Kanye West retrieves the Rosewood Movement look for a funeral.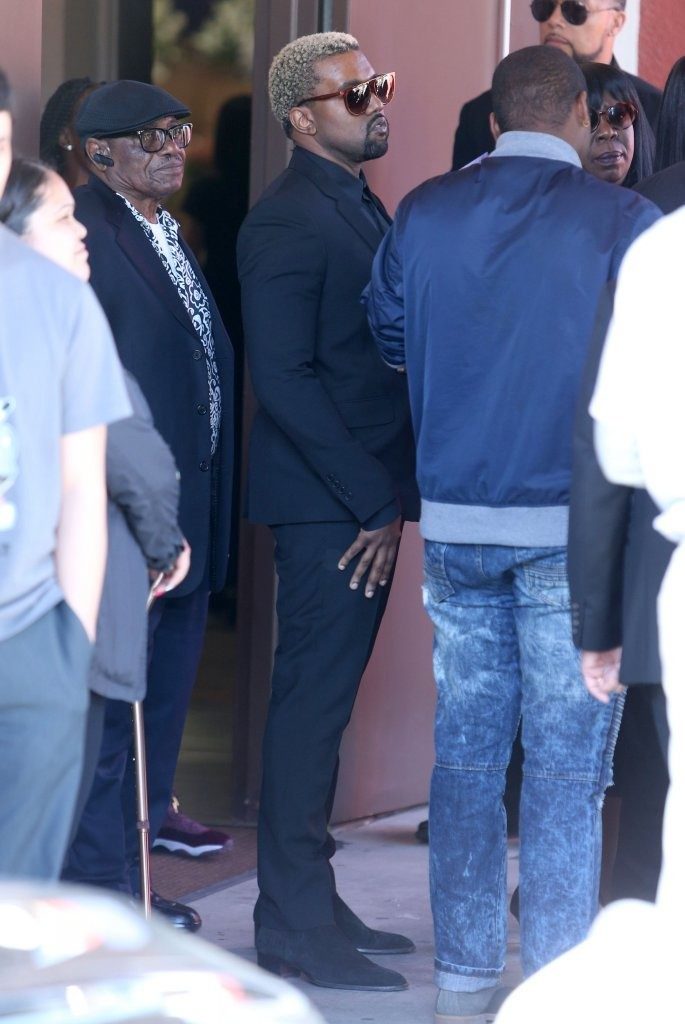 Contemporary rapper Kanye West was spotted giving his respects to his cousin's young son Avery Anderson, who recently passed away. West boasted an old Ye' attire which was highly reminiscent of the outfits he wore during the Rosewood Movement.
The Rosewood Movement is Kanye's obsession with the fashion world. It was formulated by his affection for Dior suits and renewed emphasis on etiquette. Kanye expressed that the Rosewood Movement was deeper than clothes as he appeared on a variety of shows, appearances, and interviews where he preached positivity while boasting his uniform.