Number 90 Bar & Kitchen celebrate third birthday party weekend.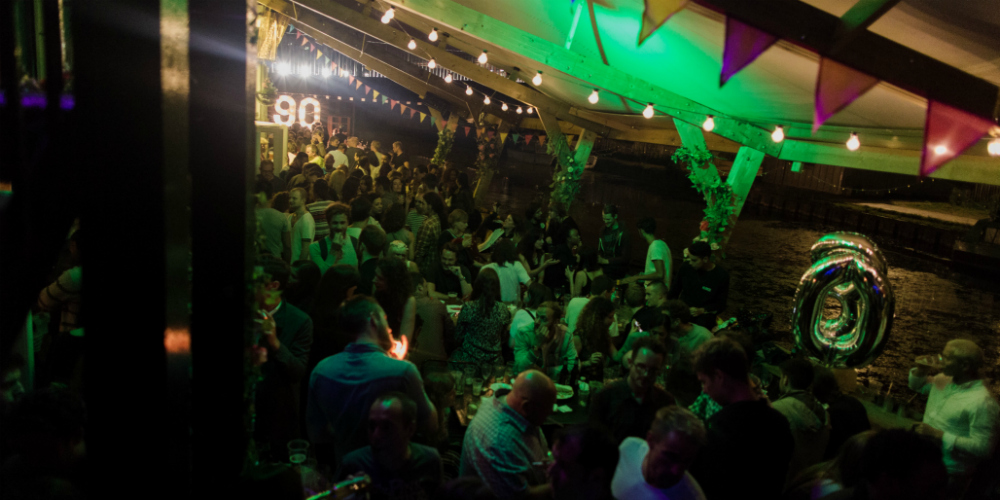 One of the east end's most unique canalside venues, Number 90 Bar & Kitchen, will be celebrating their birthday weekend from this Thursday 16th – Sunday 19th of March with an abundance of live music, performances and other exciting festivities planned to ring in their 3rd year of business.
Starting with a friends, family and press night on Thursday, an array of live entertainment will kick off the party, including music from FYI Chris, Wah Wah 45s and Diggers Dozen and a host of other interesting performers. Needless to say, revellers will be given a taste of what's to come for the weekend of inevitable debauchery ahead.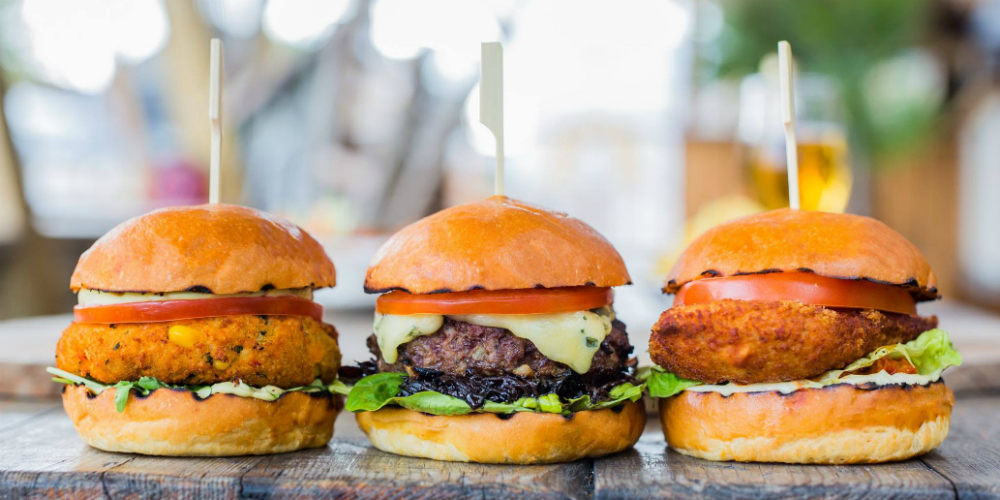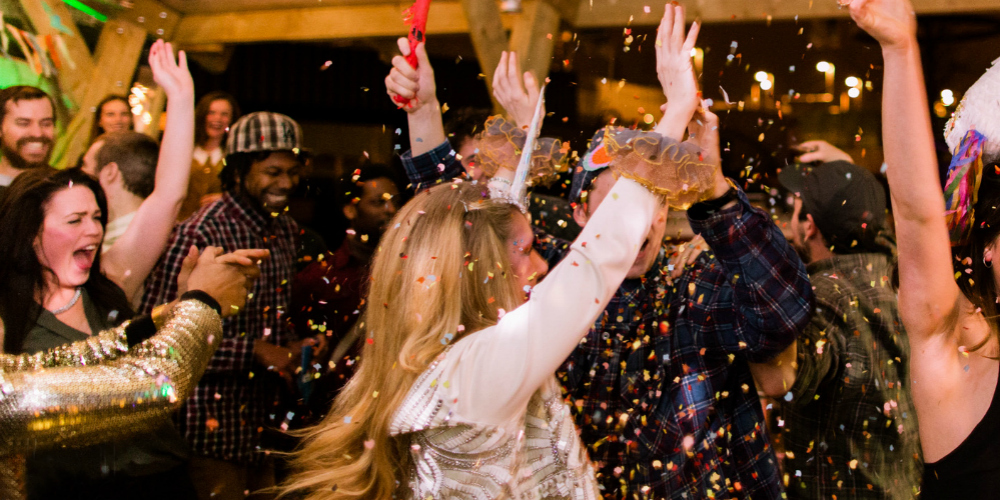 From there, Friday and Saturday will maintain the momentum with DJ sets from Rough Trade and Phonica Records, pin?ata bashing and a secret headline act. While Sunday, on the other hand, will offer marginal respite in the form of the venue's renowned Sunday roast to appease appetites – all to the tune chilled music from Chris P Cuts, ELLES and more.
With a host of other exciting party plans including a vinyl market, a flea market, art installations and other surprises, the often idyllic waterside area is set to be one of the most happening things to do in London this weekend.
Where: 90 Main Yard, Wallis Road, Hackney Wick E9 5LN London
When: Thursday 16th – Sunday 19th March, Fri/Sat: 12-4am, Sun: 12-11pm
For further information, visit Number 90 Bar & Kitchen's official website.