PAUSE tries Kings Cross's newest premier steakhouse.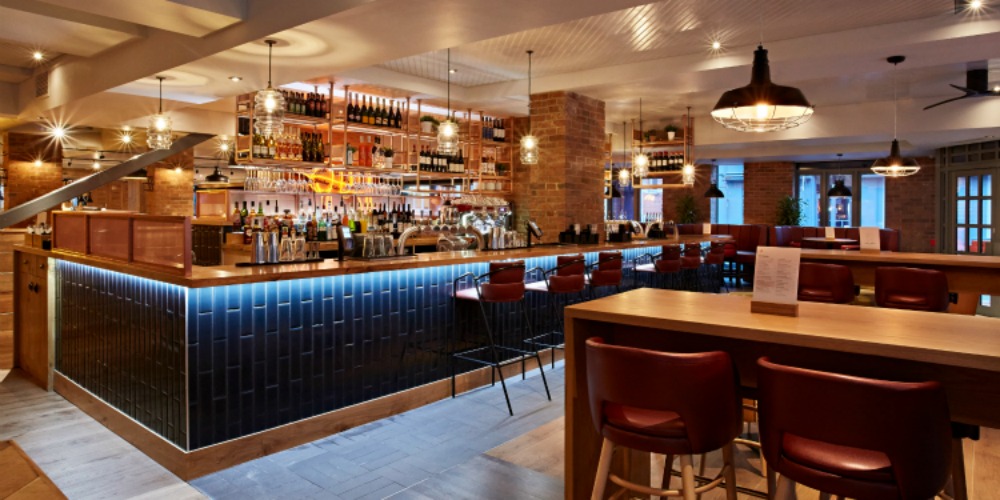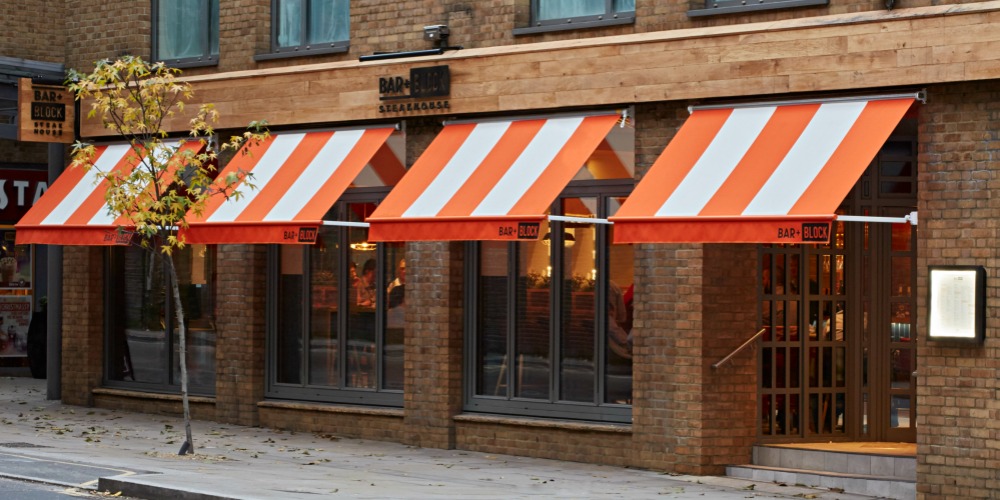 Tucked away in a quiet side street behind the ever-bustling Kings Cross station, Bar + Block is one of the capital's latest steakhouse's to spring onto the scene. Building on their successful debut restaurant in Birmingham, the first London location takes the same straightforward recipe of excellent service, laid back atmosphere, great food and combines them to offer a superior, but not stuffy, experience.
While no less busy than some of their well known centrally located competition, on entering it's glaringly obvious that Bar + Block haven't taken the same 'pack em in, roll em out' approach. The interior is carefully orchestrated to give everyone in the restaurant a feeling of privacy and they're certainly not watching the clock to get the next batch of tourists sat, fed and out.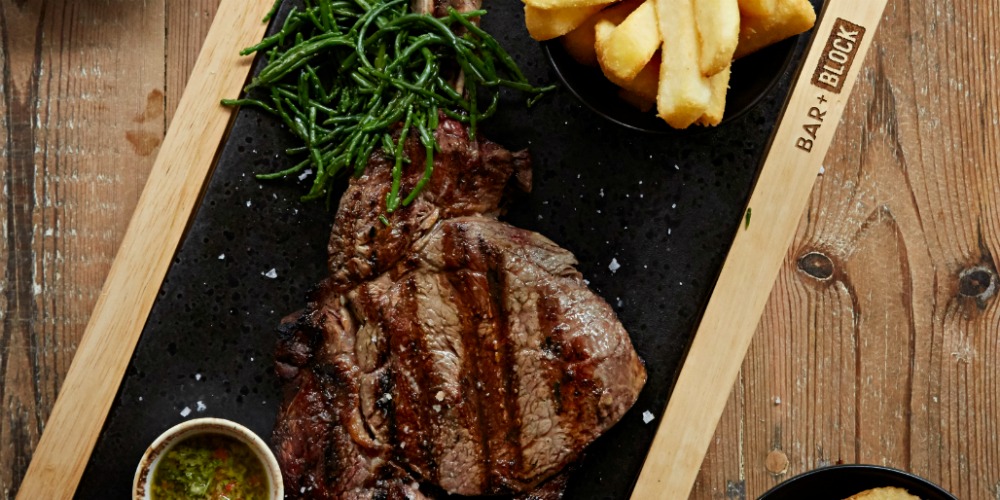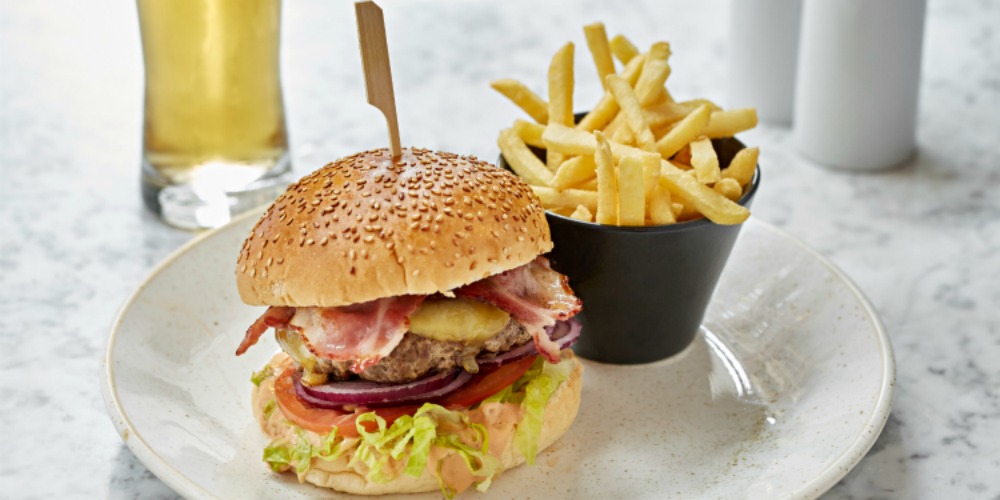 When it comes to the food Bar + Block deliver on what they promise. The menu offers all the traditional elements you'd expect from a quality steakhouse and more; empanadas, salads, seafood, burgers and an expansive list of mouth-watering sides are just a few of the seemingly endless options available. Veggie's and fellow awkward eaters needn't fret also as they've got an impressive lineup of choice for the less…. meat inclined.
Expectedly, though, it's the steak that really shines. Displayed on an incredibly coherent menu, the different cuts meat and their associated qualities are all noticeably easy to understand. With salivating descriptions (both from the menu and the attentive staff) if you're anything like us you'll be torn between decisions for longer than you'd expect.
Complimenting a robust food offering, the steakhouse doesn't scrimp on the alcohol options either; an abundance of cocktails, spirits and beers are bolstered by a substantial wine offering to offer the perfect refreshment to all that food you've likely drowned yourself in. Now, if that doesn't help with the meat sweats… we don't know what will.
Where: 26-30 York Way, Kings Cross, London N1 9AA
For further information, visit Bar + Block's official website.