From 90's-inspired sportswear to structured shirts.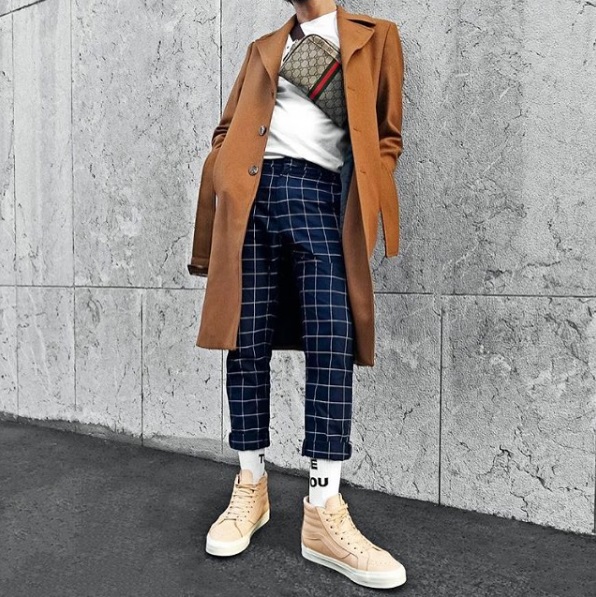 Read on to find out more about current street style trends and do not forget to check out our article on biggest Spring/Summer 2017 trends that were spotted on catwalks during fashion weeks here. If you are planning to go on a city break this spring, we recommend reading our City Break Style Guide.
Raw hems + faded and destroyed denim
Light-coloured denim is definitely a preferred colour this Spring/Summer season. Washed denim jackets, frayed edges and damaged jeans with raw hems are some of the most favourite trends spotted on the streets. Oversized denim jackets and distressed jeans are really easy to wear and you can pair them with almost anything. If you are brave enough, you can try to pull off a double denim outfit as well. Read the full article about raw hem jeans and shoelace belts here.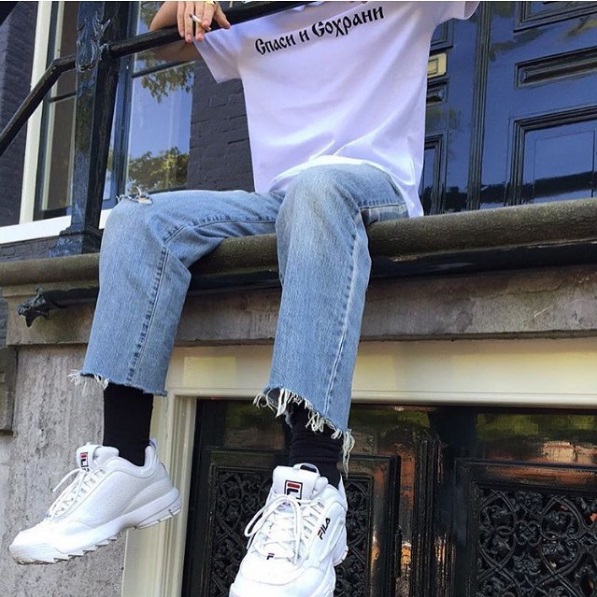 Instagram: hugo.lesourd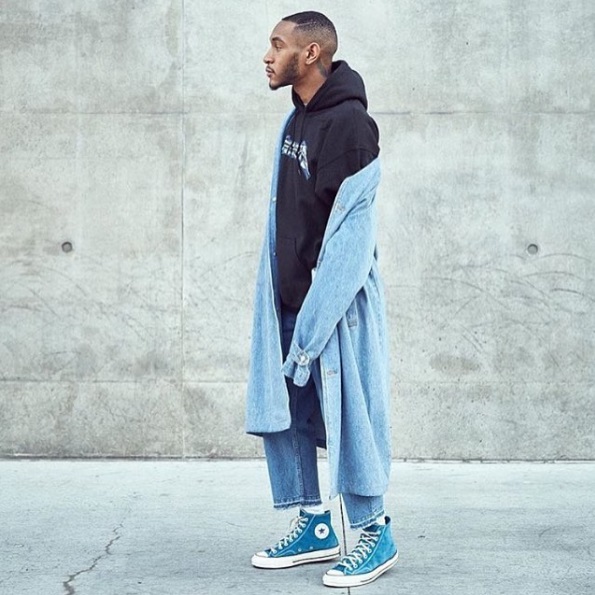 Instagram: darion_famous
Instagram: ddesms
Belt Detailing
Forget the Gucci belt and get yourself elongated chains, O-shaped metal belt or any other cool belt detailing. Eye-catching belts should be a part of every streetstyle lover's wardrobe.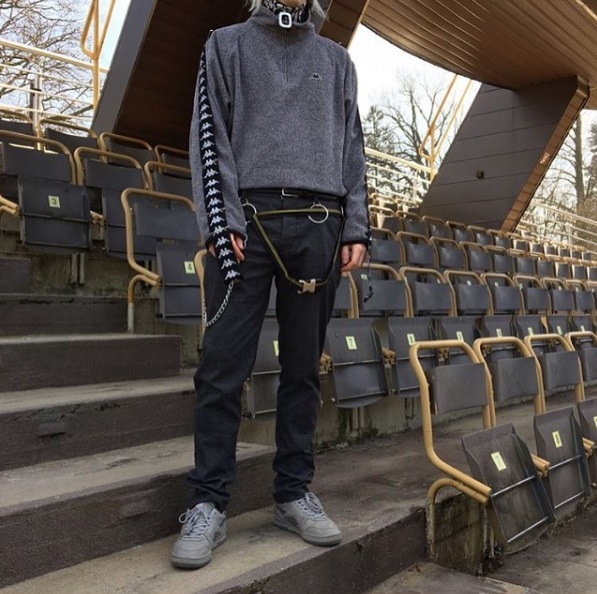 Instagram: scyrie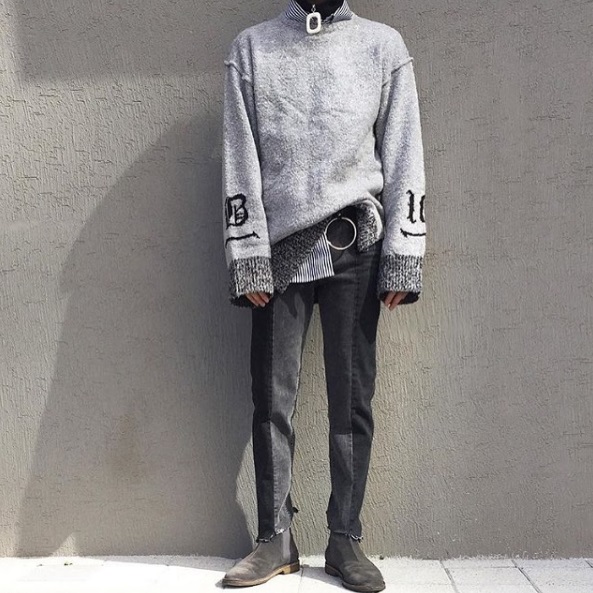 Instagram: blavknut
90's-Inspired Sportswear
Gosha Rubchinskiy and Vetements took this already big trend to the next level when they released their very successful 90's- inspired sportswear collections. The brands collaborated with 90's classics such as  Fila, Champion and Reebok. Now it is the right time to check the older pieces your family keeps in the basement.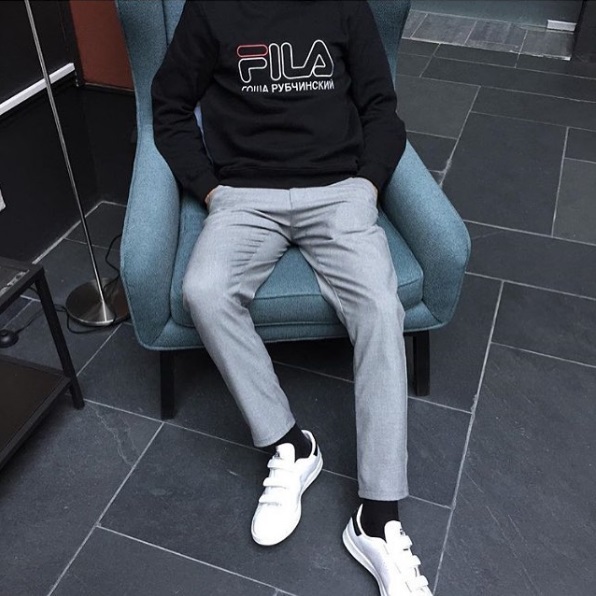 Instagram: filipe__medeiros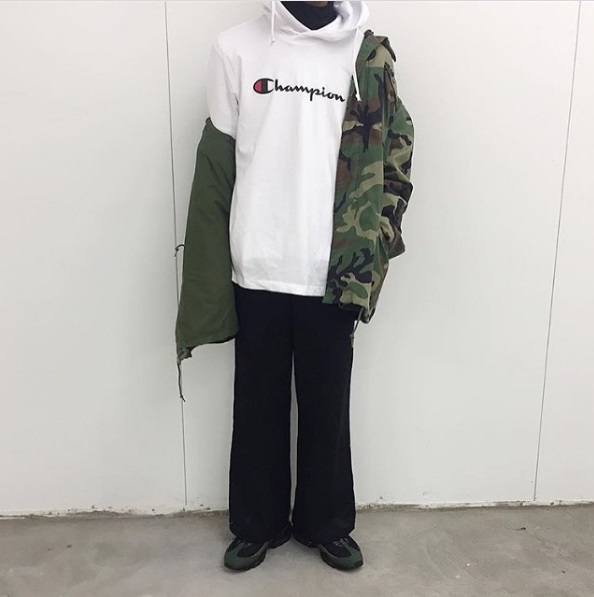 Instagram: sxbercxxl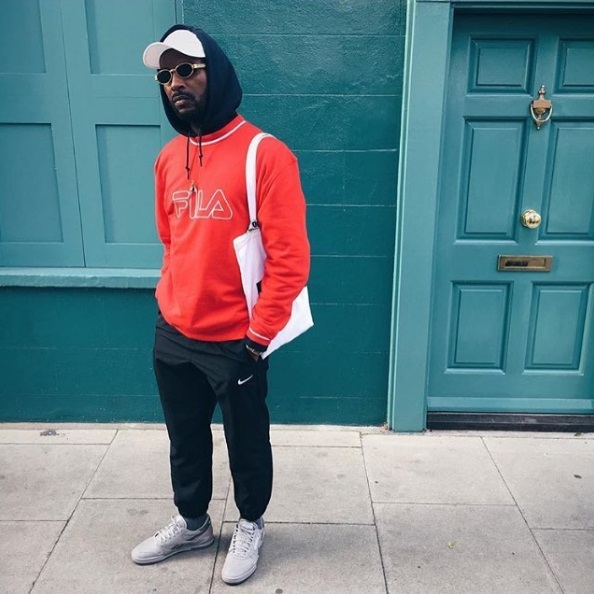 Instagram: terencesambo
Sportswear x smart wear
Fashionable tracksuits have already become streetstyle staples. Gosha Rubchinskiy is one of many designers who wanted to incorporate sportswear influences into smart wear. Will you be wearing a T-shirt underneath your double-breasted jacket? What about wearing two of the biggest SS17 trends together? Try wearing 90's-inspired sportswear and an oversized modern tailoring at the same time.
Gosha Rubchinskiy: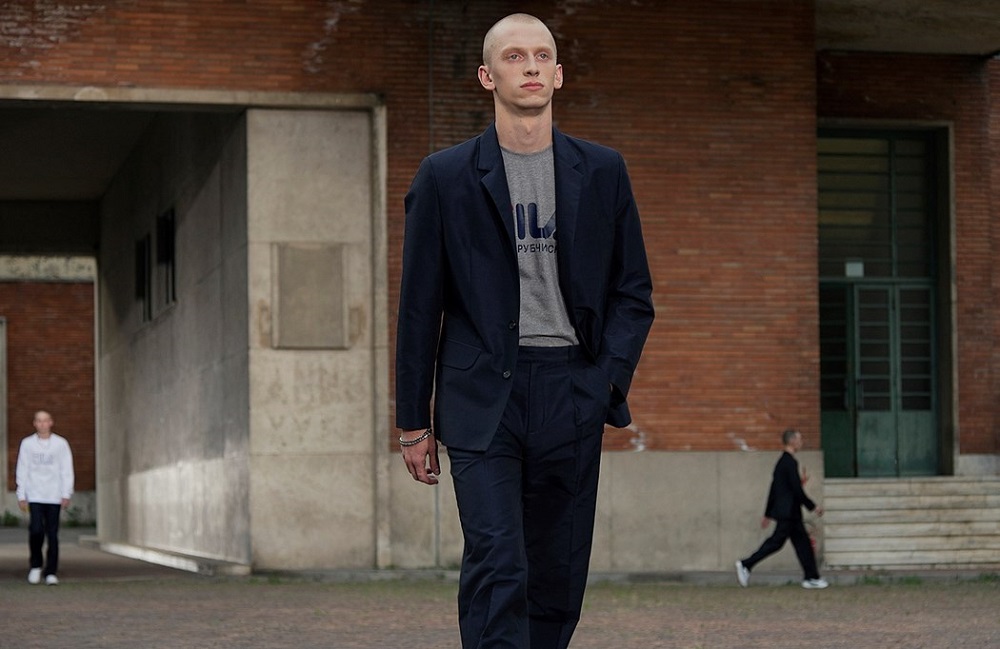 Raf Simons played with structures for his 70's-inspired Spring/Summer 2017 collection. His structured shirts work very well with the suit trousers. Read on to find out more about the 70's trend.
Raf Simons: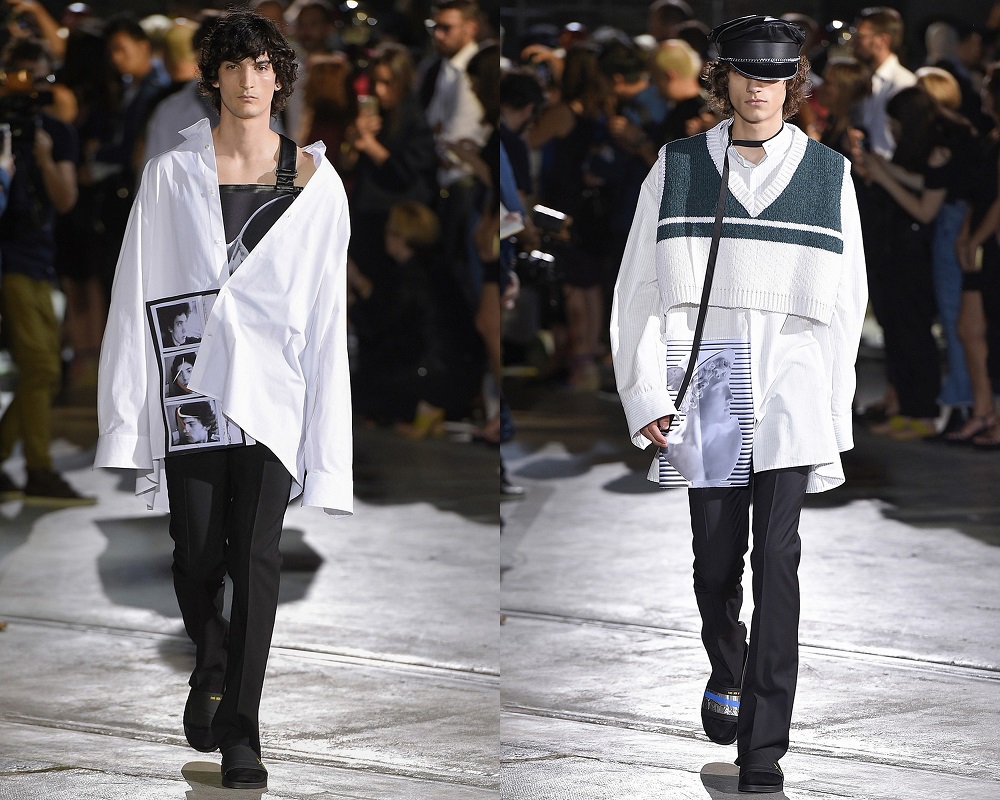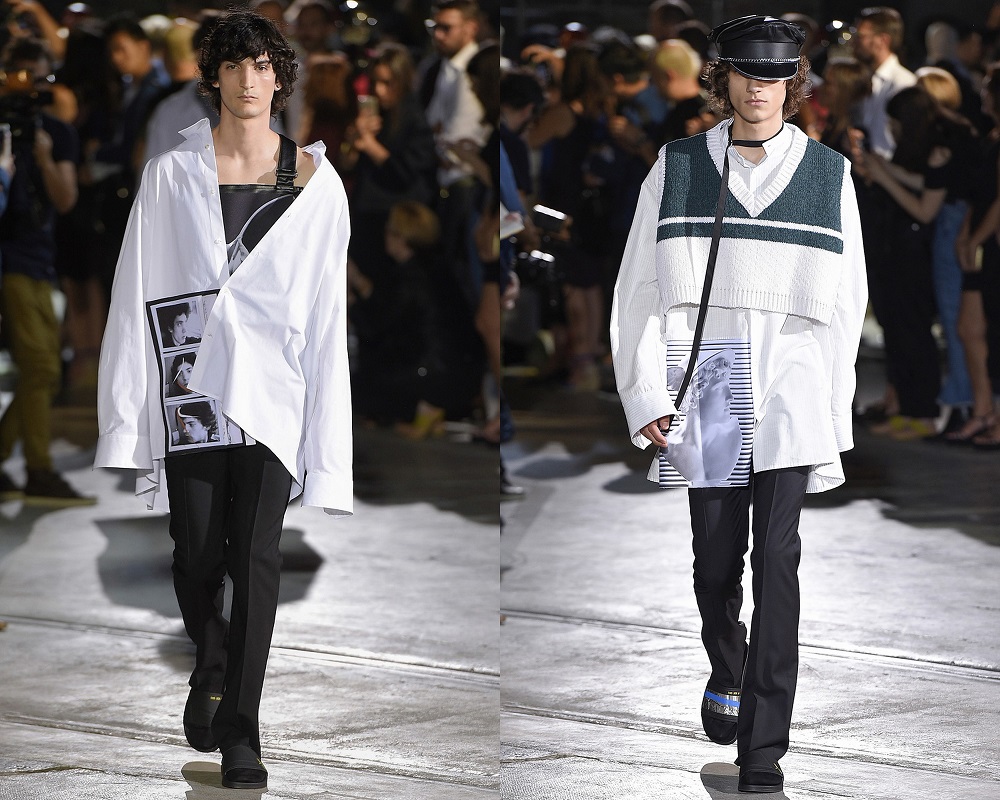 Streetstyle: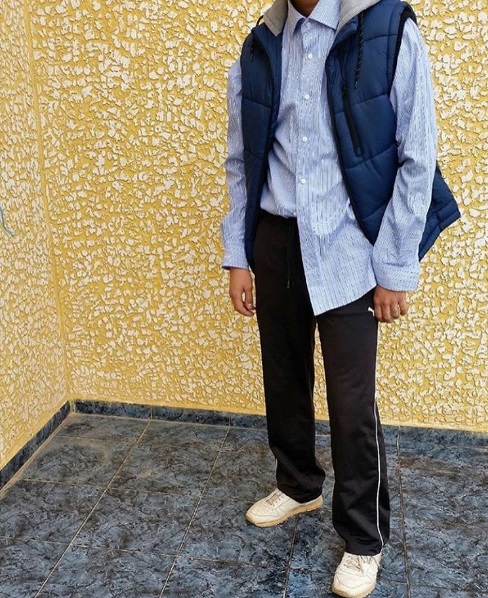 Instagram: zulaliayoub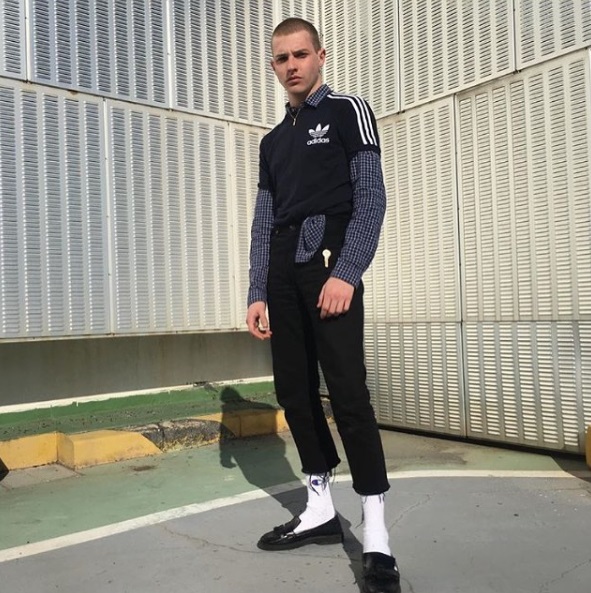 Instagram: fideoindazopa
Off the shoulders 
Why is nobody wearing clothes properly? No, this is not your grandparents asking. Do bloggers and influencers want to show off their whole outfit? They make effort to make it look like they did not make any effort putting their clothes on. Kanye being Kanye, he took this streetstyle trend to next level and was also spotted wearing a hoodie around his neck like a scarf.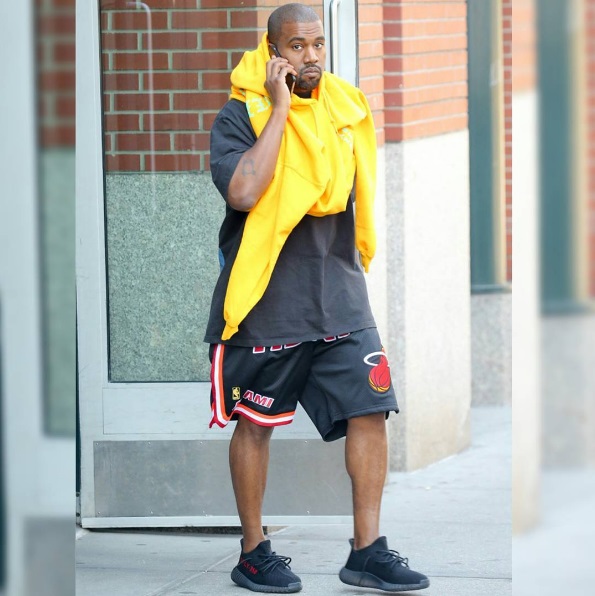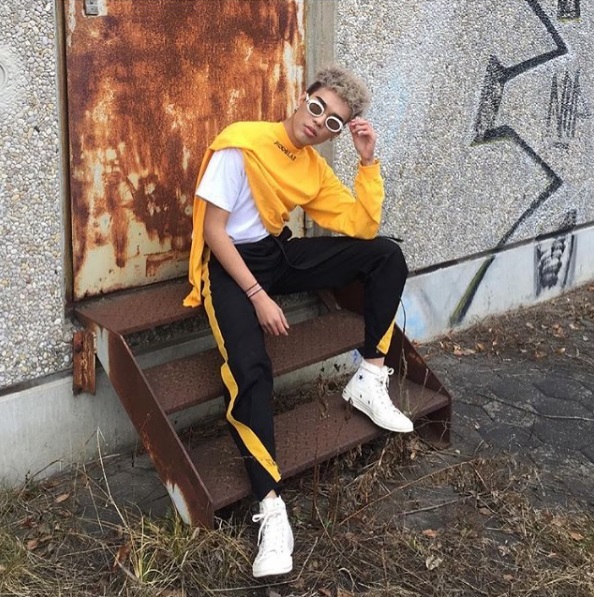 Instagram: yothinyk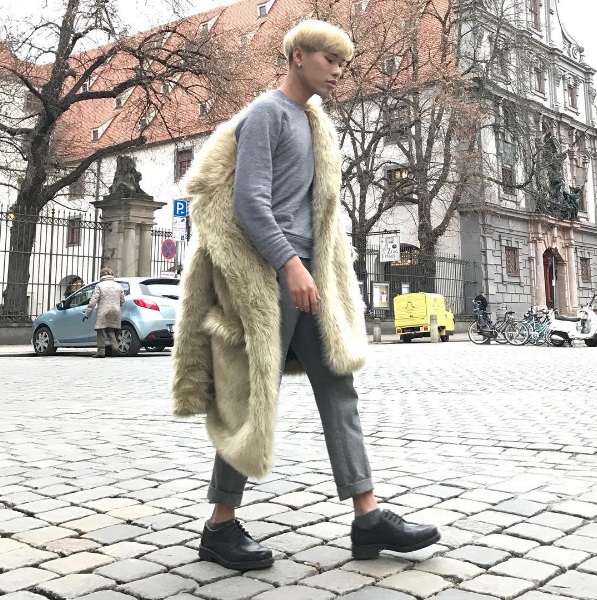 Instagram: yothinyk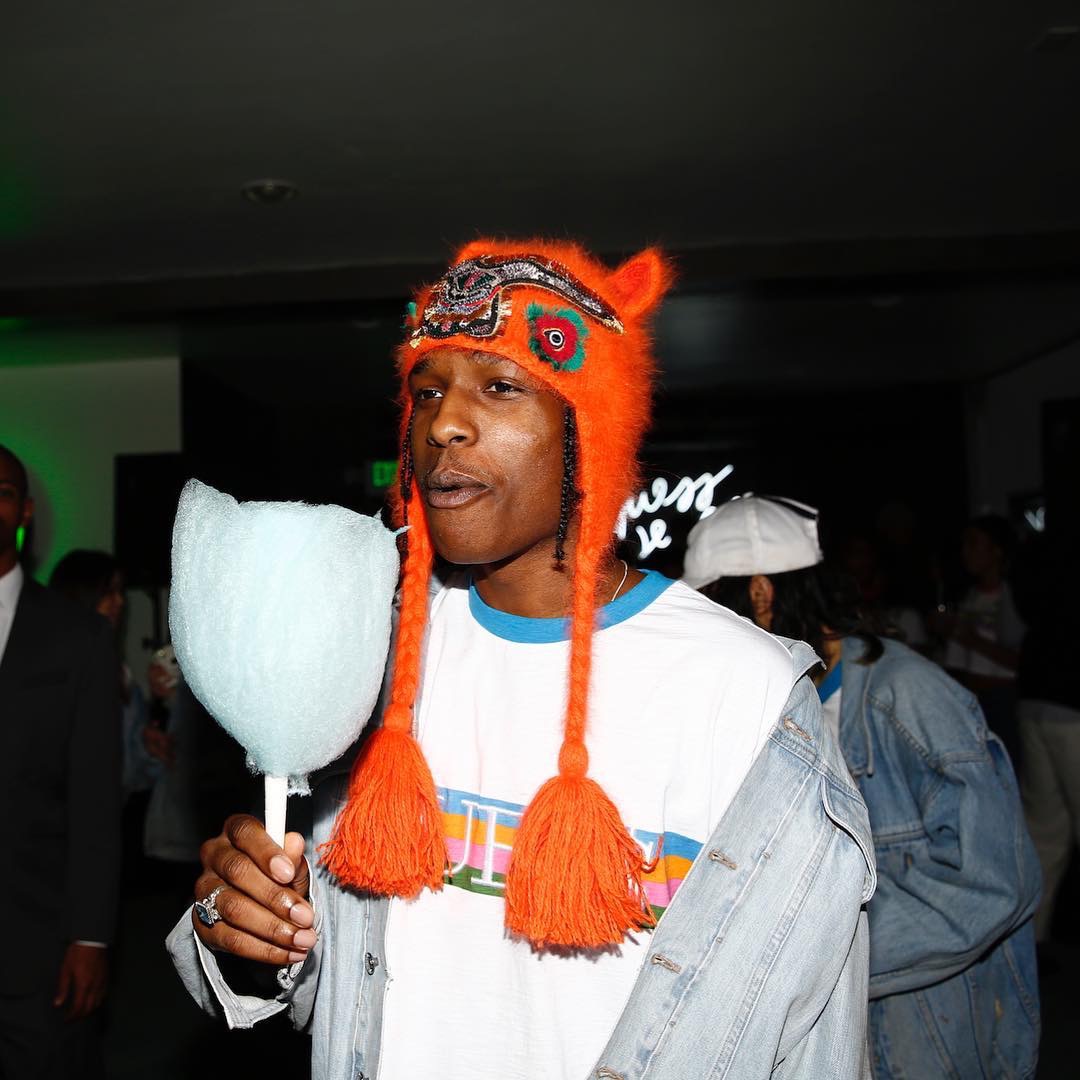 Back to the 70's
Gucci was one of many brands that drew inspiration from 70s. Many streetstyle bloggers and fashion-conscious individuals started wearing the 70's trend again. Paisley-patterned shirts are back on trend!
Streetstyle: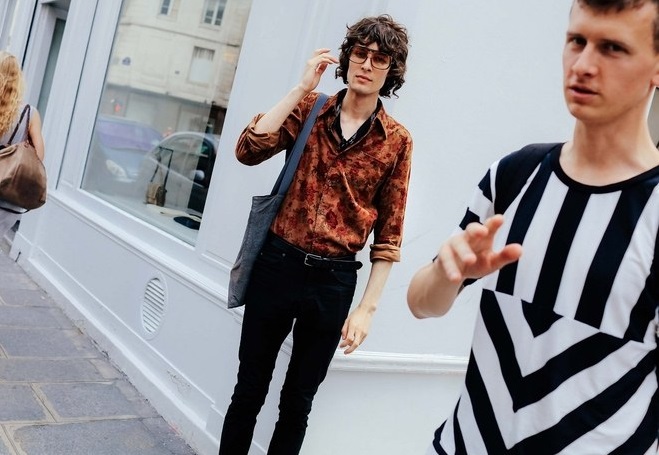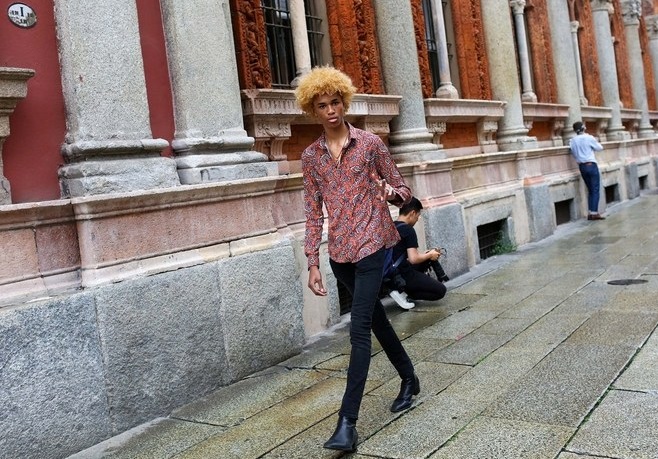 PAUSE Picks: 10 items to buy this spring:
Fila Logo Sweathshirt – Click here to buy.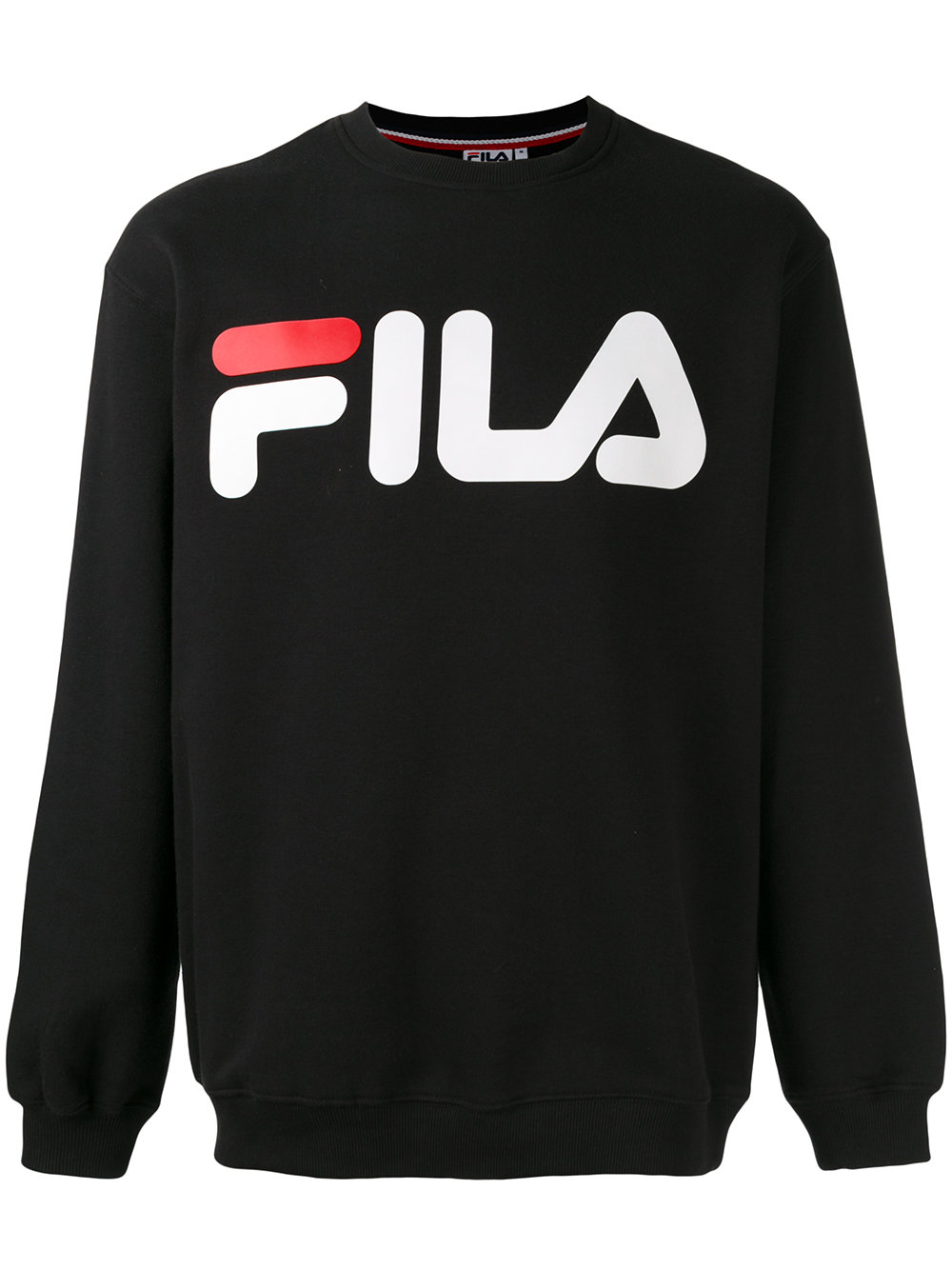 Champion Reverse Weave T-shirt – Click here to buy.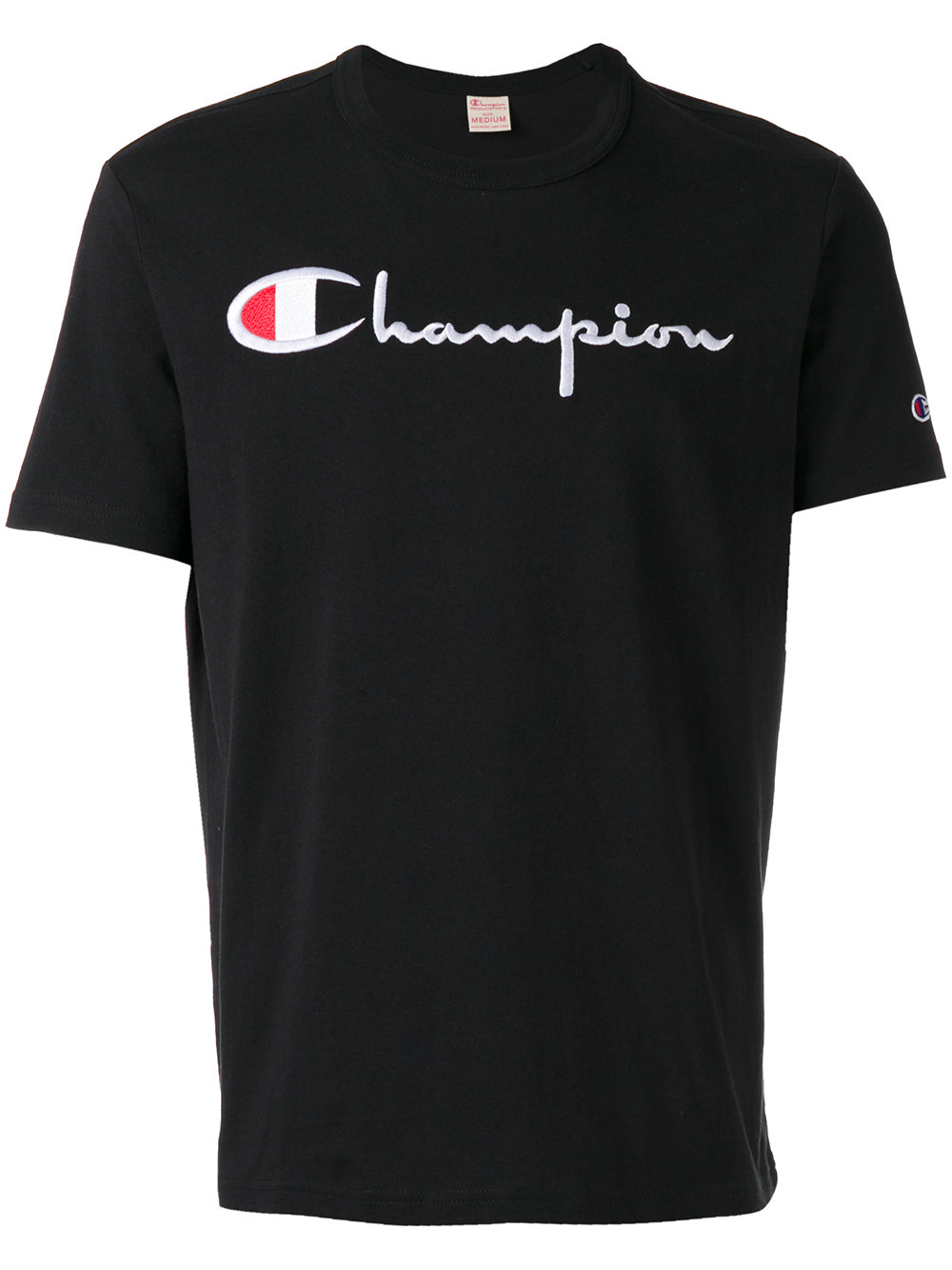 Alexander McQueen Slim-Fit Jeans – Click here to buy.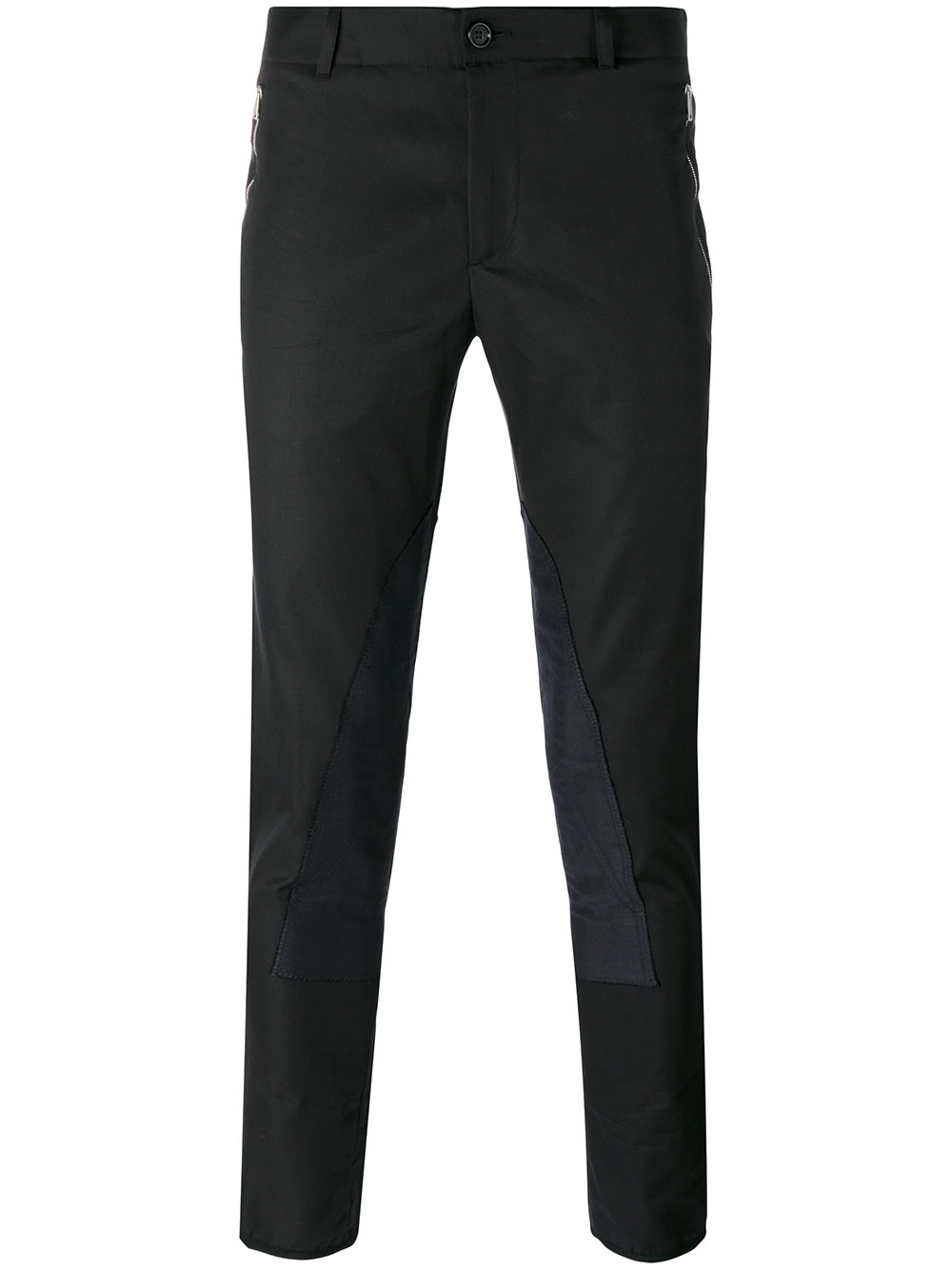 Gucci Floral Jacquard Embroidered Bomber Jacket – Click here to buy.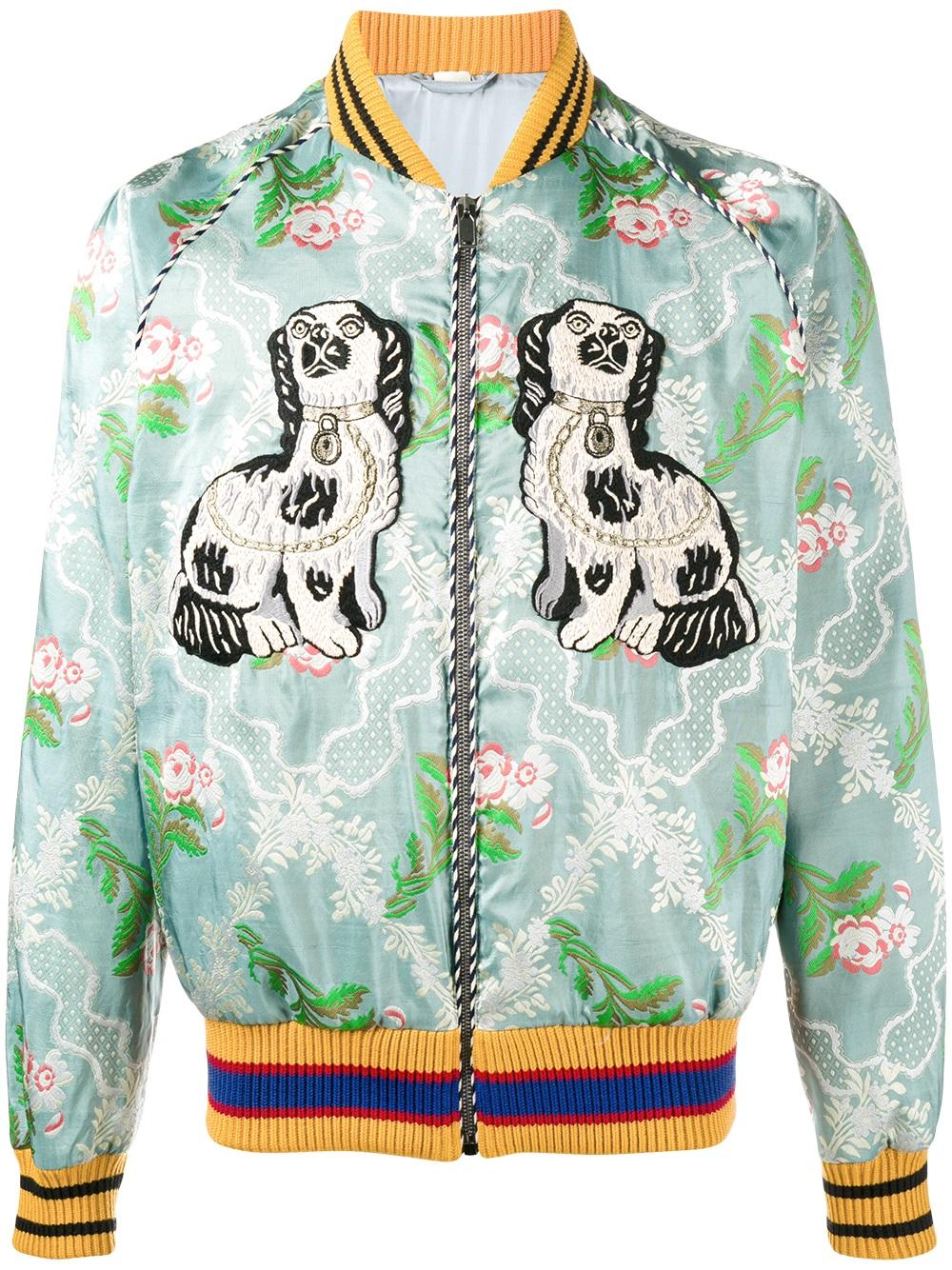 Maison Margiela Fox Print Bomber Jacket – Click here to buy.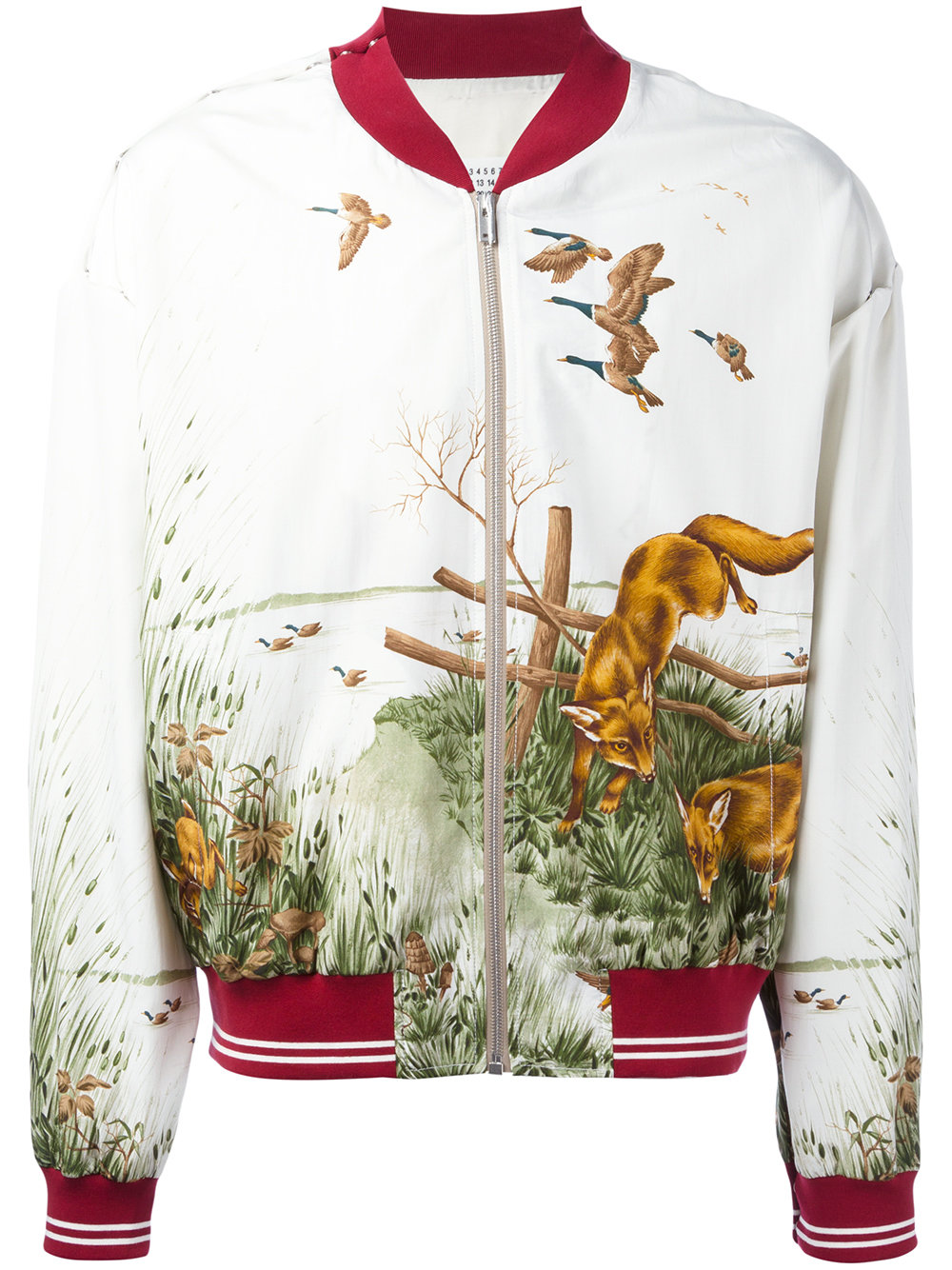 Palm Angels Zipped High Neck Sweatshirt – Click here to buy.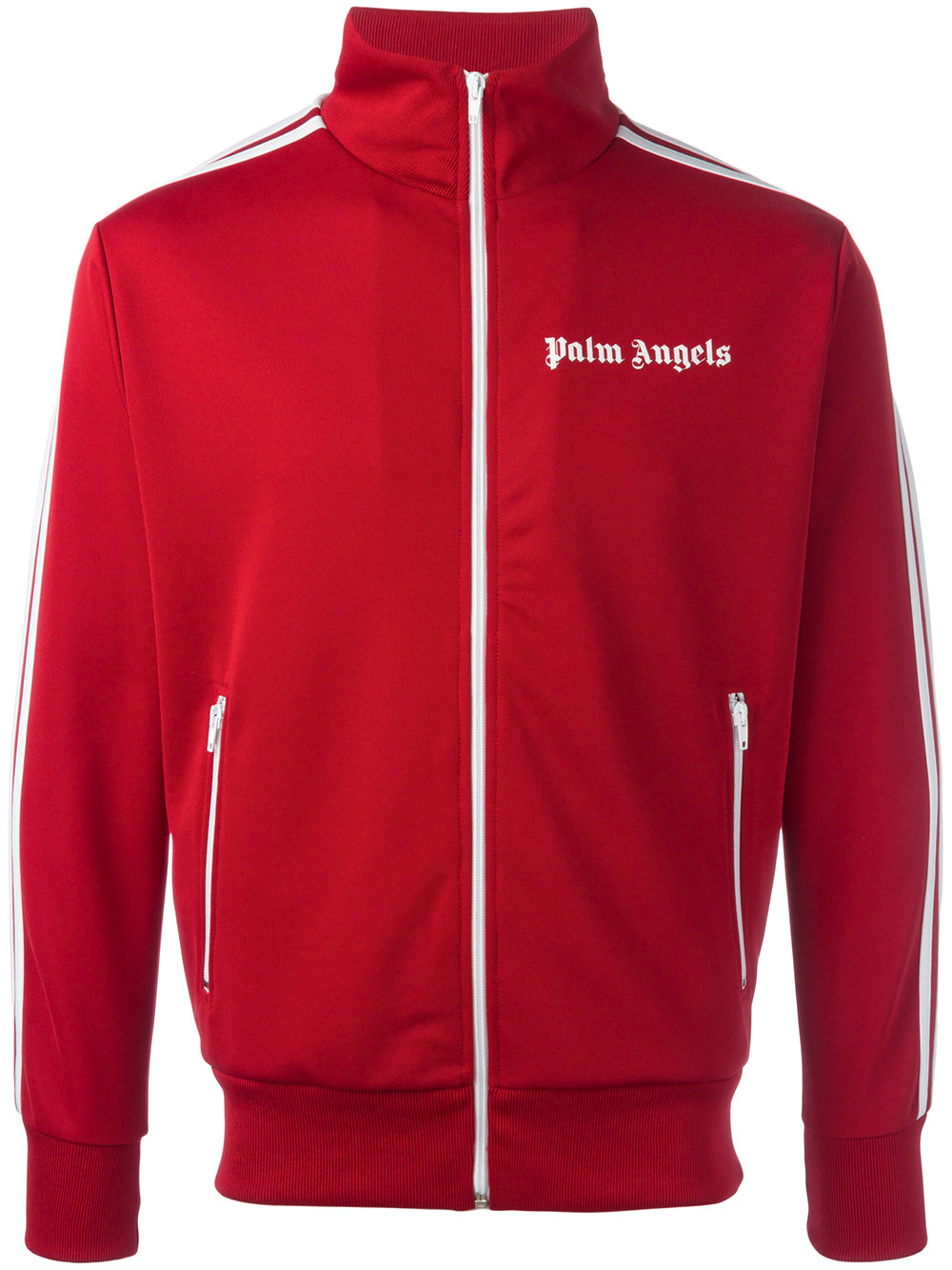 Wvm Raw Hem Jeans- Click here to buy.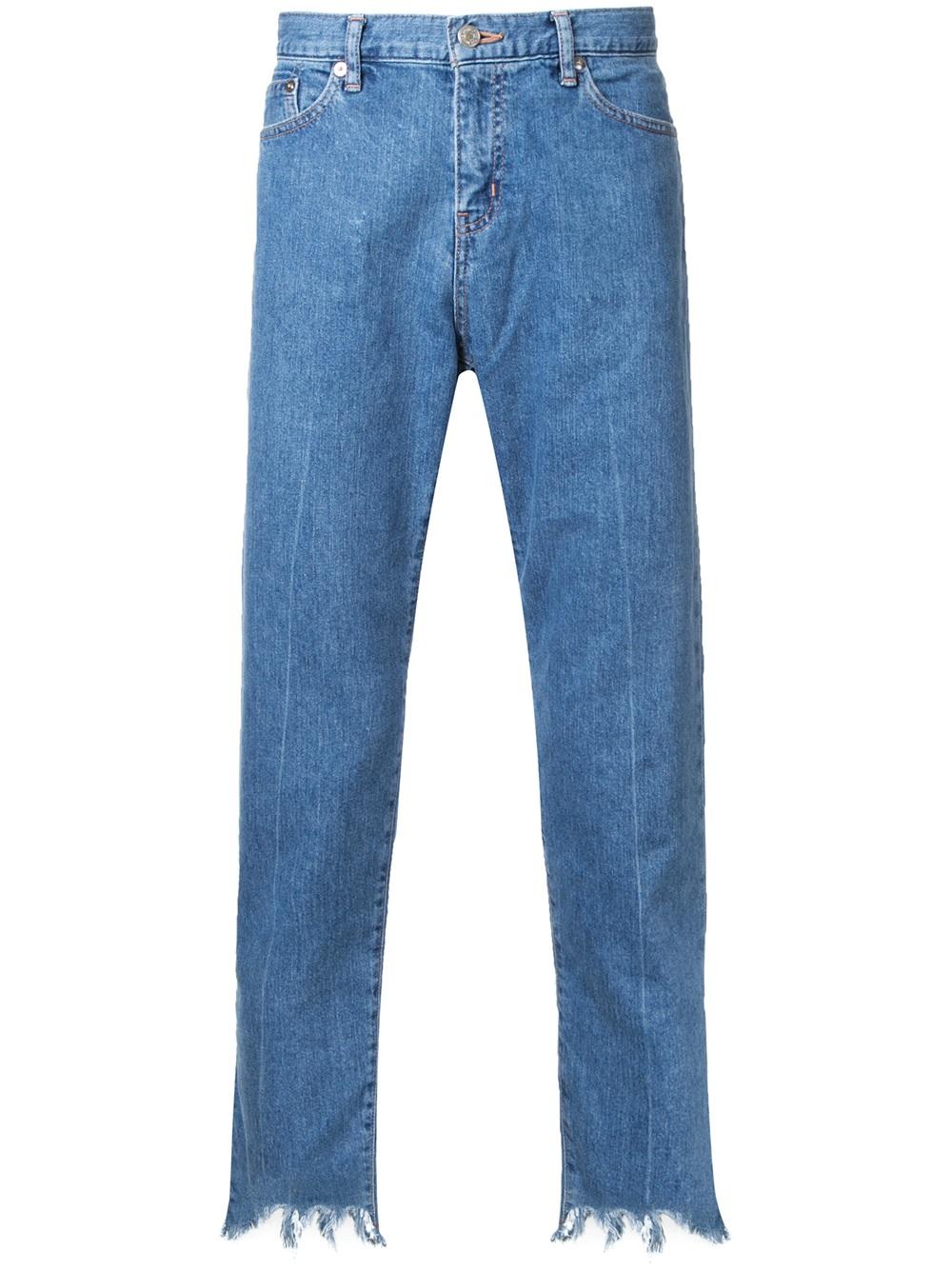 ZARA Raw Edge Skiny Jeans – Click here to buy.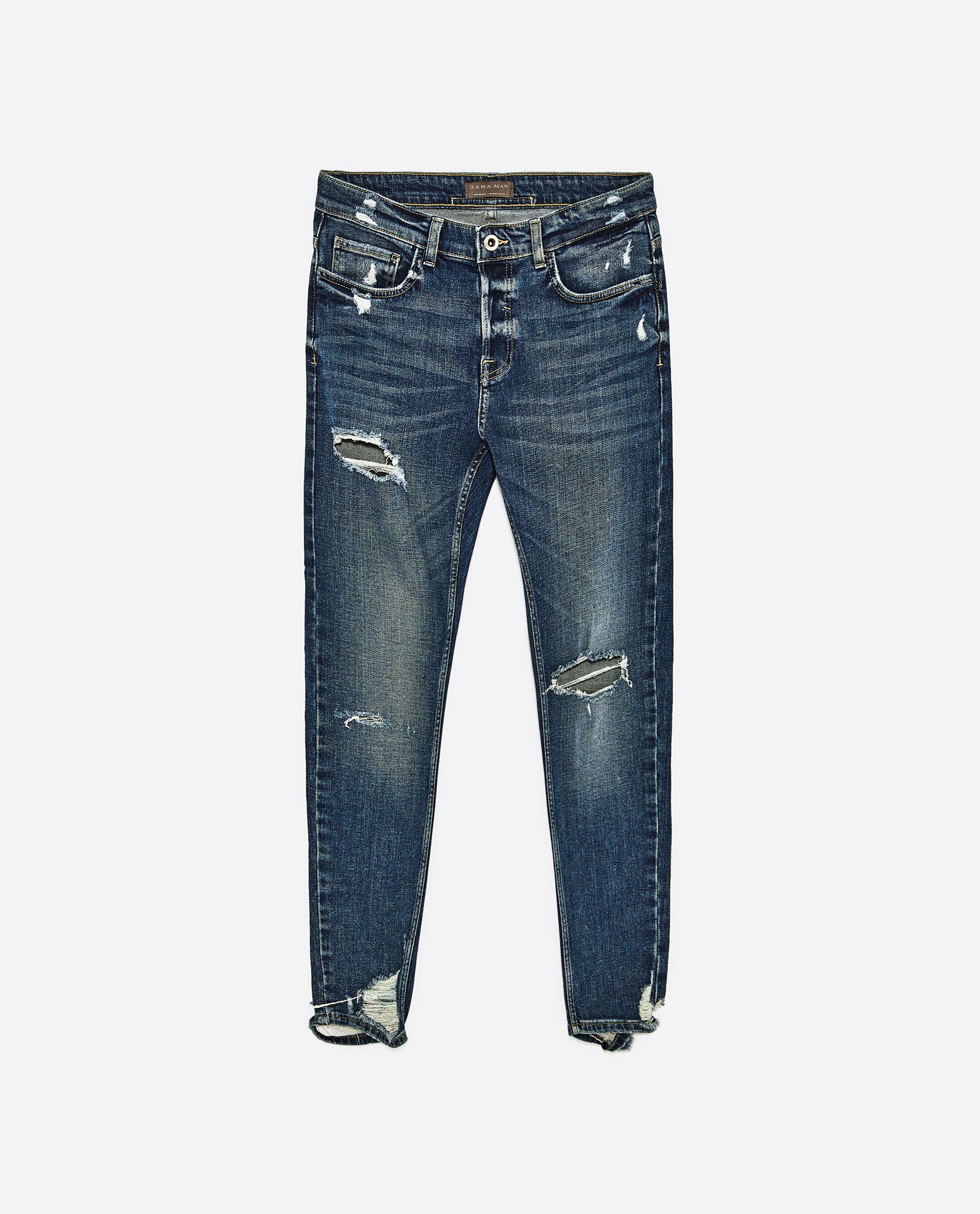 Saint Laurent Paisley-print Cotton Shirt – Click here to buy.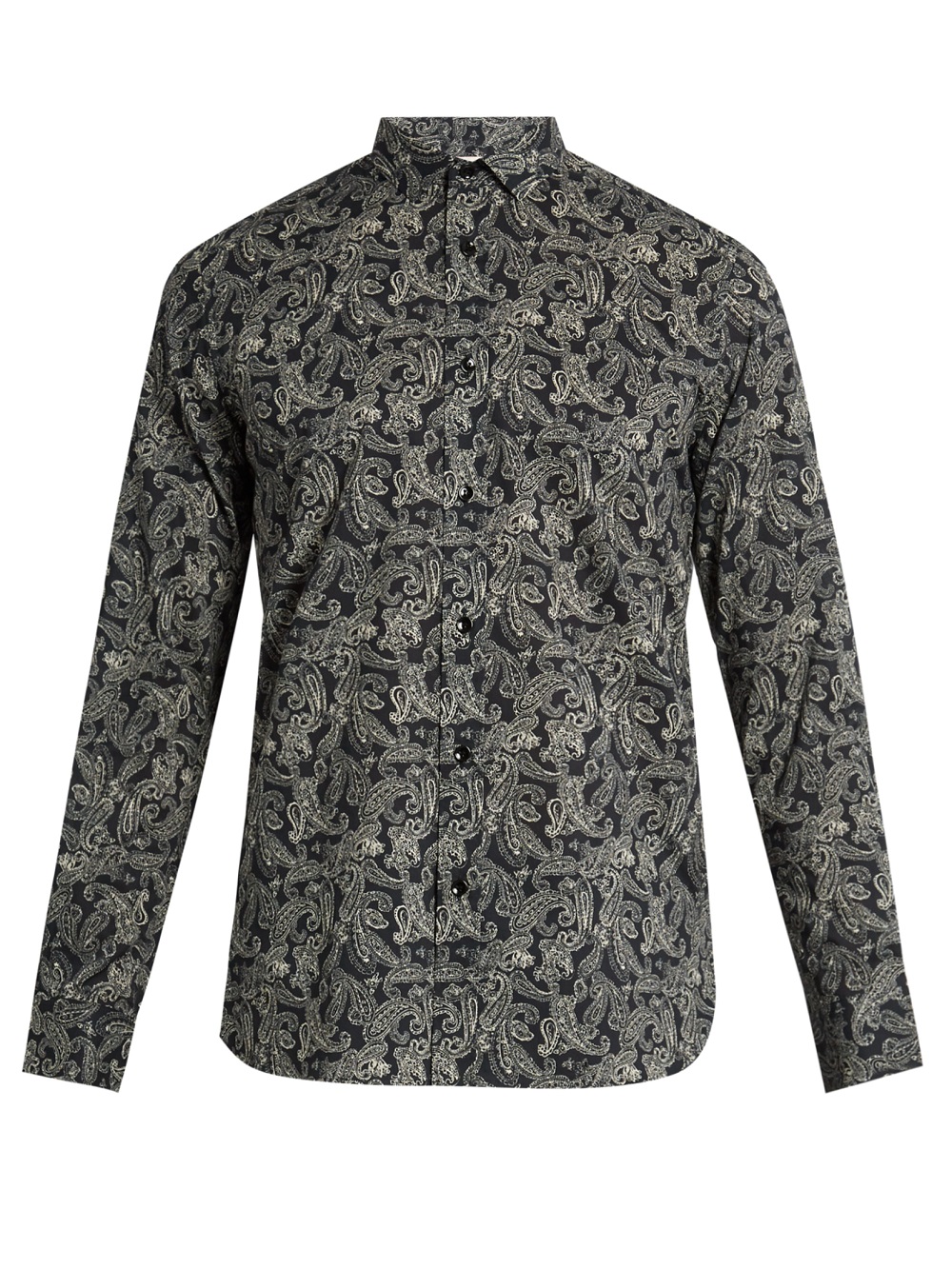 Gucci GG Supreme Tian Print Princetown Slippers – Click here to buy.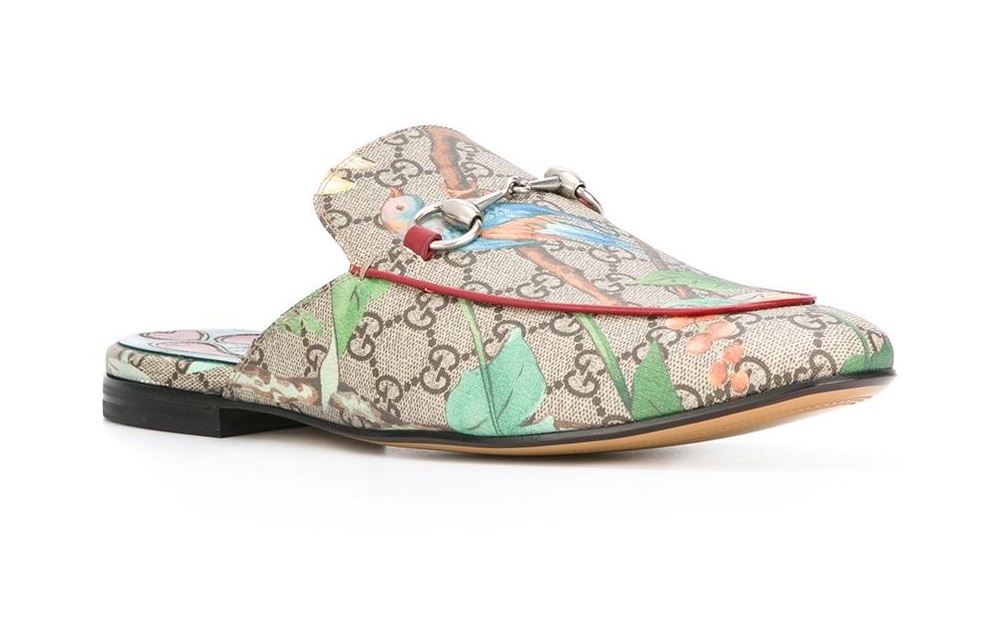 Let us know which spring trend is your favourite in the comments below!