Fear Of God Future Exclusive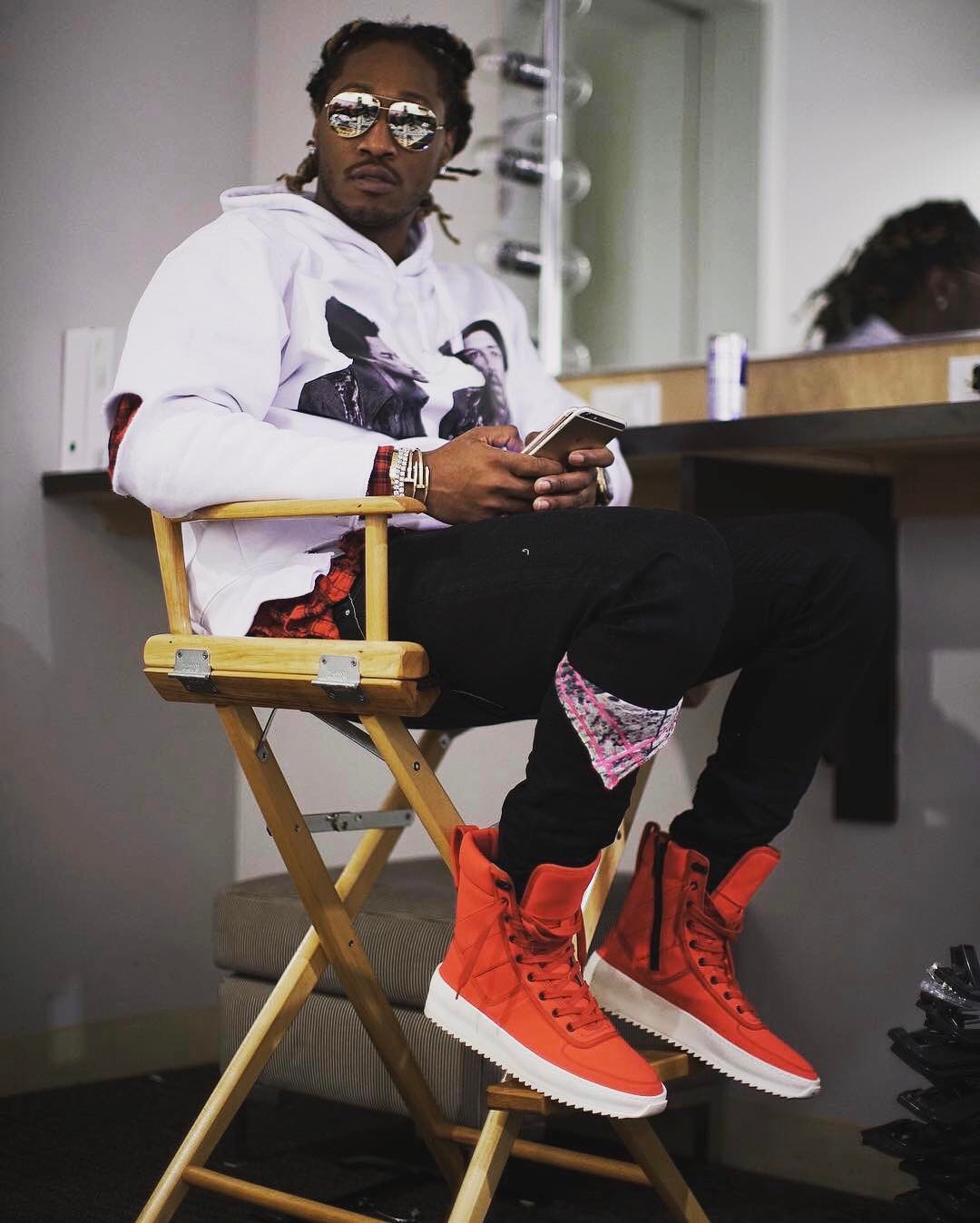 Future was seen hanging out in his dressing room wearing a pair of 1 of 1 Fear Of God Military Sneakers in a red and white colourway; these only come in tonal Desert Beige, Black or Army Green. He paired the bright red boots with a red plaid shirt, white Ih Nom Uh Nit x HNDRXX album hoodie, black jeans, sunglasses and Cartier bracelets.
Shop the look below:
Ih Nom Uh Nit Inunst Hoodie – Click to buy.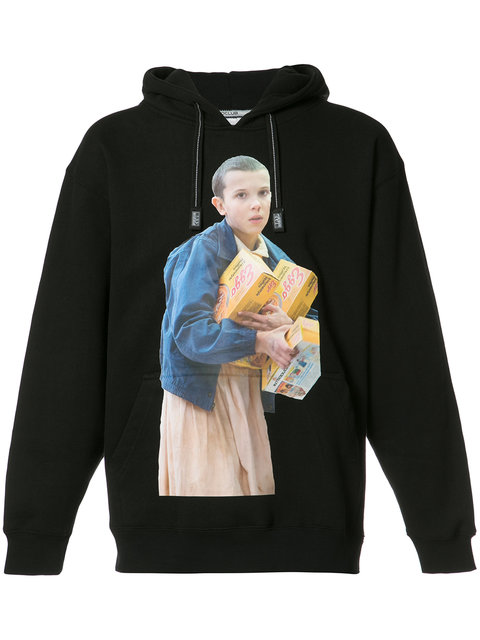 Dior Composit 1.0 Sunglasses Silver – Click to buy.

River Island Men's Red Casual Buffalo Check Flannel Shirt – Click to buy.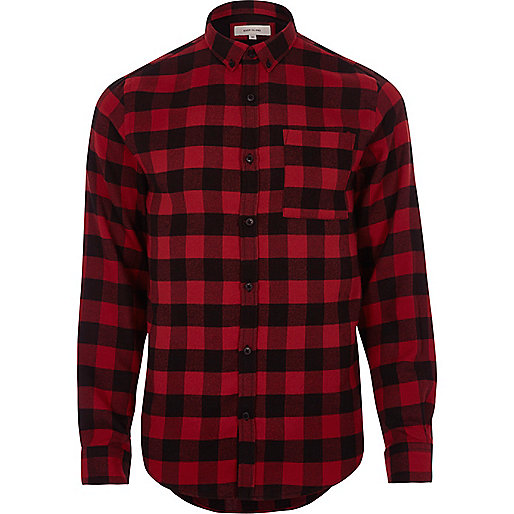 Farah Drake Slim Fit Jeans In Black – Click to buy.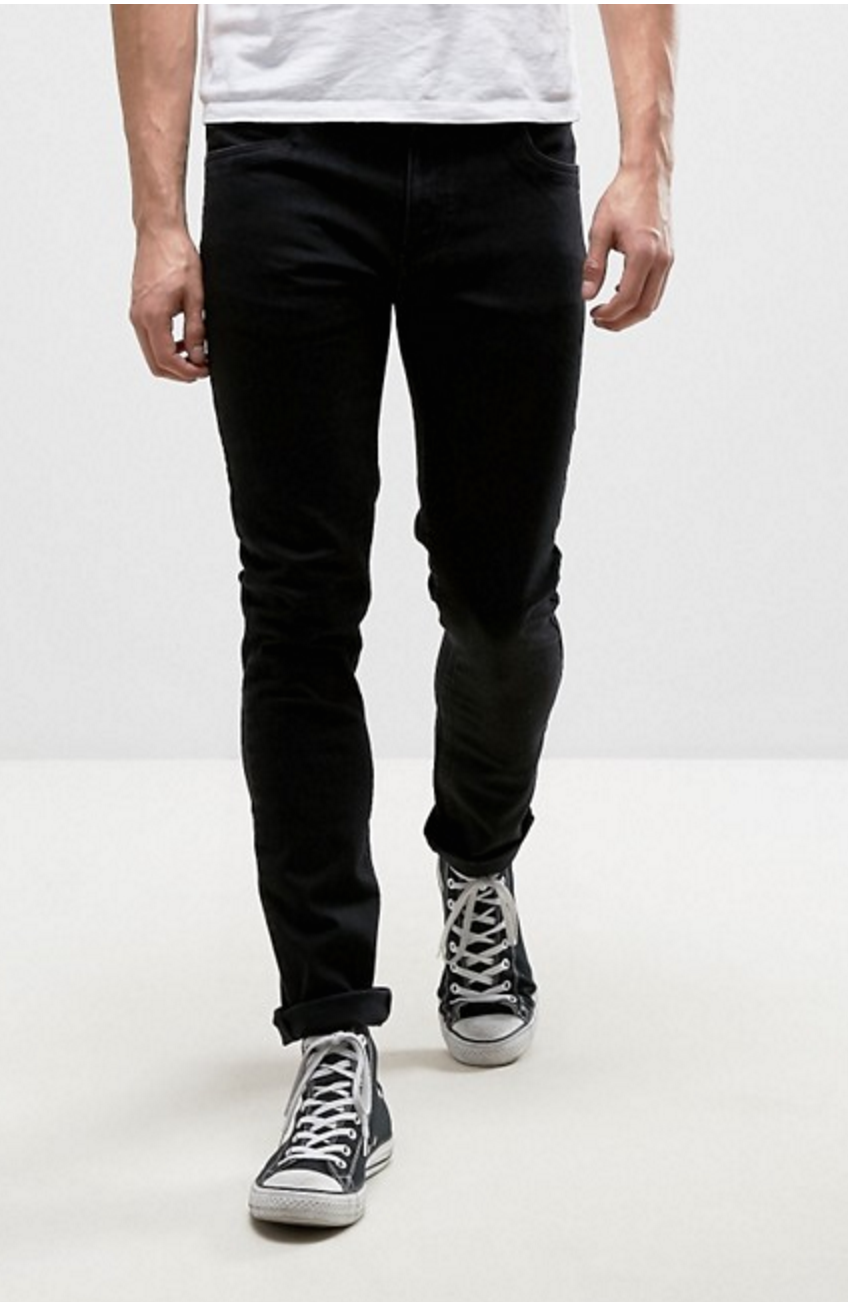 Fear Of God Black Military Sneakers – Click to buy.