…and the sauce is mustard, by the way.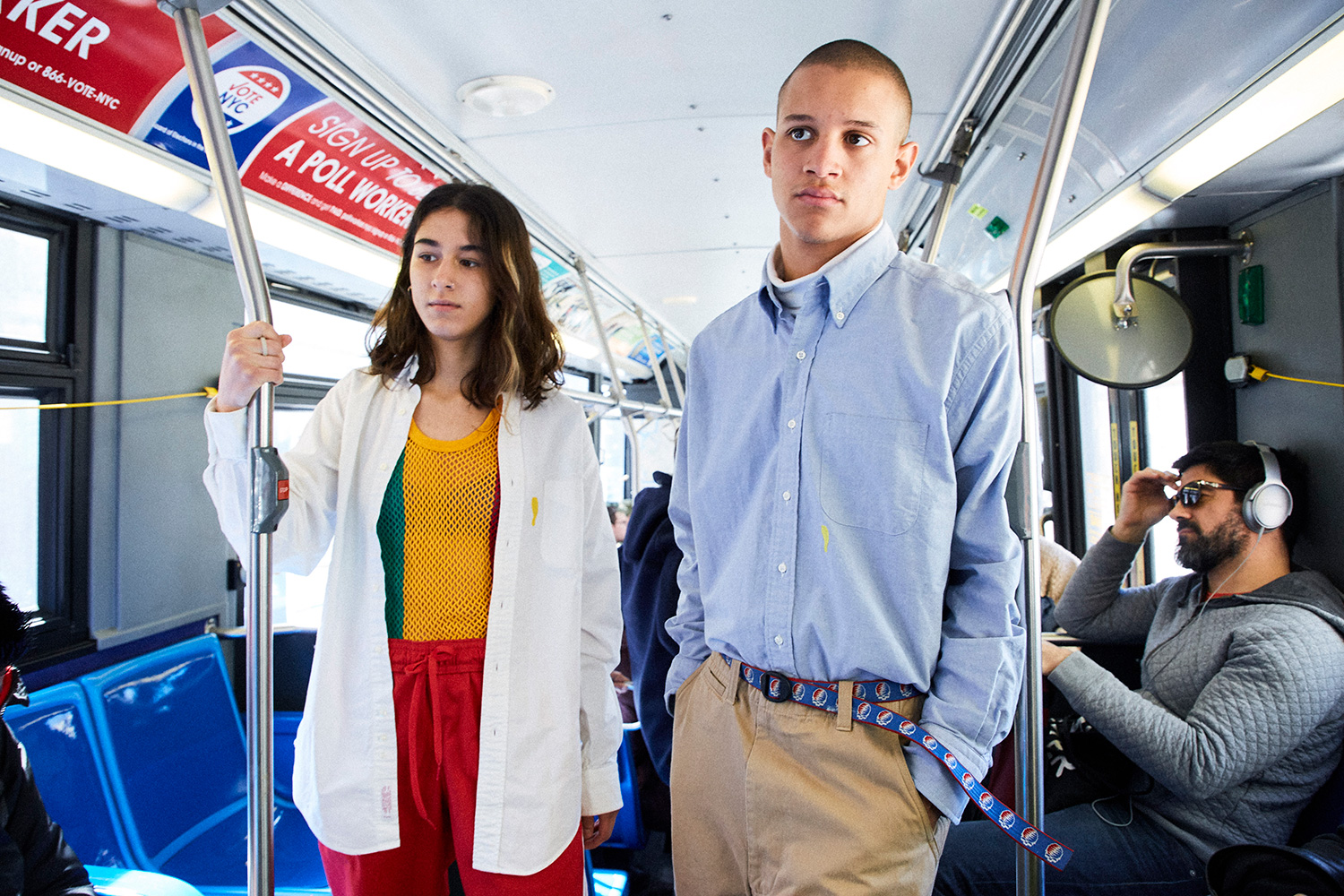 We love it when brands get creative with unusual items. We also love mustard, so this collection gets a thumbs up from us.
For Spring/ Summer 17, BEAMS have put together a collection with a nod to the nation's favourite condiment. Dad's will have a field day with the 'dad jokes' on these pieces. "You've spilt something on you" they'll say, referring to the purposely embroidered mustard stains on the garments.
The collection sees mesh tank tops, long and short sleeved t-shirts, cotton oxford shirts, camo shorts, bold tie-waist trousers and baseball style jackets. They accessorise the line-up with colourful woven belts.
Mister Mort (the man behind the mustard) stated, "I was at a barbeque with some friends at BEAMS in Brooklyn and my hamburger's mustard dropped on my new Oxford shirt".
So there you have it! Keep checking back with us for release information.
Enjoy the BEAM SS17 lookbook below.