Dreams beyond the court.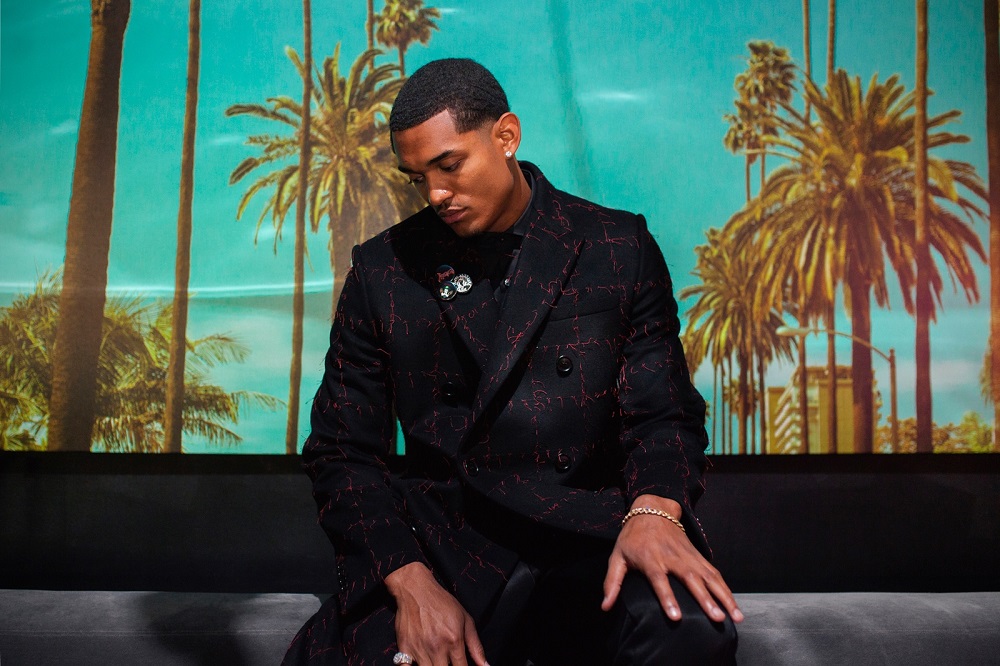 As part of Beyond the Court program which helps Lakers players' other dreams come true,  Delta Air Lines paired NBA star Jordan Clarkson with Stampd creative director Chris Stamp to make Clarkson's dream to become a fashion designer reality. Clarkson said: "I jumped at the chance to meet with [Chris] and talk about design, what inspires us creatively, and to create some looks together." They co-hosted an event at the Stampd store in LA and spoke about fashion. Clarkson then chose three attendees (out of 100 Lakers fans) to style a model using the Stampd new spring collection.
You can watch the video above to see Jordan Clarkson and Chris Stamp at the Beyond the Court event.