The famous festival starts in two days.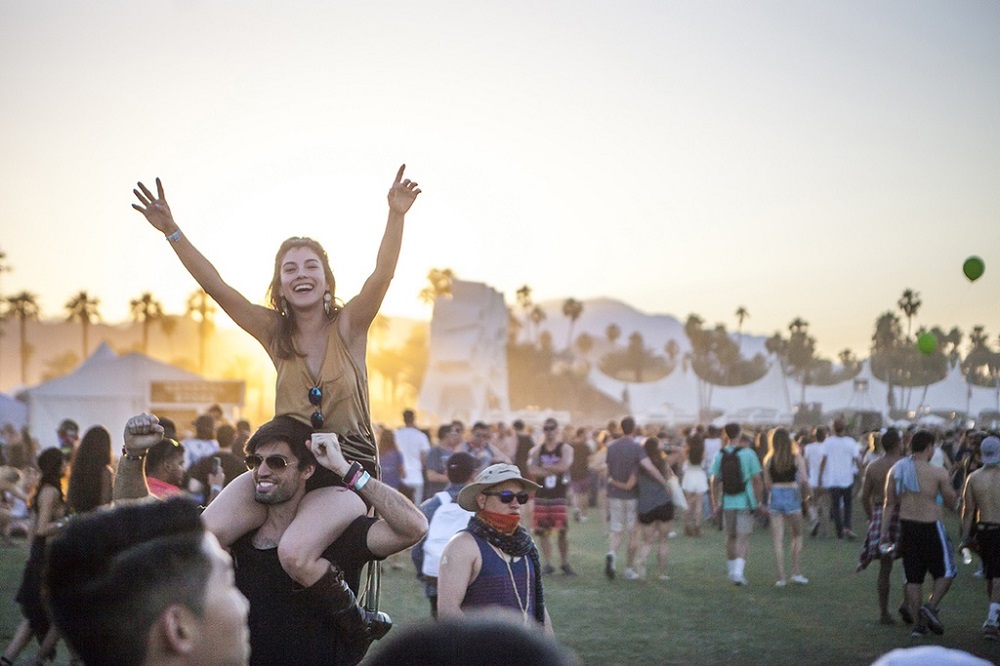 Coachella Valley Music and Arts Festival has just announced the line-up schedule for their highly anticipated upcoming festival. The popular festival will take place place between April 14 to 16 and April 21 through 23. If you are going to attend Coachella, you will  be able to see the likes of Radiohead, the xx, Gucci Mane, Travis Scott, Mura Masa, Future, Skepta, Lil Uzi Vert and many others. If you are not able to make it to the festival, do not worry, Coachella has recently announced that this year, the festival will be offering free 360-degree live streaming.
In other news, Coachella is suing Urban Outfitters for trademark infringement, false designation of origin and unfair competition among other claims. You can read more about it here. If you are heading to Coachella, click here to read our guide on what to wear and where to go in the City of Angels.
Check out the Coachella schedule below and let us know who you cannot wait to see perform.