FORBES mag release their 30 Under 30 list (of 600)!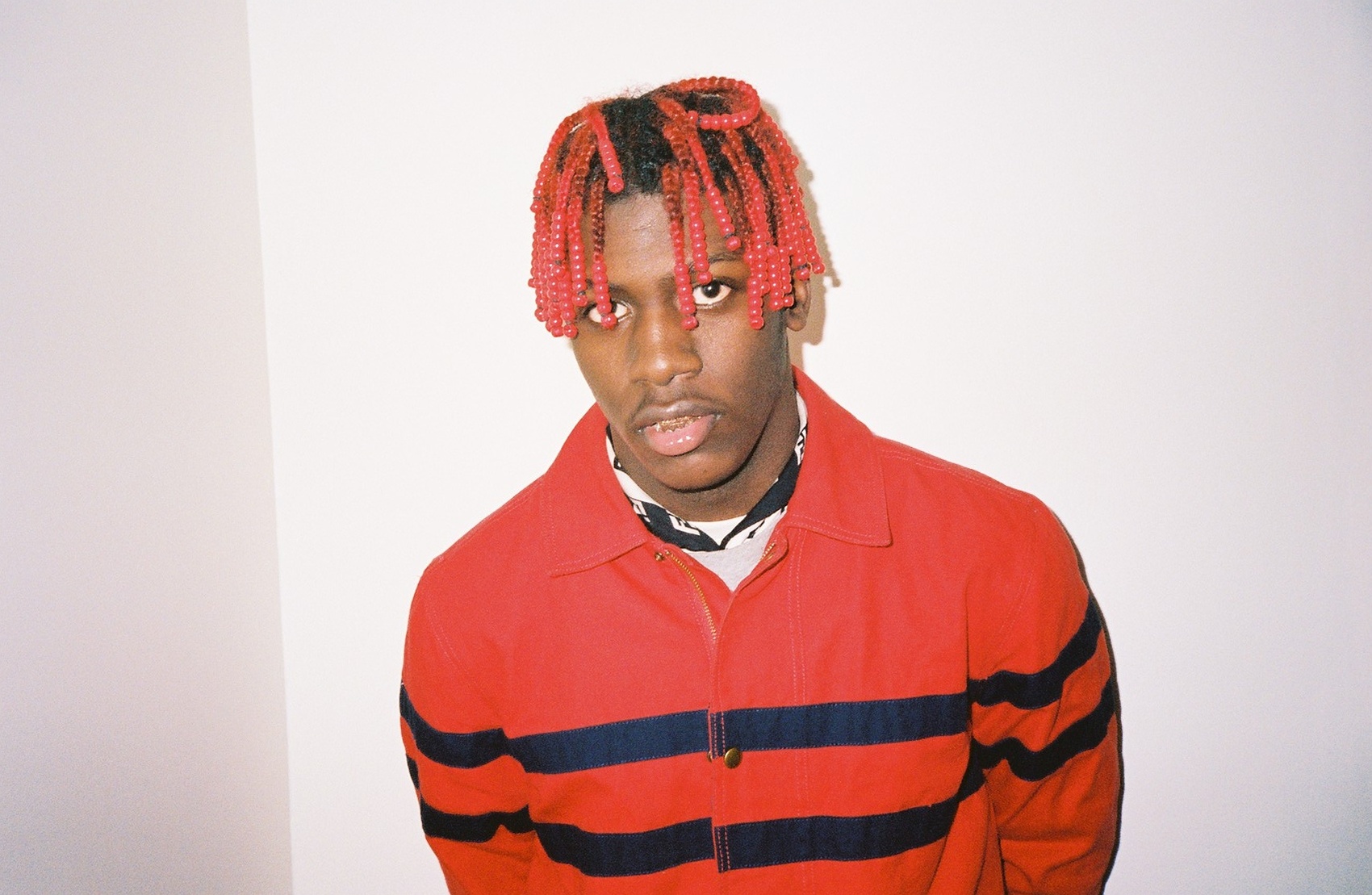 For the sixth year running, FORBES has released their 30 Under 30 list, this year with 600 names. The 30 Under 30 list is a list of people, under the age of 30, who participate in the growth of today. They focus on the leading change-makers offering "an annual opportunity to embrace the optimism, inventiveness and boldness of youth.".
This year, the 30 Under 30 list celebrates 30 names within 20 categories covering various industries, which covers 600 people in total. Some standout names include Margot Robbie, Kylie Jenner, Tyler Oakley, Lil Yachty and Petra Collins.
Here are some facts about this year's list:
50%+ are founders or co-founders
57% started their business to solve a problem; 27% want their business to change the world
75% live or work on the two coasts: 39% on the West Coast; 36% on the East Coast
1:6 are immigrants from 44 countries.
Click here to take a look at the full FORBES 30 Under 30 list.