Suprise Yachty Pop-Up.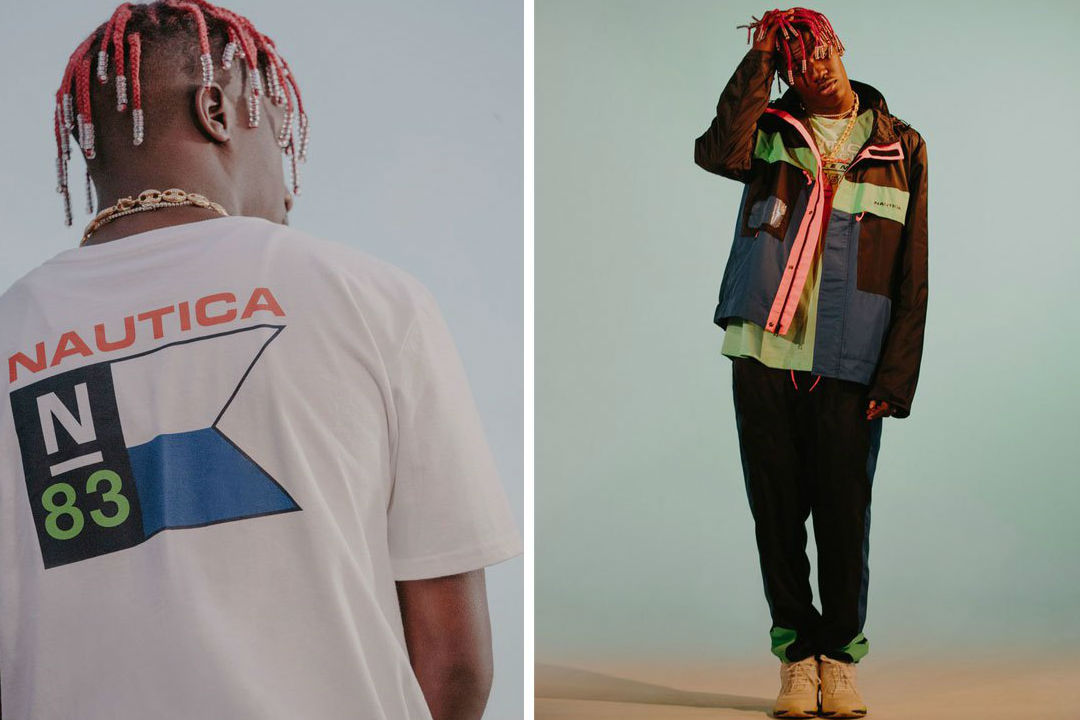 Lil Yachty and Migos have announced they will be hosting an exclusive Pop-Up shop in conjunction with QCTHA Label and Coach K. The poster doesn't give away much information regarding what will be at the store stating the title, 'We Are The Culture – Quality Control Music'. Music for the event will be provided by DJ Manny Norte and is a 16+ event.
This event could include clothing from the official Migos brand YRN which includes graphic T-Shirts, Headwear and Cut and Sew pieces.
To meet Lil Yachty and Migos, head down to XOYO between 6-8pm; arrive early to avoid disappointment!
XOYO
32-37 Cowper Street
London
EC2A 4AP