OVADIA & SONS work with singer J. Balvin for Spring 2017.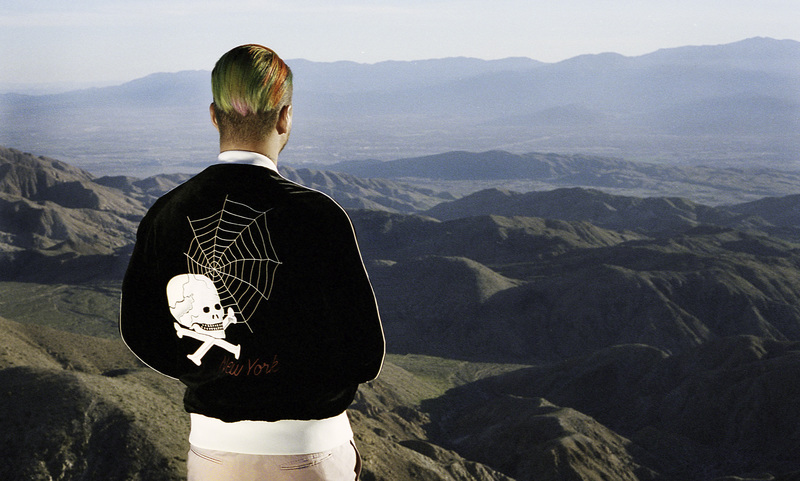 New York- based brand OVADIA & SONS have worked alongside singer J. Balvin for their Spring 2017 collection J. Balvin was photographed in Joshua Tree National Park exclusively by Sean Sullivan.
Founders Ariel & Shimon Ovadia stated, "We connected with J the moment we met him. Although we grew up worlds apart, we share a lot of the same interests in fashion, art and music. His sense of humour, energy and spirit is something you want to be around. It shines through in his music and we believe it's a big part of his groundbreaking success. Disconnected from the everyday hustle, we captured Jose in his purest state."
https://www.instagram.com/p/BSeS9a7hSkY/?taken-by=jbalvin&hl=en
"Where sky and land meet, you feel like a pebble among the vast landscape. Balanced boulders hang on by a thread, each turn strategically designed. The work of a master architect."
Take a look at the OVADIA & SONS Spring 2017 lookbook below.