If you're that person who is always 'Running Late' just own it.
Photographer: Jack Dolon // @jackdln
Model: Daniel Desmarias // @ddesms
"People Who Are Always Late Are More Successful and Creative"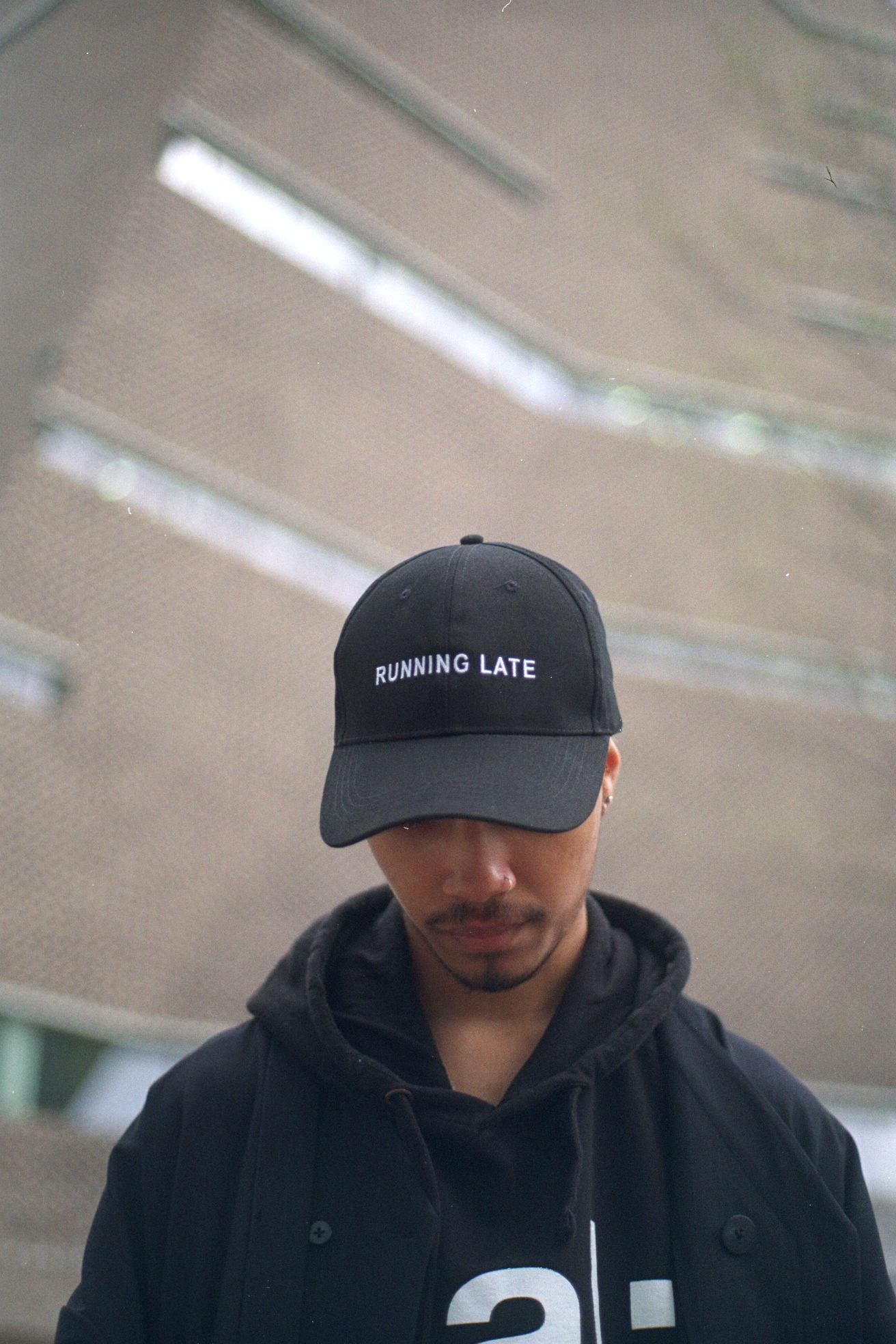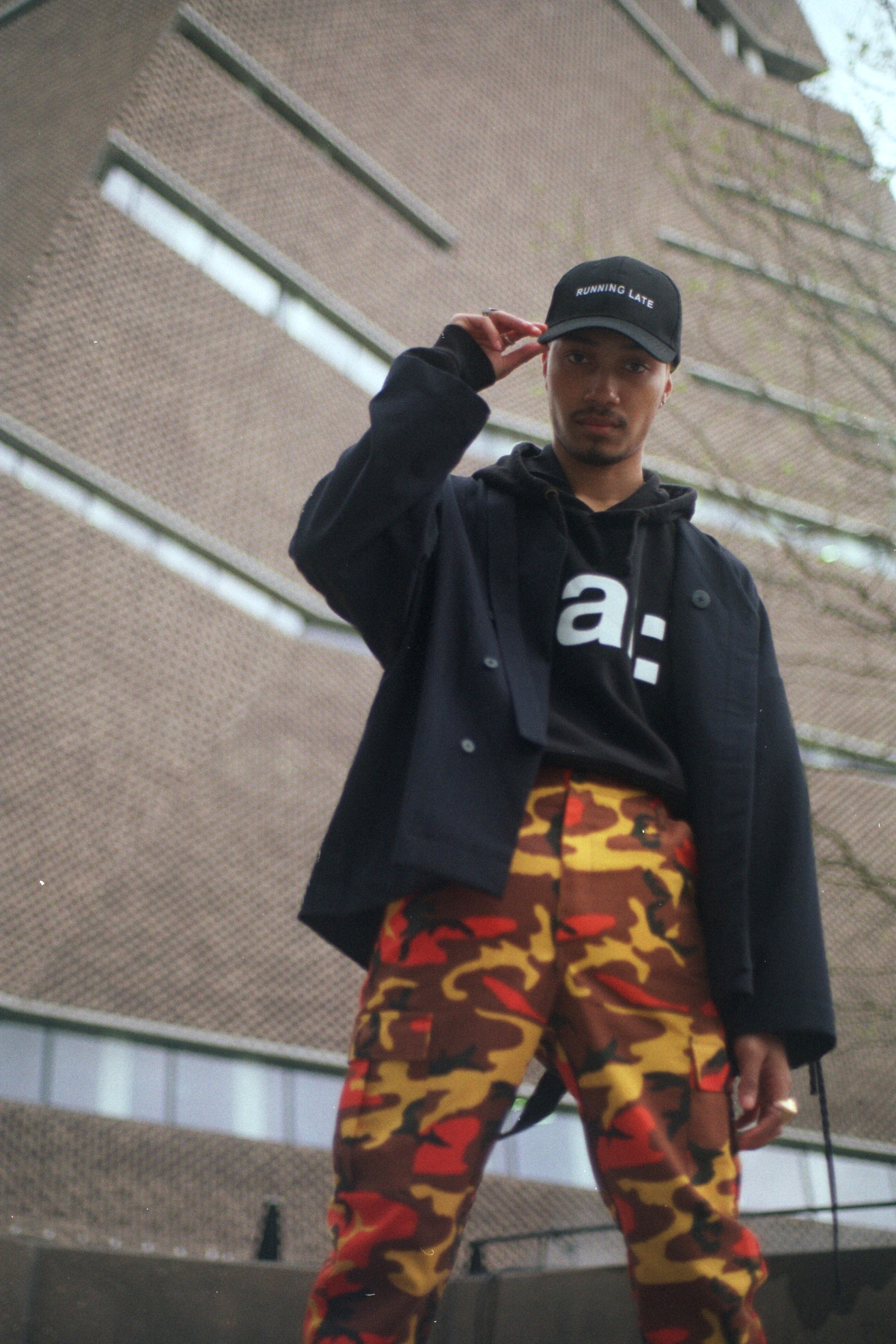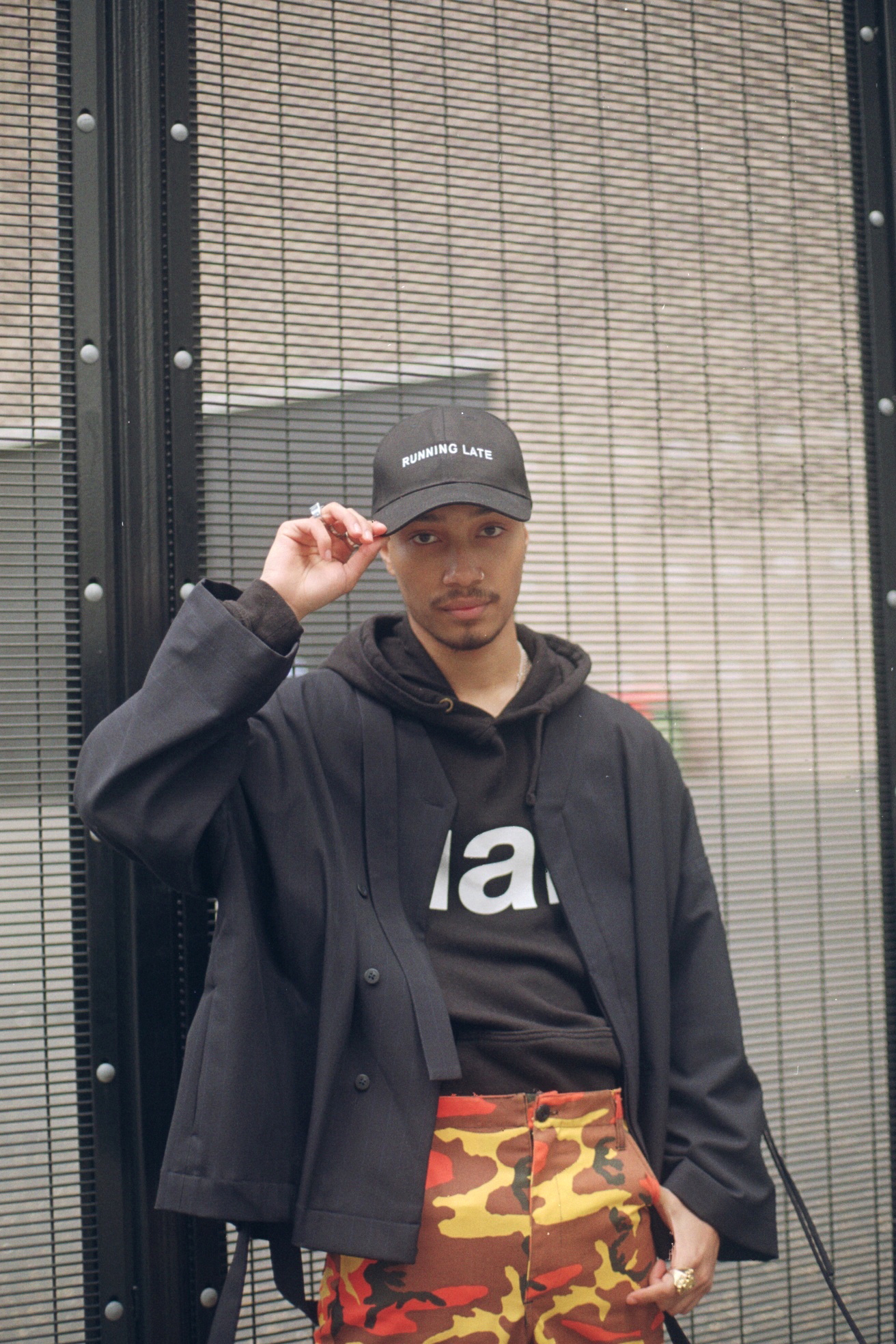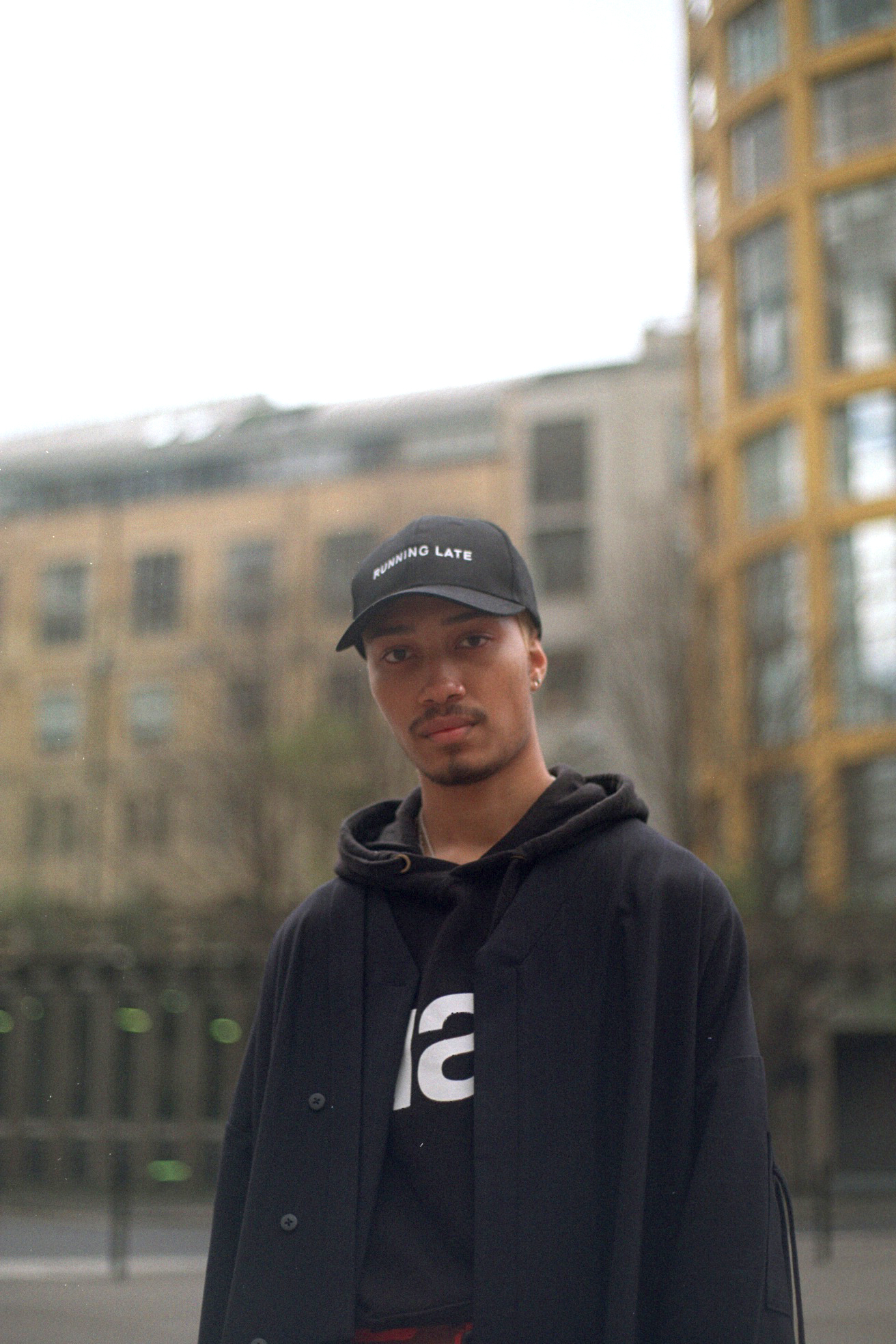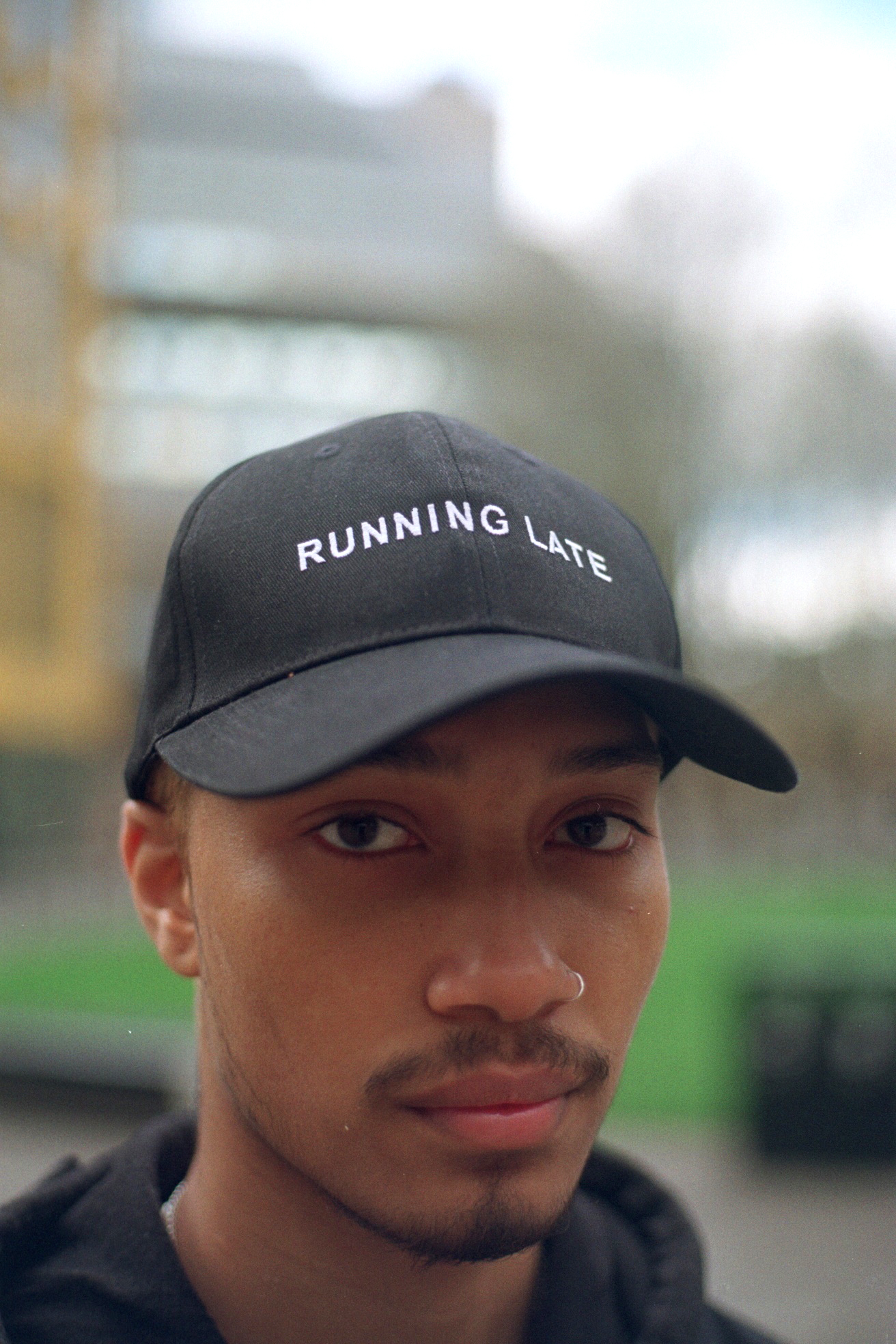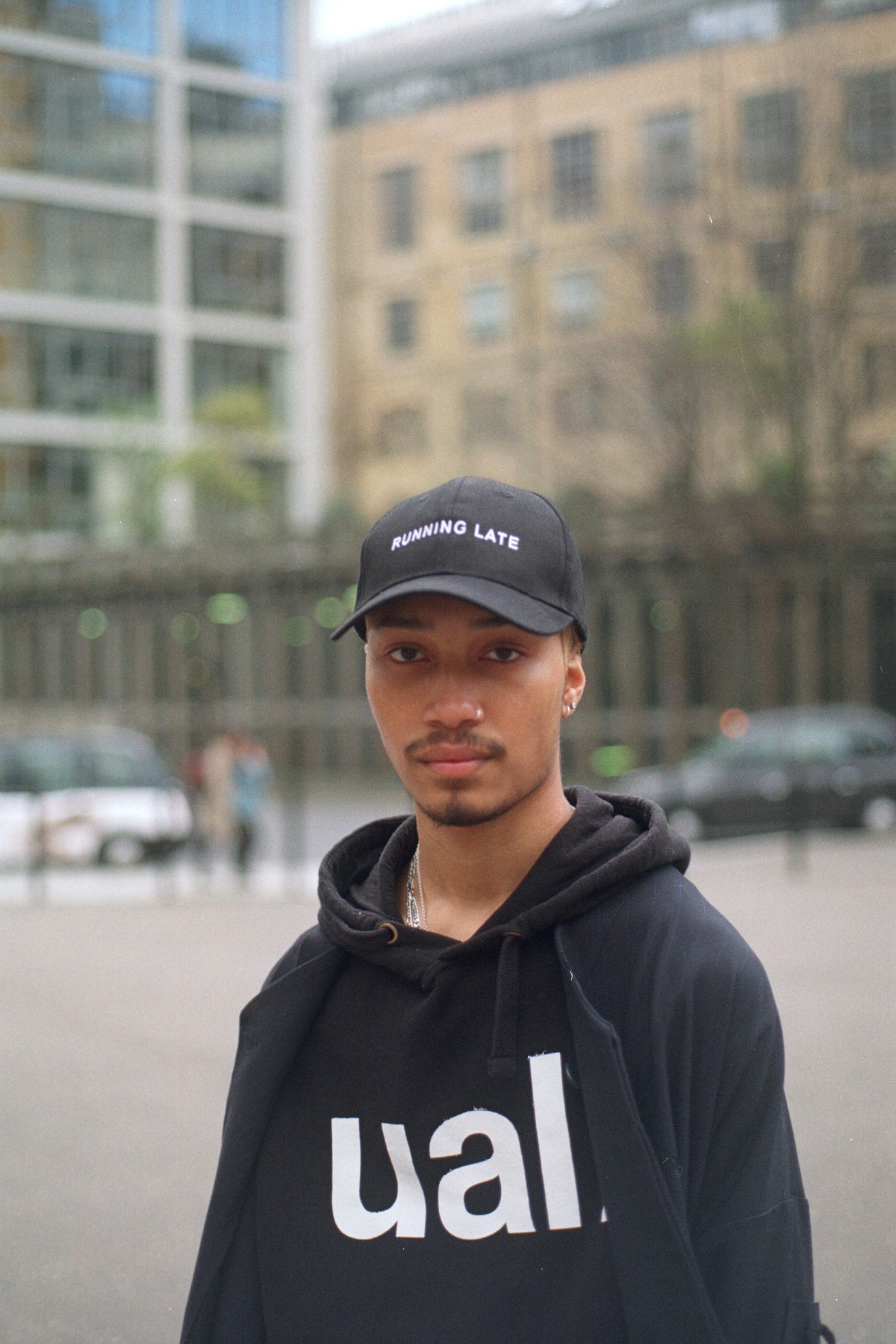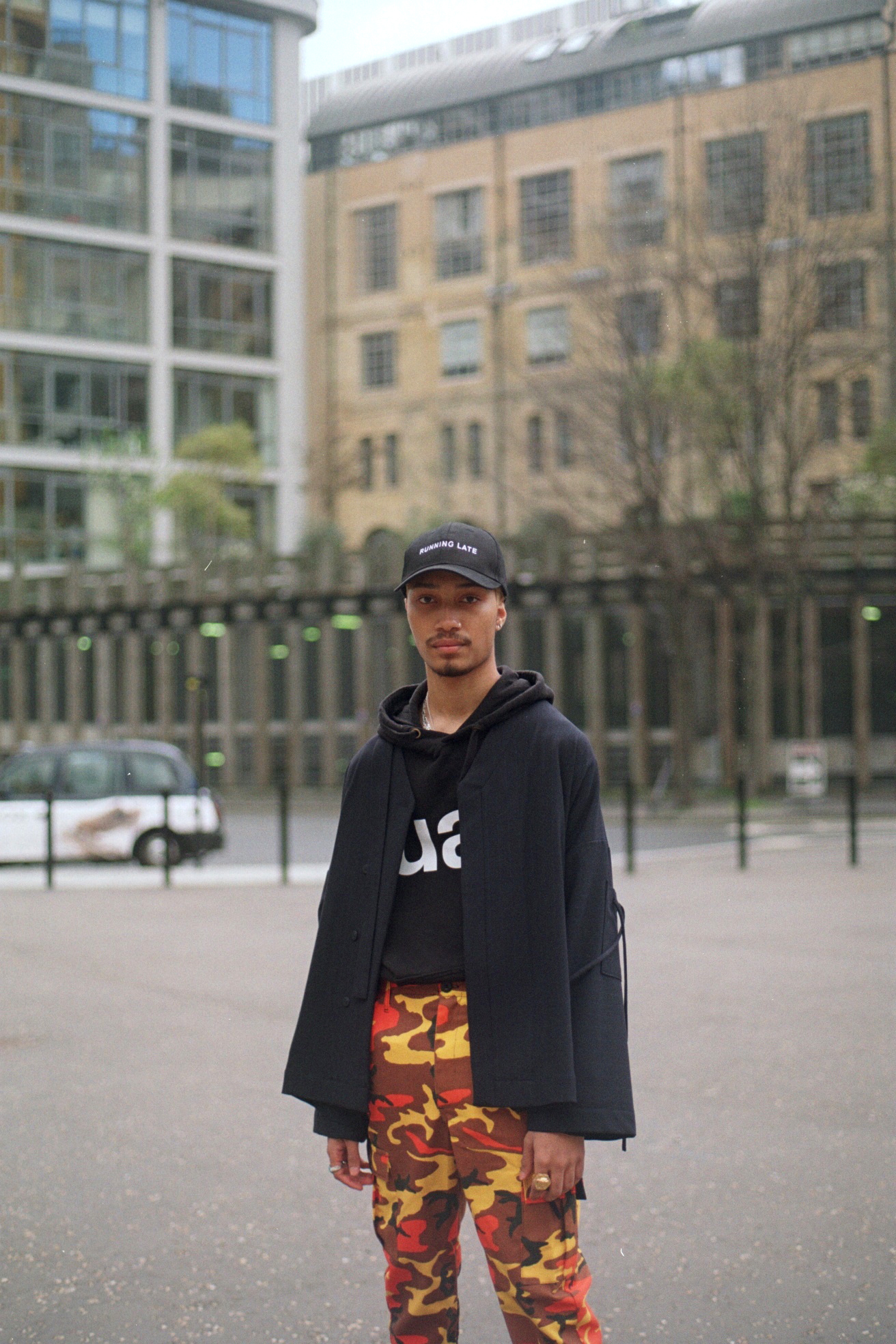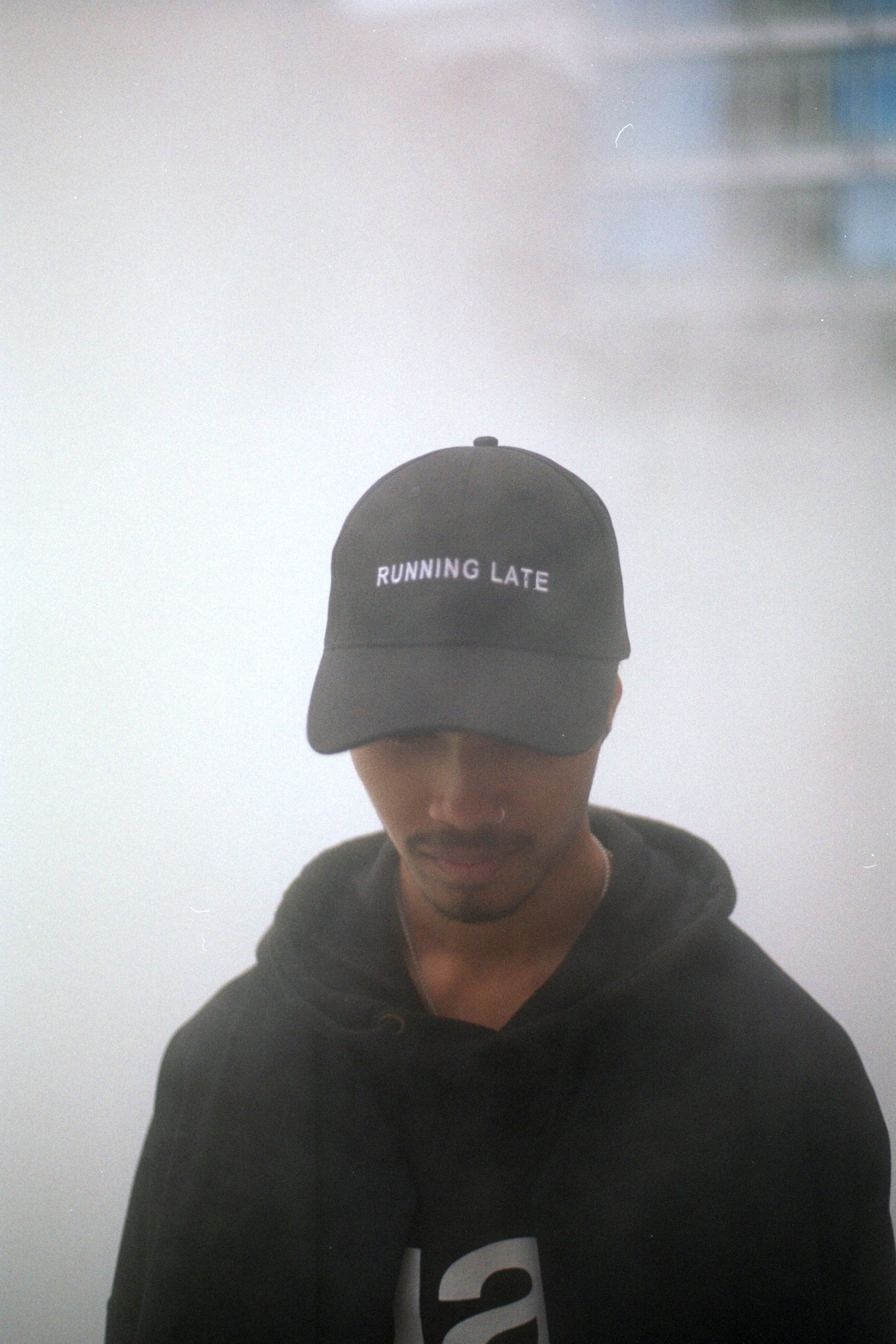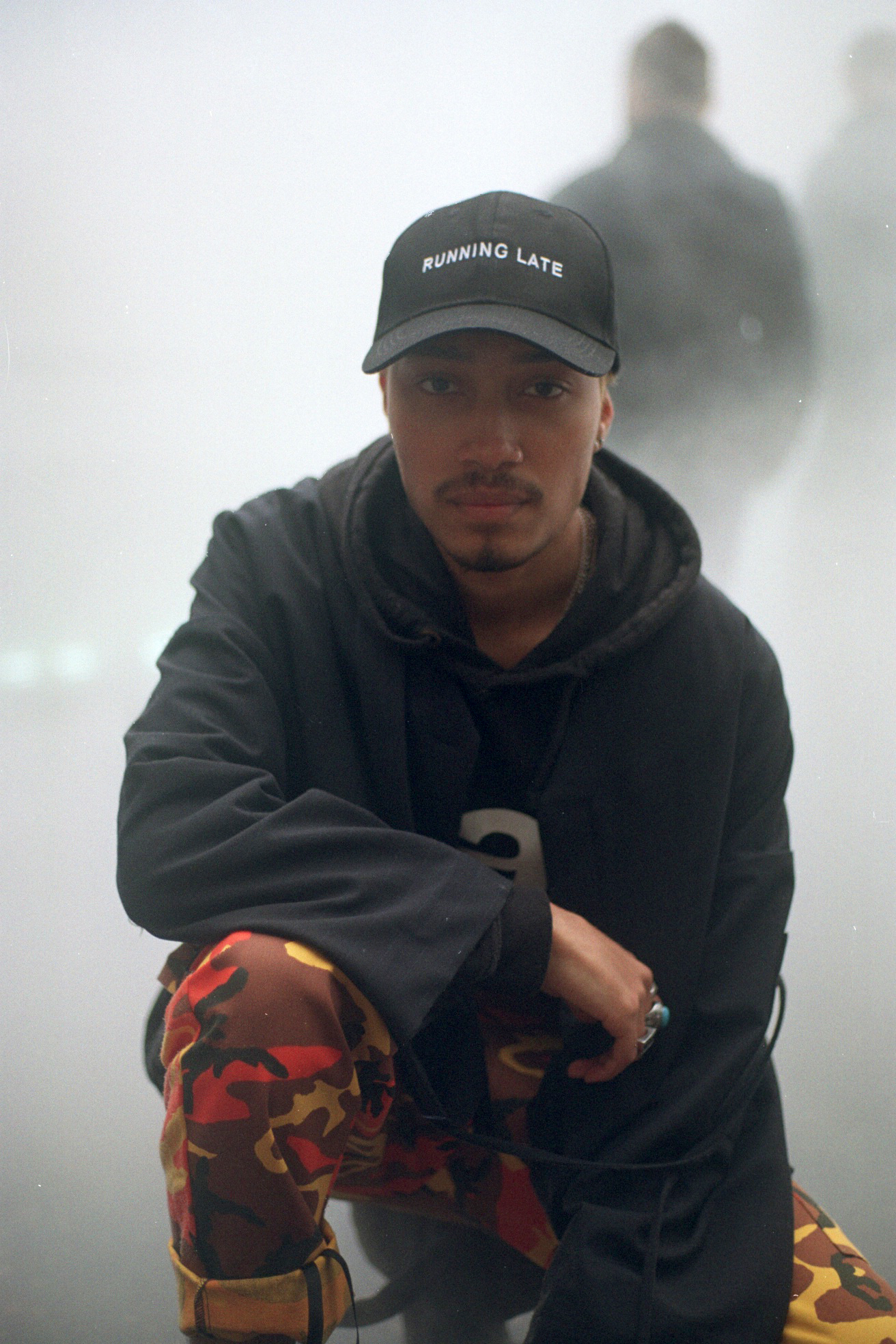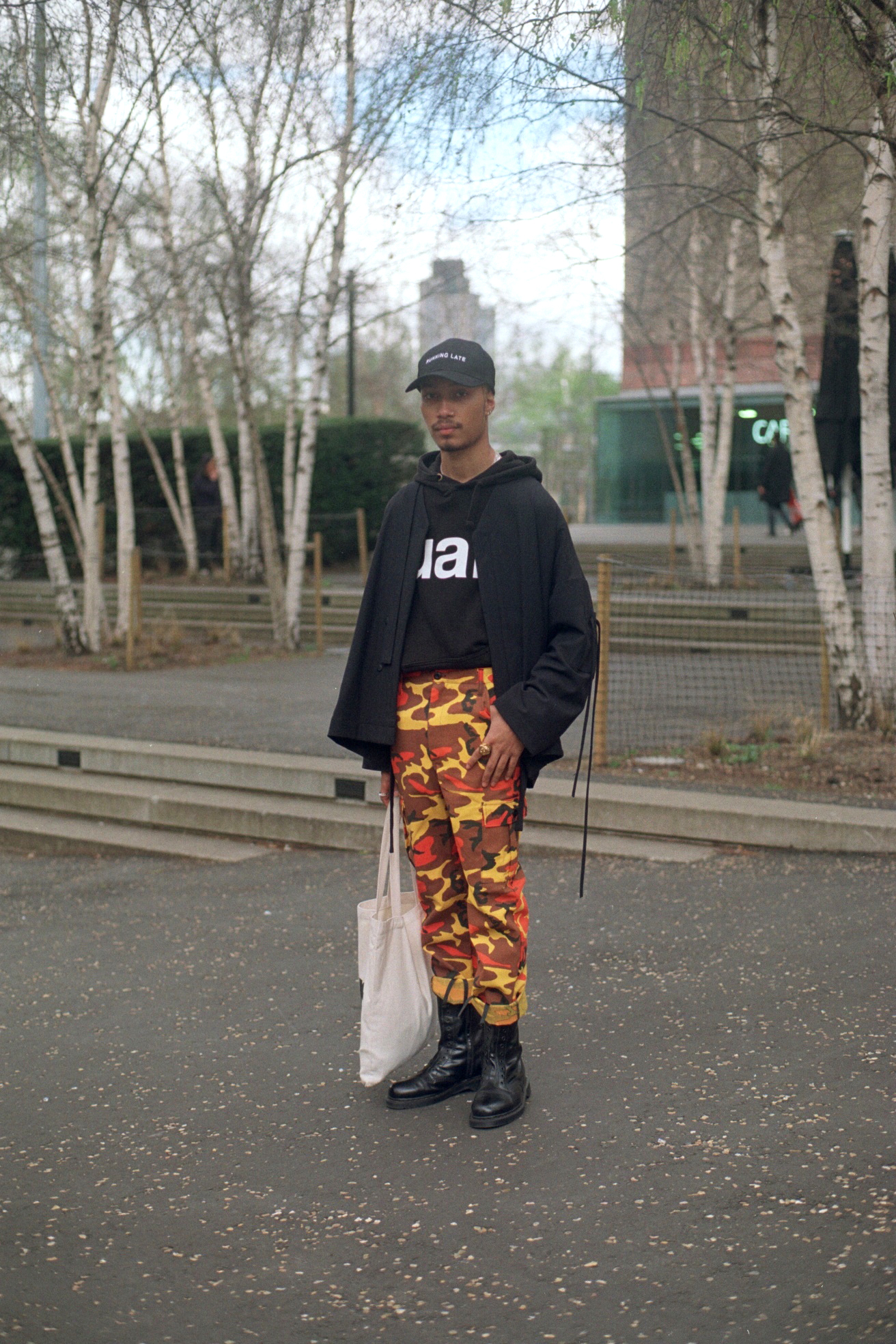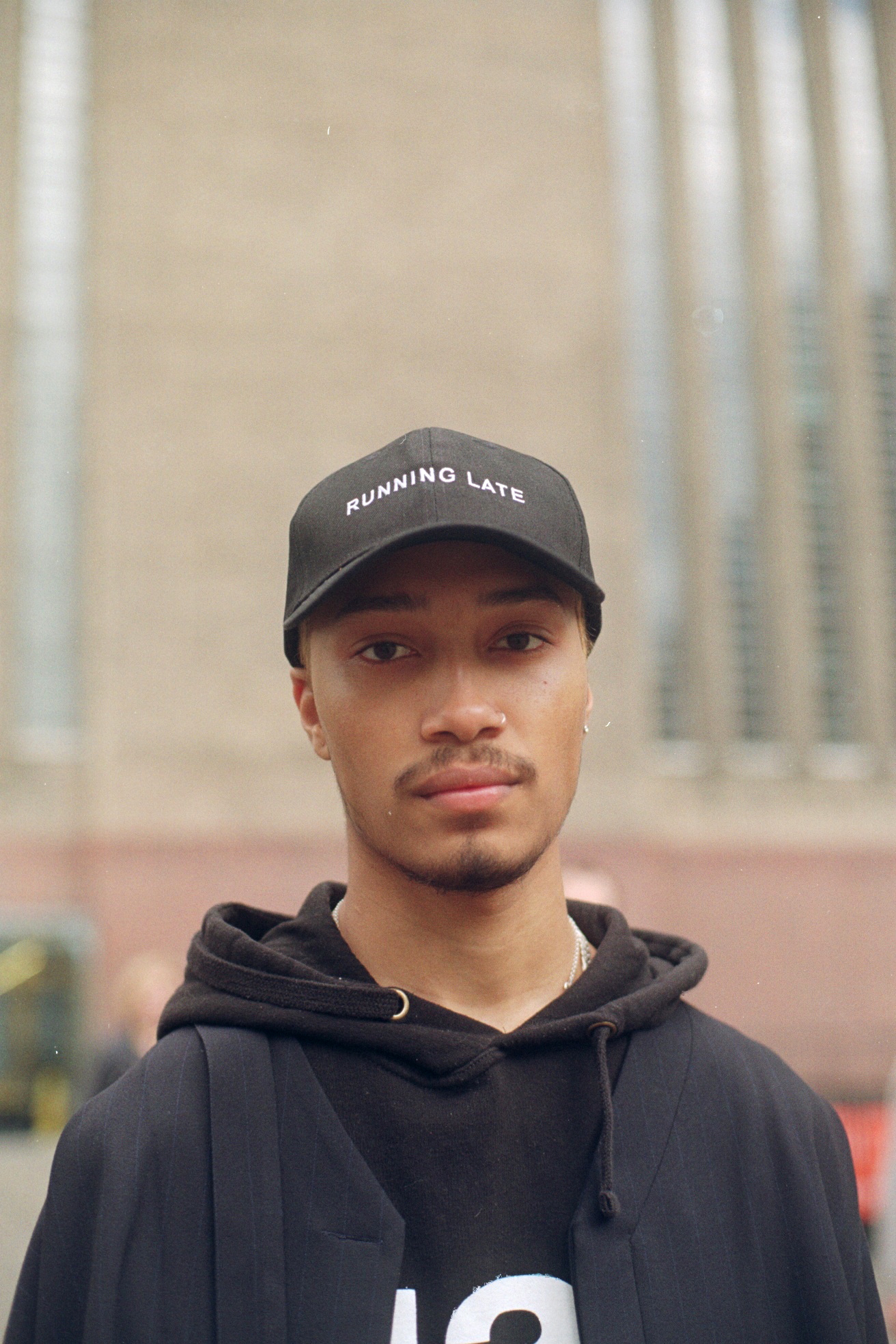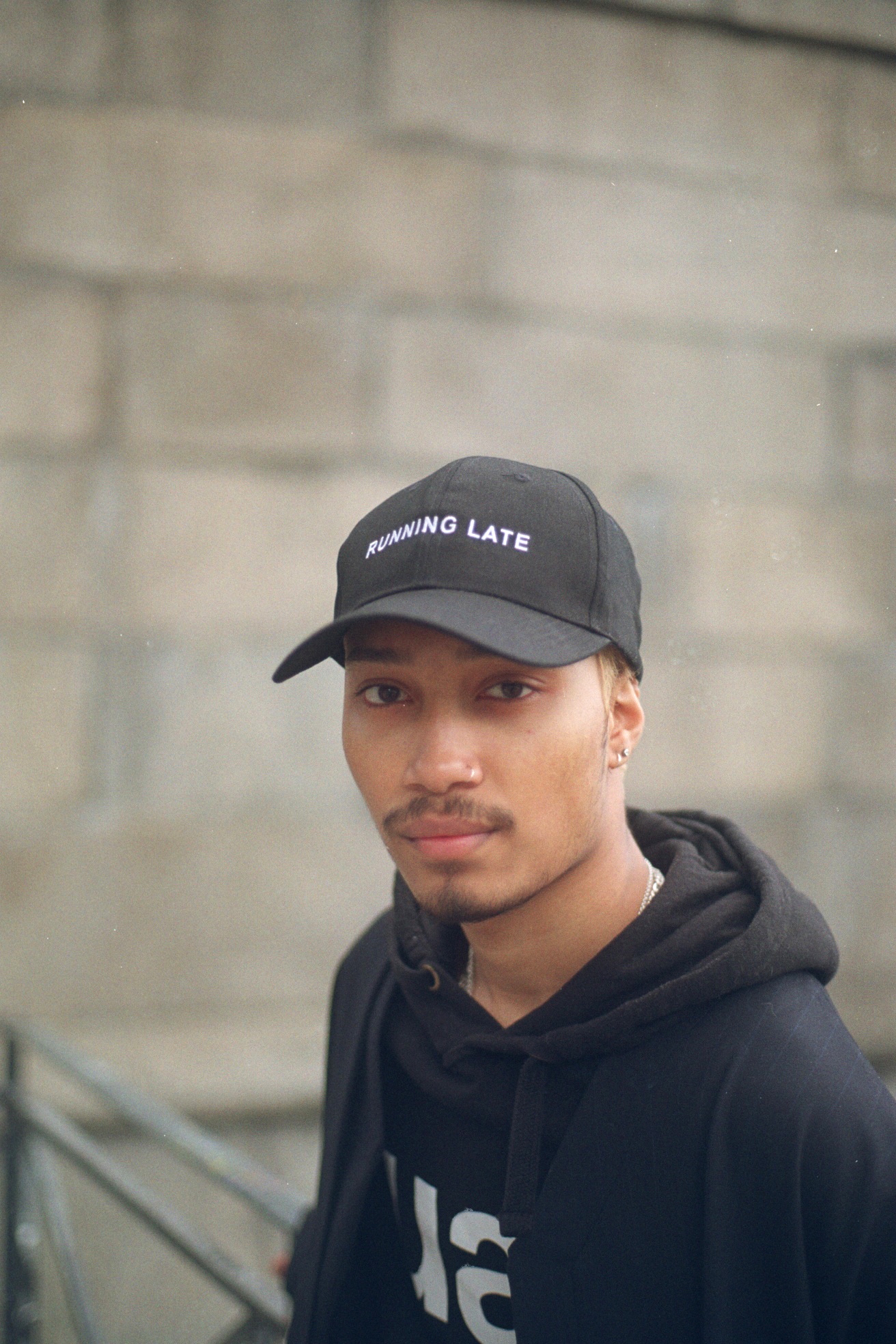 The cap is available to buy at shop.pausemag.co.uk from the 2nd April 9:30 pm for pre-order, all orders will be received within 2 weeks time.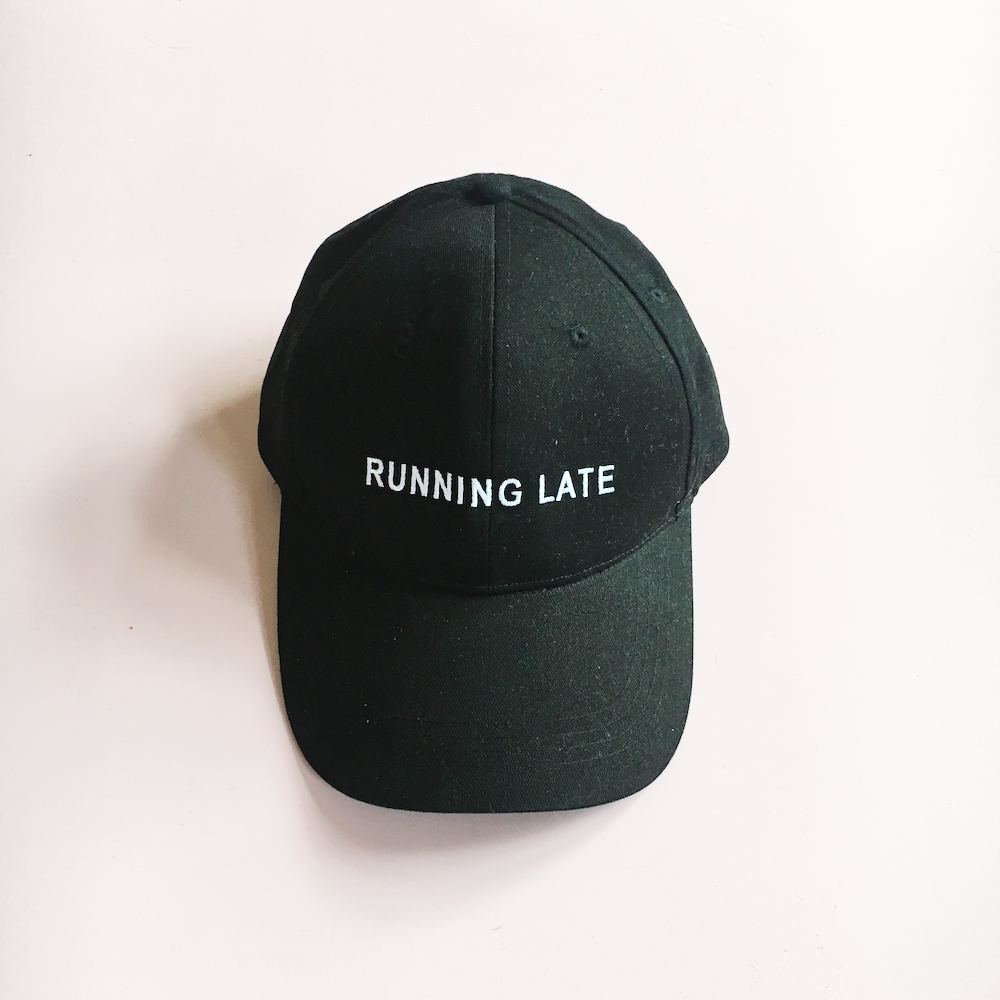 Details:
One size black baseball cap
White lettering 'Running Late'
100% Cotton
Adjustable Strap
Order now at Shop.pausemag.co.uk.