The anticipated Dior store opens in Tokyo.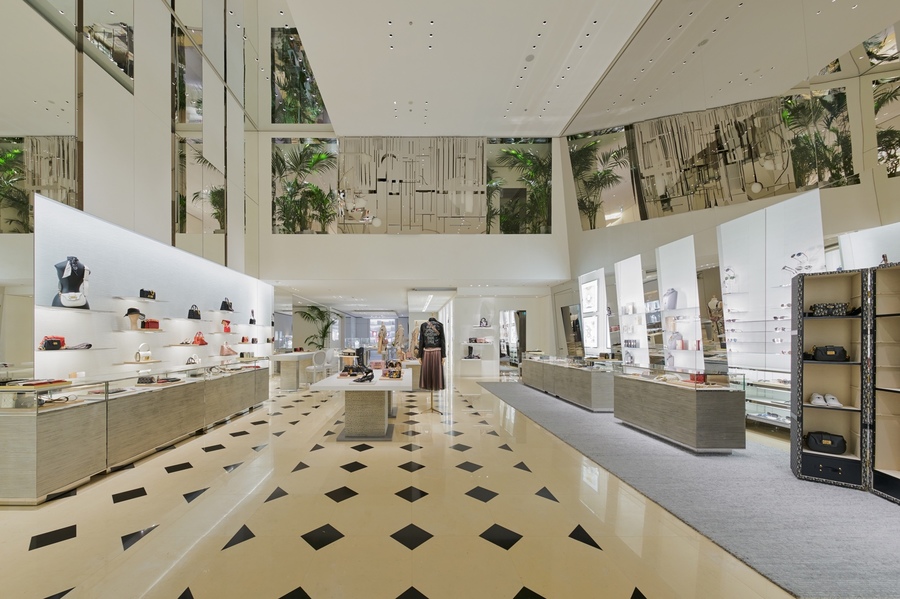 An exciting runway show presented by Dior in Tokyo to celebrate its 70th anniversary was showcased very recently and boasted Dior's signature aesthetics. The awaited French label's presentation was held at its brand new store which is located inside a luxury mall built by Yoshio Taniguchi. The talented Taniguchi is famously known for redesigning the MoMA in New York City back in 2004 and is often widely acknowledged for his creative mind. The flamboyant boutique conceptualised by architect Peter Marino consists of five floors alongside a seven-meter atrium that suggest a contemporary ambience.
The main highlights feature a floor made of Belgian limestone and black cabochons, wall artwork by Tarick Kiswanson, and a remarkable exterior facade that includes white sails and large windows. Each floor displays their own respective series of wares from Dior Maison, Dior Homme, as well as a VIP salon to name a few. Customers can expect a strong selection of leather goods, footwear, jewellery, and accessories on display.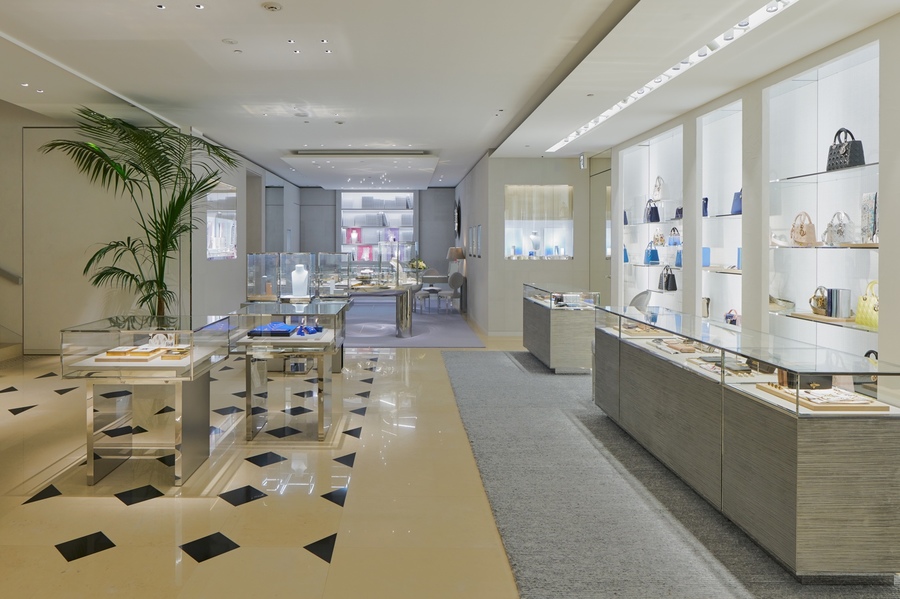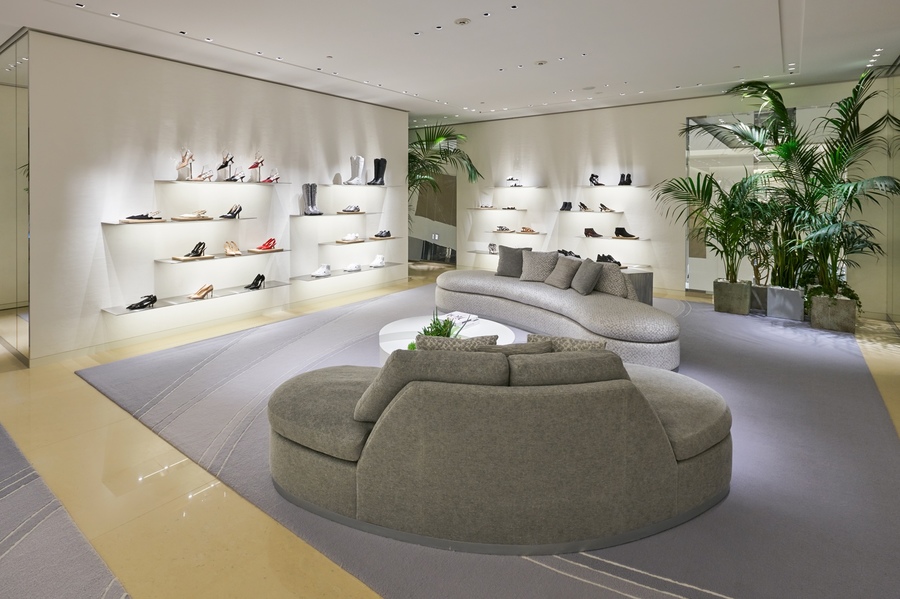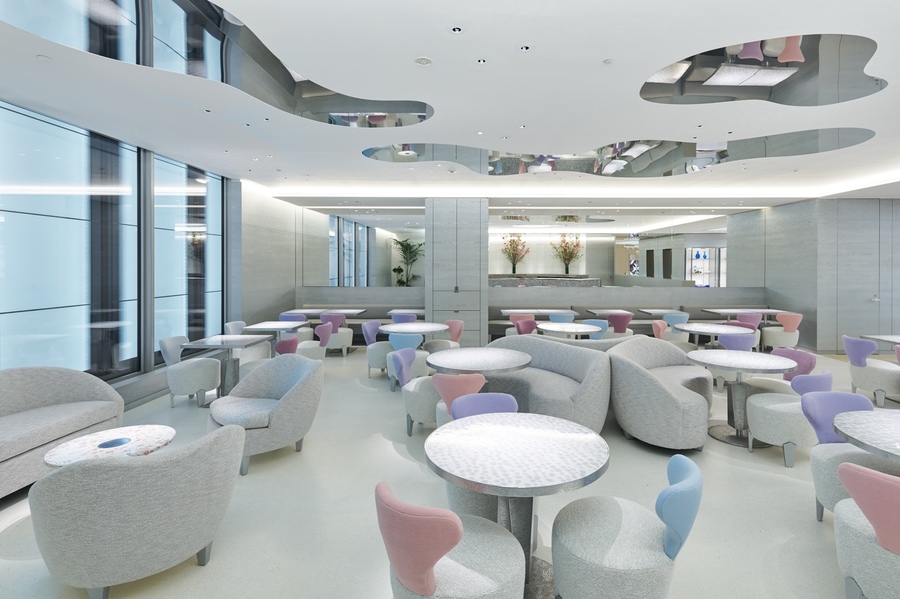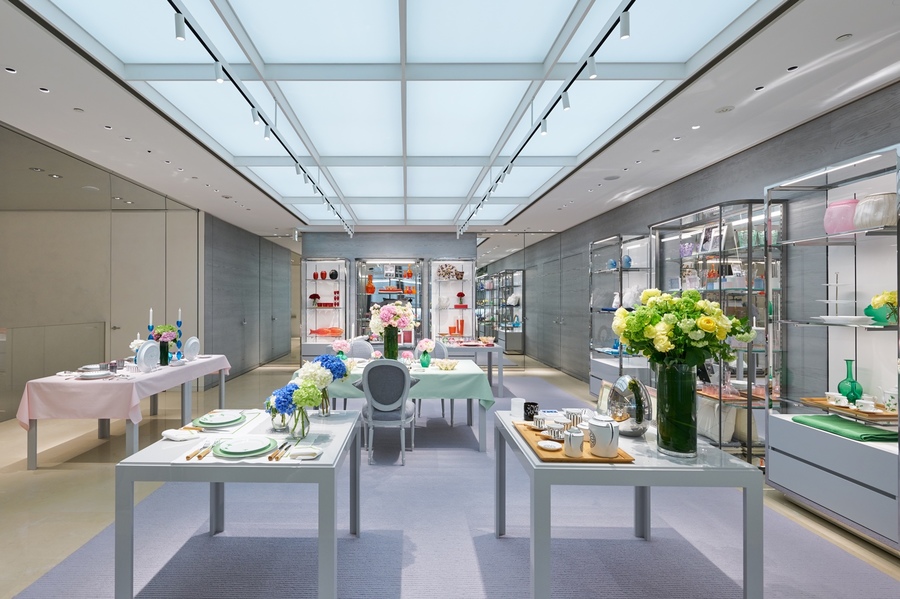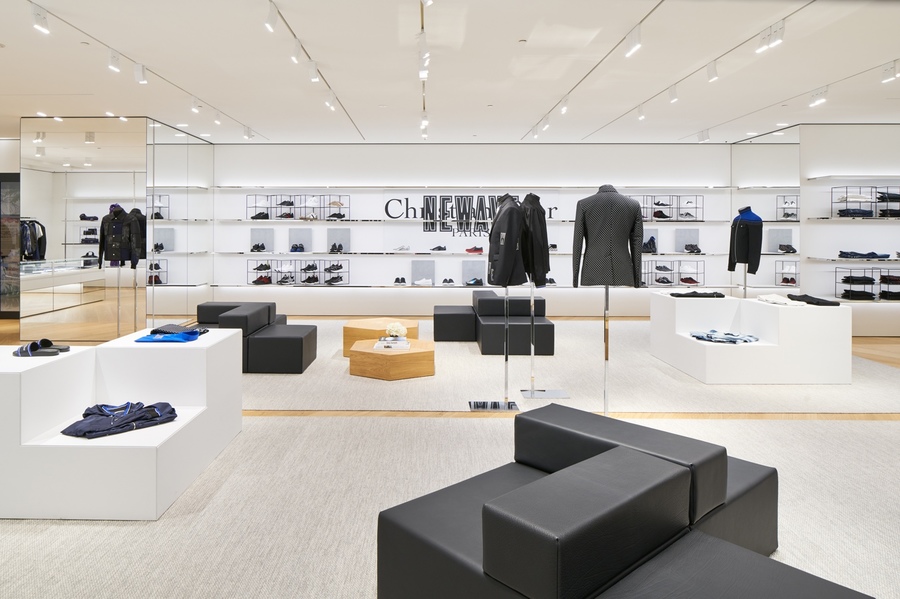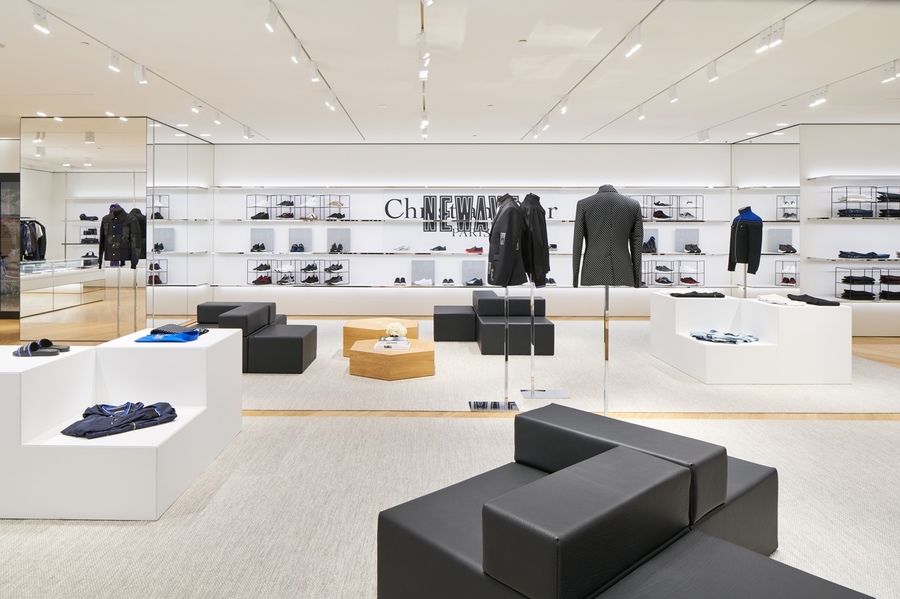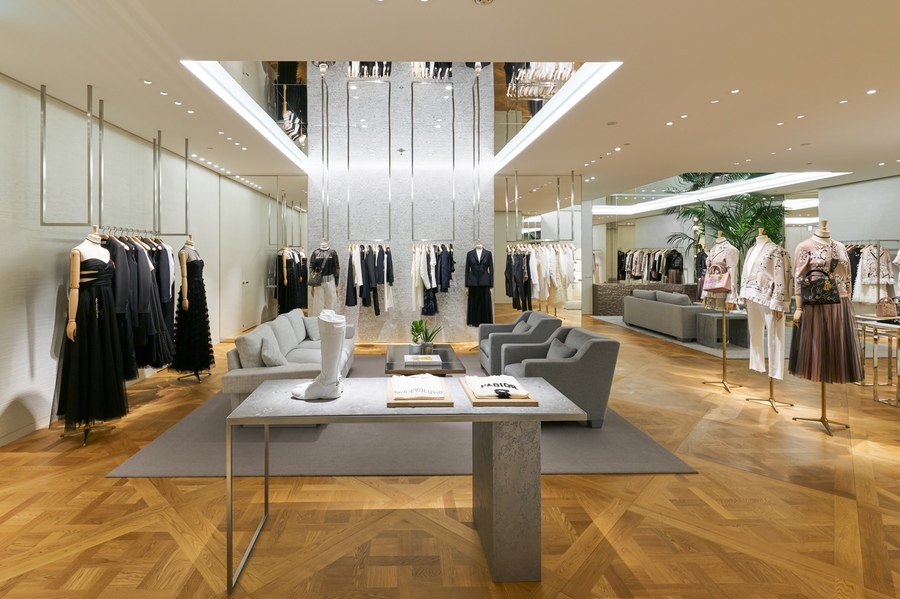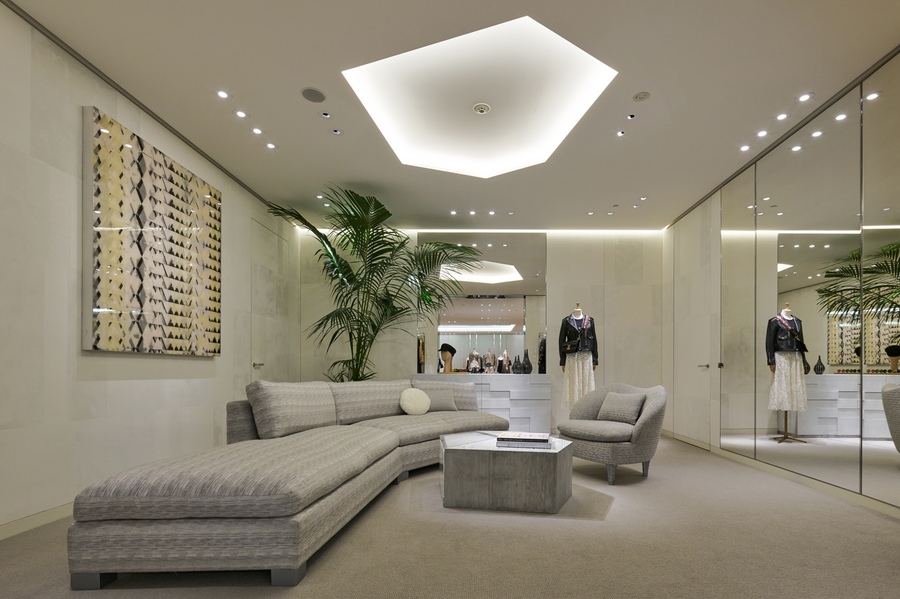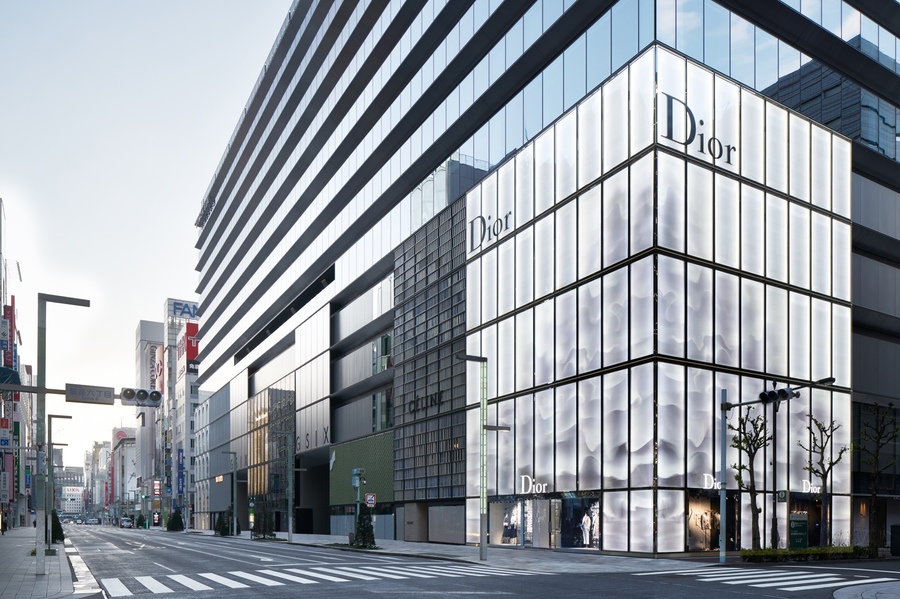 Check out Dior's official website to learn more.