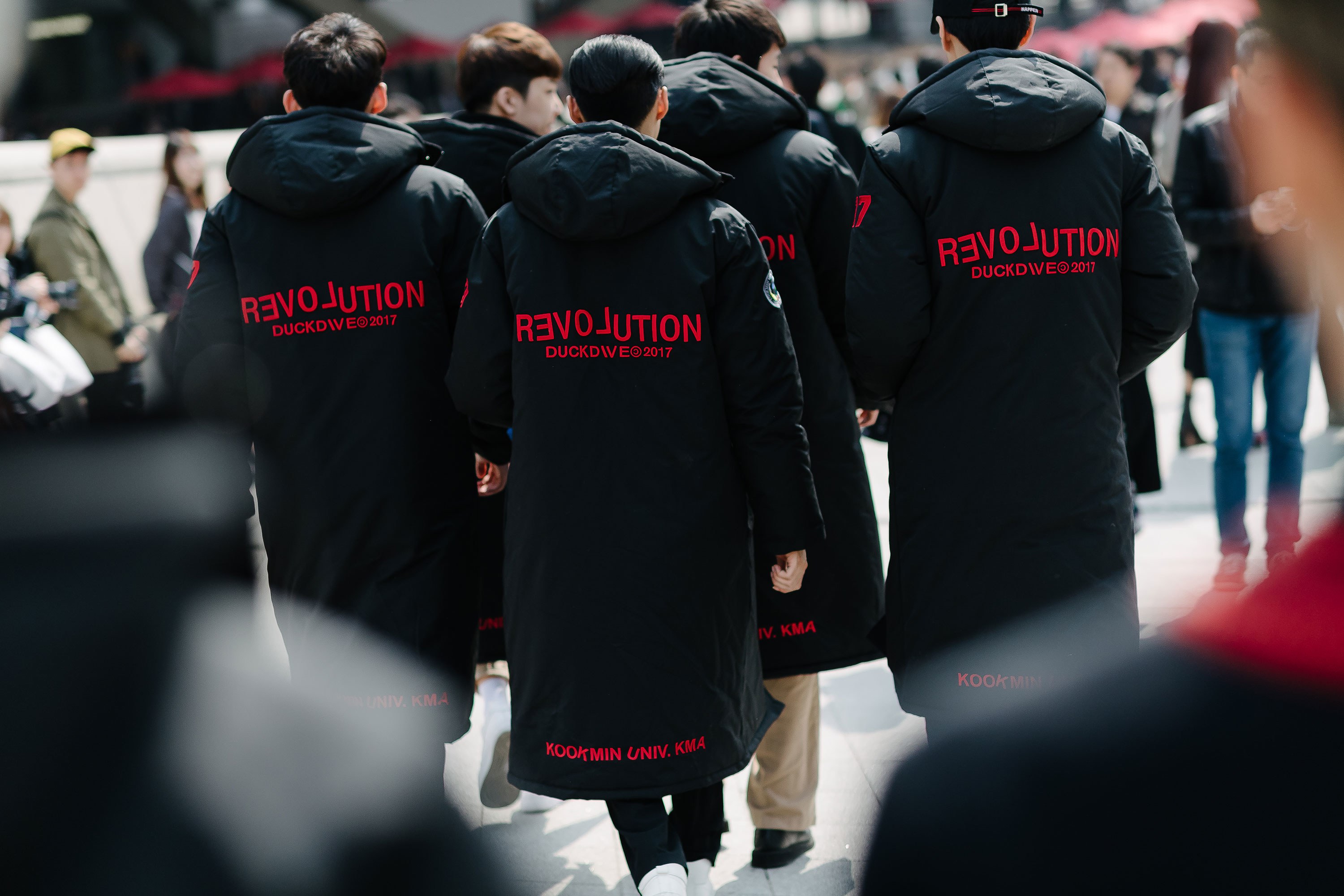 Tic toc on the clock: only one week left until the London Fashion Week Men's festivities start in June. For some of us, it's all about planning right now: who to meet, where to go, which party to attend and who to be seen with. However, for everyone, it's all about what outfit to wear, when to wear it and – most definitely – how to style it.
After wandering our gaze around Paris, London, New York and Barcelona for sartorial inspiration, it is time that we at PAUSE explore further areas when it comes to urban trends. And, on the other side of the world, Korea has been scoring some of the best street styles, rousing the interest of fashion aficionados. Check out the casual roughness mixed with a strong sense of style made in Korea and you will definitely crave some of that Seoul inspiration. Hold on to your passport.
LAYER UP
Already familiar with the layering, we at PAUSE have decided to take this first style tip to the next level after having seen how they play the game in Seoul. Countless off-duty models, buyers, journalists and fashion influencers were spotted during Fashion Week, casually wearing layer on layer: hoodies wisely coordinated with biker studded jackets or multi-print relaxed zipped sweatshirts pulled over striped tailored turtlenecks. The art of layering comes in many forms, and it's nothing new to the trendiest Korean.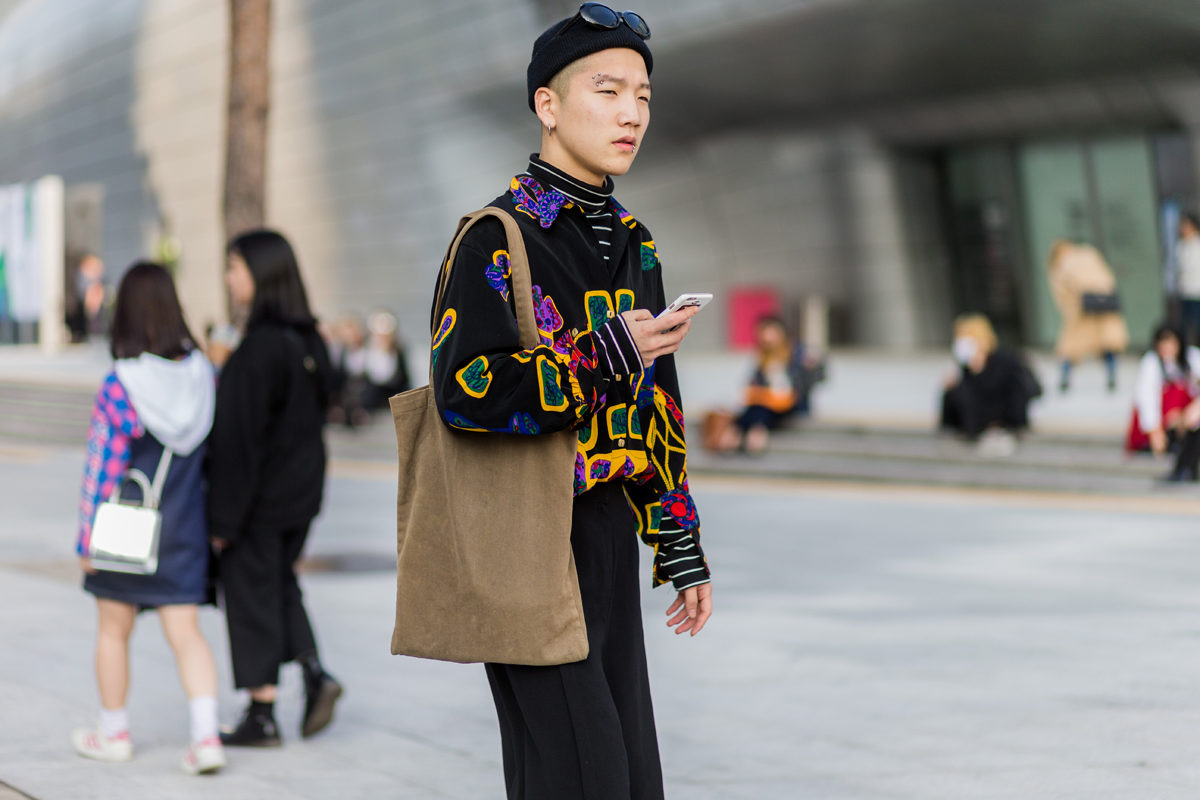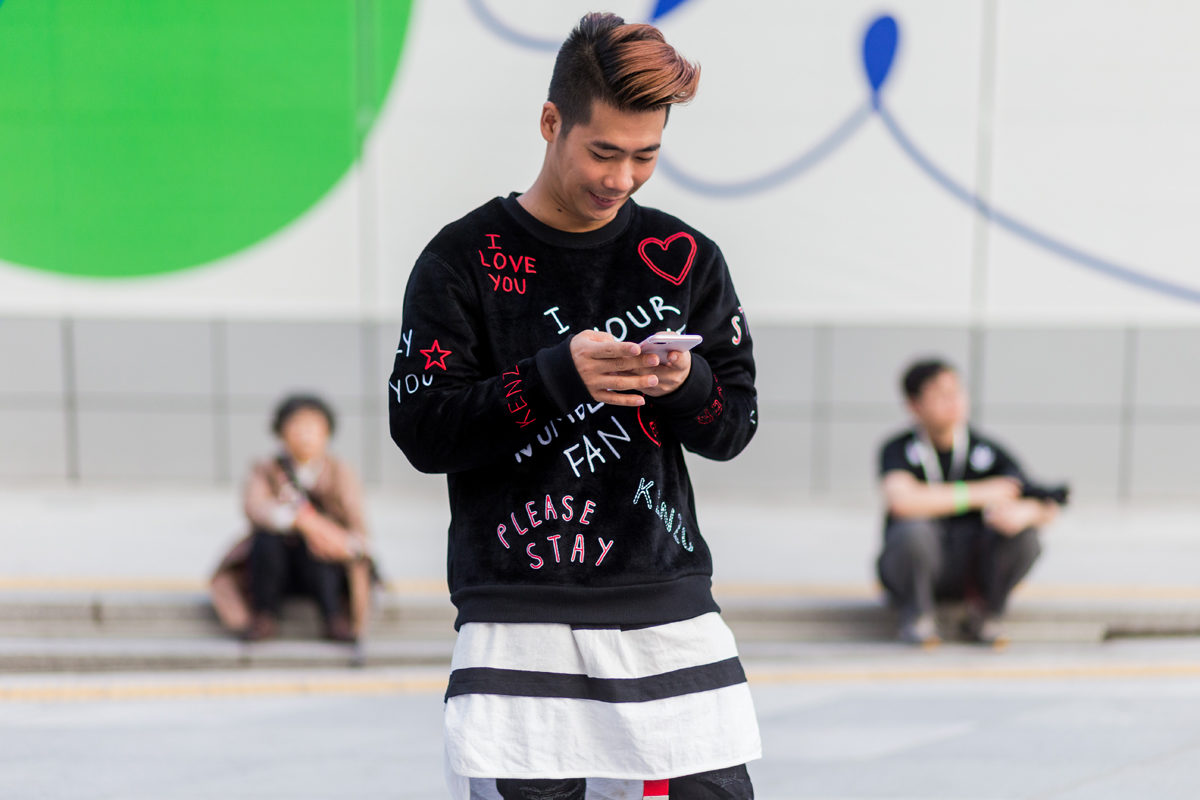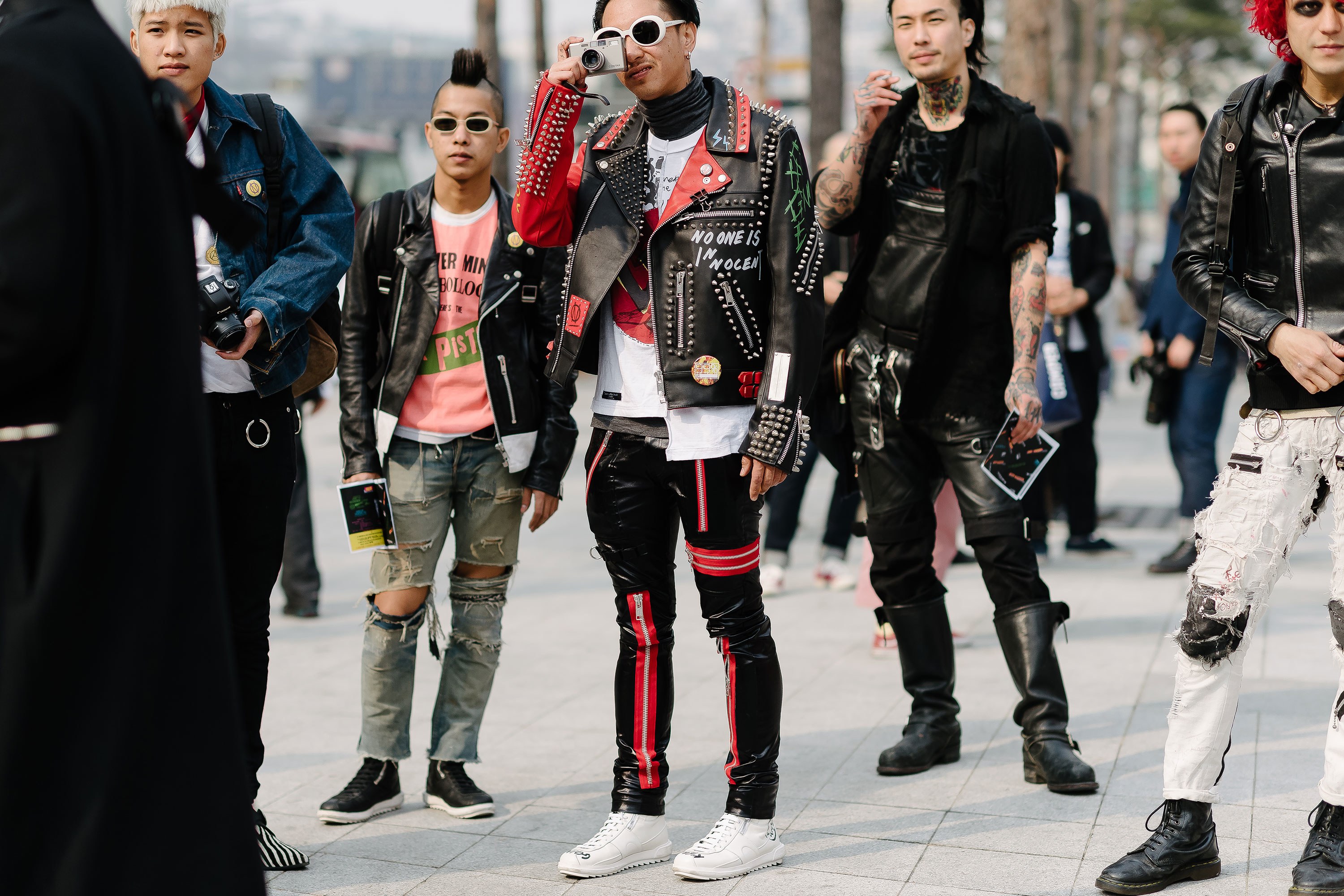 PRINT IS ALWAYS A GOOD IDEA
As evidenced by the following photographs taken by street style maestro Alex Finch, print is always a good idea during Fashion Week. Whether you want to voice a political statement, voice your playful side or simply transform your outfit from classic to iconic, a seizing head-to-toe printed look will impress the rest of the crowd.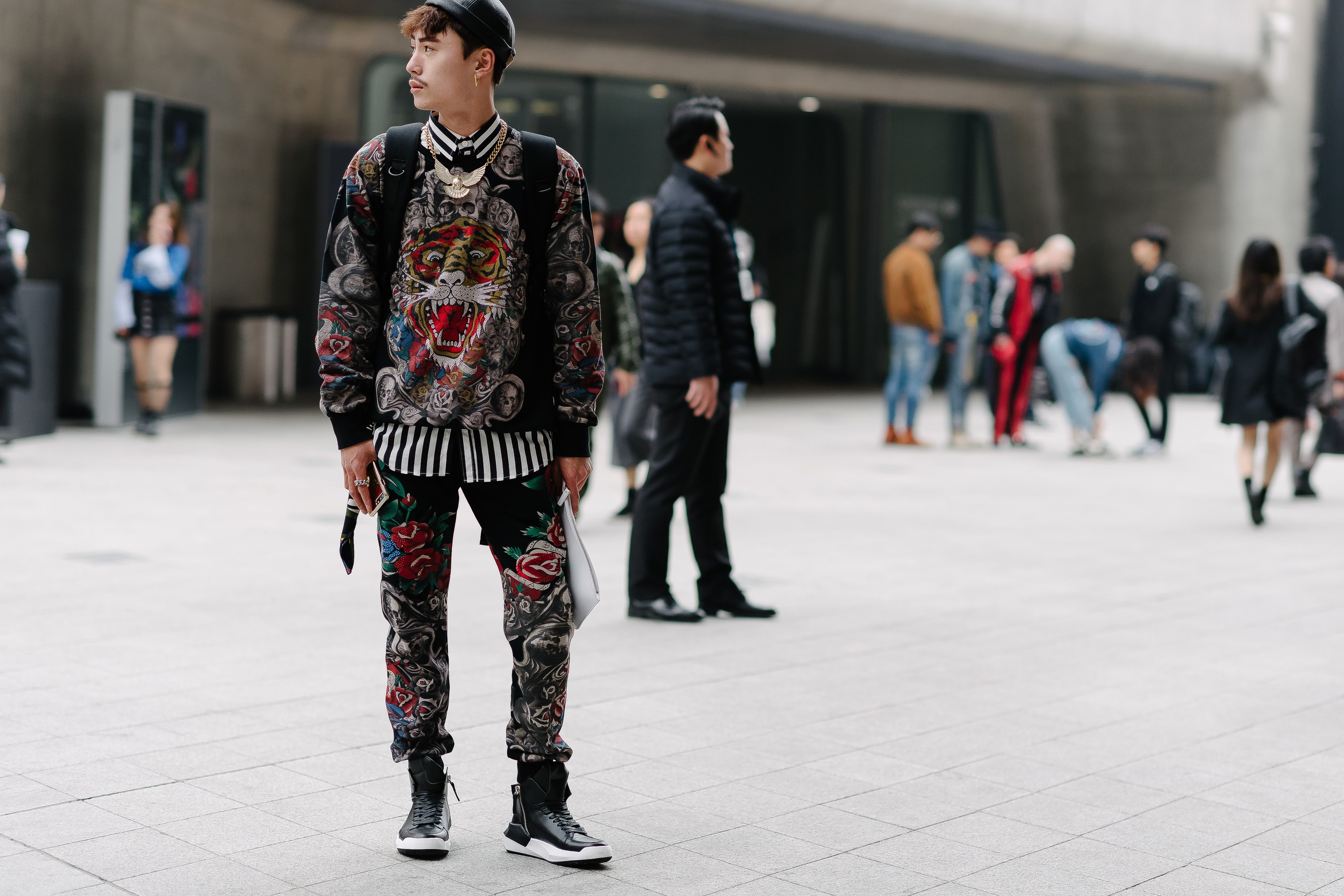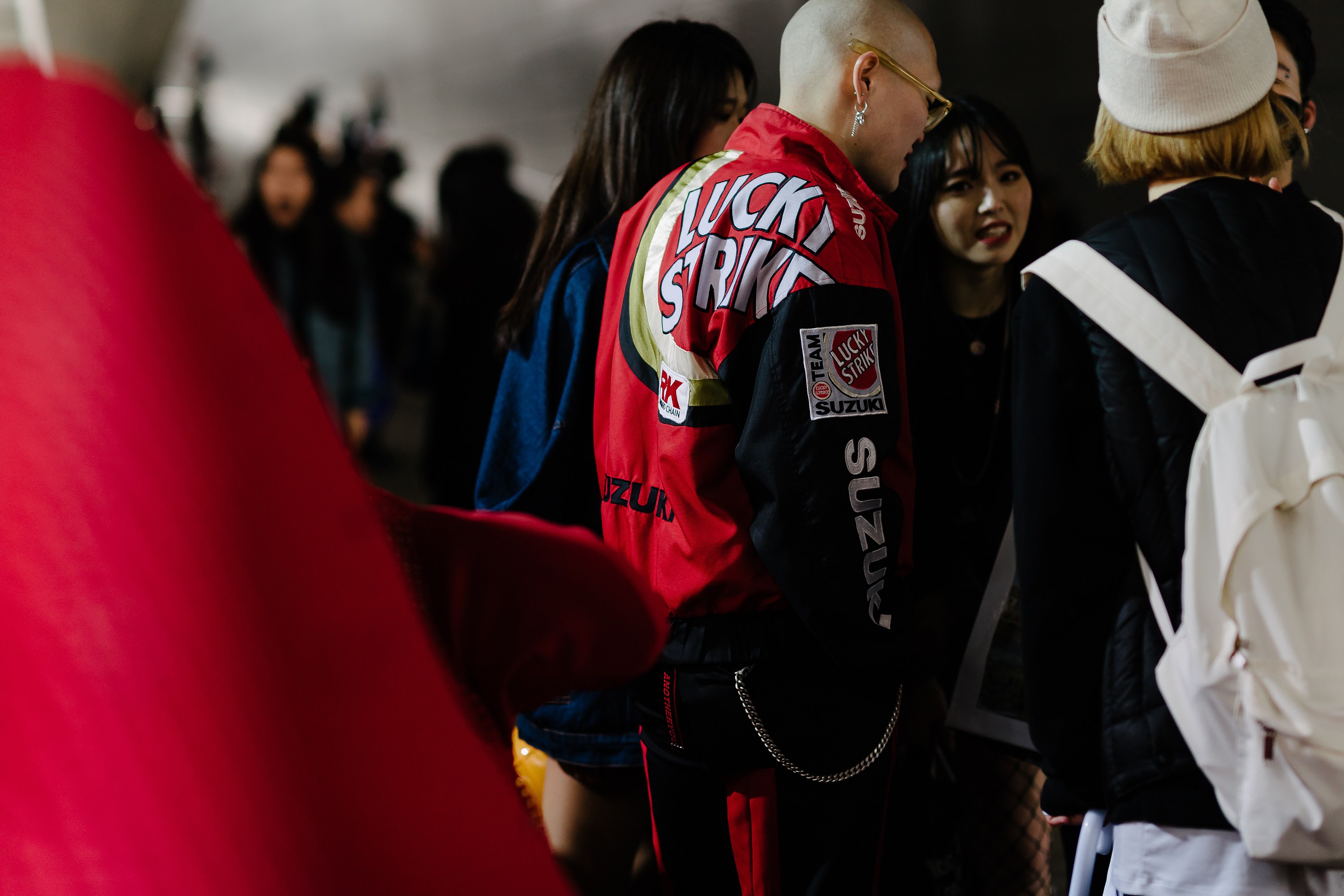 IT TAKES TWO
We at PAUSE know the recipe for a good street style shot, and a perfect frame definitely includes a good match with bae, your BFF (or your colleagues, in case you have neither). In Seoul, the crowds of bloggers and influencers gathering in front of the fashion venues are full of double troubles and one of the most important rule is the "2 for 1". No need to wear the exact same garment (which can easily be mocked) but instead, toy with colours, labels or statement accessories. See below how many pairs filled the streets with their coordinating ensembles during last Seoul Fashion Week.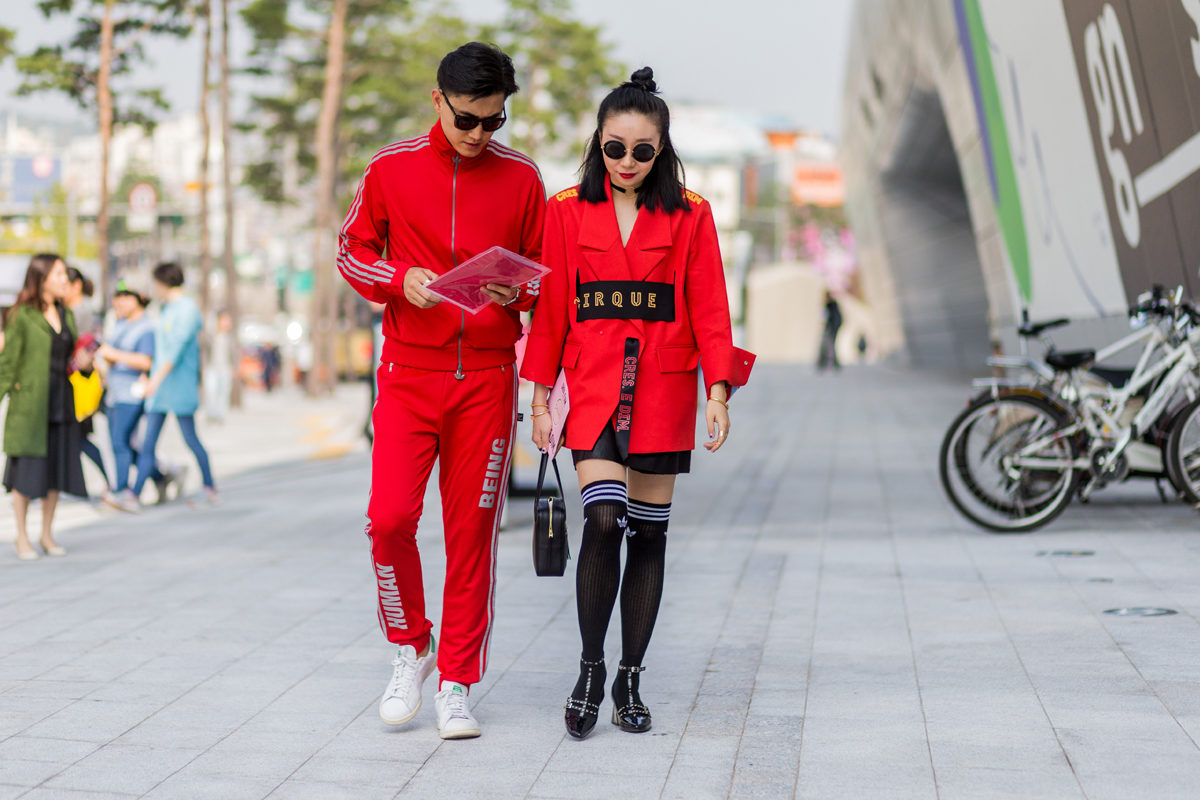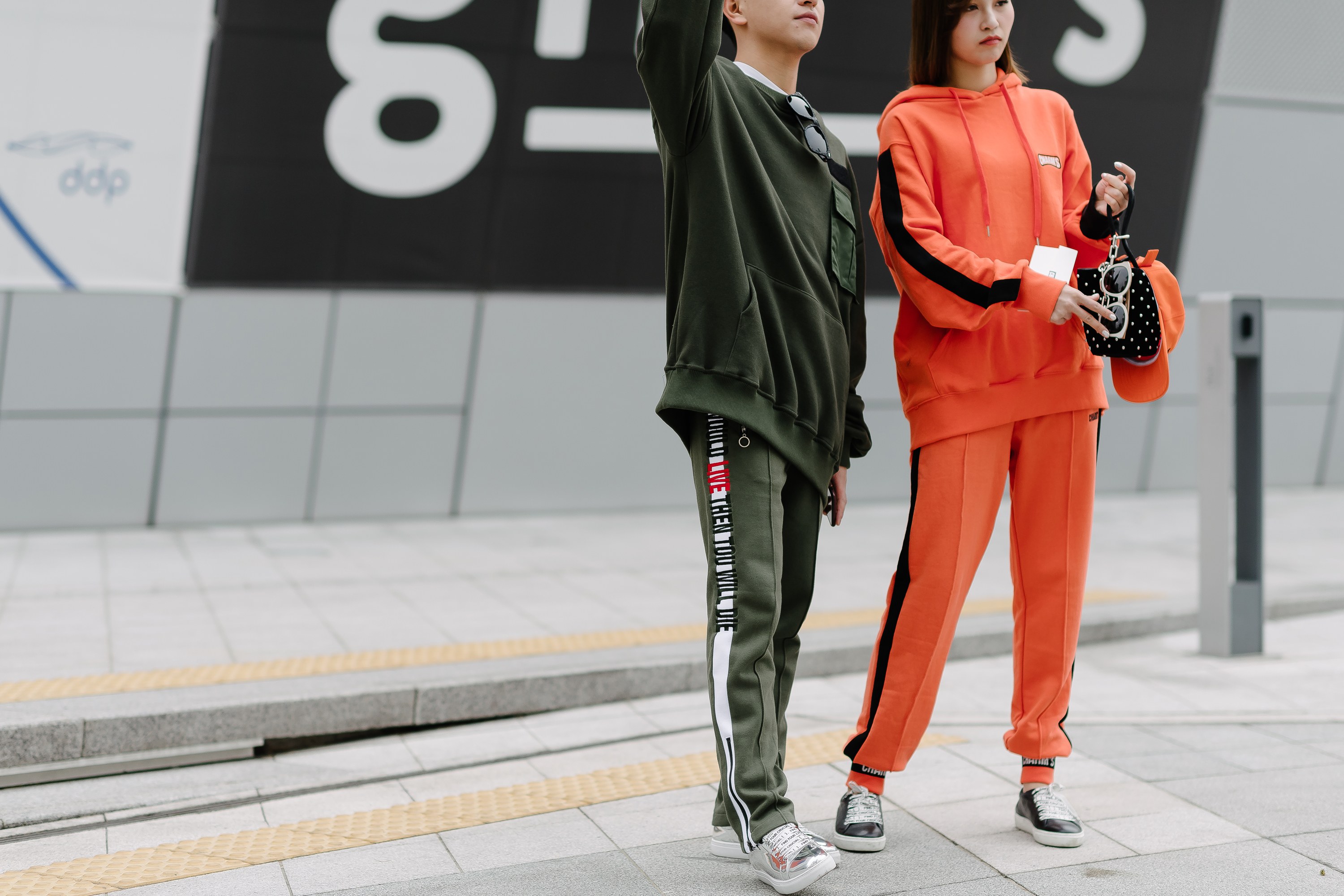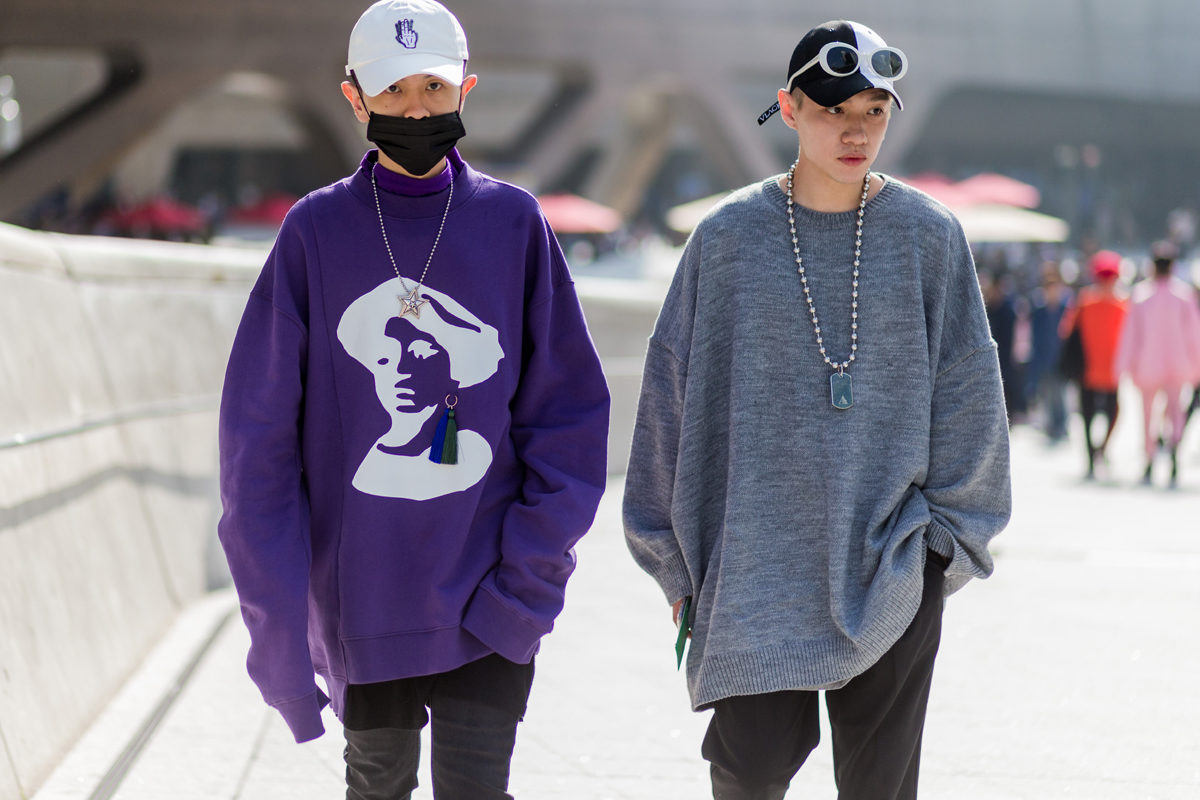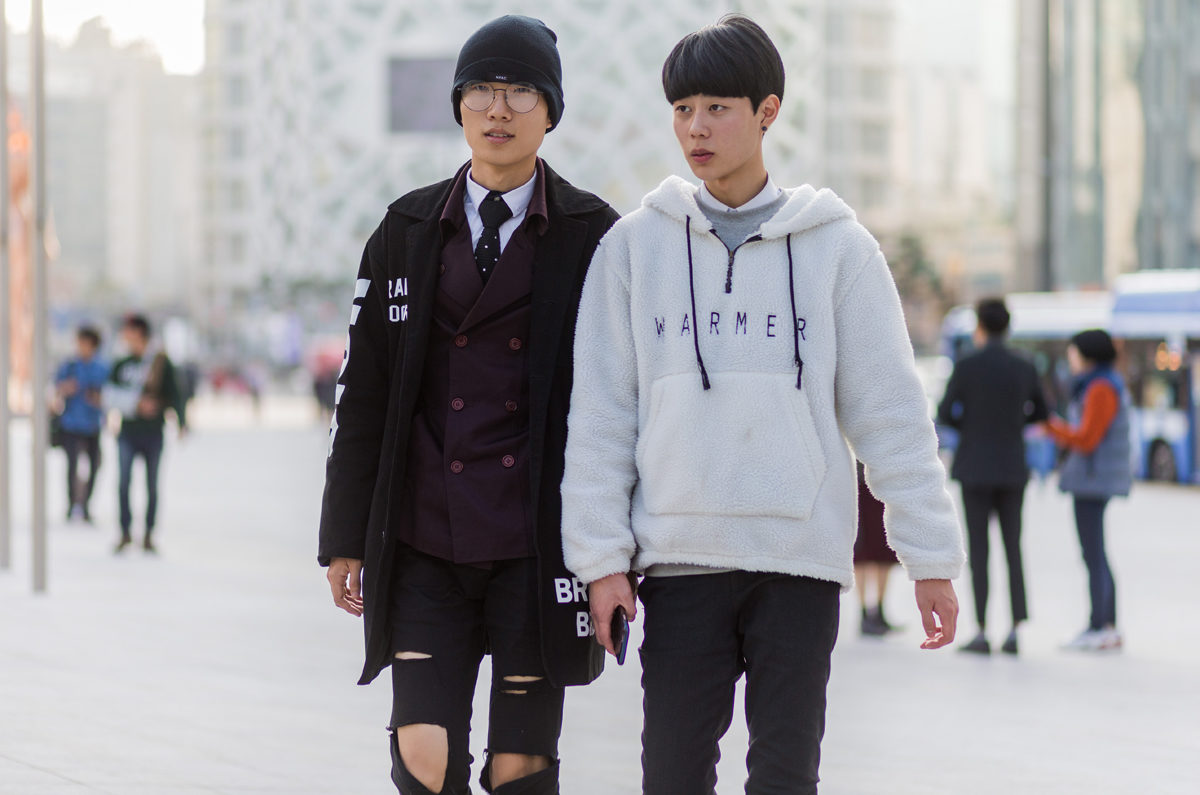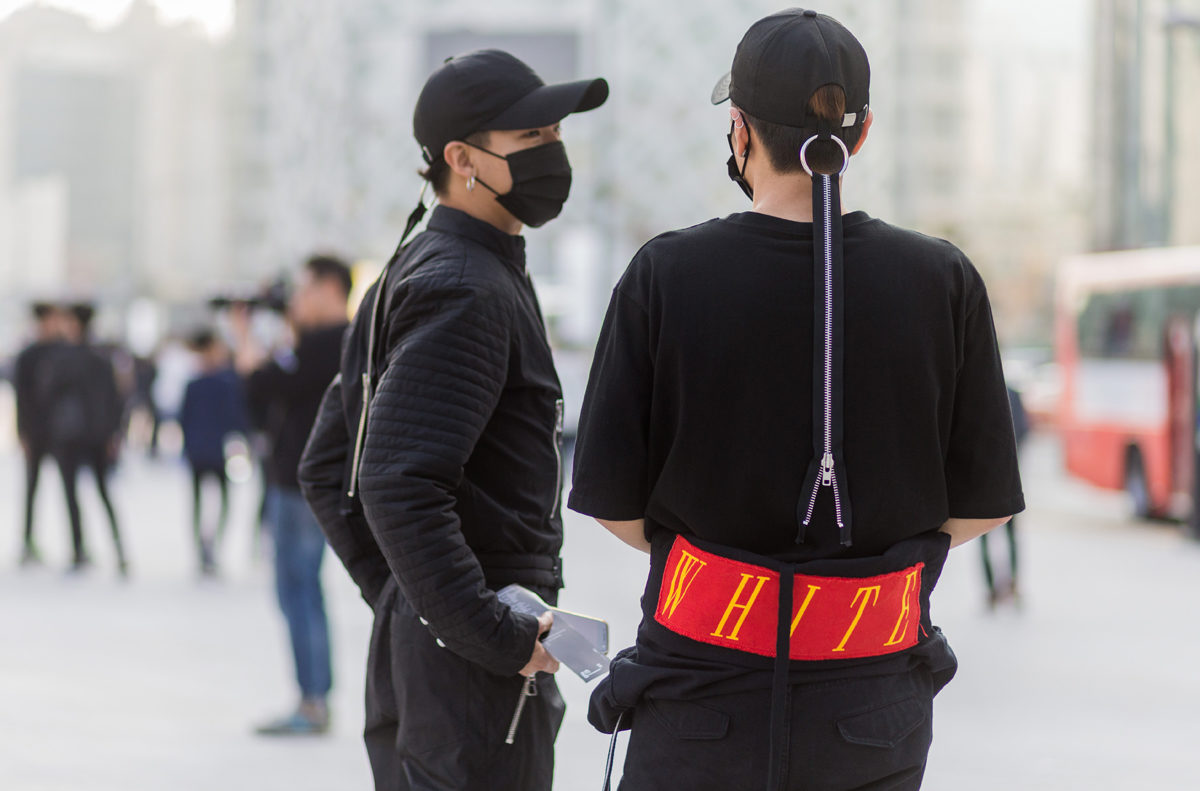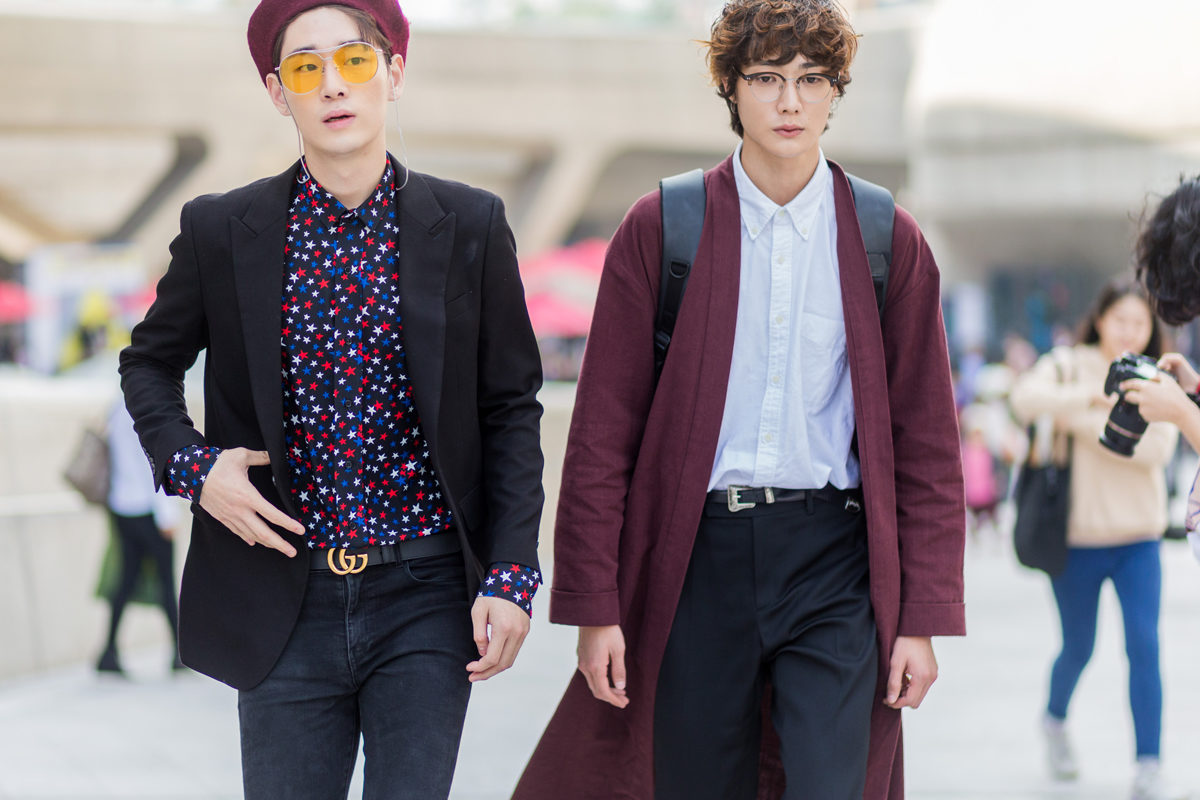 THE CASE OF THE JEWELRY
More than carrying a simple earring around everywhere you go, jewelry always makes a point when it comes to your Fashion Week apparel. Indeed, you can make sure that a striking long necklace embellished with multiple pendants will easily enhance a crisp white shirt, while opting for an entirely studded ear will instantly give a signature look that will get the desired effect: attend any fashion show with a rebel, yet smart attitude.