OFF-WHITE start their pre-order for their new industrial belts.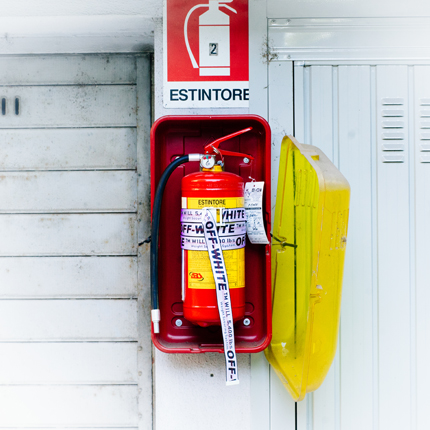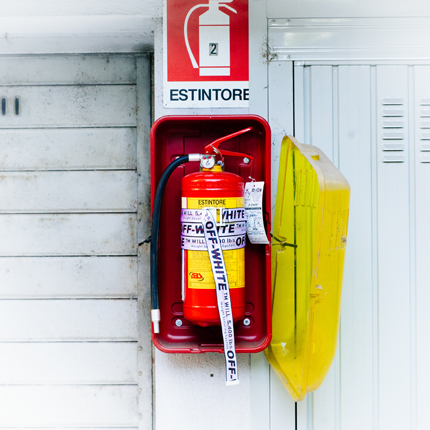 Bang on trend, OFF-WHITE have introduced their industrial belts which are now available to pre-order. There are three types of belts; the Mini Industrial Belt,  the Classic Industrial Belt and the Crystal Industrial Belt. If you pre-order the belts now, they will be with you by the 5th July- just in time for your summer looks.
The belts come in the colours of black, grey, white, orange, green, yellow and blue, and have a price point ranging from $150 USD to $750 USD.
Take a look at their website to check out other items available for pre-order, and take a look at the belts below.