Twelvepieces brings something unique from the heart of Denmark.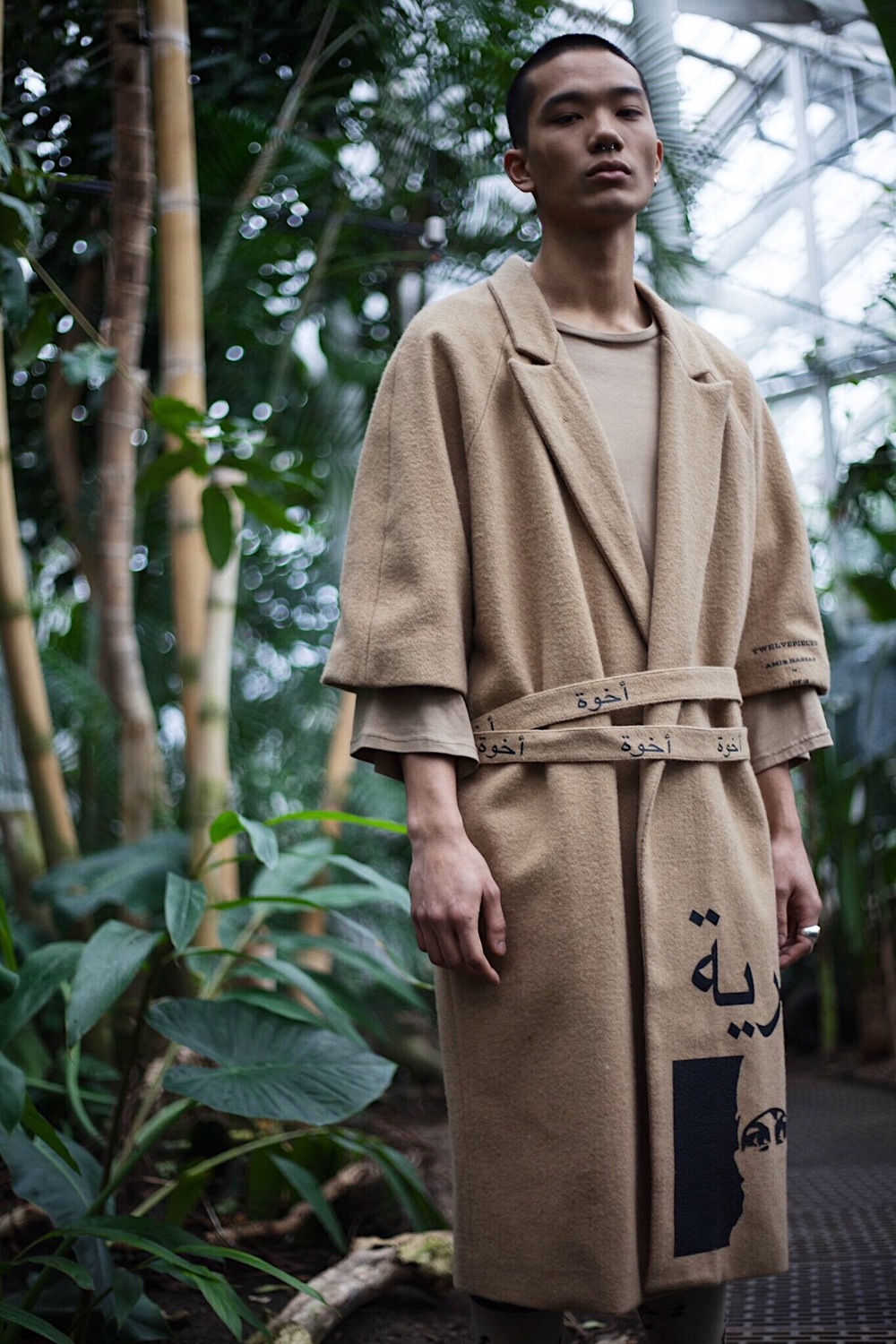 Twelvepieces is created by the Danish/Egyptian designer Amir Hassan who strives to create capsule collections that are based upon storytelling. The collections are created from new takes on iconic silhouettes combined with a street- and minimalistic approach. All capsule collections strives to emphasize cultural history and/or social issues within modern society.
The history behind the first capsule collection "The Spring" is staying true to the cultural heritage of the brand- A story about the Arabic Spring and all the anarchy in the middle east which resulted in a rebellious outtake in a natural toned palette and bold graphical prints. Limited goods -12 styles or more of 12 pieces in every collection. Every piece is numbered from 1/12 to 12/12. 
Be a part of a new wave and enter a world that offers you unique pieces for your daily protest.
@twelvepieces