Nintendo Themed Tees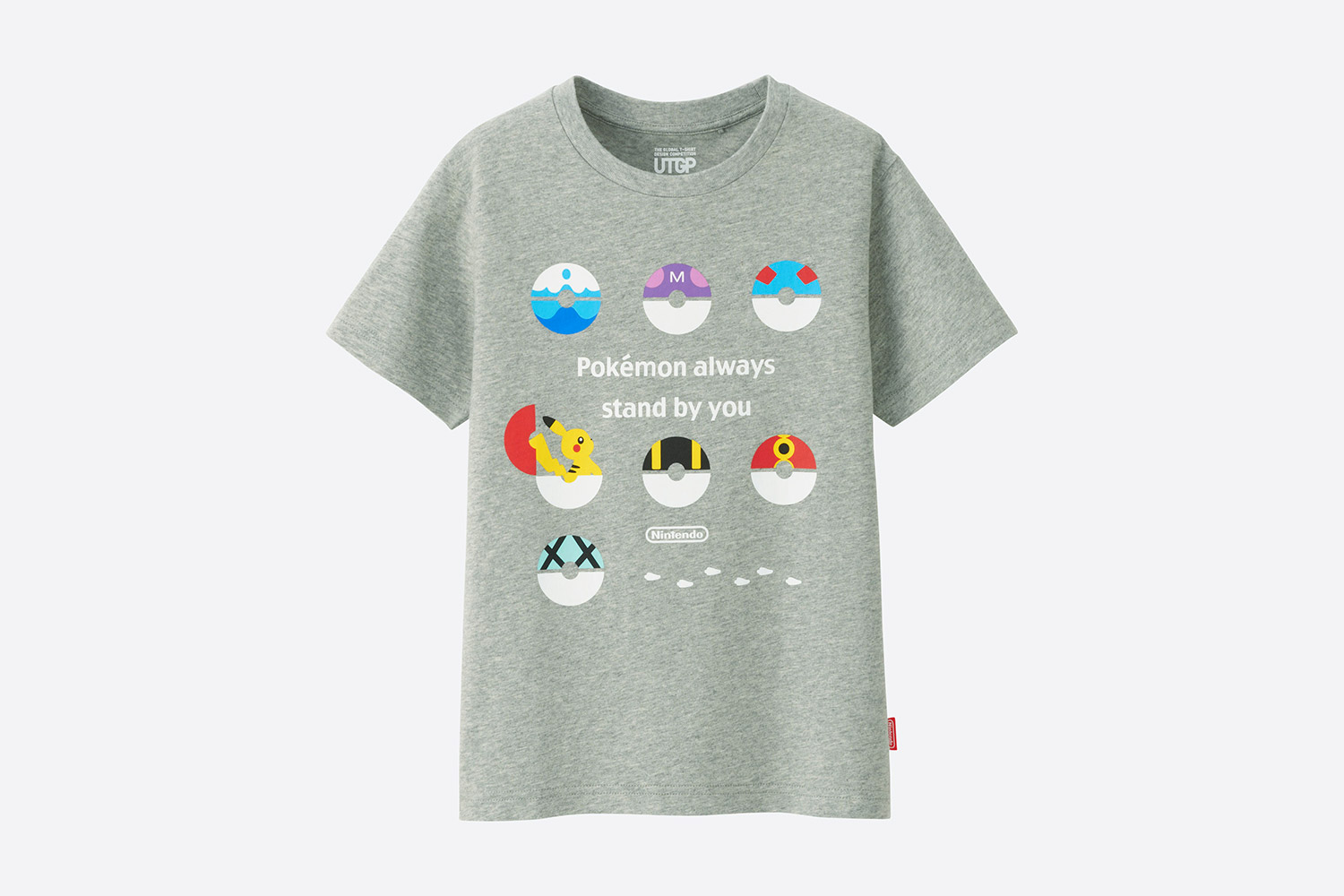 On 19th May Uniqlo will unveil the 25 winning designs from their Nintendo-themed Uniqlo T-Shirt (UT) Grand Prix 2017 competition. This year's competition received 16, 000 entries inspired by Nintendo games such as Super Mario Bros., The Legend Of Zelda, Pokemon and more.
The winning design features a Super Mario motif, second place focusses on Splatoon and third on the Legend of Zelda. These designs will release in Uniqlo stores around the globe with $10,000 going to the winners as well as an invite to a Japanese awards ceremony and a Nintendo Switch signed by Shigeru Miyamoto; Super Mario Bro's creator and one of this year's judges.
Check out all the designs below.