Gadgets have already become part of the lifestyle of every modern man. They are always at hand, and we rely on them in our everyday lives. Believe it or not, every gadget you hold in your hand is part of your style, your charisma and your outfit. So, the choice of gadgets that match your style is an important step towards maintaining your image.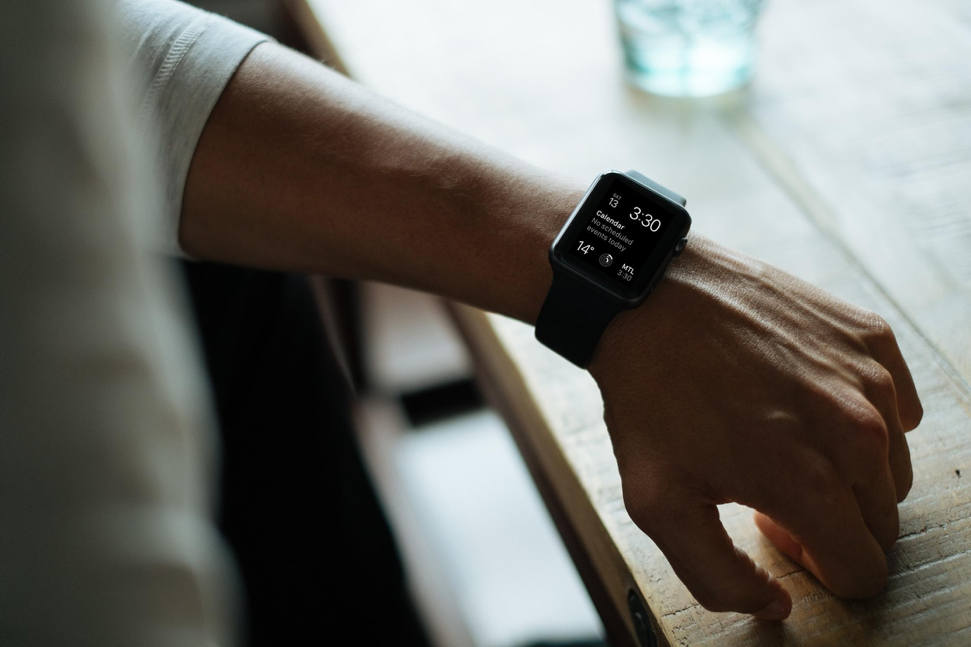 Today, we take a look at the most popular gadgets for men that suit different types of style.
Gadgets for Smart Look
Apple iWatch. Apple iWatch is a universal stylish gadget, and its look depends heavily on the wristlet that you pick for it. For smart outfits, like pants suit, vests, classic unicolor shirts, it is better to choose leather, metal or plastic wristlets of black, brown and grey colors. Rubber wristlets of bright colors, like red, green or yellow, will go best with casual outfits. Also, it is better to be careful with plastic wristlet, because they can sometimes look cheap.
A classy phone. Latest models of HTC, iPhone 7 in its classy grey or black colors, Porsche design Huawei are those phones whose design is sleek and classy. They will look well with a smart outfit. It is not recommended to buy a plus size phone, as they are not an example of elegance and will spoil your overall smart look. When choosing a case for your phone, also pay attention to colors and materials. In general, the same advice applies as for the iWatch wristlets.
Bowers and Wilkins P9 Signature headphones. Headphones must look presentable and have smooth curves, just like the new Bowers and Wilkins model. They come in brown and silver, and are leather covered. Such a combination is a strong style statement. Plus, the band name accounts for sound quality and reputable image, just like Mecca Bingo online slot games. When choosing headphones to match a smart outfit, a good decision would be to avoid rubber earplugs and big headphones.
Gadgets for Casual Style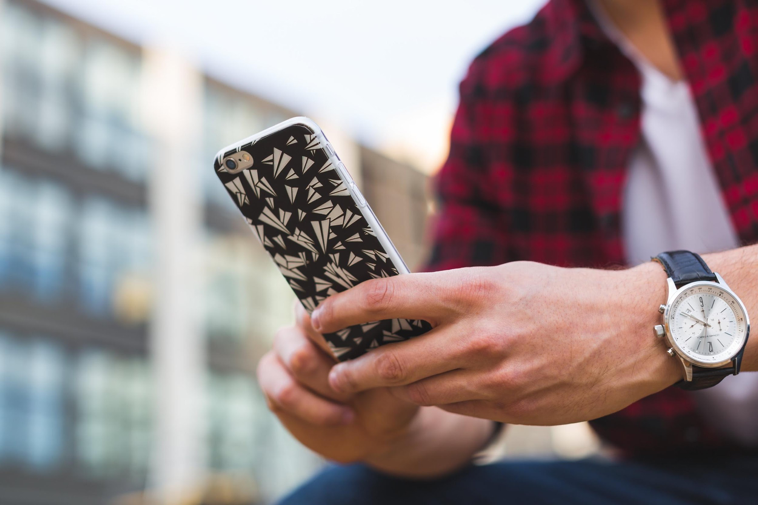 Phone cases. Phone cases are a way to express your individuality, so you must choose a few different phone cases to go with your casual outfit. Wooden texture, bright colors, rubber cases and wristlets are all compatible with casual outfits. The same goes for other basic products, like laptop cases and bags, watch wristlets,
Otone Audio BluWall Direct. If you need a speaker on the go, this is a viable suggestion. It looks slightly hipster style, simple and translates a message of simplicity and comfort, just like your casual outfit.
Sports watches. Despite common belief, sports watches go only with casual outfits. No matter which brand you choose, jeans, t-shirts and scarves will go great with a sports watch, provided you combine colors with taste. The same goes for Balance bracelets and other sports-related gadgets.
Headphones. Headphones like Beats by Dre are very fashionable and casual, they will suit any outfit. The main guideline for choosing headphones for a casual outfit is to avoid brisk and acid colors, since they are not in vogue at the moment.
A rule of thumb in complementing your style with gadgets is simple: do not overdo. It is smart to have one gadget to wear at a time, and carry around not more than three. Make sure the gadgets suit your outfit and look conform amongst each other.