A new take on outerwear.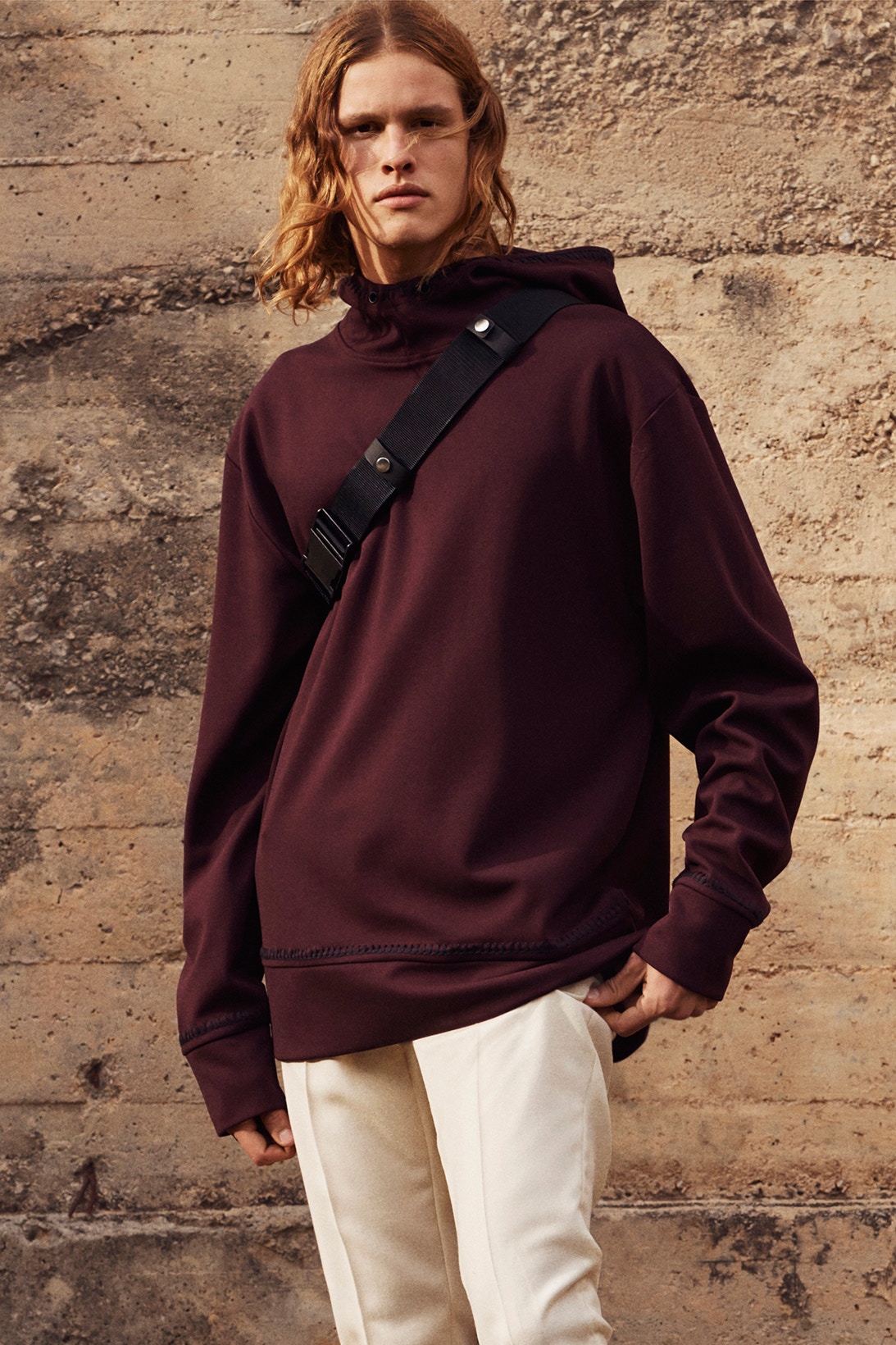 Teased earlier this year in May, H&M Studio has just released the full lookbook for this year's 2017 Fall/Winter menswear collection. Drawing inspiration from mountaineering, the collection is an offering of outdoorsy garments that boast fall colours, silhouettes and trendy prints. Standout pieces include a pair of unstructured black patent leather trousers, weightless pleated trousers and a belted funnel-neck sweater.
H&M Studio F/W 2017 will be available in select locations and at hm.com on September 19.
Check out the collection below and let us know what your favourites are.