Fresh, authentic flavours of Thailand since 1996.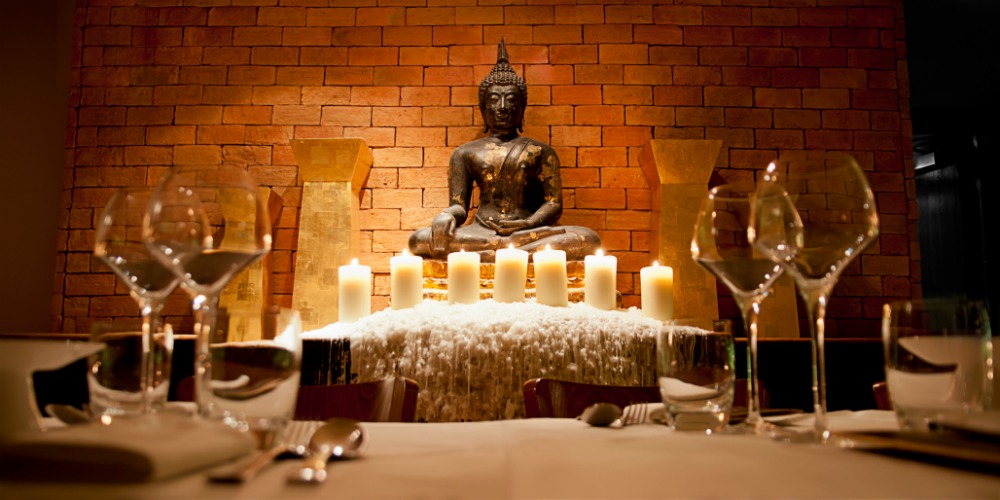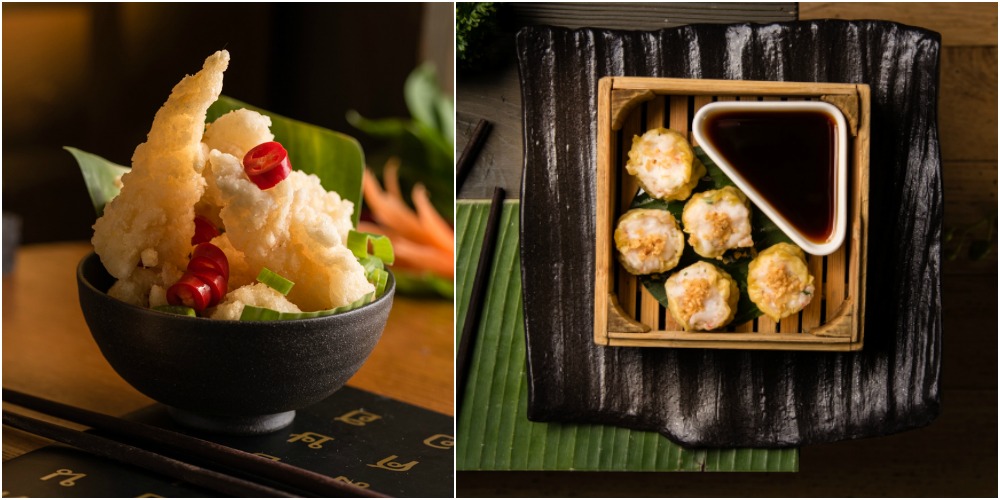 With various locations spanning the city and beyond, Thai Square restaurant is among one of the country's largest and longest serving Thai food chains. Initially setting up shop in 1996 in one of London's leading theatre and foodie hotspots, The Strand, they've since gone on to dominate the high street with an impressive roster of restaurants across the Capital.
Don't let the idea of Thai Square being part of a chain nullify their penchant for high quality, interesting dishes, however. Unlike many of its peers, Thai Square isn't pretending to be anything other than a premium, value for money location serving as an antidote to those bored by the troupe of Nandos, Pizza Express, and other painfully over-hyped franchises.
PAUSE visited their Trafalgar Square location, just a two-minute walk from the hustle and bustle of Nelson's Column. Entering through an ornate (borderline ostentatious) doorway, the Thai influence carries through the building with intricate art, sculptures and beautiful greenery aplenty.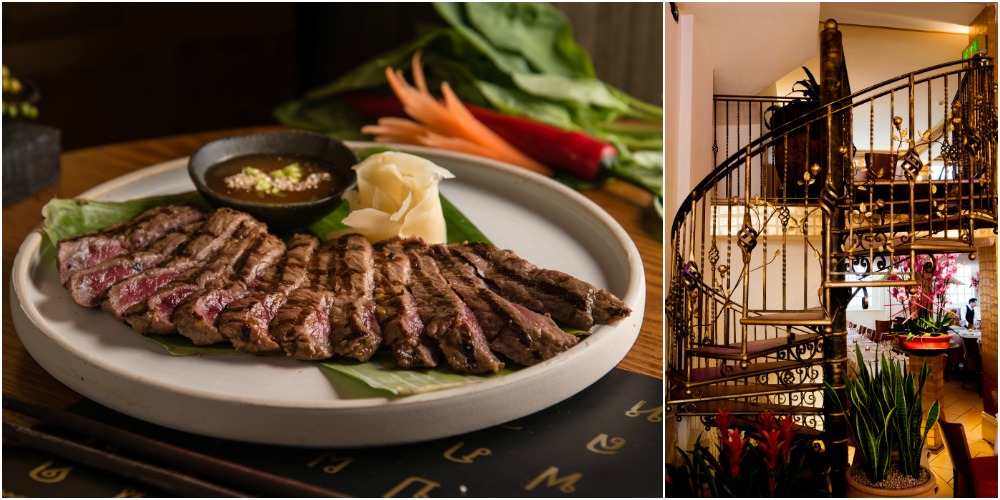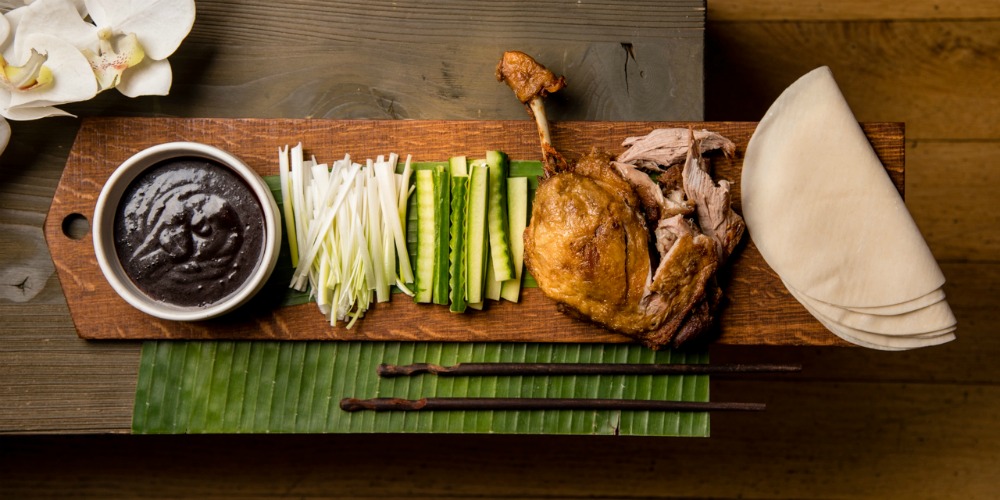 Their incredibly expansive menu truly offers something for everyone with dishes ranging from contemporary twists adapted to the British palate to the more classic, authentic Thai options. There is a clear focus on seafood throughout with grilled scallops, prawn dim sum, and salt & pepper squid to mention some of the mouthwatering starters, complemented by several red meat, chicken, and vegetarian options, of course.
Their gargantuan selection of mains can make it a little difficult to whittle down, but that's not exactly something to complain about. A vast array of curries, grilled meats, stir fries, noodle dishes, and sides are at your disposal – we opted for the black cod and a Thai green curry which were both cooked to perfection, flavoursome and great value for money.
While Asian cuisine can often fall short in the dessert department, over twenty years on British shores has obviously taught Thai Square to offer some European options alongside their own cuisine – with a delectable selection of both British favourites as well as their own lighter alternatives.
Finishing things off, the drinks list is as good as any and a perfect way to round out any meal. The eternally important wine selection would give any French restaurant a run for its money alongside a selection of beers and, of course, beautifully garnished cocktails that'd invoke insta-jealousy among even your most well-traveled friends.
Where: Thai Square, 21-24 Cockspur St, St. James's, London SW1Y 5BN
For further information visit Thai Square's official website.