I did it my way.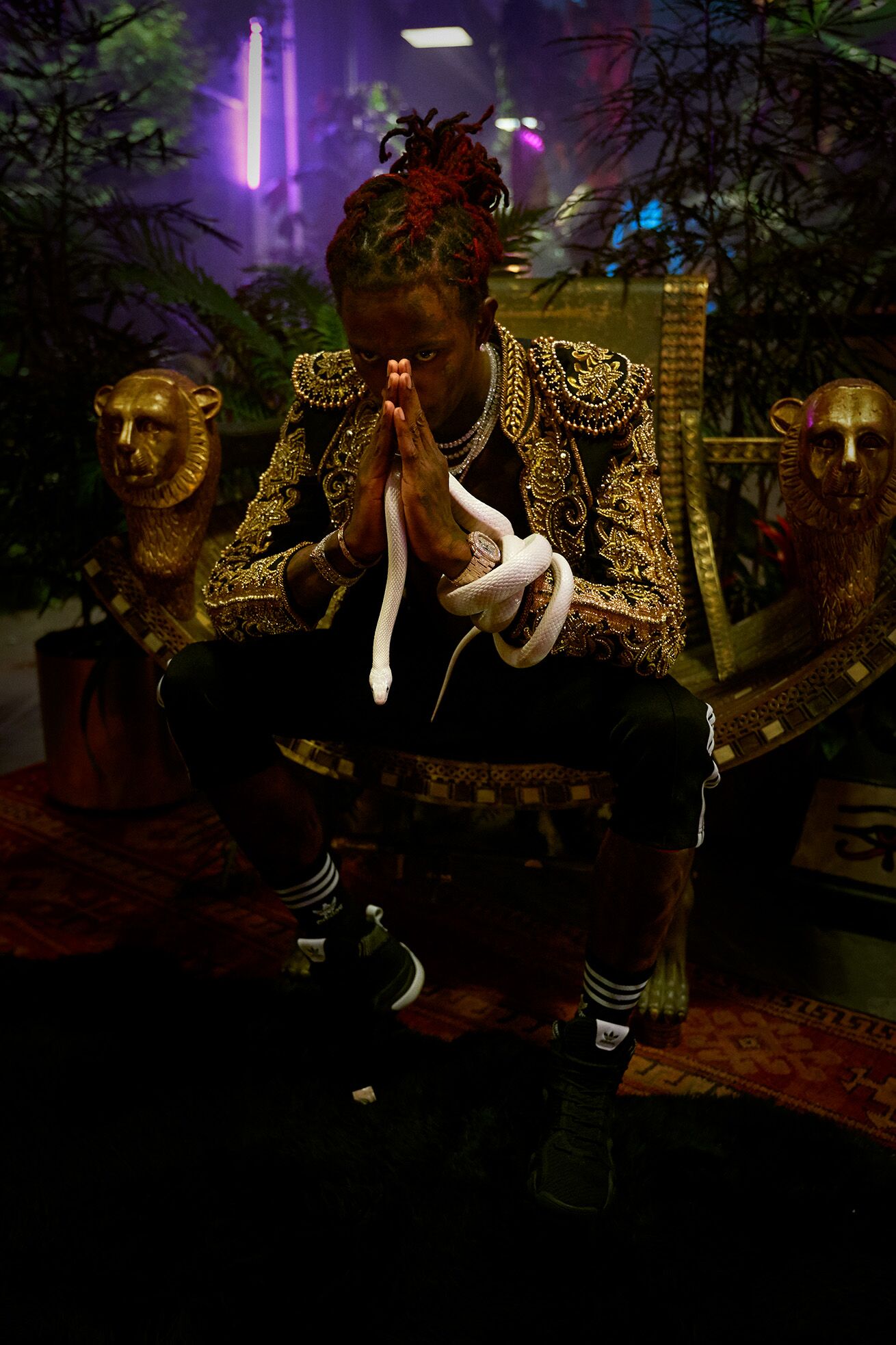 adidas have released their latest part of their Original Is Never Finished series. With the help of new set creators: Playboi Carti, 21 Savage, Young Thugs, Kendall Jenner and James Harden they recreated the original film to prove  #ORIGINALis never finished.
#ORIGINALis  explores the idea of re-creation featuring the new stars in familiar formations from the the first chapter of the film. The film reflects the artists as defiant and unapologetic, much like in their craft.
Staying true to the original the iconic Frank Sinatra track "My Way" has been remixed giving it a new edge.
 "When we released Originals Is Never Finished for the first time we challenged ourselves to redefine what it means to be original," explained Alegra O'Hare VP of Global Communications adidas Originals & Core. "For us to inspire our creative community, we as a brand must to live up to the challenge, and with Originals Is Never Finished we do just that."
With the release of chapter three, the brand proposes a new definition of original; it's not just about where ideas come from, it's where they are taken to.