The Streets of Seoul on your door!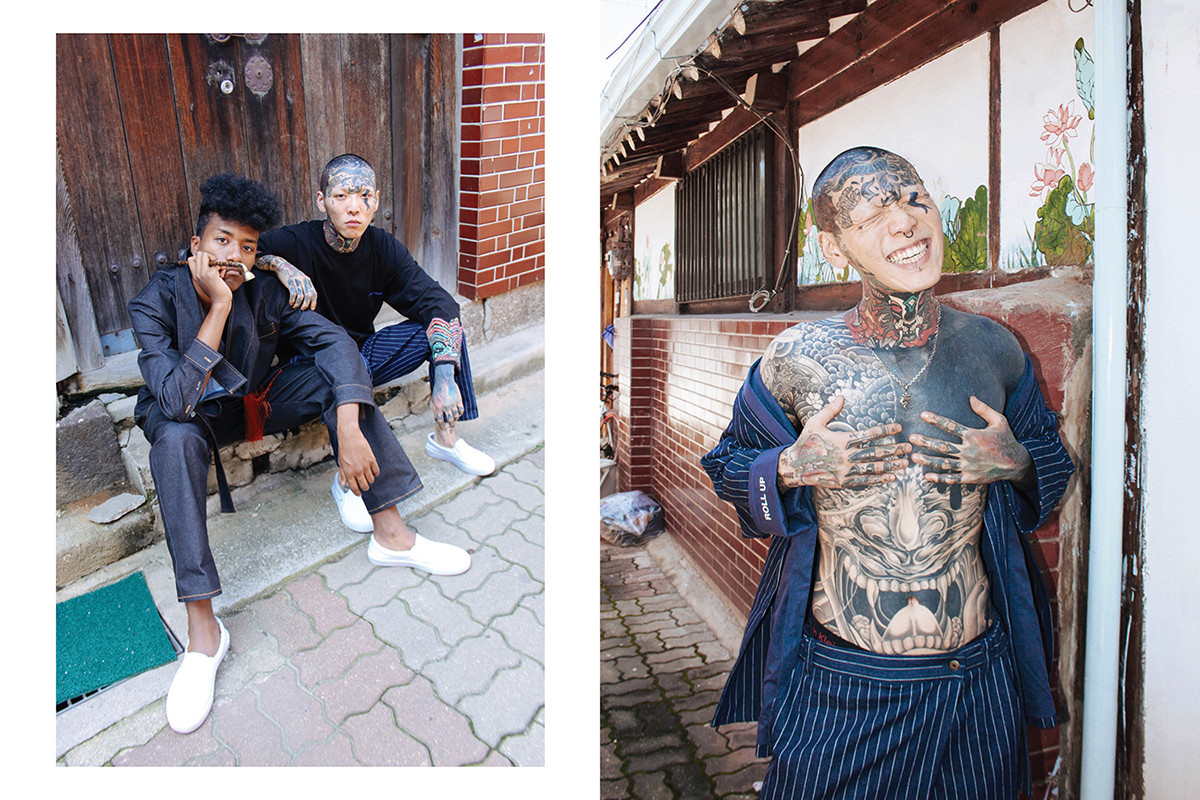 Sundae School have dropped the lookbook for their second season titled: 'Chapter 2: When Tigers Used to Smoke.' The shots feature traditional Korean wear shot through the streets of a pre-war Seoul. The collection is not yet available but can be pre-ordered from the stores site with retails set between 50 GBP to 525 GBP.
You can catch up with the rest of the lookbook below while you're waiting.