Sportswear, but with a casually-fashionable twist.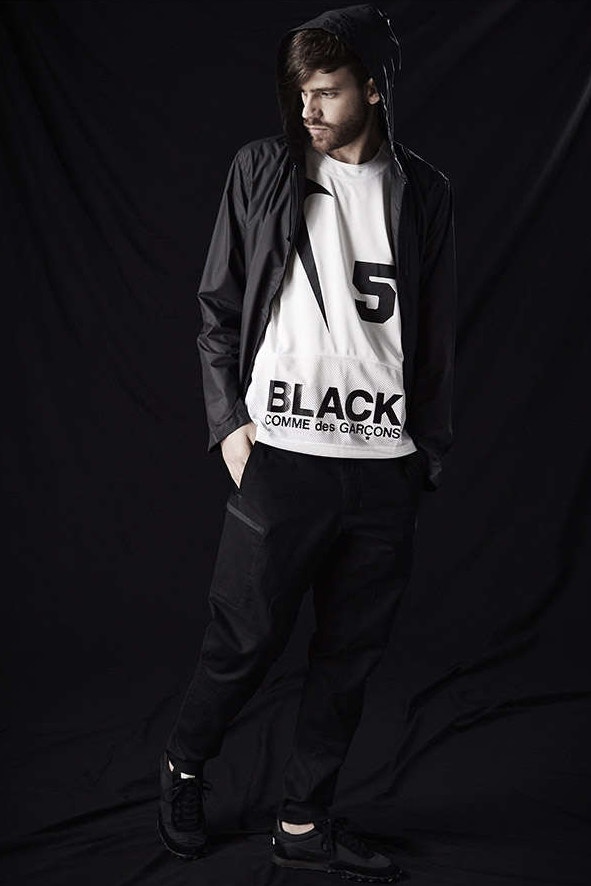 The team-up between Nike and BLACK COMME des GARÇONS brings us a small collection of Nike's signature sportswear garments that have had a minimalist collaborative twist applied. Although it's a small collection, it still offers a wide range of pieces, varying from a taffeta Bomber to a pair of Waffle Racers that all sport both of the company's name across them.
So far we don't know a release date, however, if you want to know more about the designs you can take a closer look at the via the images below.