The colourful design of CPFM's new tee.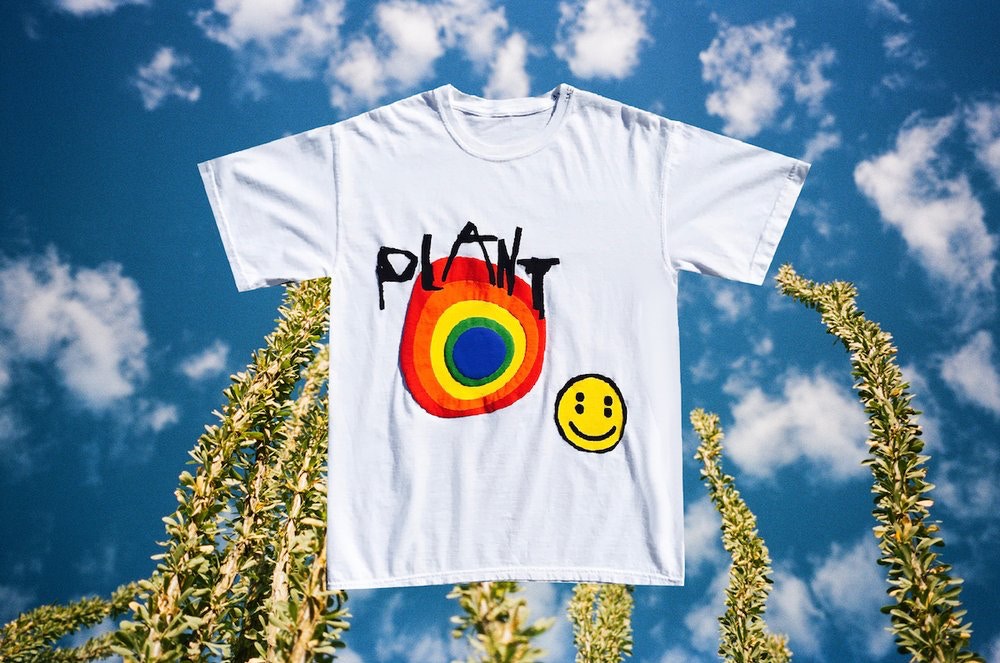 Cactus Plant Flea Market is a brand that has been gaining more and more support within recent times. This is likely due to the company being co-signed with Pharrell, celebrities such as Frank Ocean and Travis Scott endorsing the garments, and CPFM being a part of popular collaborations, most notably with Anti Social Social Club.
Well good news for fans, Cactus Plant Flea Market has dropped a new "Plant" Core Melt short-sleeve tee today. According to the brand, the variety of colours that feature on the vibrant garment represent different emotions, mindsets and states of wellbeing, ranging from clarity and creativity to growth and balance.
To get your hands on the tee, click the following button.
Click Here