Our favourite item from the collection.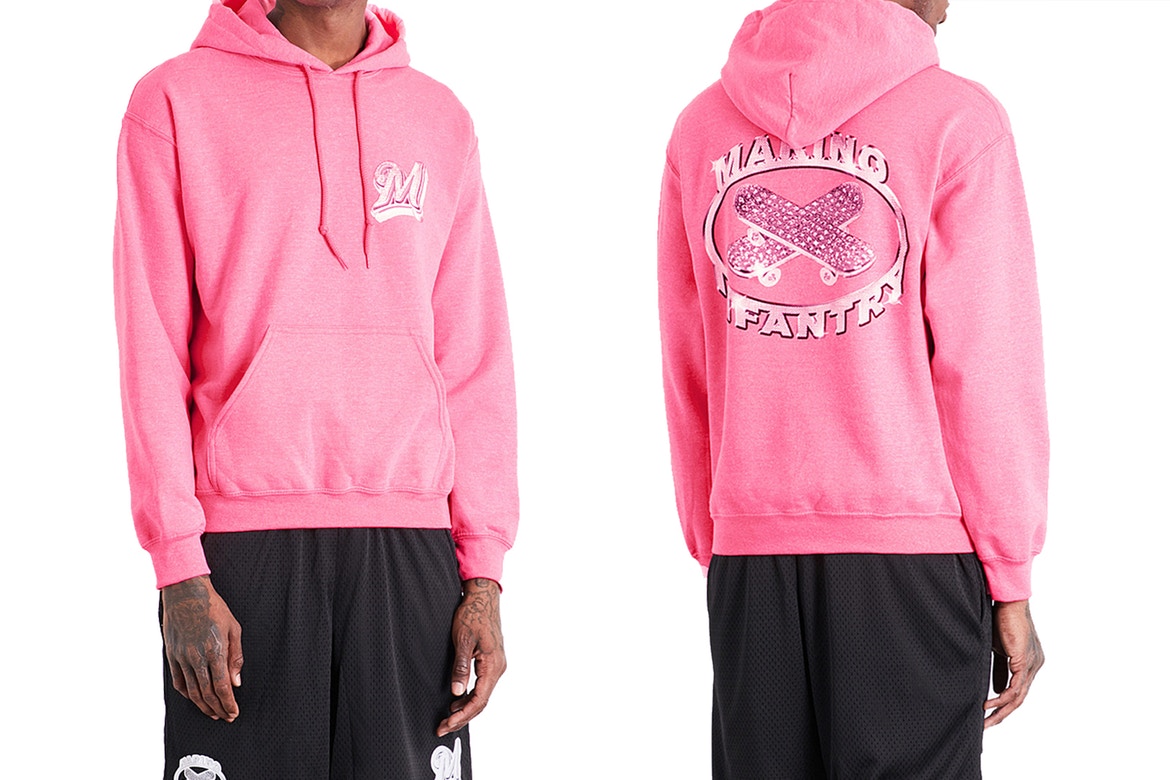 A$AP ROCKY's AWGE Bodega was one of the most incredible pop-ups we have seen for a while. However, the project won't stop there, the whole range of products that were exclusively available in Selfridges is now being brought online for everyone to get their hands on. The extensive collection of items range in price from just £4 up to £150, so there is something for everyone. Although, unless your hand is quick on the mouse you may not have a chance to grab what you want as the items are expected to sell out quickly.
SHOP NOW
Take a look at some of our favourite products below.