Get the best Thom Browne experience.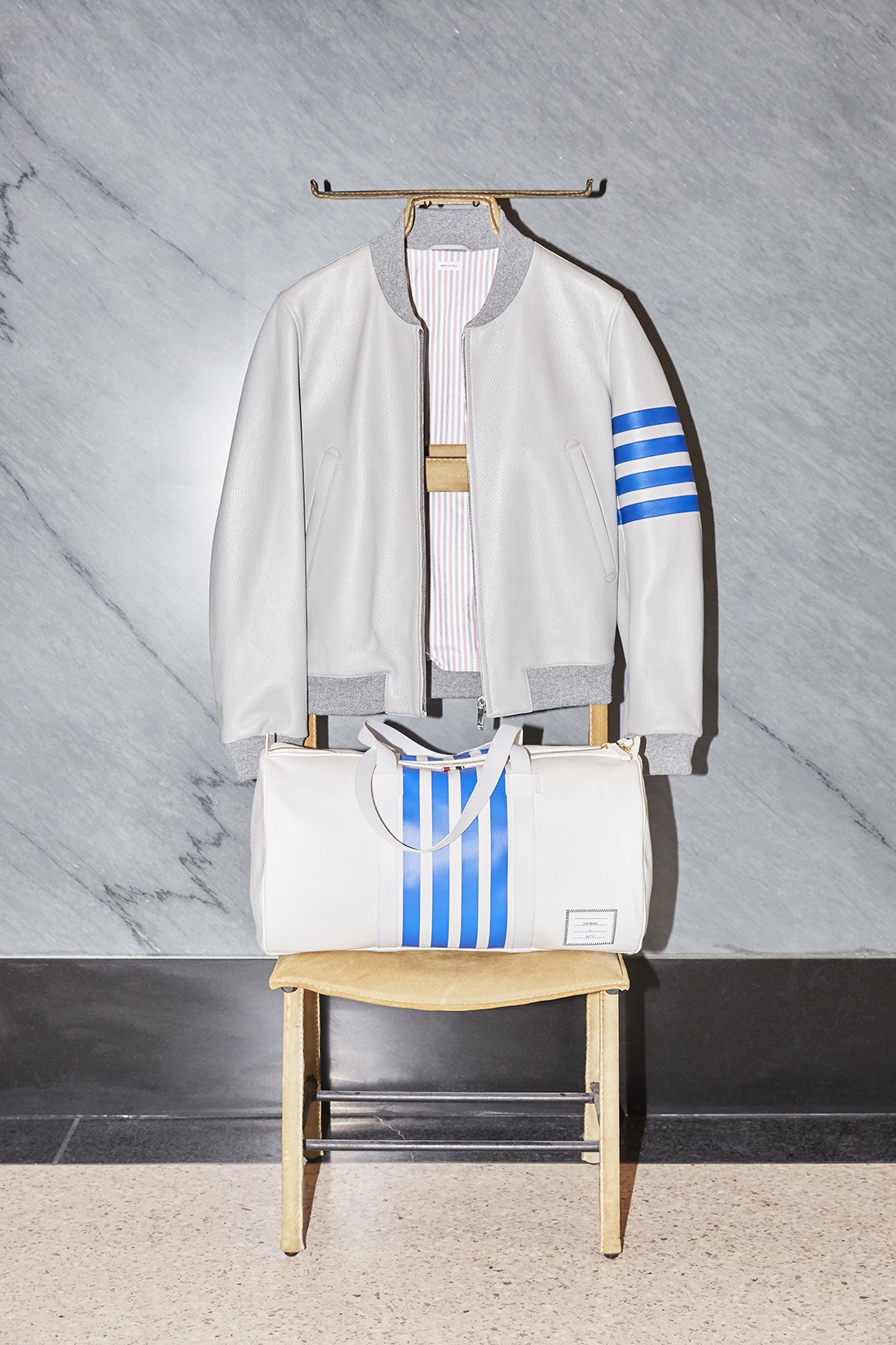 Thom Browne, an American fashion designer and the founder of the namesake menswear and womenswear brand, will take over colette, a high fashion Parisian boutique. For the month of October, Thom Browne will redesign colette's second floor to be able to offer more than 200 pieces from the brand's new as well as archival collections.
To make your visit to colette even more interesting, visitors will also be able to personalise Thom Browne's products and even get a Thom Browne-inspired tattoo by the popular tattoo artist Leo Gavaggio. In addition, Italian restaurant Sant Ambroeus will have a pop-up cafe in the store which will offer home-made sweets and good Italian coffee.
Let us know whether you will be visiting colette store in October in the comments below.
colette address:
213 Rue Saint Honoré
Paris, France 75001