A first look at the upcoming shop.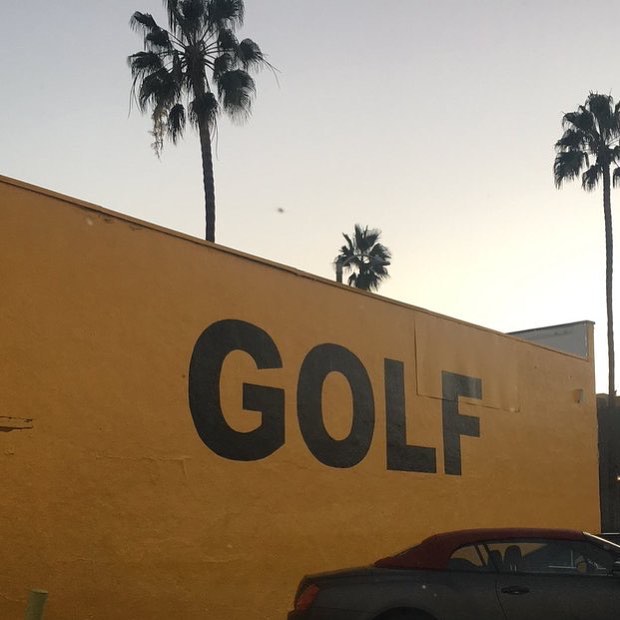 Tyler, The Creator has run into some extreme success with his clothing label 'GOLF' since it was founded in 2010, and since then he has done pop-up shops here and there to let his fans get their hands on the products in the flesh. However, now Tyler is set to open his first permanent GOLF store on Fairfax in Los Angeles and from what we have seen so far the store features, neon signs, bespoke furniture and even a skate bowl.
The opening of the store was celebrated last night when an incredibly exclusive party was thrown with celebrities such as A$AP Rocky, Kendall Jenner, Frank Ocean and of course Tyler himself. However, For people like me and you the store will apparently open its doors on Thursday.