A first look at North-89's recent sneaker.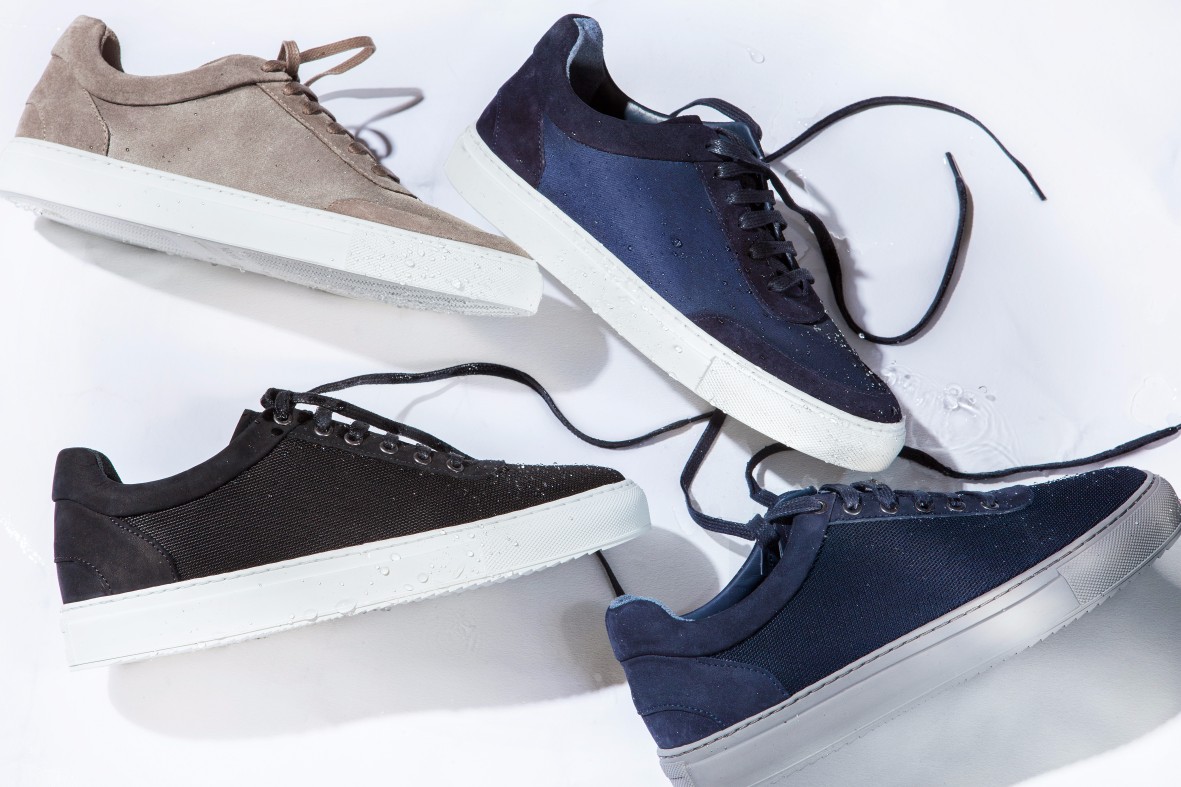 North-89 is bringing us their FW17 collection and you should be excited. The capsule features sneakers that fuse serious weatherproof functionality inspired by Scandinavian climate conditions, with a sleek, classic, aesthetically pleasing design. The shoe offers a style that is seriously difficult to achieve in the winter time without sacrificing comfort, as most companies offer high-top sneakerboots that are often quite inelegant.
North-89's sneaker was designed in Stockholm, Sweden and handmade in Porto, Portugal, a place well known for its premium-quality manufacturing, and it's not surprising as the company didn't skimp on the materials! Both models, the No–1 and the No–2, combine high-grade textiles with suede detailing and reflective sole stitching to finish the piece off. The founder of North-89, Gustaf Secher, had this to say on shoe;
"I found that there was a gap between sneakers and functionality. We have varying weather conditions here in Sweden, with harsh winters but relatively warm summers. With that in mind, I wanted to create something that adapts to the changing seasons that we experience in Scandinavia and in many other places around the world."
If you are interested in getting a better view of the shoes take a look at the images below. Furthermore, if you want to get your hands on a pair you can grab them at North-89's website.
SHOP NOW
You can also expect a pop-up from North-89 at some point through the Fall/Winter season in Stockholm, so keep an eye out!