The London based label, GBDT LDN, has been on the scene since 2015 and act as a fast-moving brand that is made by the people for the people. This is why you should be excited to hear they have just recently announced the release of their upcoming collection titled, God Bless The Trap.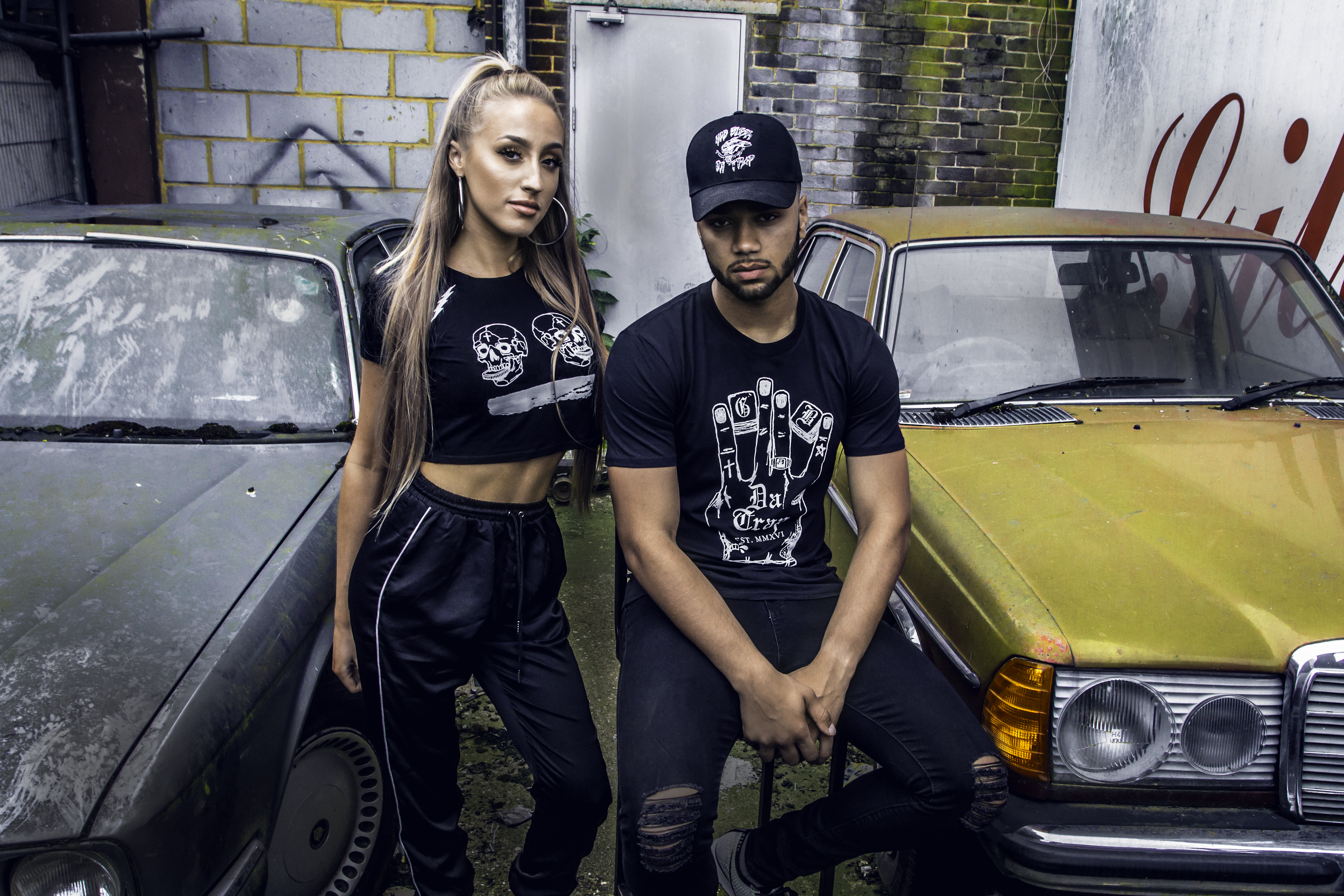 The brand used London's creative arts scene as inspiration when producing the capsule, with the moto of the entire project being; "WE ALL HAVE TO 'TRAP' IN ANYWAY WE KNOW BEST." Furthermore, the title was derived by fusing the company's own name with the concept of 'Da Trap', being the hardship of ones work-ethic and Hustle. As for the pieces within the collection, they sport eye-catching designs on top of high-quality material that promises to meet your needs.
Additionally, the brand is working on another collection named 'Safety First' – available for viewing in early 2018 – which will be released as a Spring/Summer 2018 collection and will include military-style clothing.
To get a view of the upcoming collection look below, and if you are excited about its release then get ready for Sunday as they will be releasing the hoodie before the rest of the collection follows in the subsequent weeks.
Click the following button to head over to their website www.gbdtclothing.co.uk.
Click Here