Talks Prince, a new album and his old material.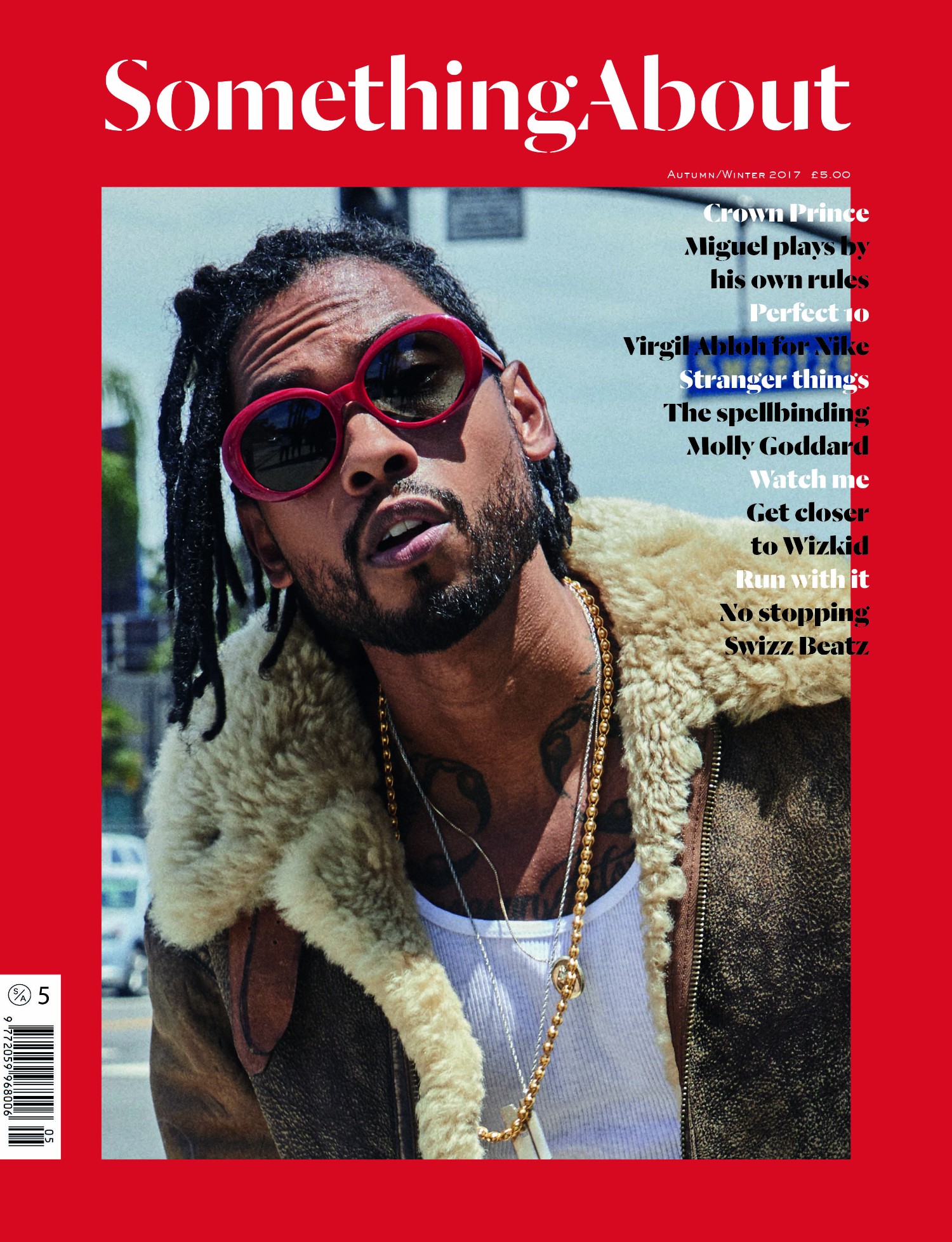 American singer-songwriter and GRAMMY award winner, Miguel, is set to feature on the latest edition of 'SOMETHING ABOUT' magazine. The issue will feature an exclusive photoshoot – in addition to an interview with Miguel on how his music has progressed and on his inspiration for his new album, that releases at the beginning of December.
In the issue, Miguel speaks highly of Prince, and how his tragic death effected the writing of his new album:
"I think his death had an impact on everything – songwriting, the culture of music, the responsibility that we have to realise that our heroes made their mark. I mean that in every sense of the term 'heroes' – all of the thinkers, all of the great musicians, poets, scientists, politicians… Their moment came and it's our time now, for all of us…" 
The double platinum selling artist's new album, "War & Leisure", will be officially released on December 1st – but you can pre-order a copy right now by clicking the following button.
'SOMETHING ABOUT' will be stocked internationally from Friday 24 November.
Click Here