Take a look at Numer 00's latest capsule.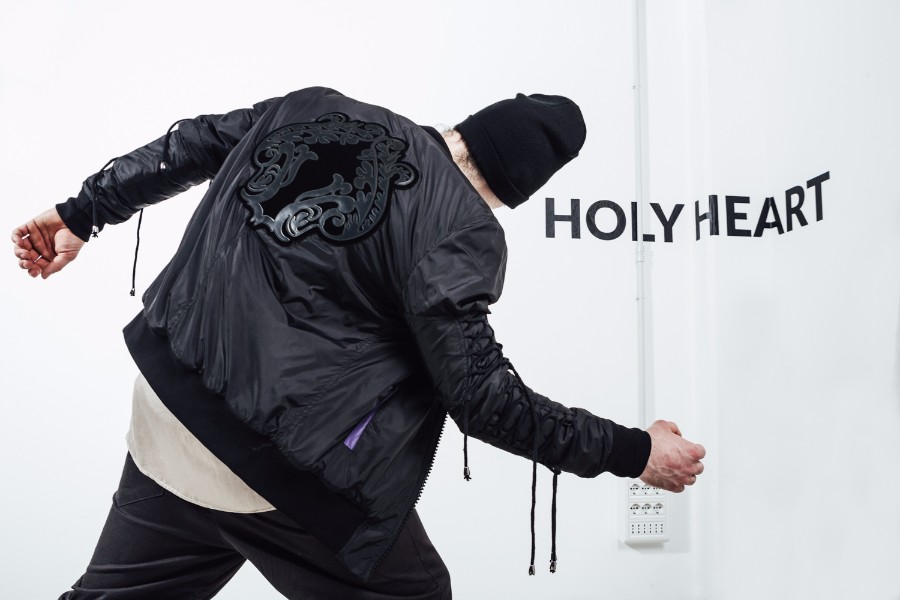 The Italian based brand, Numero 00, was created and developed by the young designer Valerio Farina and has built up a reputation from their previous collections as a label that focuses on bringing clean cuts and impressive attention to detail to the table. That's why you should be excited about their latest Fall/Winter collection, especially since the company has produced a "Parkour" campaign to advertise the sportswear section.
The capsule includes an impressive range of garments that all have multi-seasonal applications and great build quality. If you want evidence, watch the following promotional video where you can see the gear being pushed to its limits by the Shine Parkour Crew. Furthermore, click the following button to purchase anything you like the look of!
Click Here