"ART".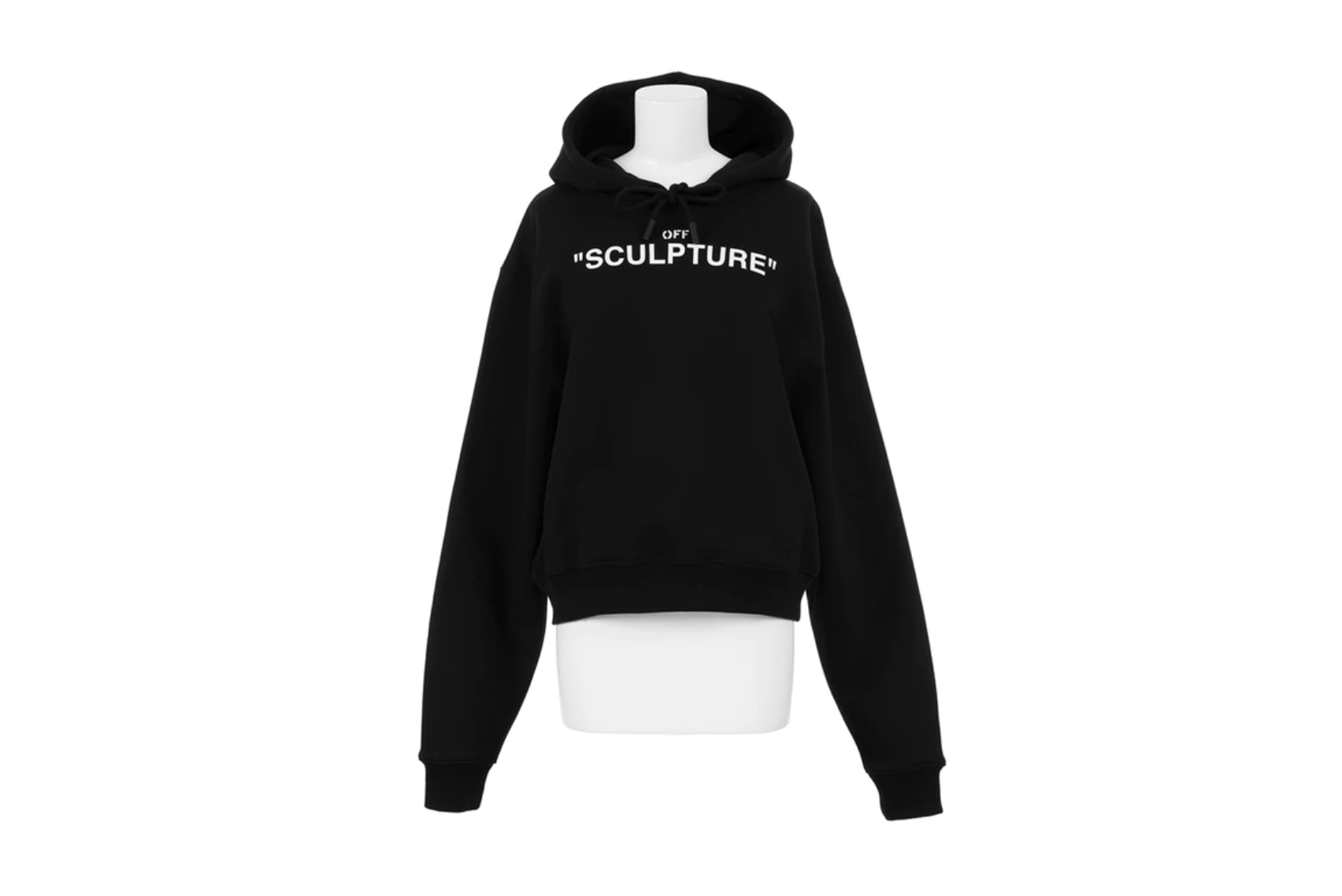 OFF-WHITE has teamed up with colette to release a "SCULPTURE" hoodie for the International Contemporary Art Fair 2017 which took place in Paris, France. This Fair features talks, workshops and the works of over 1,000 artists across museums in Paris, surrounding contemporary art.
The Hoodie features OFF-WHITE text and branding of 'OFF "SCULPTURE"' on the front as well as the brands' logo on the front.
The OFF-WHITE x colette "SCULPTURE" hoodie is available to buy now from colette for €465.