Zara's foray into the chunky sneaker trend.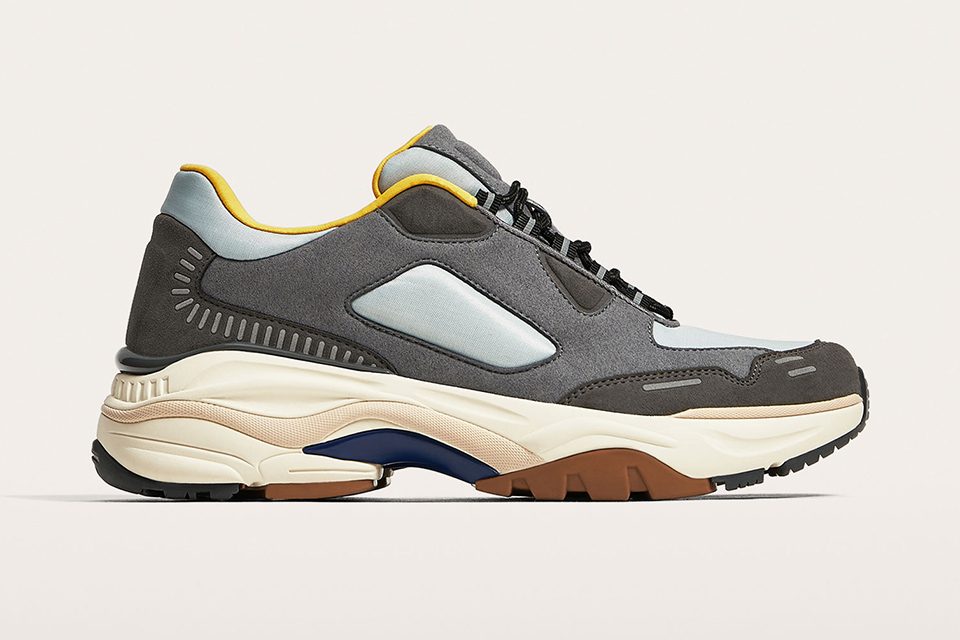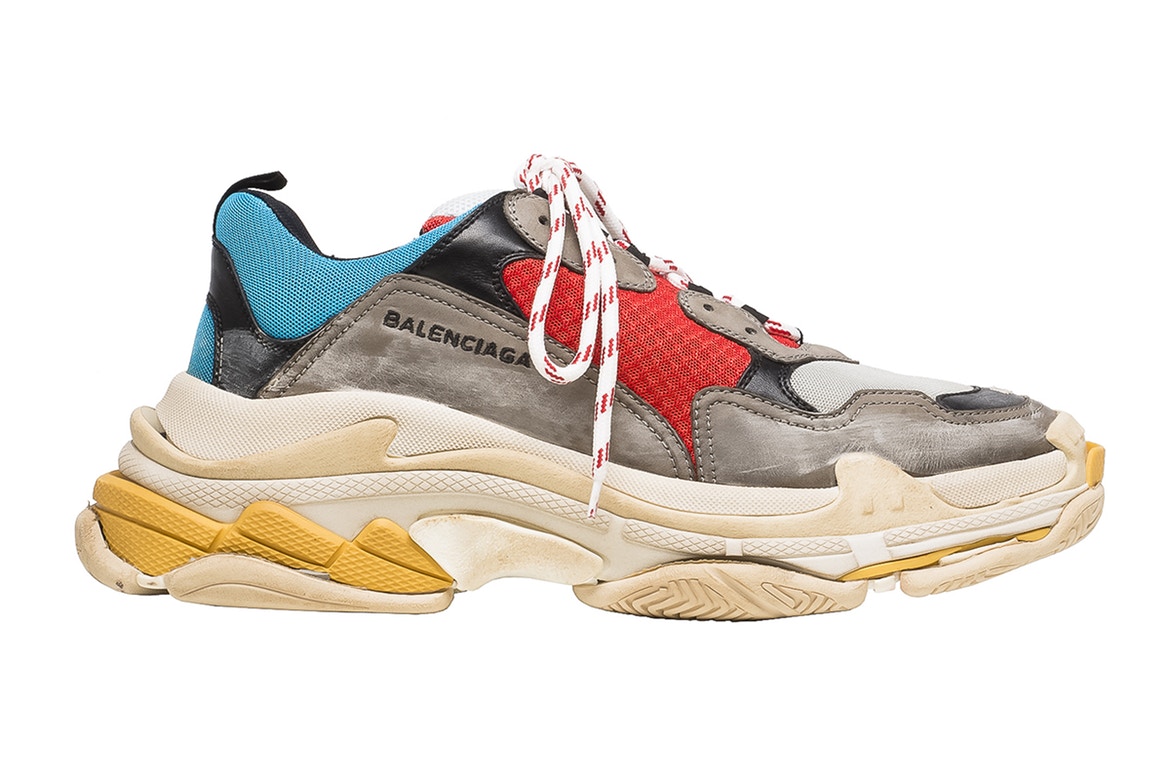 Zara has set sail a brave expedition into the land of chunky sneakers, although it seems like they may have taken inspiration from Balenciaga in order to assure some kind of success. The sneaker, titled 'CONTRASTING SNEAKERS WITH THICK SOLES' sees the very familiar Triple S's colour scheme of light blue and yellow featured on the upper followed up by a white midsole underneath. Furthermore, there also seems to be other claims that the shoe took further inspiration from the Raf Simons' Ozweego Bunny when it comes to the structure of the sneaker's body and we can totally see where they are coming from. However,  there have been many individuals claiming that the shoes are unique enough to not deserve the questioning, but what do you think? PAUSE or Skip?
If you are interested in purchasing the pair for yourself, click the following button.
Click Here