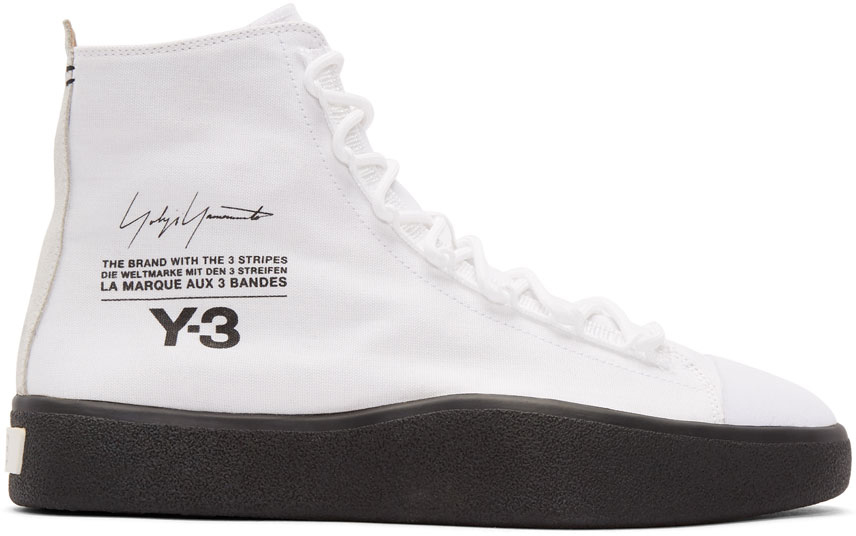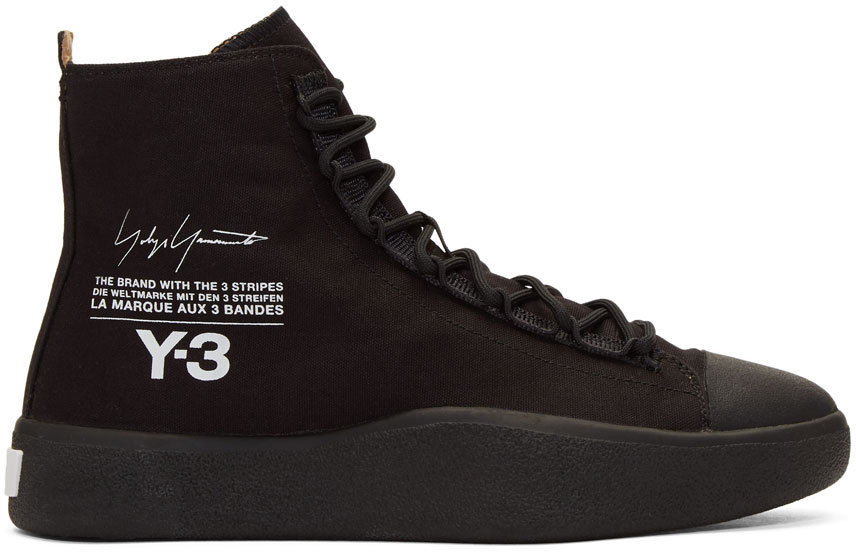 Above you can peek Y-3's latest shoe, the 'Bashyo High-Top Sneakers'. The pair come in either a white or black iteration and see a design similar to that of a futuristic Chuck Taylor, which is quite fitting as this was dropped exactly 100 years after the release of the famous Converse shoe. However, that isn't to say the shoe is a copy, as it isn't! The piece features a very uniquely shaped mid-sole and lacing system, although it does sport the company's branding in the expected ankle area.
As for price, the shoe will set you back £320 and is available from SSENSE's online store, which you can visit by clicking the following buttons.
Click the following button for the white variation.
Click Here
Click the following button for the black variation.
Click Here