Hoodlab returns for final Winter collection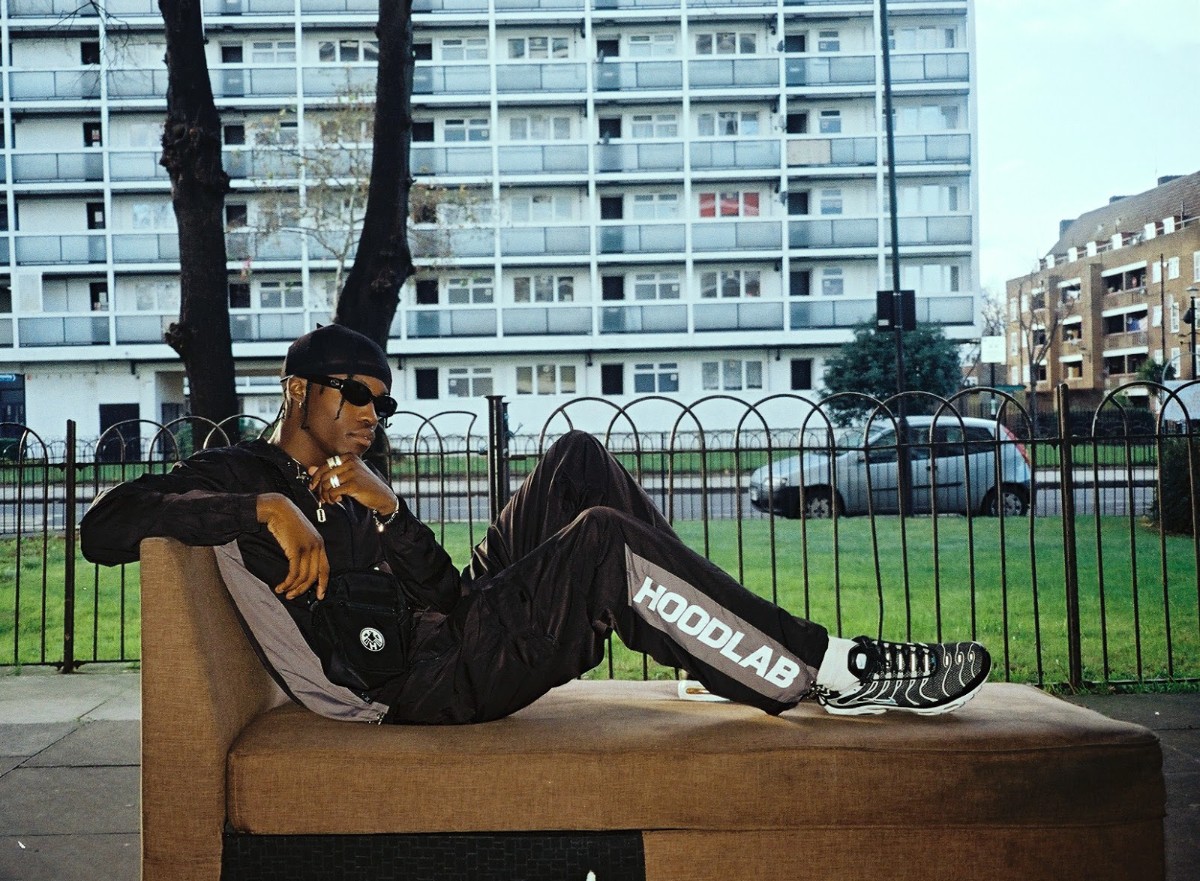 Underground, Manchester-based, brand Hoodlab has unveiled it's latest collection – 'High Rise' which consists of a variety of makeovers on their staple pieces such as; tracksuits, crewnecks, graphic tees and a shoulder bag. The collection is accompanied by a Terence Sambo-shot lookbook and a promotional video by 202Studio.
Consisting of an array of creatives, artists, designers, and photographers, the Hoodlab collective takes inspiration from sub-cultures all over the world to create designs that accurately portray the youth of today. Taking an 'anti-society' stance, just like other collections which have focused on political propaganda, this collection sees the return of tracksuits and shoulder bags that reflect the tower-block culture that is prominent in all Urban areas of the UK.
The collection will be available to purchase at Hoodlabs
e-commerce
store from the 17th December, 6pm GMT.