With Xmas around the corner, the budget from the government was rather bleak. But what better way to combat that by having a great time on a budget, feeling refreshed for what will be a challenging 2018.
Here's my round up of the best booze buys for the holiday period.
This has grown in popularity along with BBQ food. I actually first discovered when a Pub owner said he refused to stock another brand. I listen to experts.
How?: Look up An Old Fashioned.
£27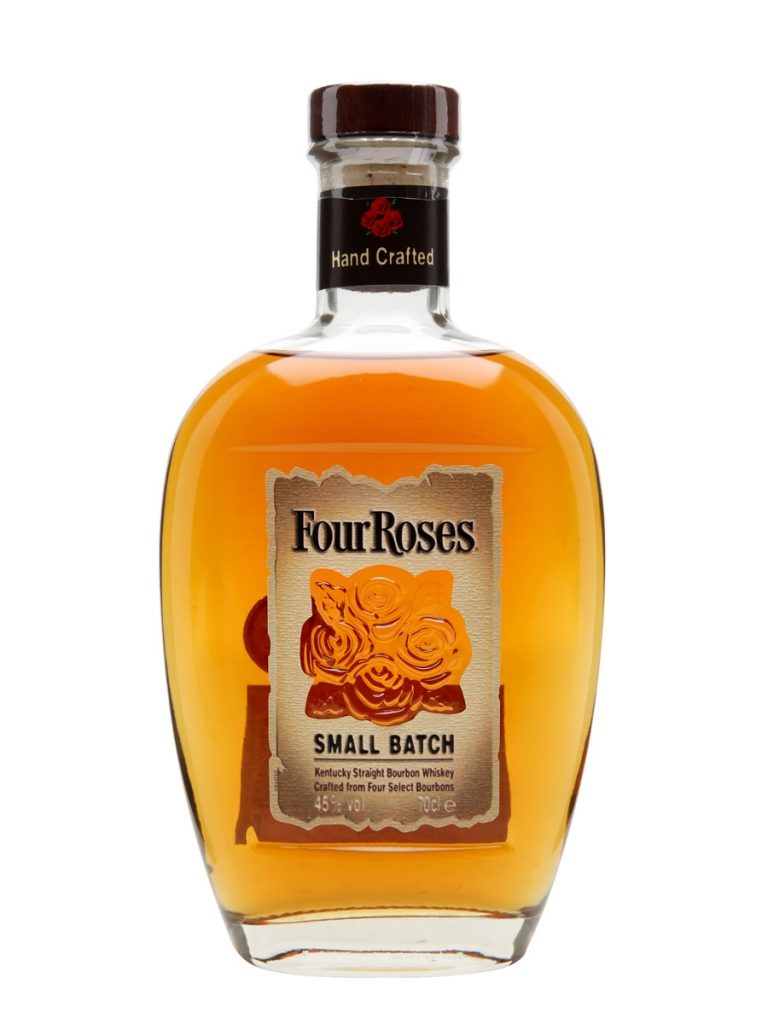 Sipsmith Gin Christmas Tree Decorations
Your tree has never looked so or tasted so good. Enjoy these fun and generous helpings of gin that come in a box of 6.
How?: Add tonic and enjoy while opening your presents!
£32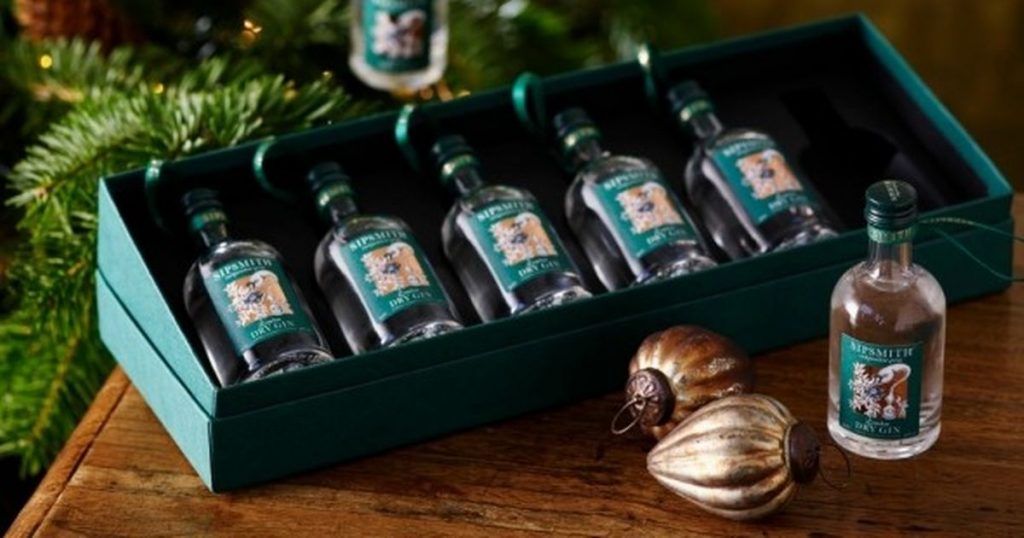 Really nothing wrong with some Summer vibes in the middle of December. Refreshing, exotic and different so for sure to surprise your guests.
How?: On ice for sipping or if you are going all out shake with pineapple juice for a classic pina colada alternative.
£18.89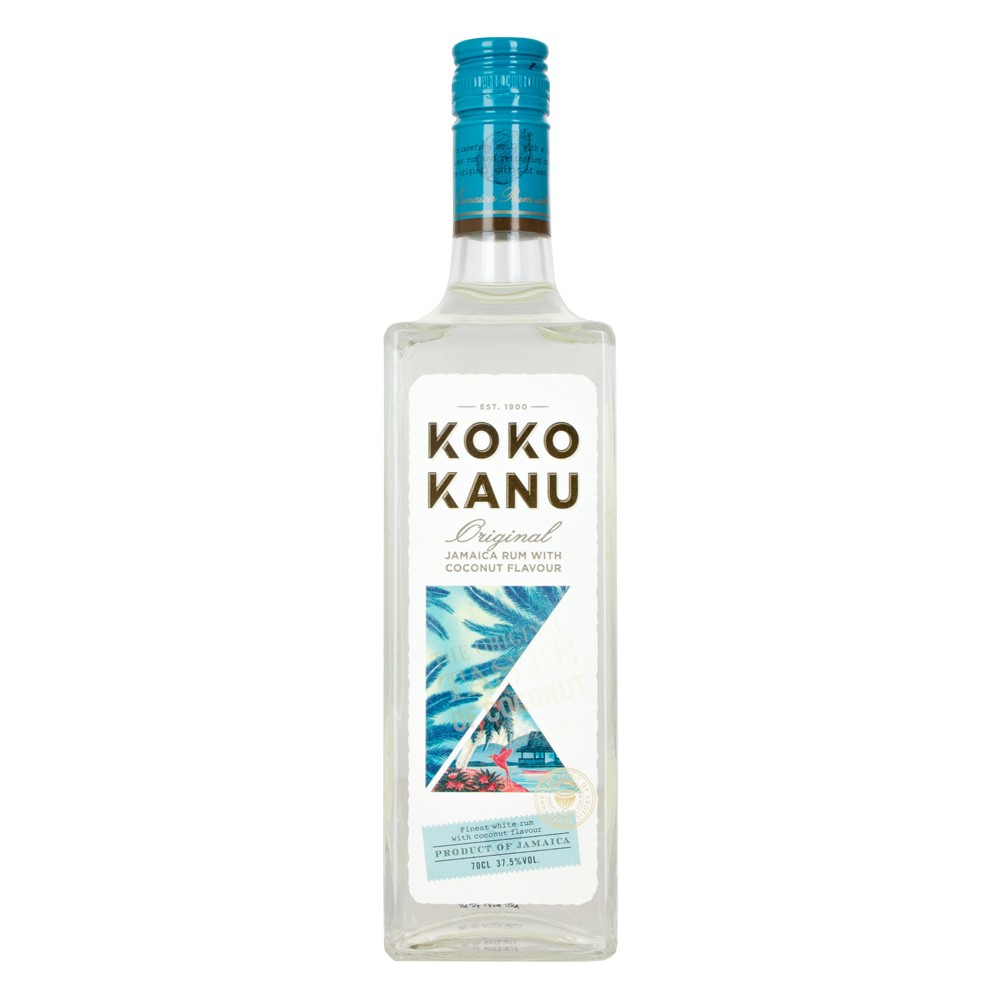 Apothic Dark Red Wine
Indulge in your darker side with this rich and fruity experience. With notes of coffee and chocolate, work beautifully with a gathering over food.
How: In a good red wine glass so you get the full benefit.
£10

Inspired by Artist Touko Laaksonen, you may not want to gift it as it will be the best looking bottle in your collection. It's a premium spirit from Finland which is also organic with no added sugar!
How?: Served in a tall glass of ice, ginger beer and a stick of cinnamon.
£32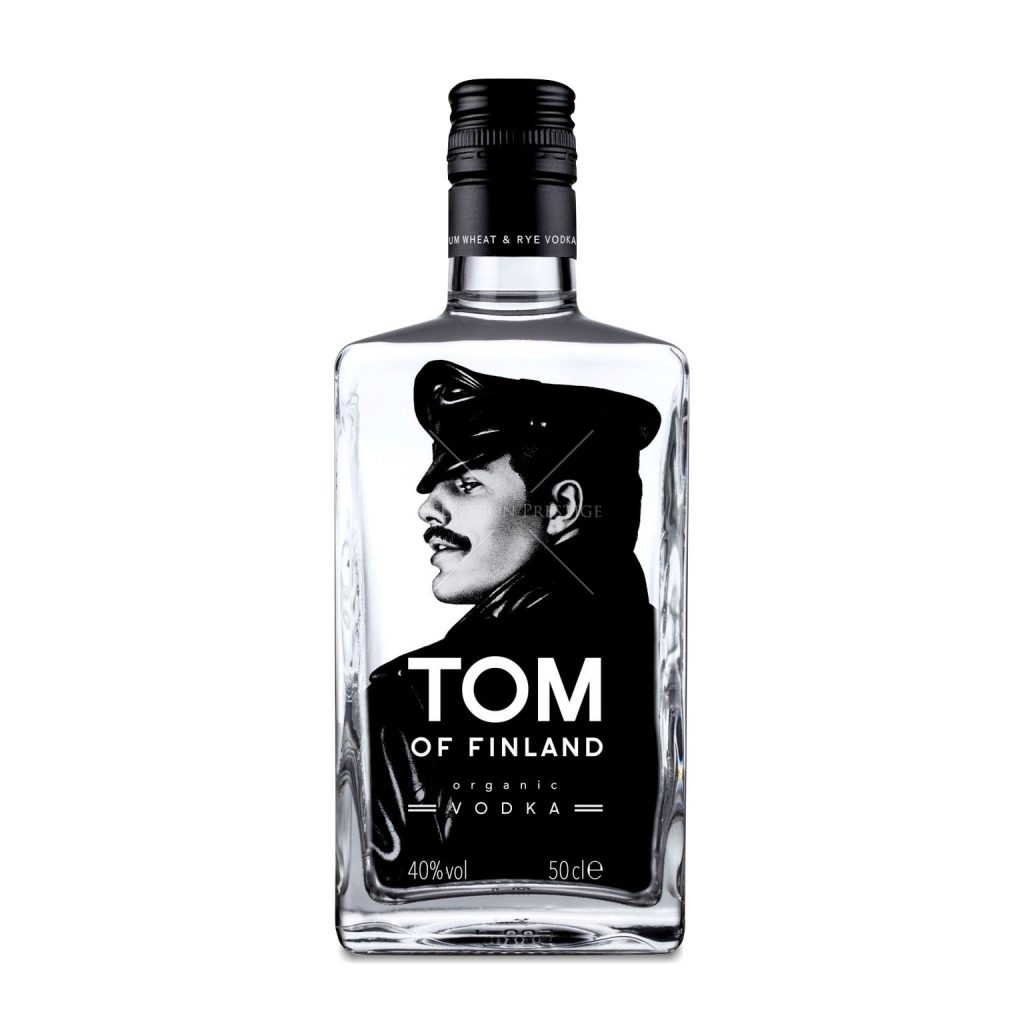 Gin Mare
Check out this limited edition lantern set from Gin Mare. Available from Harvey Nichols, the lantern can be used after the last drop, or even the first!
How?: Light a candle and crack it open.
£49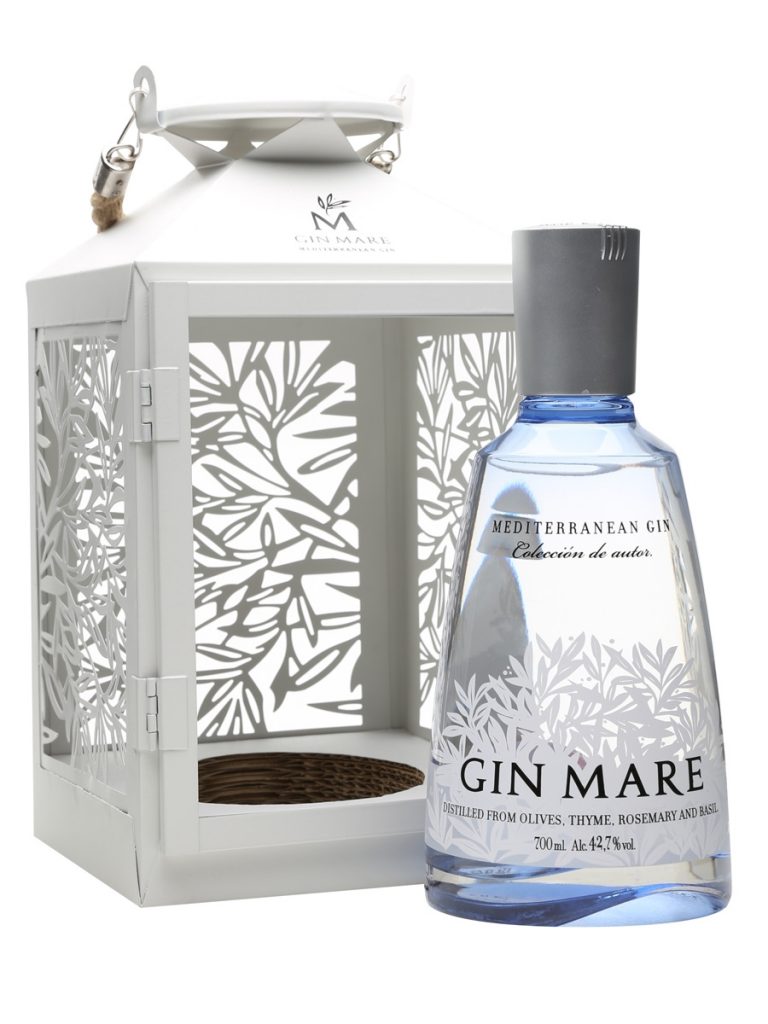 Loch Lomond Gift Pack
Great for both a connoisseur or a novice, this collection of three miniatures has original, 12 and 18 year old single malts from the Scottish Highlands.
£21.95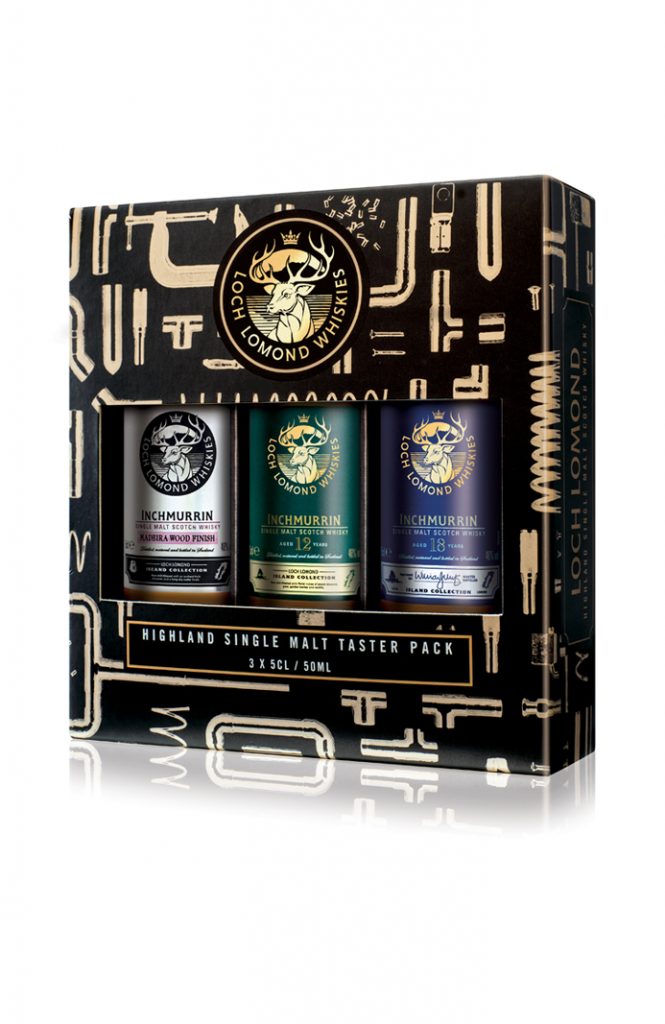 Belgars Mulled Wine
Stay warm with this luxury blend of wine and spices. Don't leave it on the fire!
How?: A late evening warmer perfect for NYE.
£3.99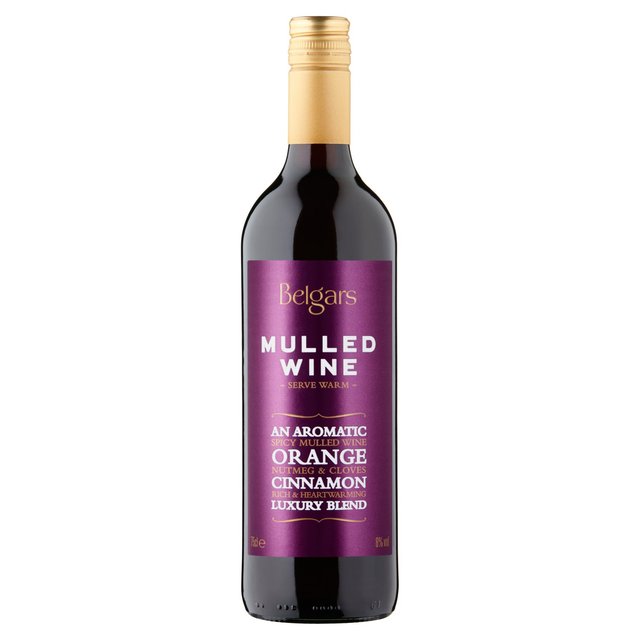 Foxhole Gin Marc 3
Named after the mass of skins, pulp and pips after grape pressing, Marc 3 is designed to impress. A premium spirit to survive the most picky of guests.
How?: A great gift and you can have them guess what it is.
£40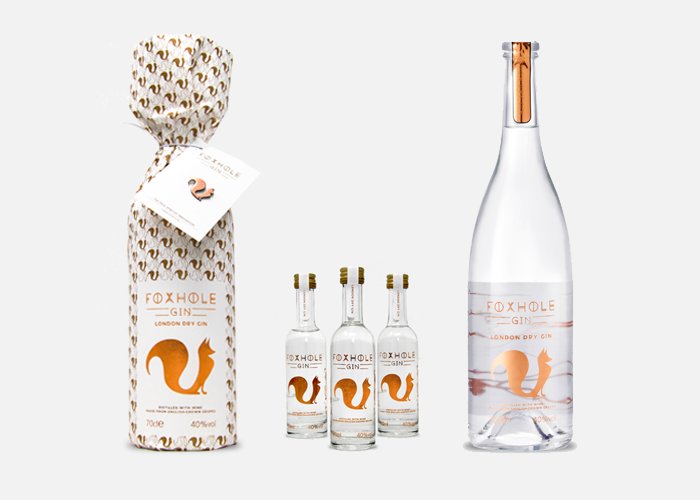 For sure this is the 'it' drink. It has made a serious comeback over the last 18 months. The bottle even comes with how best to serve it.
How?: 3 parts Prosecco, 2 parts Aperol and 1 part soda.
£11.65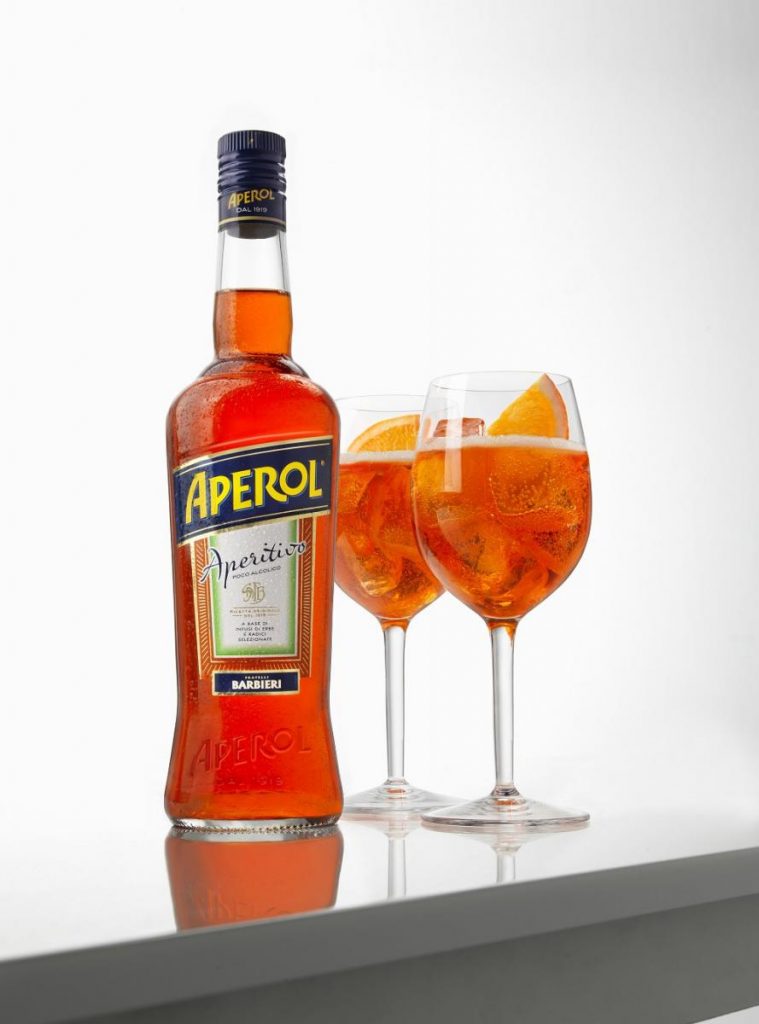 Light, fruity and fresh, an aromatic white wine.
How?: Drinks reception when friends arrive just to get going.
£7.99

Citrus, crisp and full-bodied. Impress your guests or the host with this light wine.
How?: Great with starters or a fish main.
£6.50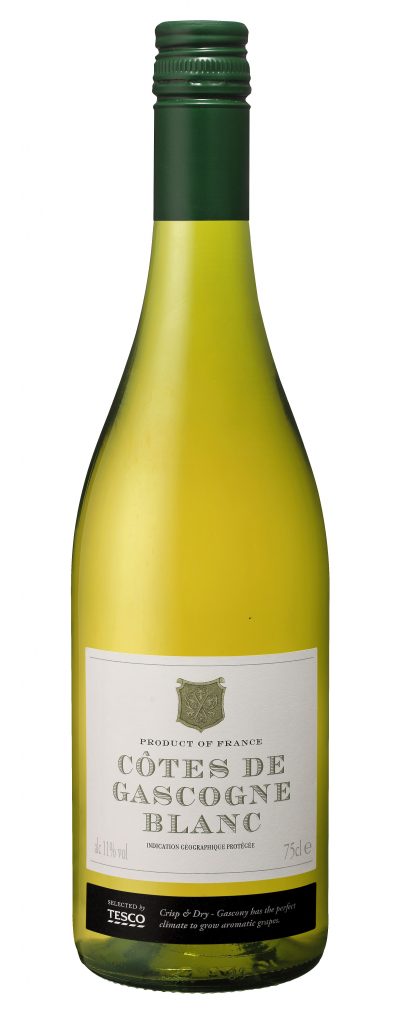 Words by Benjamin Glean.