4 Star hotel with 5 Star qualities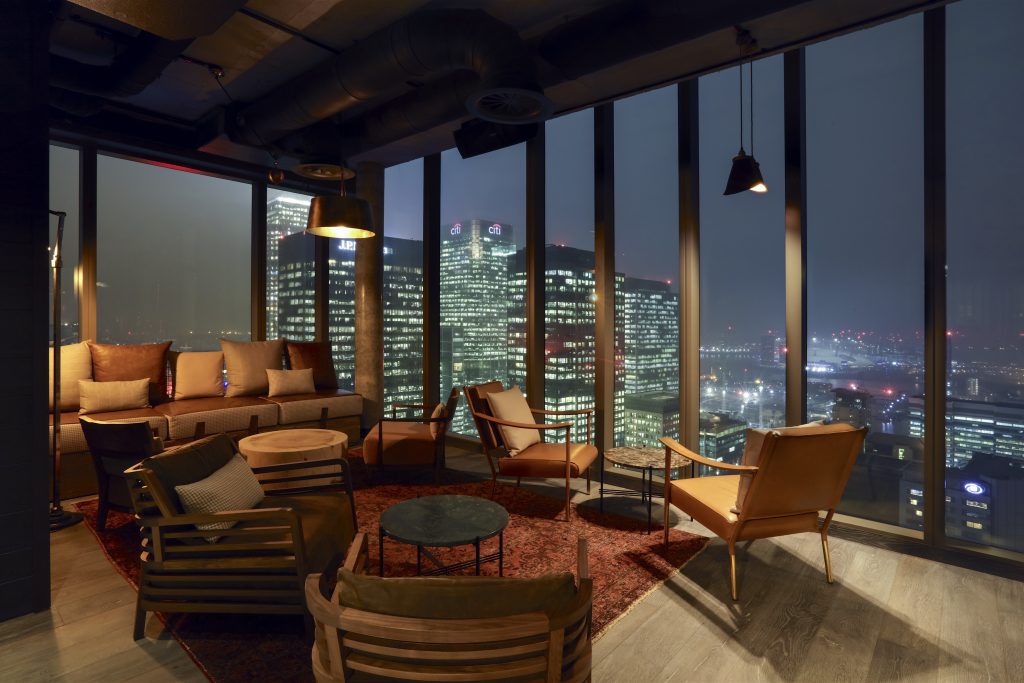 Where? Novotel London Canary Wharf, 40 Marsh Wall, London, E14 9TP
As the year comes to a close, everyone is on a last minute hunt for things to do in the remaining days of 2017, and the early ones of 2018.  Having travelled a lot throughout the past 12 months, I have seen and experienced different types of amazing places to stay, but this hotel was literally saving the best 'til last.  The Novotel London Canary Wharf is my favourite hotel of 2017, and the following paragraphs (and images) should prove why!
Reason 1
Outstanding views over London (39 stories high!).  Whether it be gazing over the City at dusk or dawn, guests are really in for a surprise.  Eating your evening meal basked in the night lights, or simply enjoying breakfast as the sun is rising, dining here really is a treat.  My personal favourite was watching the sun go down from the sofa in my Executive Suite room, feet up, drink in hand, with music playing on the surround sound stereo; cosy.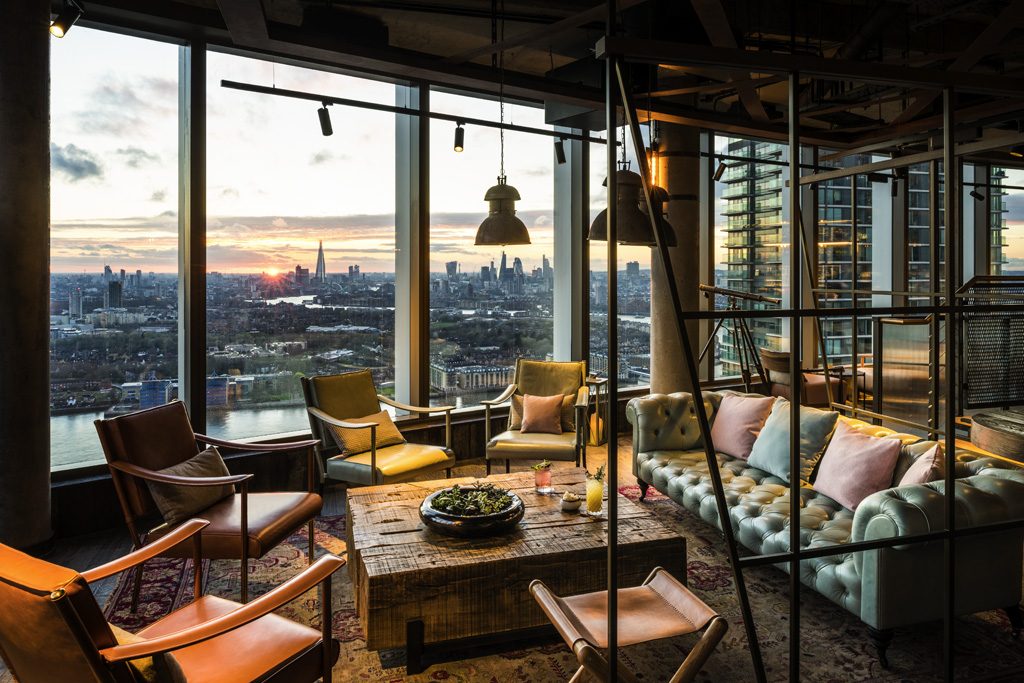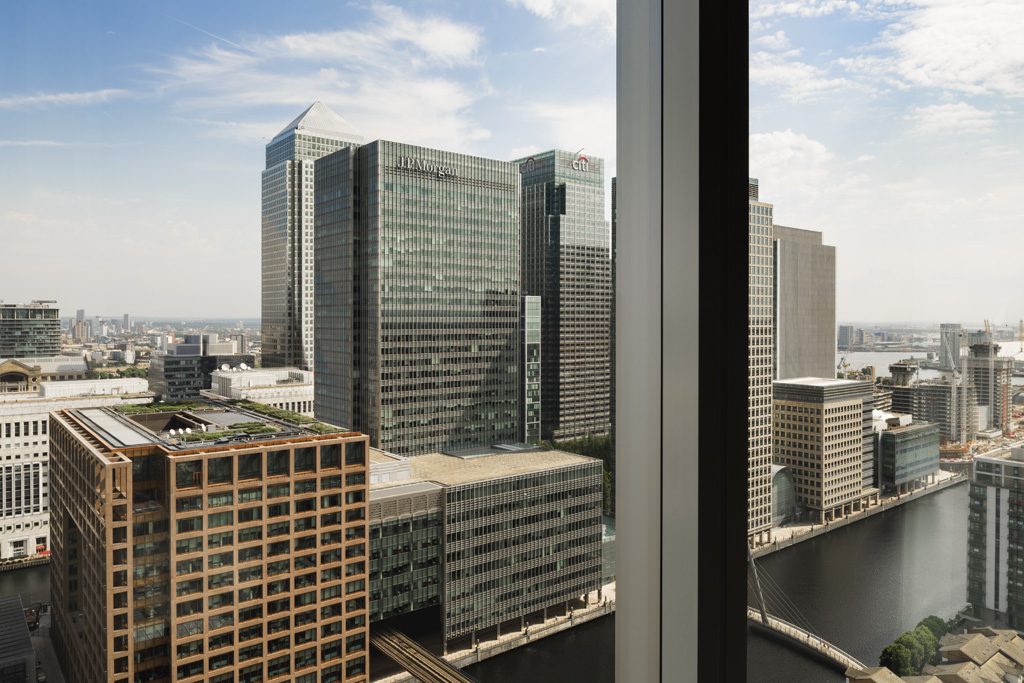 Reason 2
The luxurious, contemporary and stylish bedrooms.  I don't even know where to begin, they are so stunningly put together.  The attention to detail is second to none, from the plug points in the headboard, to the free mineral water.  The bed gives the feeling of sleeping on cloud 9, and the bathroom is fully equipped, with toiletries that you will want to slip into your suitcase for keeps on departure!  Additions, such as a coffee machine, desk space, and iron/ironing board, also make for an easy, stress-free stay.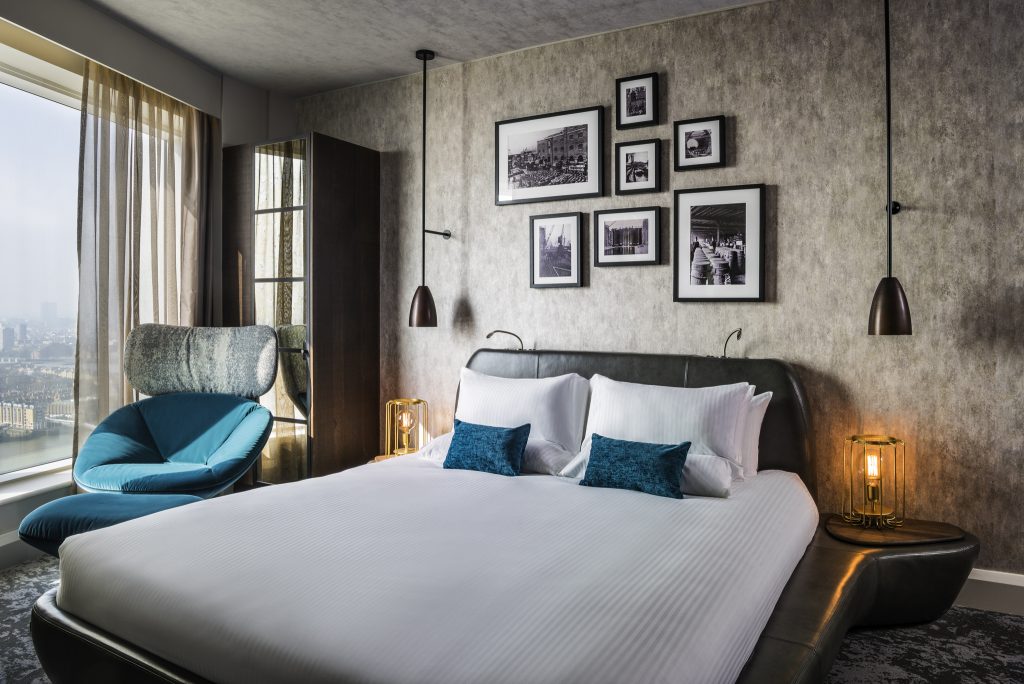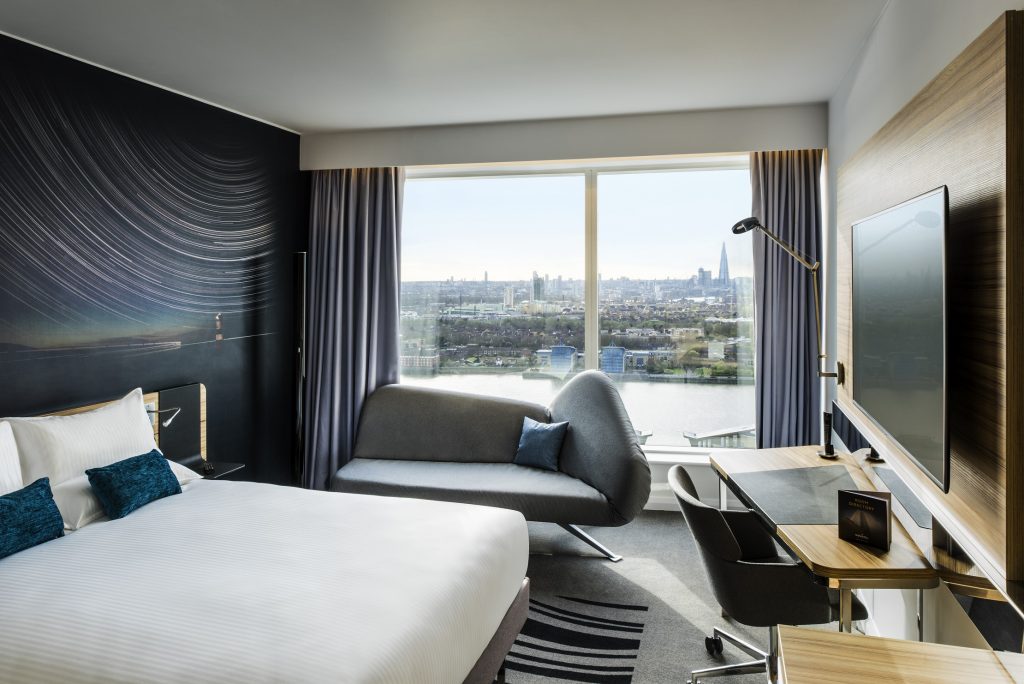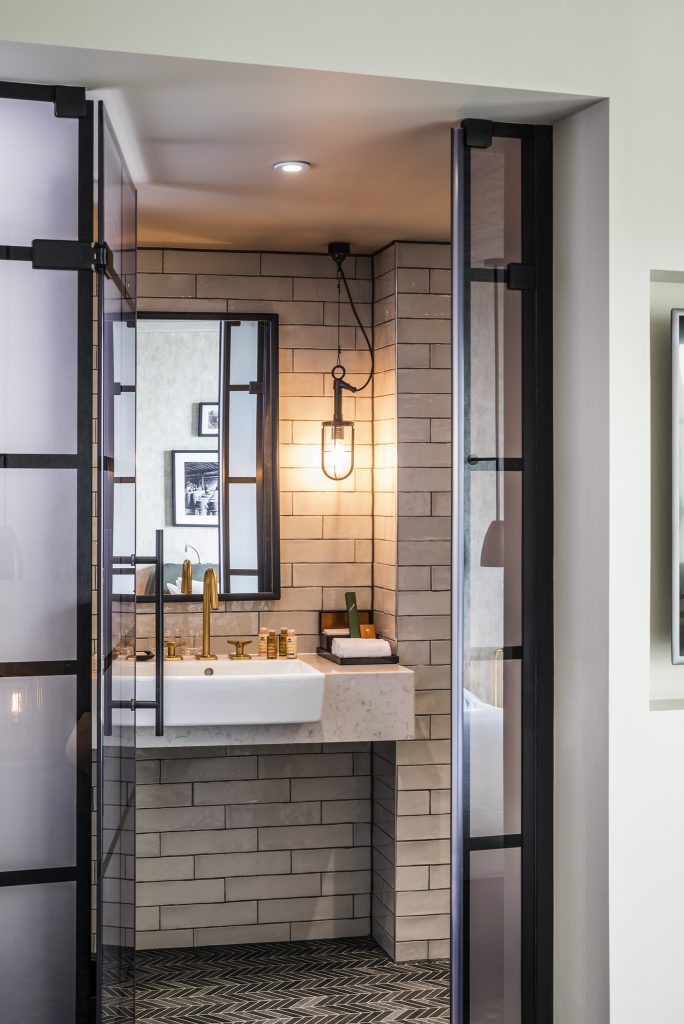 Reason 3
The gym and pool.  Depending on your reason for stay, I would recommend taking some time out to relax!  The quiet pool and fitness centre should be made the most of.  A healthy body gives a healthy mind after all.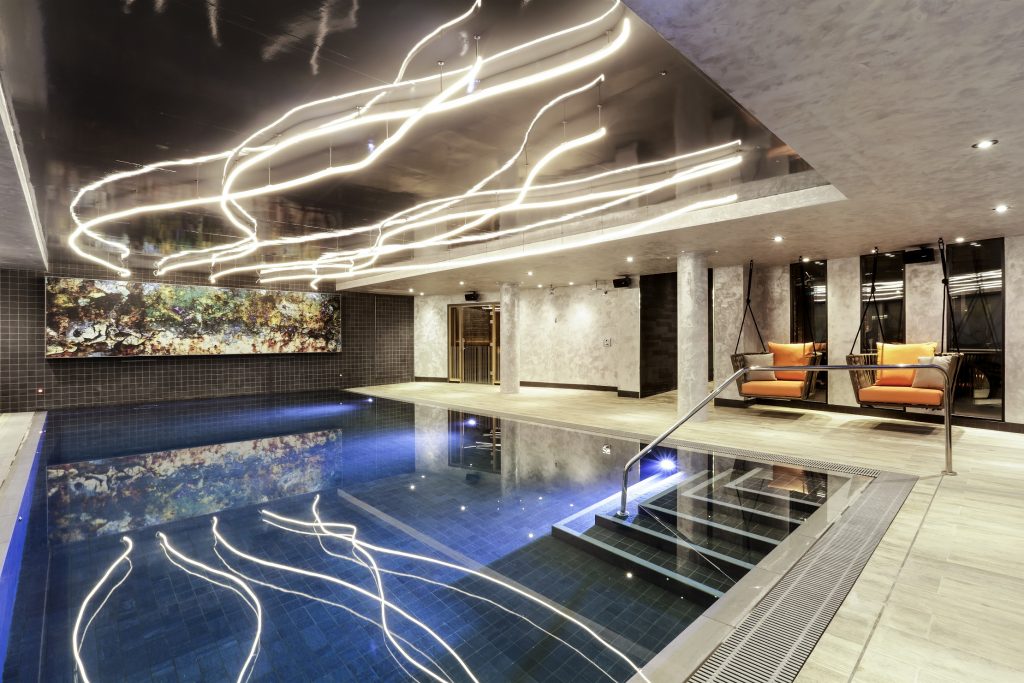 Reason 4
The food!  Last but by no means the least!  The hotel hosts BOKAN, the award winning 2 AA Rosette dockside beacon for artisanal food and drink.  Breakfast sees a huge buffet spread, from full English, to pastries and fruits.  PAUSE recommends the pancakes and berries with syrup; yum!  For dinner, be sure to book in as it is not your standard hotel eatery; I would dine there even without being a hotel guest!  With the night skies bringing a serenading atmosphere, music playing (jazz on the night I was there), and bustle of the clientele, it felt like the 'place to be'.  Don't fancy dinner? Take to the bar, you won't want to leave without trying the cocktails; ask the waiter which will best suit your preferences (they really know their stuff).
See dinner menu here.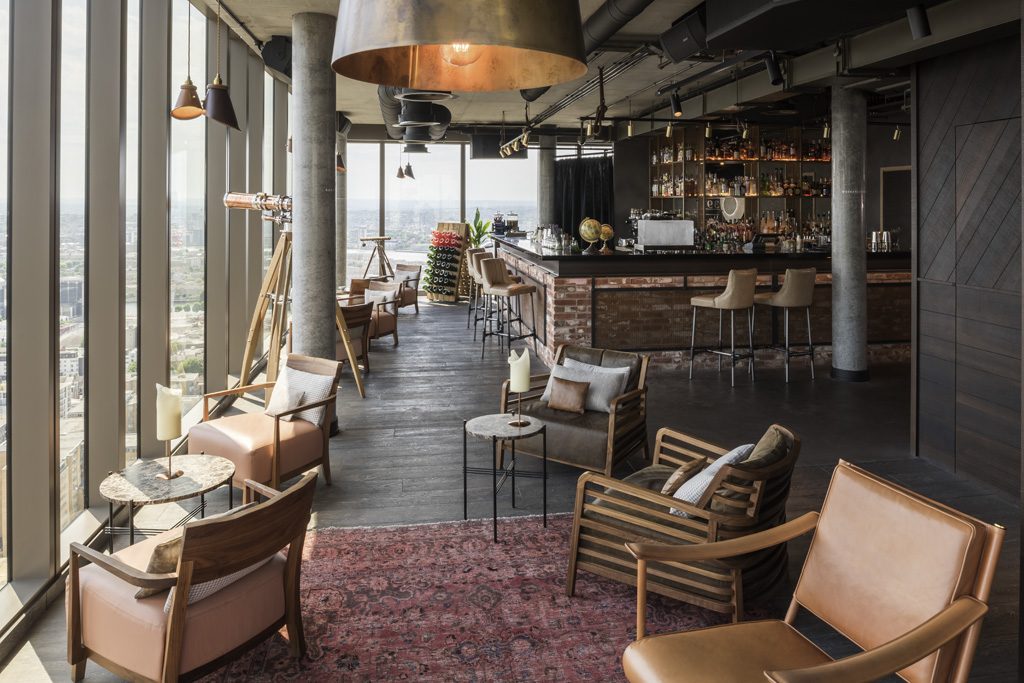 For more information and to book click here.