Create a new Air Max for your city.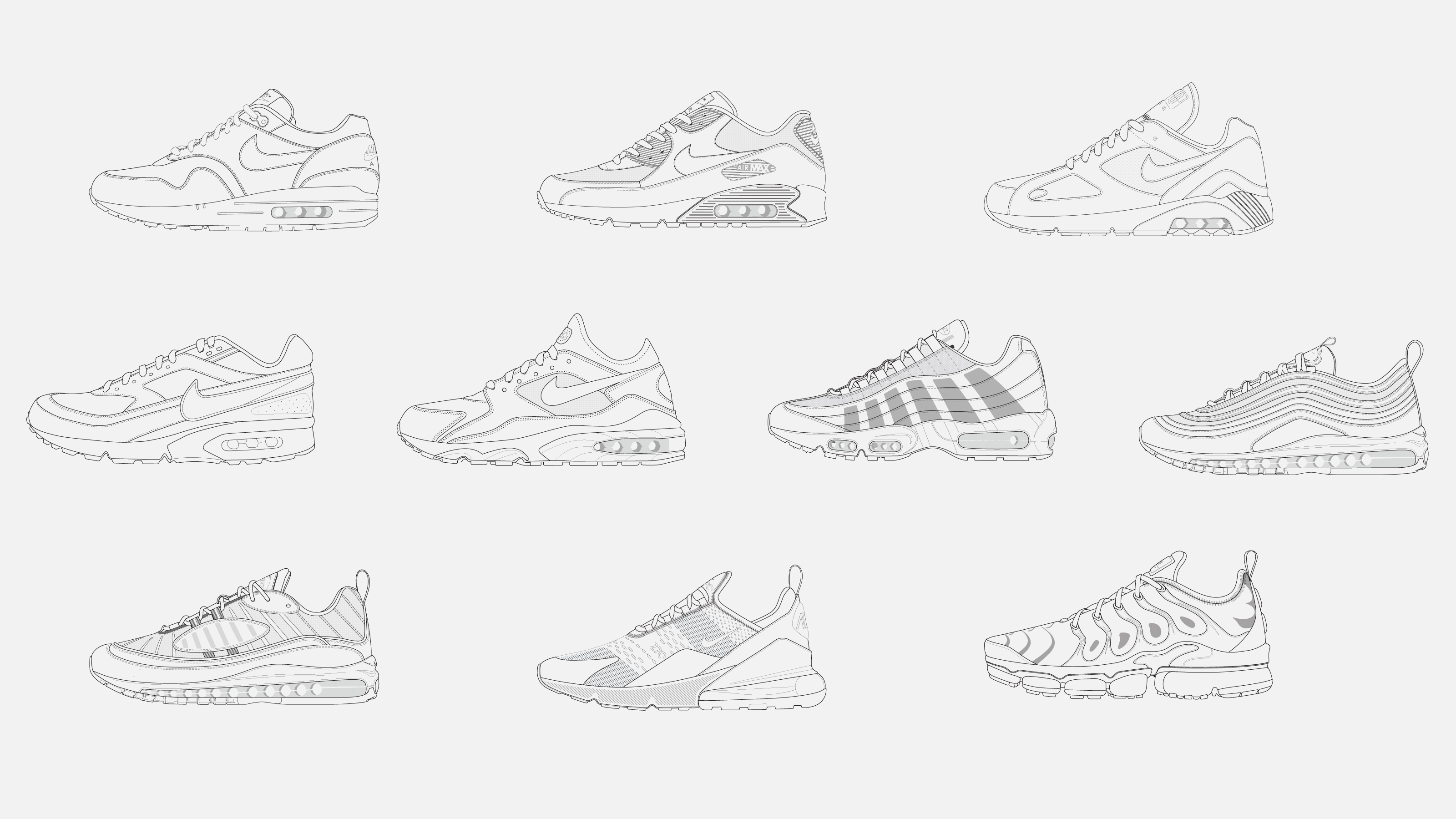 Air Max Day '18 is just around the corner and Nike will be hosting 'On Air' creative workshops to celebrate. 'On Air' will see participants become a Nike designer for the day in the cities of Paris, New York, Seoul, Shanghai, Tokyo and here in London.
The four stages that attendees will experience include: concept development, silhouette selection, material and colour exploration and final embellishment. Pivotal to the experience is the consideration of the city the participant is in. Nike will encourage designs that encompass the urban surroundings and what the city means to each individual.
From here, the designs will be submitted to a judging panel who will select the top 3 concepts from each city. 3D designs will be created for each and entered into a global vote. The world will then decide who's design is worthy enough to go into production.
If you fancy your chances of being the next sneaker designer, stay tuned for more information surrounding the 'On Air' events.