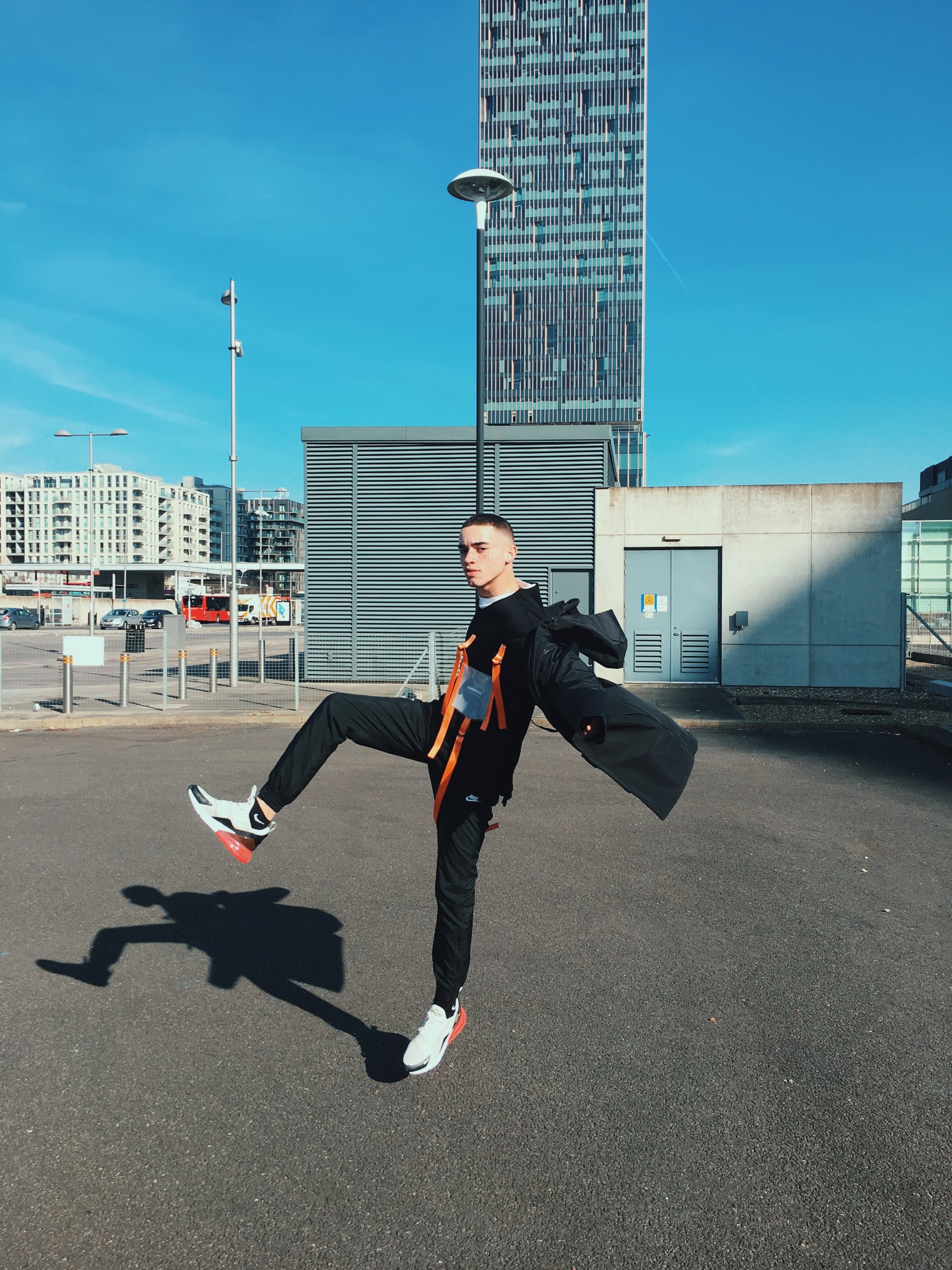 "When it comes to Nike, I have to wear it." – Taylor-kae Rae
As part of Nike's season of Air, PAUSE captured model/dancer Taylor-kae Rae Knott demonstrating his skills rocking the Air Max 270 in the Hot Punch colourway.
The Air Max 270 takes inspiration from two of the biggest icons: the Air Max 180 and Air Max 93. Styled by Jen Eleto and shot by Air Max addict Terence Sambo, we showcase how you can style three different looks with the shoe of the moment.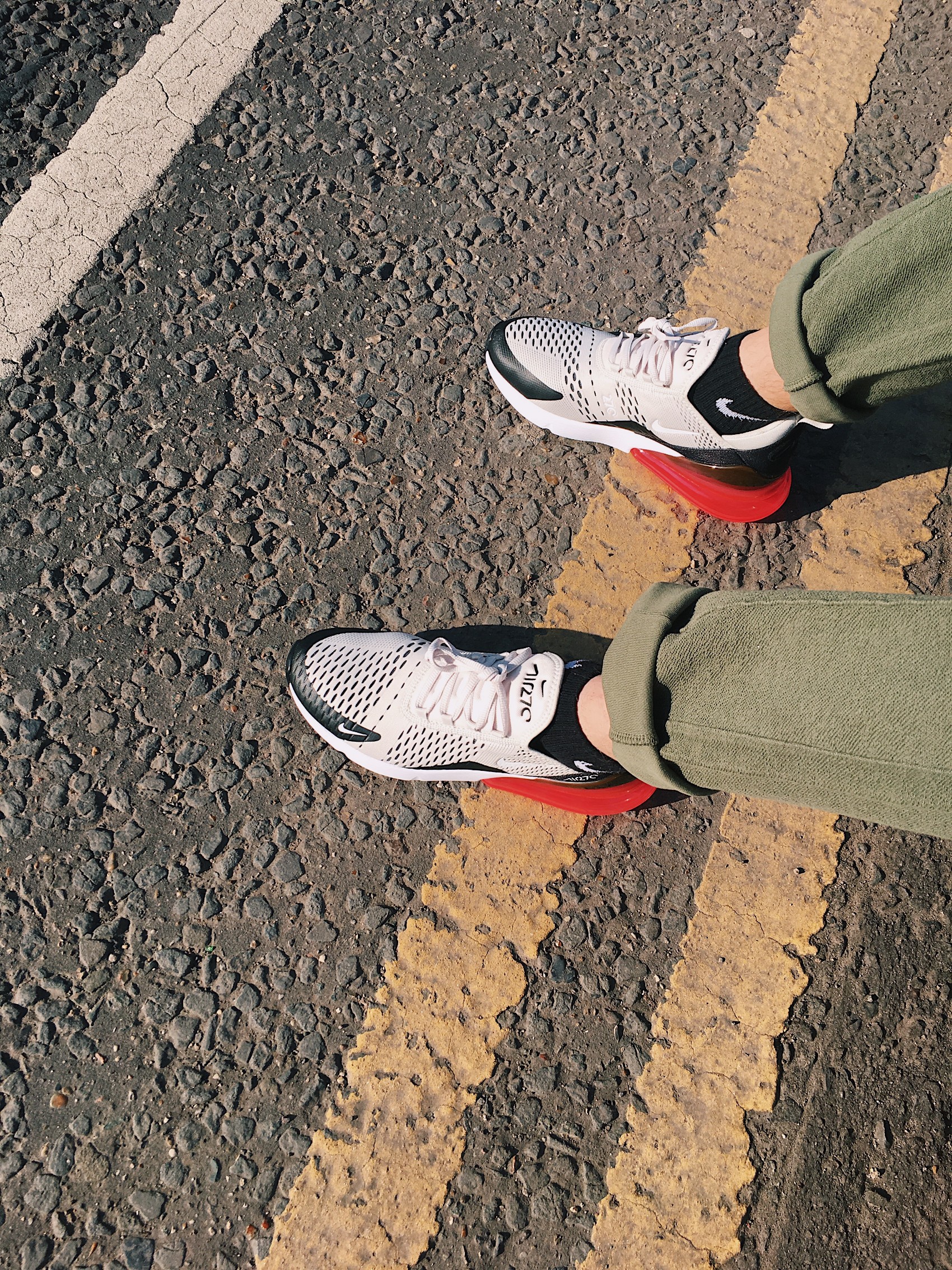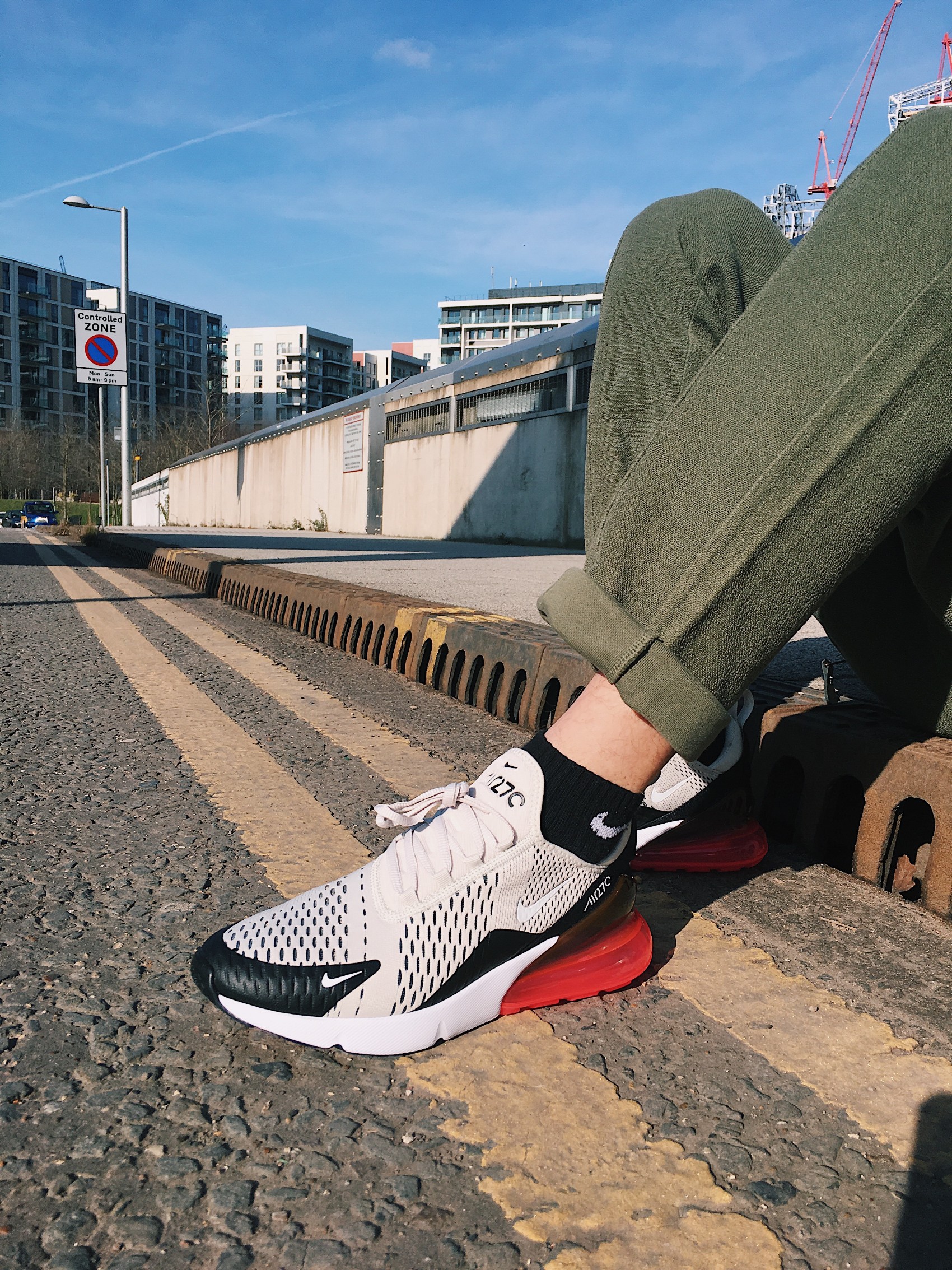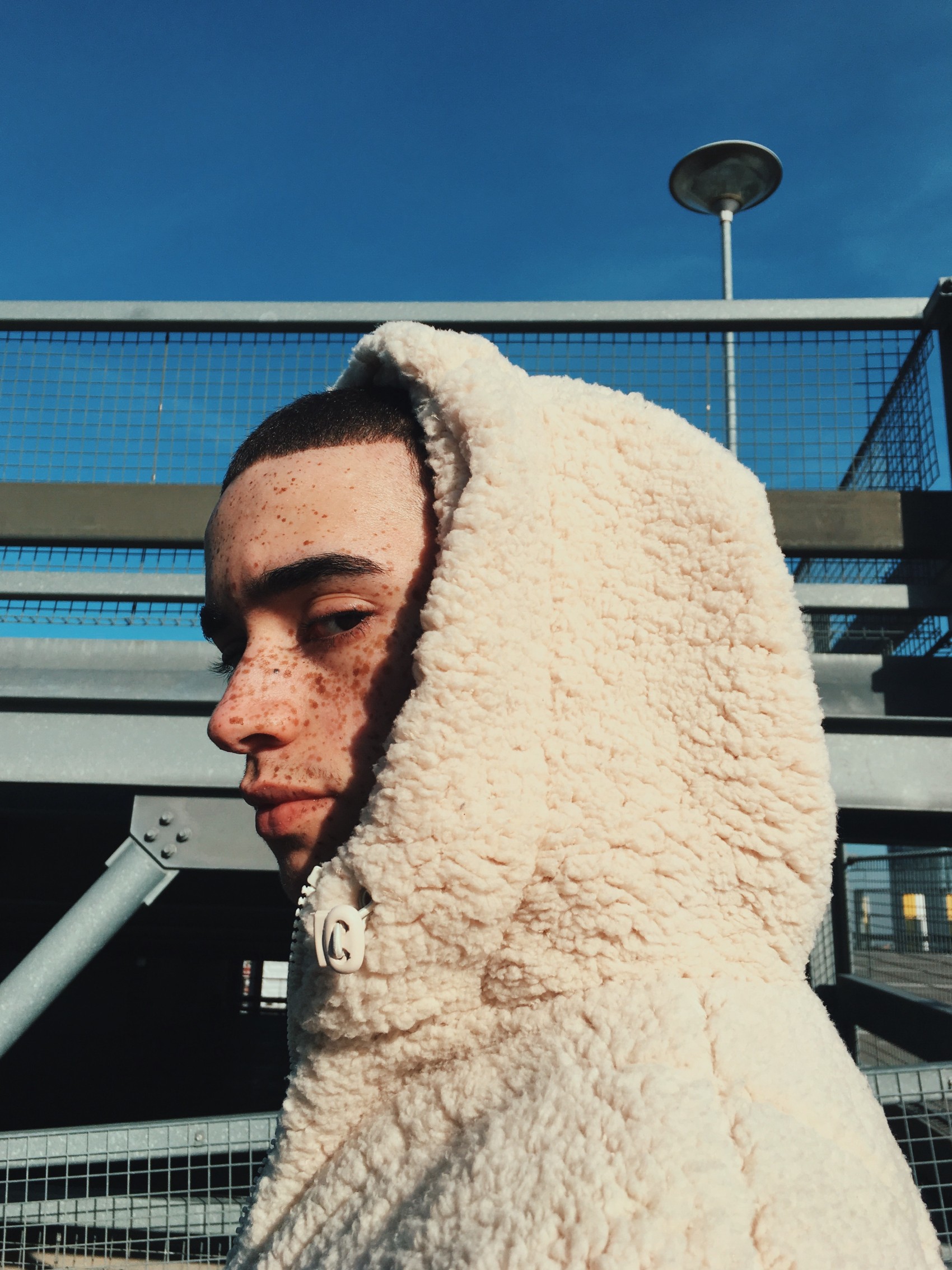 Read our interview with Taylor-kae Rae Knott below.
Where are you based?
In terms of location, I'm from South-West London – Clapham Junction.
What do you currently do?
Currently I dance. I dance at college and I'm going to take it to university. I produce music as well. I make music and artists buy my music. 
What are your future plans?
I'm going to continue dancing. I want to take it further and travel the world. Then potentially open my own company, that's if my dance takes off. Obviously
I am relevant in the dance industry at the moment so that's a benefit.
In terms of music, if that takes off then I'll go with that. If any of them decide to blow, then I'll go with that.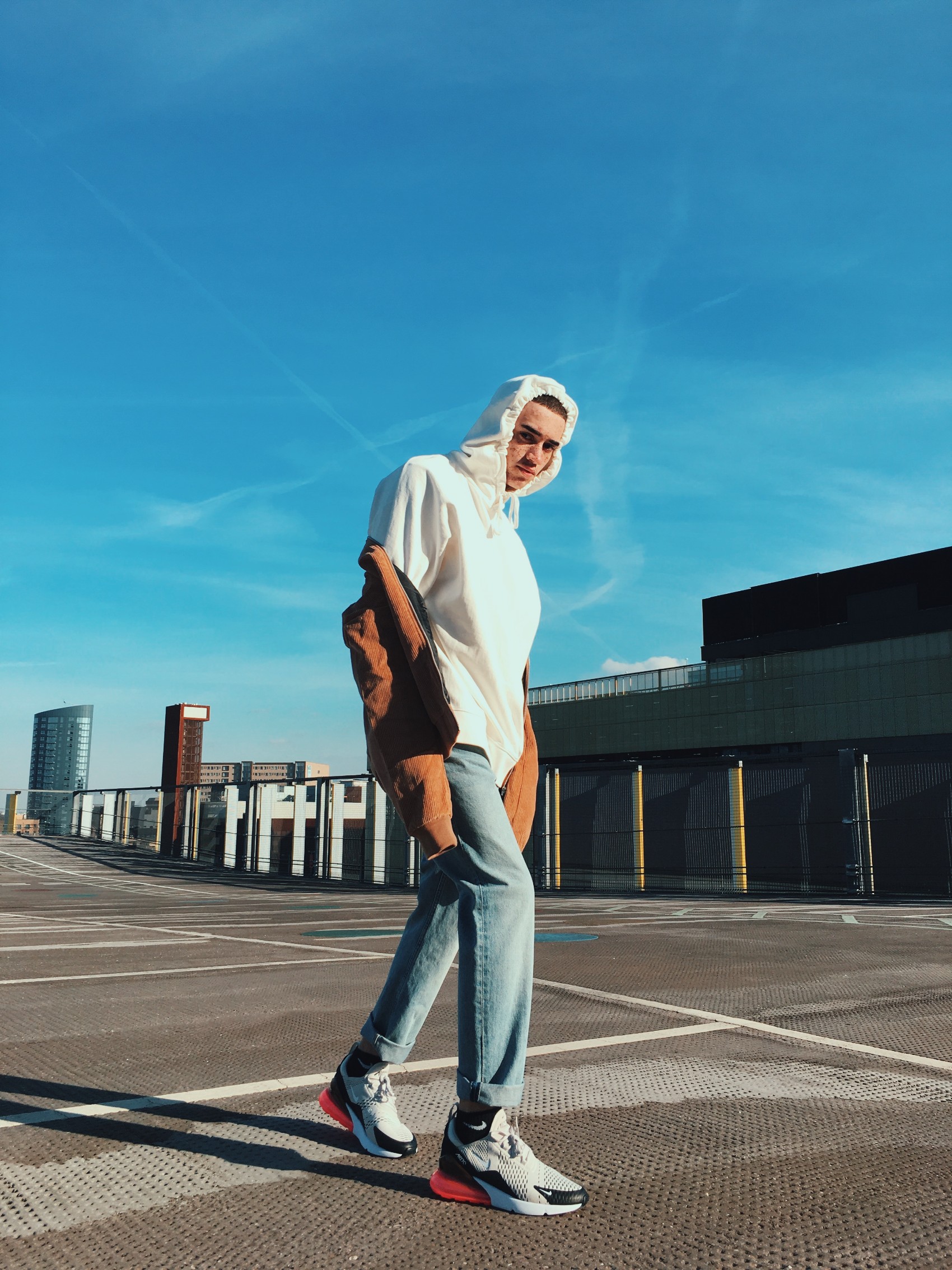 I can see that you're head-to-toe Nike. How has Nike been a part of your life?
With me and Nike, I feel like I have to wear it. I just love everything about Nike and I love wearing it. The shoes are really bouncy and stylish.

What do you know about Air Max and what does it mean to you?
It's an Iconic style of shoe for Nike; everyone's heard of Air Max. If I am going to buy a pair of Air Max's, it'd have to be something different. I usually go for a Vapormax. I have the Vapormax's with the TN silhouette on top (Vapormax Plus) and not many people have that.
What kind of Nike stuff do you like wearing?
Baggy stuff, Air Max's and I love their windbreakers as well. I also love their collaborations.
What is your favourite collaboration?
It sounds so cliché but Nike and Supreme with their (Air Max) 98's.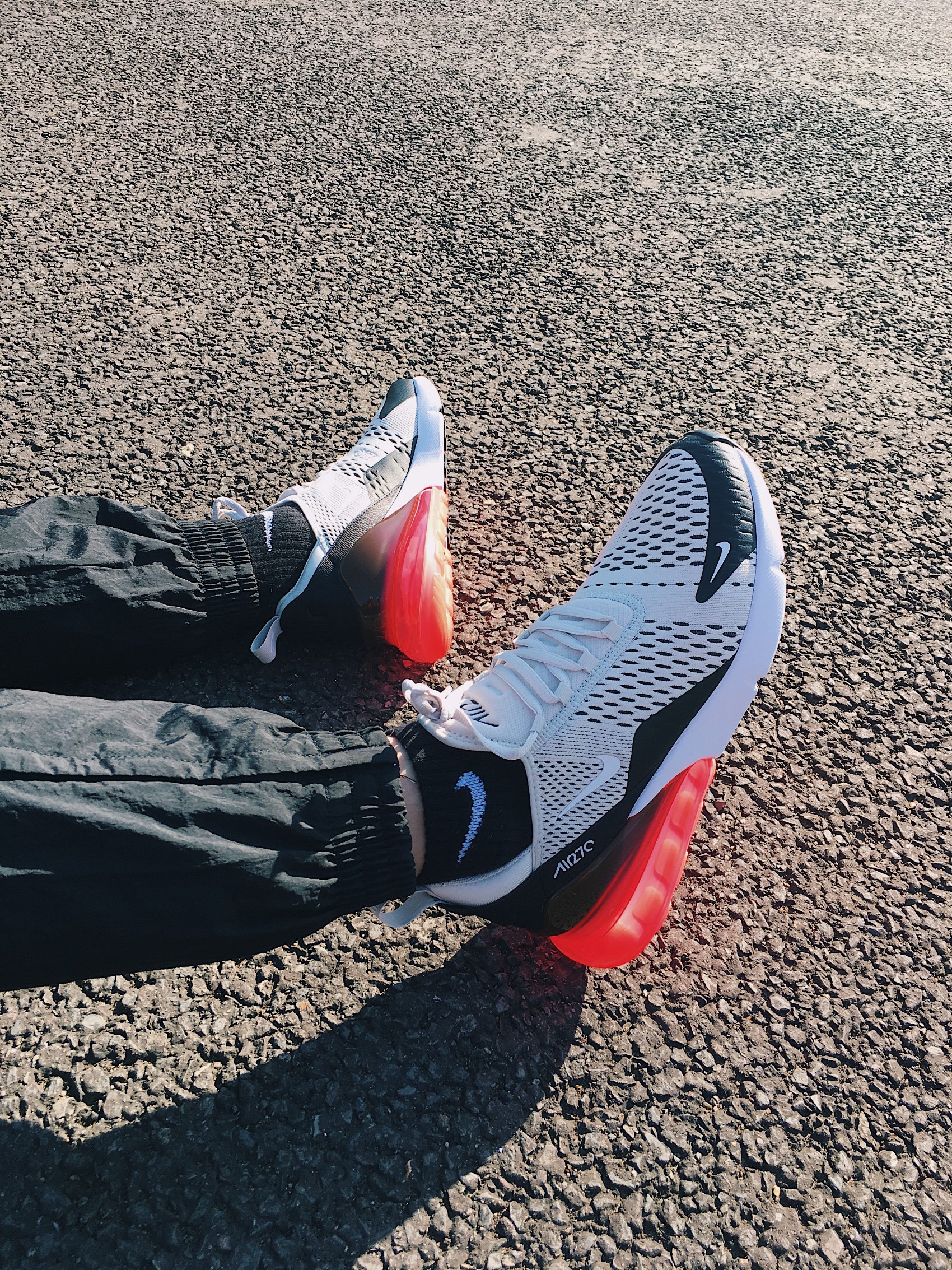 You know what you want to do in terms of your career. What advice would you give to a youth who doesn't know what they want to do?
My main advice to someone who doesn't know what they want to do is to try and explore different things. If you're stuck doing something, remember you don't have to do that; you can still exit.
My main advice would be to experience a whole bunch of things and take as many opportunities as possible.
When were you inspired to be a dancer?
When I was in Spain and I was 6 years old. I met some holiday friends that could dance and I thought it was cool, then I took it back to the UK. 
When did you first start making music?
I've always had ideas for music and I've always listened to music as it's always been around me. When I was listening to music I used to think 'I can re-make this and make it better'.
What kind of music do you listen to?
I love Hip-Hop tracks. I listen to a lot of old-school such as J Dilla. I do make a lot of trap music as I know I am good at that. I am really trying to perfect Hip-Hop as that is my main interest.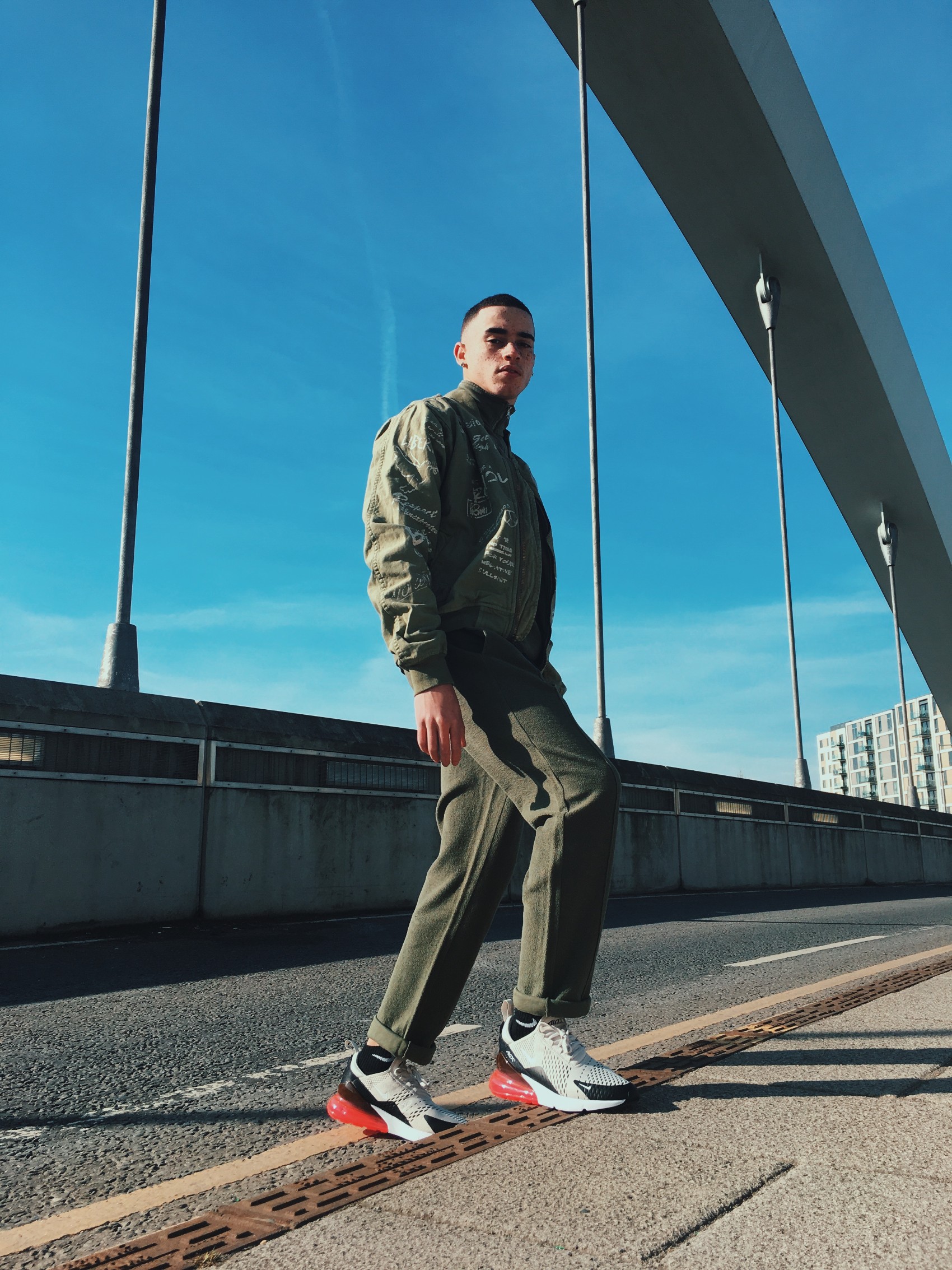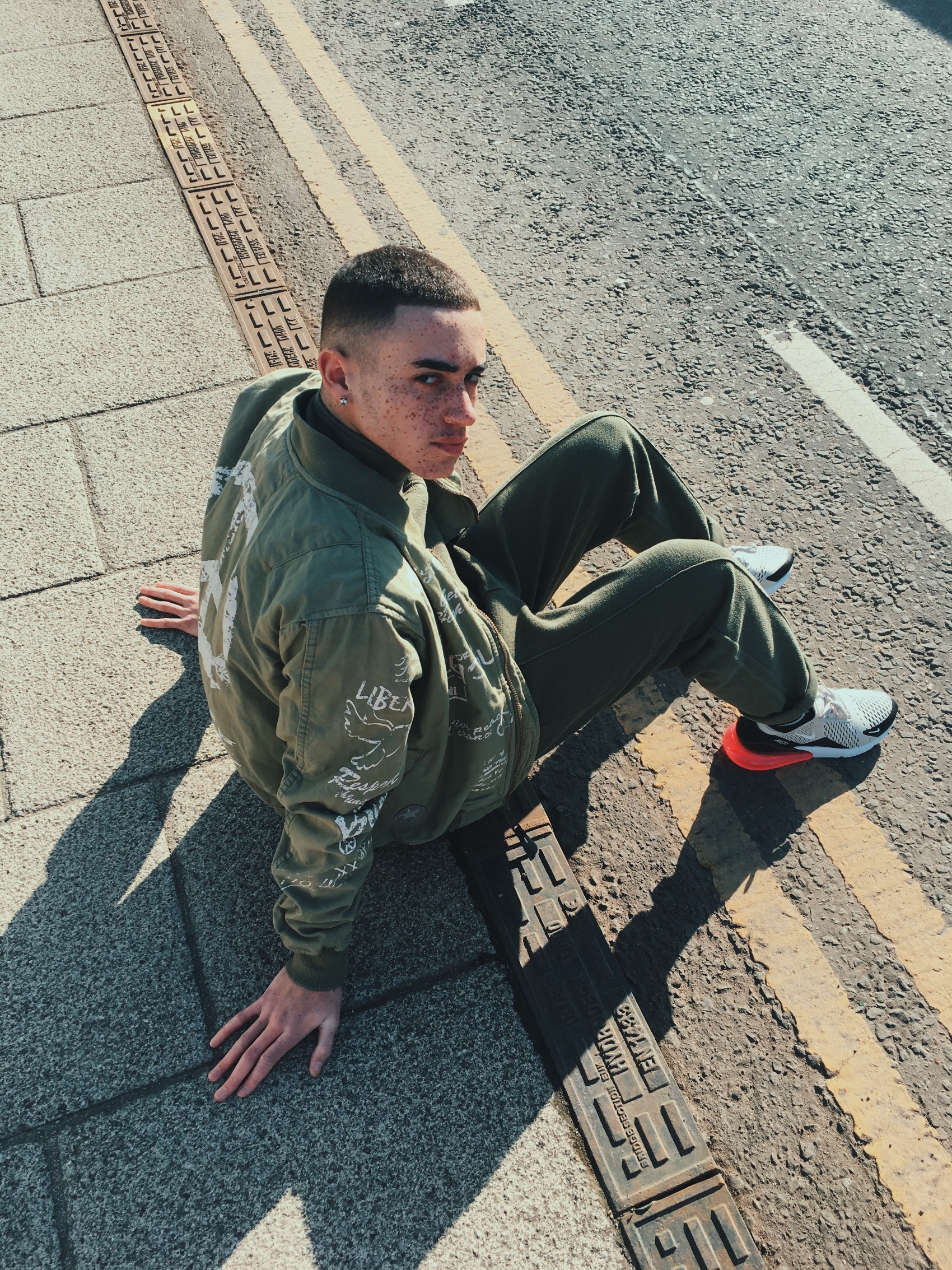 What do you think of Air Max constantly bringing out new styles?
When they bring out new styles it broadens the brand in terms of fashion. For example, when they brought out the Vapormax and they had a Flyknit upper, I wasn't expecting a TN version. I have also seen a 97 version. It just shows that creativity is endless.
What do you think of the Air Max's you are styling today?
They're so sick. With a windbreaker and tracksuit bottom – they've really modernised them. The air bubble and the way it looks is completely different. Nike has really taken it to new levels.
How would you describe it in one word?
Futuristic.