The ex-England captain looking dapper.
The former professional footballer but current fashion entrepreneur and icon, David Beckham, has been spotted tying an outfit together fantastically, to be more precious the ex-athlete rocked a Kent & Curwen jacket, a pair of Adidas Tubular Invader Strap sneakers, a black Sherpa Trucker Jacket layered upon a black sweater and white tee, a grey folded beanie and finally a pair of relatively loose fitting black jeans to finish the look off.
Take a look at him below and carry on scrolling if you want to buy yourself the pair of sneakers Beckham was rocking – which are currently on sale at half their original retail price.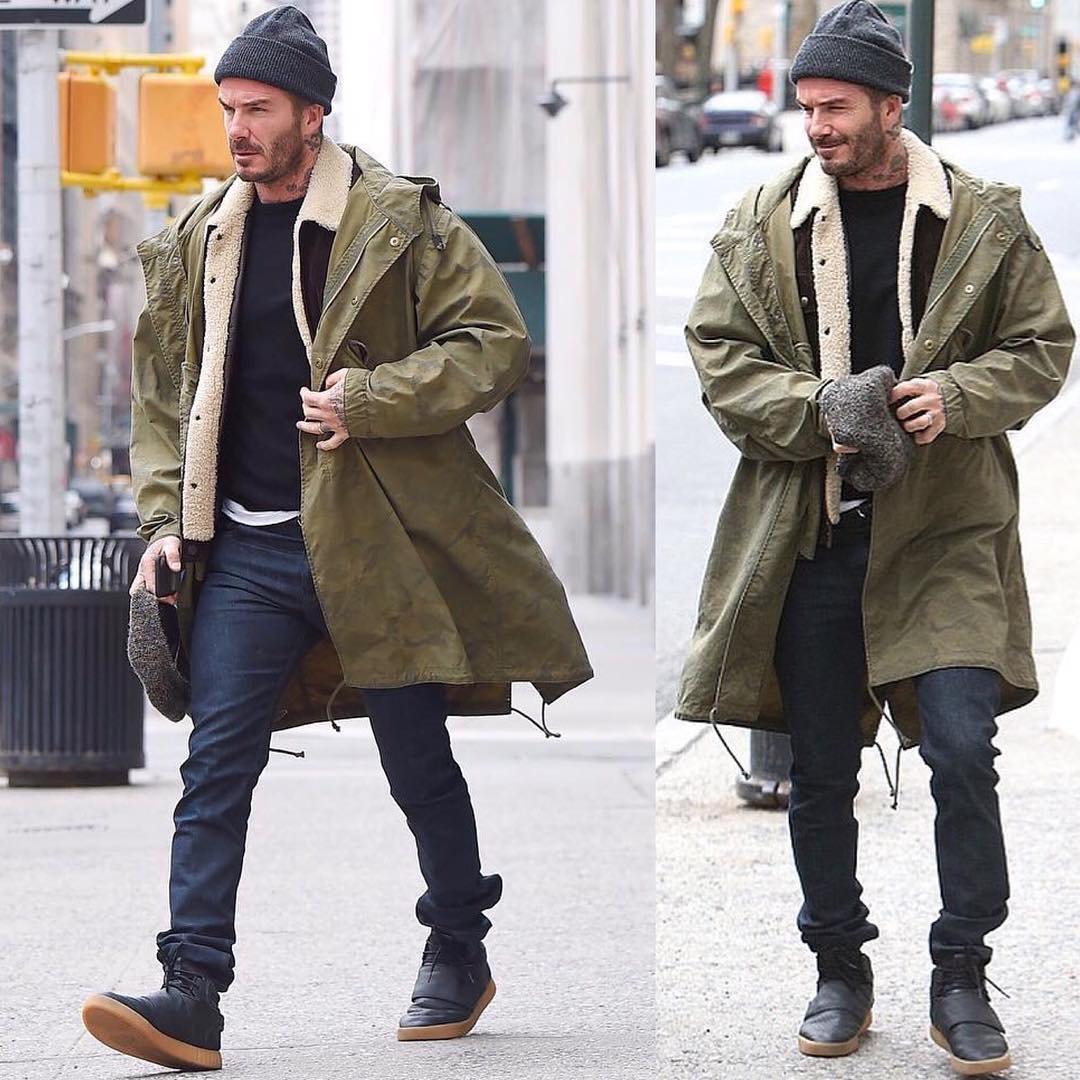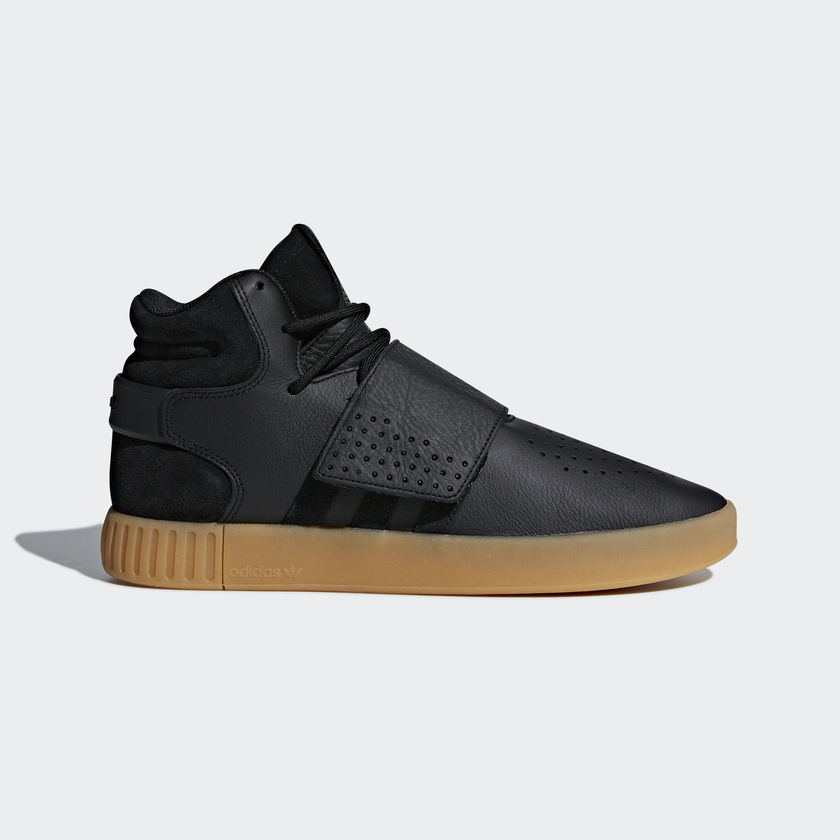 Click the button below to pick up a pair for yourself.
Click Here