Look good, feel good, play good.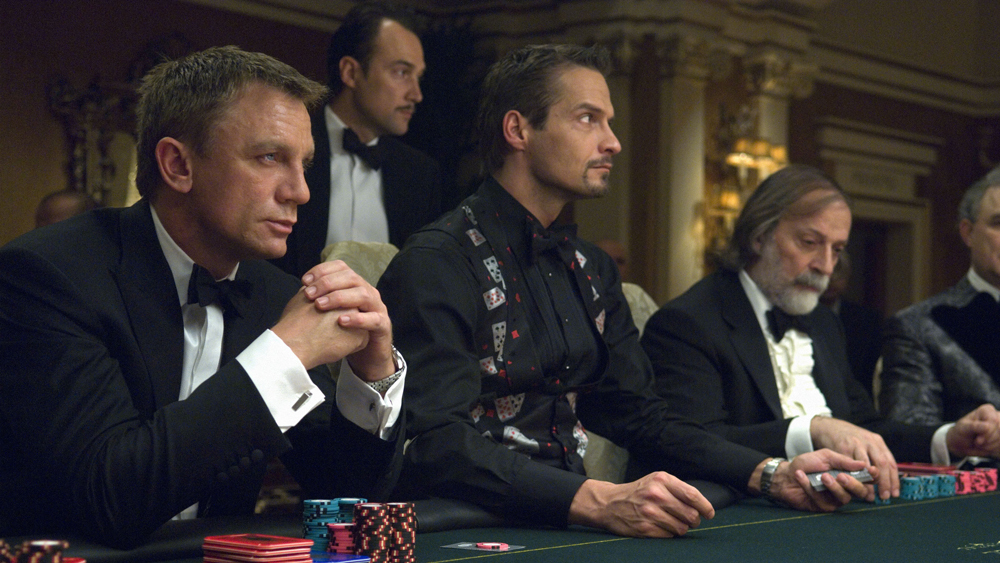 Here at PAUSE we recognise that as spirits lift in the summer months people often look for a good time and test their luck. This is why we think it's only suitable to create a guide to try and help you decide what to sport when visiting the infamous casino for most exciting live casino games. Specifically it's all about balancing comfort and style. On one hand, you want to feel comfortable in the clothes you are wearing but on the other, you don't want to feel underdressed or out of your depth when staring down the older gentleman in the tuxedo opposite you. That's why we recommend wearing something like the following:
Stretchy fitted suit trousers, a neutral coloured tee layered beneath a cardigan or suit jacket that matches or compliments the previously mentioned trousers, and a pair of loafers to finish the look off.
Alternatively, you can go for a more relaxed fit that consists of a pair of fitted jeans, a buttoned-up shirt that only goes up to the second last button, a suit jacket and a pair of subtle shoes or trainers.
Click the following button to pick up any of these items over at ASOS.
Click Here