Kanye West is no stranger to breaking the Internet. Be it his upcoming album in June, his Yeezy collections or his recent interview with TMZ entertainment where the African American rapper claimed that the 400-year history of black slavery in the US "sounds like a choice." His comment went viral and inevitably provoked serious outrage across the globe. PAUSE is not writing to justify Ye's comment, but it has raised a question – are impactful celebrities allowed to convey their opinion without losing supporters and risking brand deals?
We'll try to keep long story short. The trigger lied in TMZ's report, as West said to the publication: "When you hear about slavery for 400 years… for 400 years? That sounds like a choice. You was there for 400 years and it's all of y'all. It's like we're mentally imprisoned. I like the word prison because slavery goes too direct to the idea of blacks."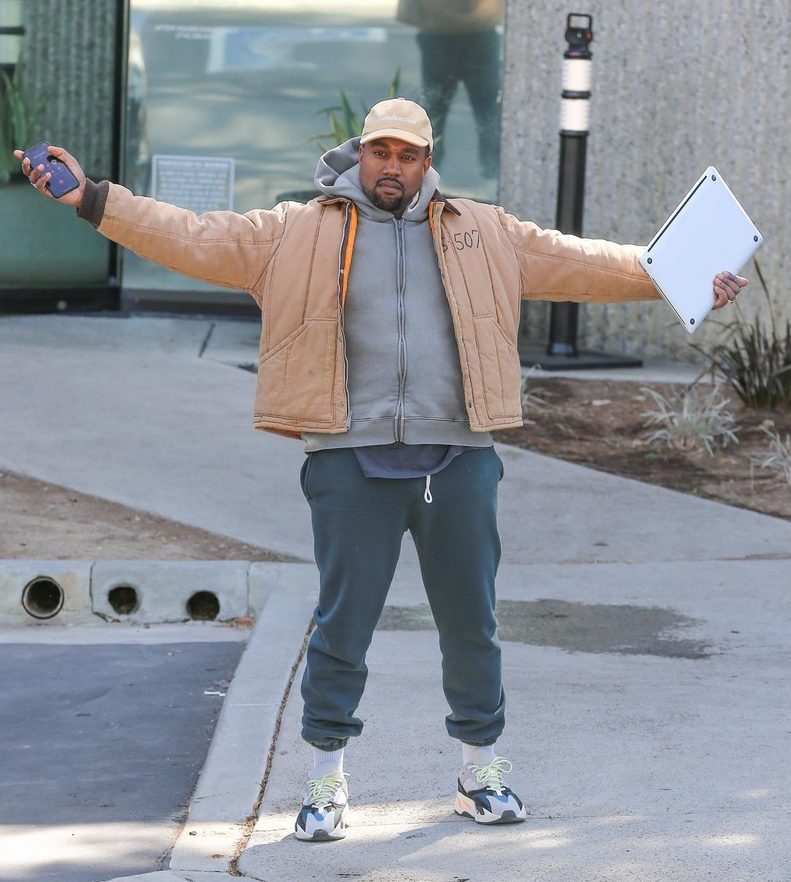 His extreme and controversial view sparked backlash. Music legend Stevie Wonder downright denounced the opinion as "foolishness". Artist Will.i.am lamented West, said his words broke his heart. British-Nigerian journalist David Olusoga also called the rapper out for his "asinine babbling" in The Guardian's article and criticised that West has picked up the idea from the "alt-right" group.
At this point, Pablo made the decision to clarify what he truly meant via Twitter: "Of course I know that slaves did not get shackled and put on a boat by free will. My point is for us to have stayed in that position even though the numbers were on our side means we were mentally enslaved." Yet this clarification seemingly failed for West to regain his popularity, as many insisted that the black population had fought against the repulsive system with full willpower and force. It was definitely not their choice to have stayed that way.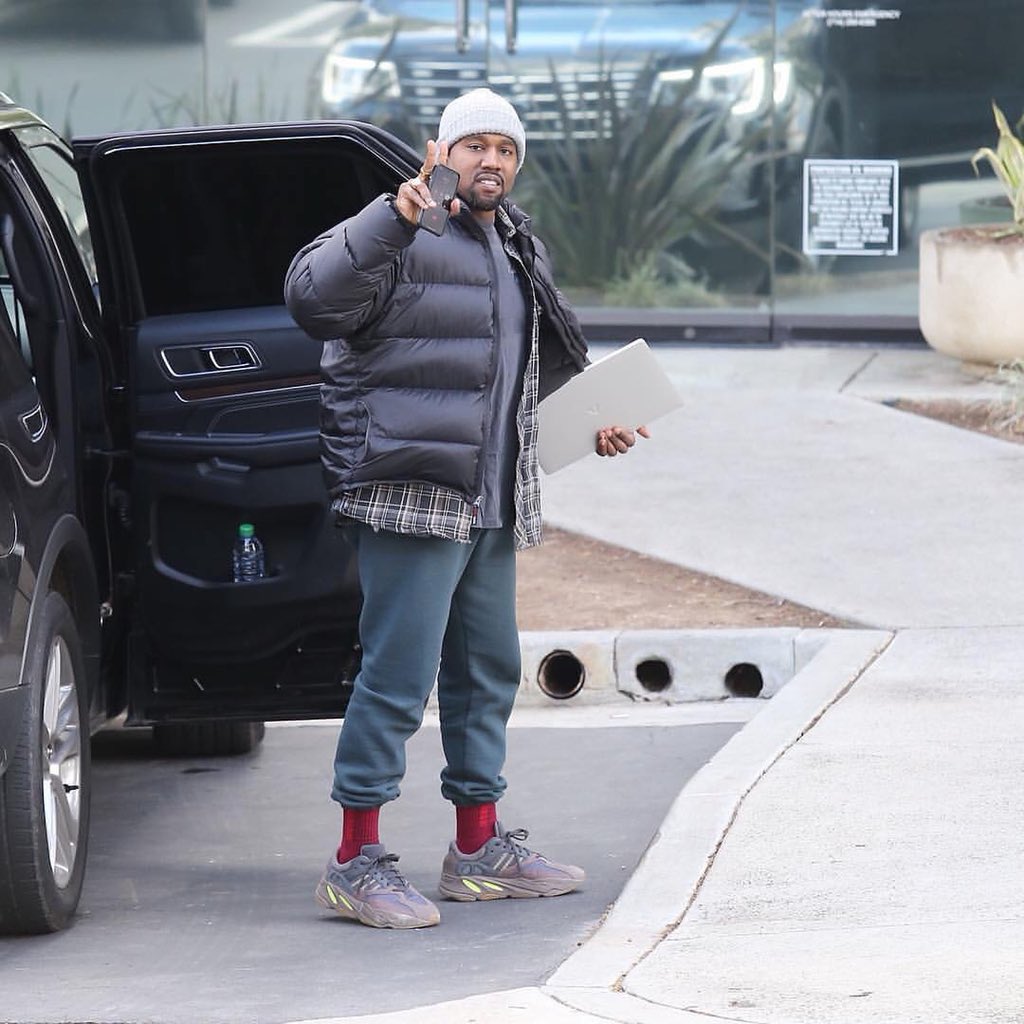 Big drama isn't it? But this is not all of it. Apparently West has embroiled himself in this socio-political drama when he first pronounced his sensational support to Donald Trump, who had a notorious xenophobia against ethnic minorities. According to Business Insider, West's obnoxious move has resulted in a misfortunate loss of followers on Twitter, including the likes of Rihanna and Drake.
Now it has come to the point where the media would revisit the long-lived dispute – should a significant public figure be defended by the freedom of speech and expression, like the rest of us are? The US First Amendment's constitutional right of free speech only prevents government's interference of speech, but not private companies'. That means technically Adidas could have an agreement in the contract with West. But if there's none, it is legally acceptable for the artist to publicise his opinion in regards to politics and slavery.
What is left to be considered is the rapper's responsibility as a public figure. Should he be more aware of the accuracy of his speech as well as the impact it could have on his fans, especially the younger bunch? His remark on black slavery was perceived as rather out of context and lack of sound reasoning. As he was touching on such a sensitive and well-studied issue, it was in particular important to make careful choices in terms of wordings and interpretations. Besides, he is one of the century's most prominent hip-hop artists and has a tremendous impact on youth. This is what separates him from any other individual, why he needs to be extra cautious.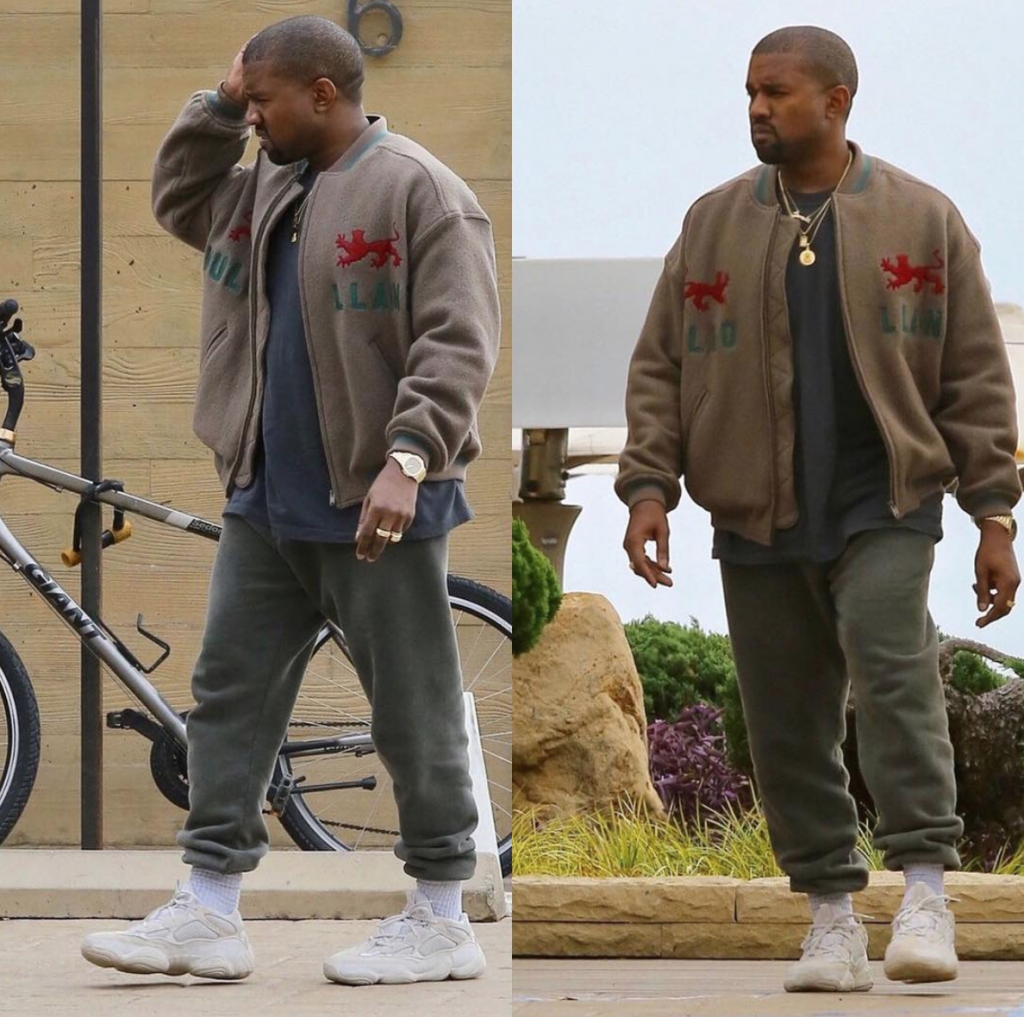 Regarding the latest controversies, Adidas is pressured to drop the partnership with Ye. He eventually managed to secure the deal albeit suffered a definite loss of supporters. The sports veteran confirmed that they would carry on with the collaboration, but there would be internal meetings with Mr. West to discuss his recent remarks. CEO Kasper Rorsted on behalf of the trefoil brand has taken a weighty unsupportive stance.
Adidas continues forward with the deal implies big considerations behind. The marketing professor at the University of Southern California Jeetendr Sehdev told a Business Insider report that there were four key factors brands would consider before dropping a celebrity – how serious the issue was, how heavily consumers associated the celebrity with the brand, how famous the star was and how big the contract was.
Adidas x Yeezy is arguably the biggest drop in streetwear now, naturally, the sportswear label will suffer from immense revenue loss if the partnership is terminated. This could be why Adidas made their call.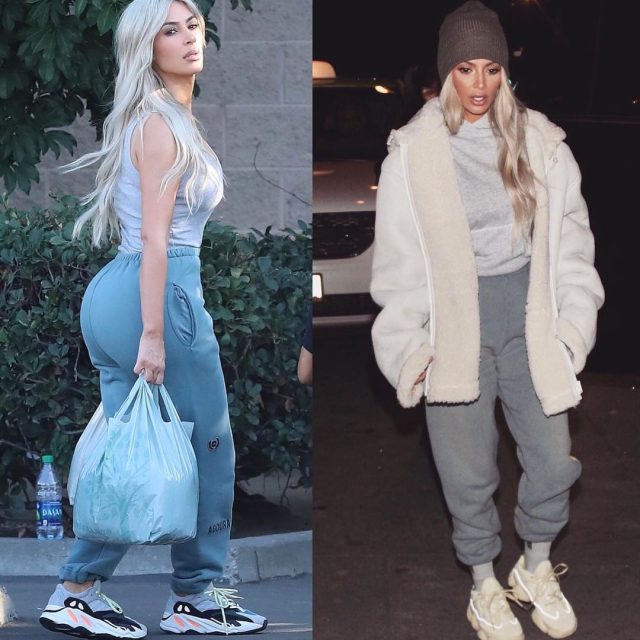 And, people will forget the drama sooner or later. A research suggested that people tended to forget 70 percent of the things they learnt within 24 hours. That is how forgetful we are. Especially in the digital age where information flows quicker than money, last month the whole world was condemning Mark Zuckerberg's Facebook scandal, just last week West has already stolen the spotlight. The rage will fade as more juicy news emerges.
So what could be the actual probable impact on West business-wise? First, because of the incident and the likely follow-up actions, it is possible that there might be a delay in timeline as for the release dates of both Adidas' Yeezy sneakers as well as the Yeezy brand's collection. Second, sales might see a slight cut. There will be people who are committed to boycott brands and artists that they feel antipathetic. The declining sales might reflect in a profit reduction, but it is questionable whether this will affect the brands significantly in long-term as a whole.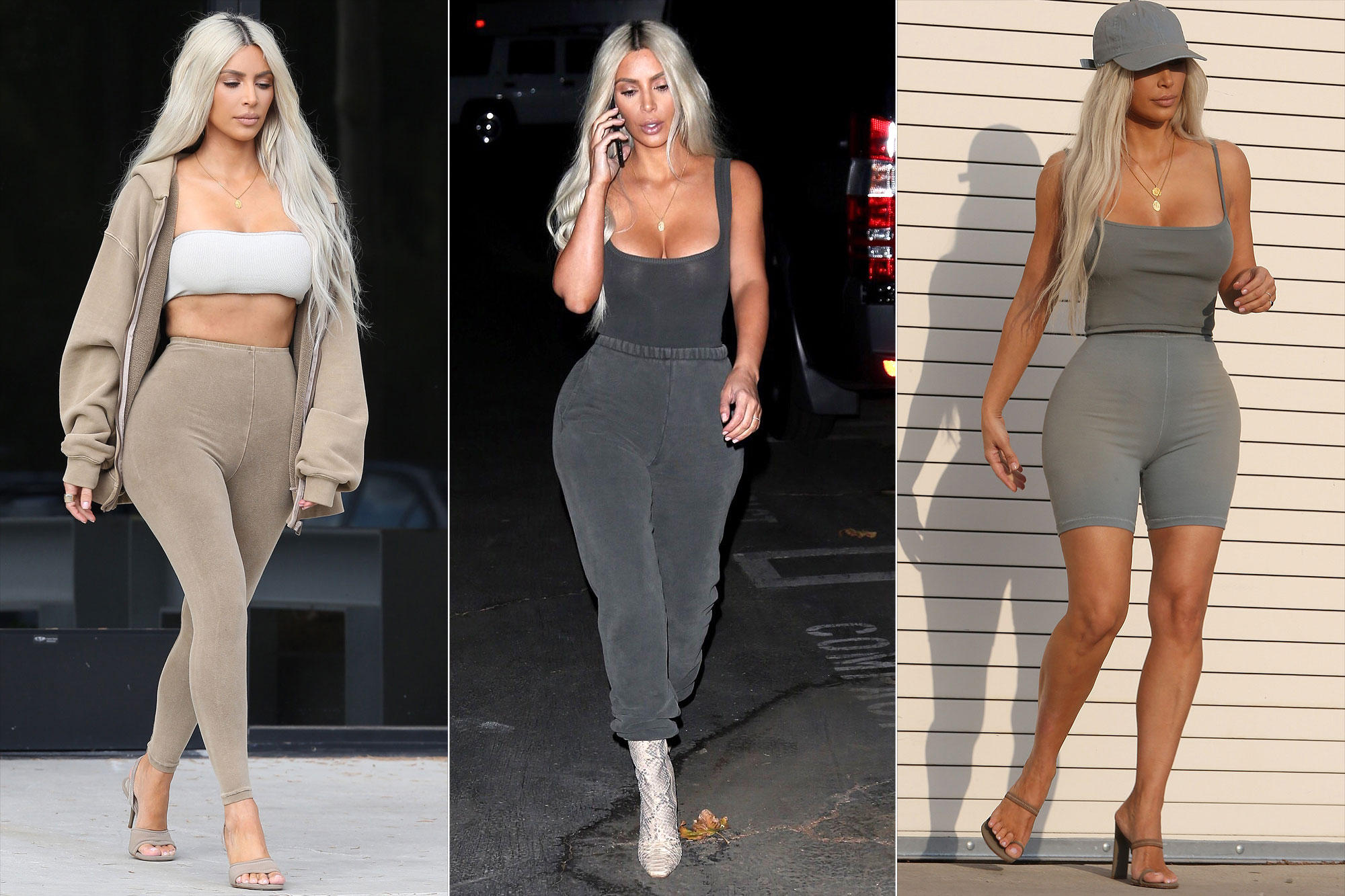 Third, could we perhaps see traces of comebacks to this in the upcoming Yeezy collection? While going through all the debates and rants, Ye complained how he was attacked again for putting forward new ideas. It is totally possible that he would translate his thoughts and sentiments into his tangible creative work. It might cause another surge of debates by then, but it will surely push the label to another level of exposure.
Overall despite heated backlashes, West, at the moment, should be at a rather riskless business position. At least he retained the deal and a number of religious supporters in his pocket. However, this does not settle the fact that he might have omitted his responsibility as a leading public figure, one that is supposed to ensure that his public speeches, particularly those that speak of sensitive topics, are carefully outlined. Leave your comments to tell us your thoughts on West and the surrounding controversies.