With it really hotting up, here are some picks on looking healthy.
A cool, bright and fashion option for the gym, this best-seller can be rocked at any Summer festival.
Price: £24.99.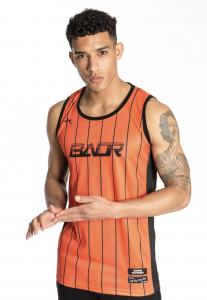 Whey Protein with Amino Acids Contributing to Muscle Growth and Maintenance. No need for milkshakes with this while you bulk up for the hotter months.
Price: £25.99.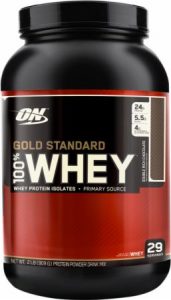 All natural crushed mango and spring water drinks. Great for a post work out or a simple refresher.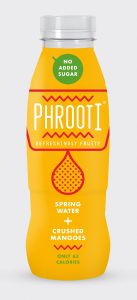 Healthy and wholesome with natural proteins and sugars. No need to stop by a Mac Ds if you have this in the fridge.
Price: £1.49 (330ml).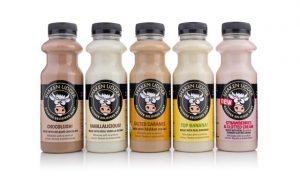 Chicory Latte with Lion's Mane
The flowering plant root is a popular and natural alternative to coffee. With a similar flavour, lacks caffeine and it's side-effects. Meaning it can be drunk any time of the day!