A Lituation.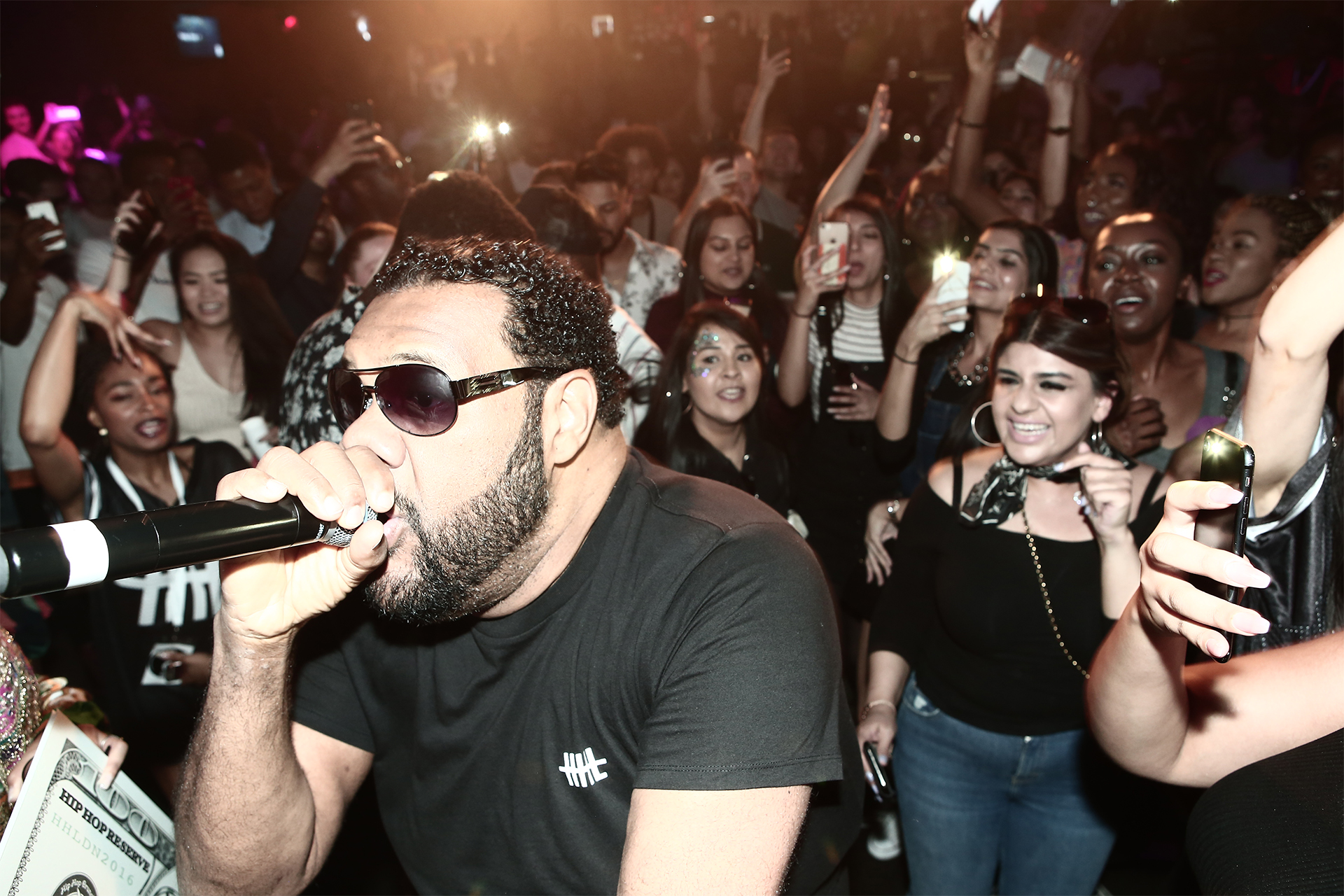 Pause, reeewind, and play! The year is 2014 and Hip Hop Brunch grows from an idea to reality, and is now dubbed Europe's Busiest Brunch! This year marked their 4th Birthday Brunch, which was hosted by the legendary Fatman Scoop at The Clapham Grand.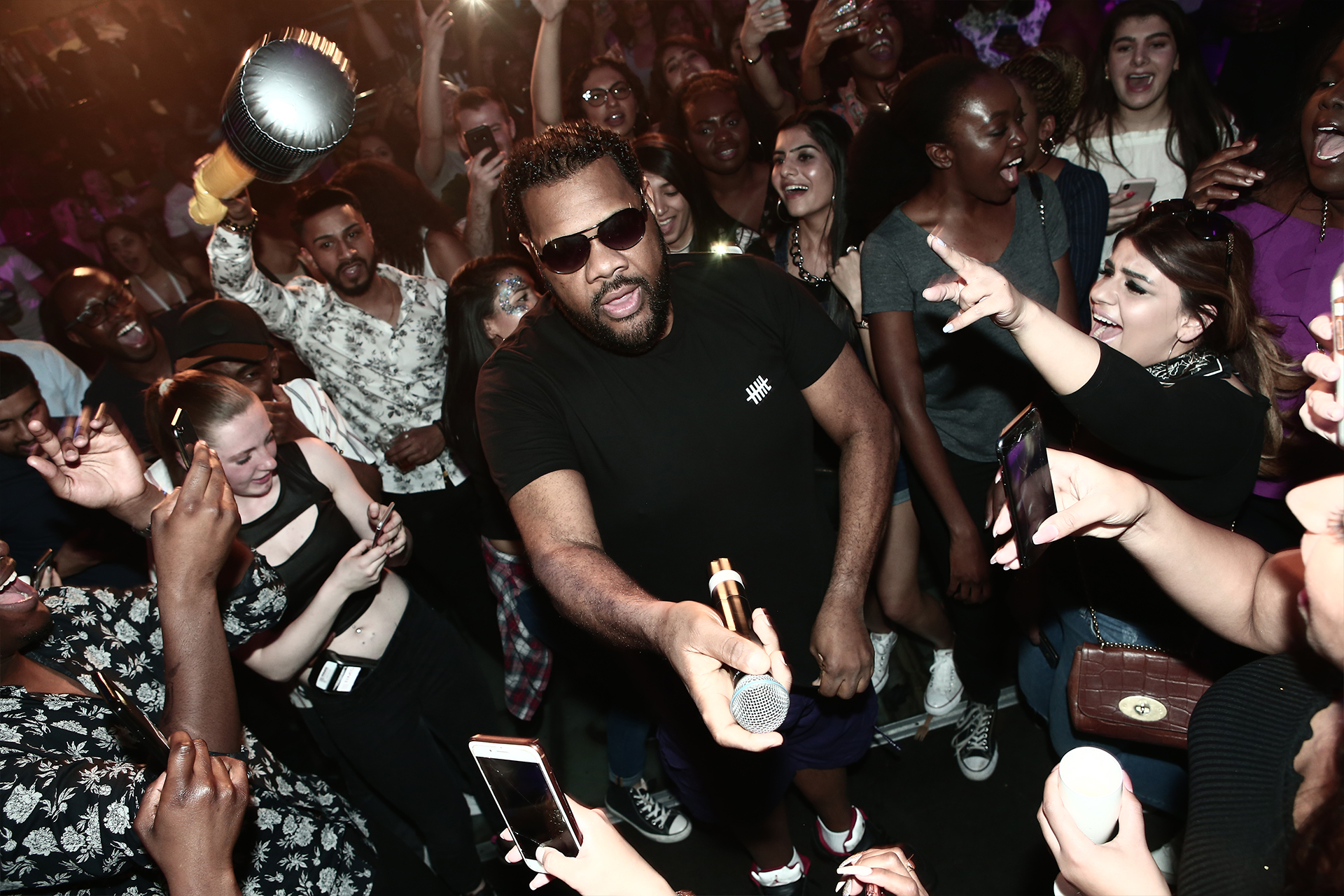 We were welcomed into the Brunch smoothly with their bottomless cocktails and their delicious 3 course "Dirty South" lunch menu. This was then followed by the infamous Hip Hop Brunch Karaoke. The atmosphere and energy were pure electric! Every corner was bursting with talent and entertainment, from a live art installation in one corner to a temporary tattoo parlour in the next. There was even an elusive magician floating around that left the crowd in awe!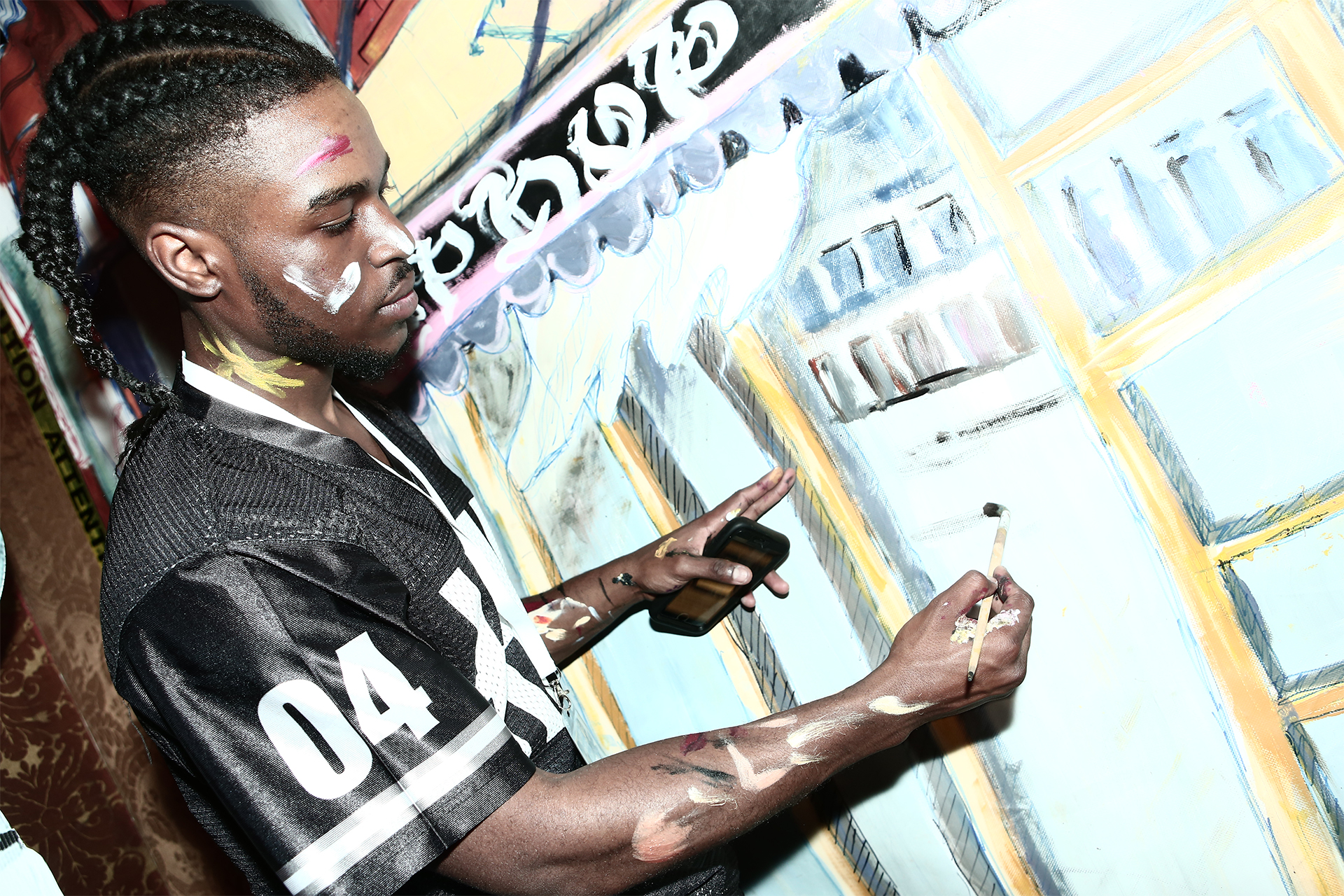 Hip Hop Brunch takes place every Saturday between 12pm-5pm, and two Sundays a month at ever-changing secret locations! You'll have to keep your finger on the pulse, as exclusive ticket holders (including occasional celebrity brunchers) are informed of the location the Tuesday before the event!
Anyone looking to remix their quiet weekend needs to grab themselves a ticket and claim their slice of pure vibes and Hip Hop nostalgia… When lyrics and oversized outfits mattered! For more information and to book, click here.