"Karl For Ever"
Continuing to celebrate the late designer's life and legacy; Karl Lagerfeld's eponymous label is teaming up with Fendi and Chanel for a special memorial night set to take place during Paris Men's Fashion Week.
Hosted at the Grand Palais, the "Karl For Ever" event will showcase images and video's of Lagerfeld as well as featuring live music, dance and theatre performances throughout the evening.
While it's set to take place this coming June 20th, unfortunately, unless you're one of the 2,500 expected to receive invites – you'll have to settle for experiencing it via social media as it's an otherwise insider event.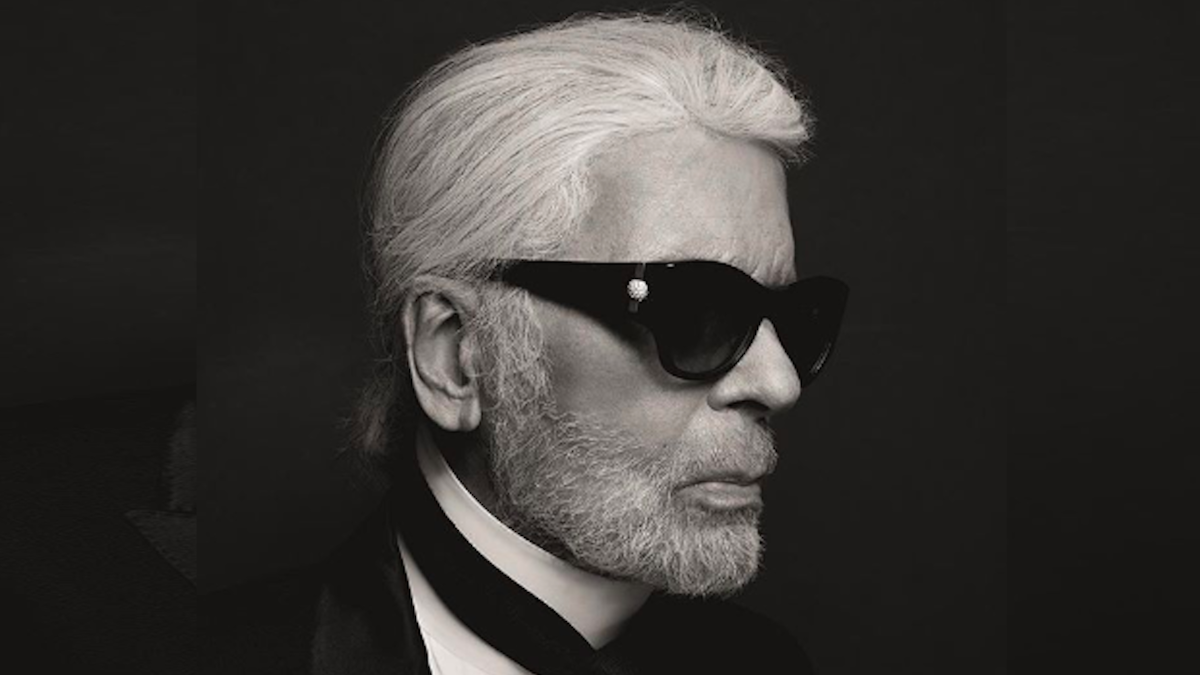 PHOTO CREDIT: @KARL LAGERFELD