The New York based duo talks music, Wu Tang Clan and Nandos.
"This is kinda like tokens of our wisdom that we have accumulated up until now…"
Lion Babe, the alternative R&B and funk duo are back with their appropriately entitled second album- Cosmic Wind. Released last year alongside their sold-out US tour and live dates across the world, the album combines catchy beats courtesy of producer Lucas Goodman with the sensual vocals, and a little soft rap, from lead singer Jillian Hervey. Recently independent of their label and featuring a stand out collaboration with rap legend Raekwon in 'Western World', Cosmic Wind is a feel good album from a band vibing and making music to vibe to in the process. And this is most evident when seeing the act on stage. Ethereal and electrifying at turns, Lion Babe are a band to watch, for their next step, and live when you can!
Cosmic Wind is out now and available to stream here.
PAUSE sat down to talk to the pair ahead of their gig in Hackney, London.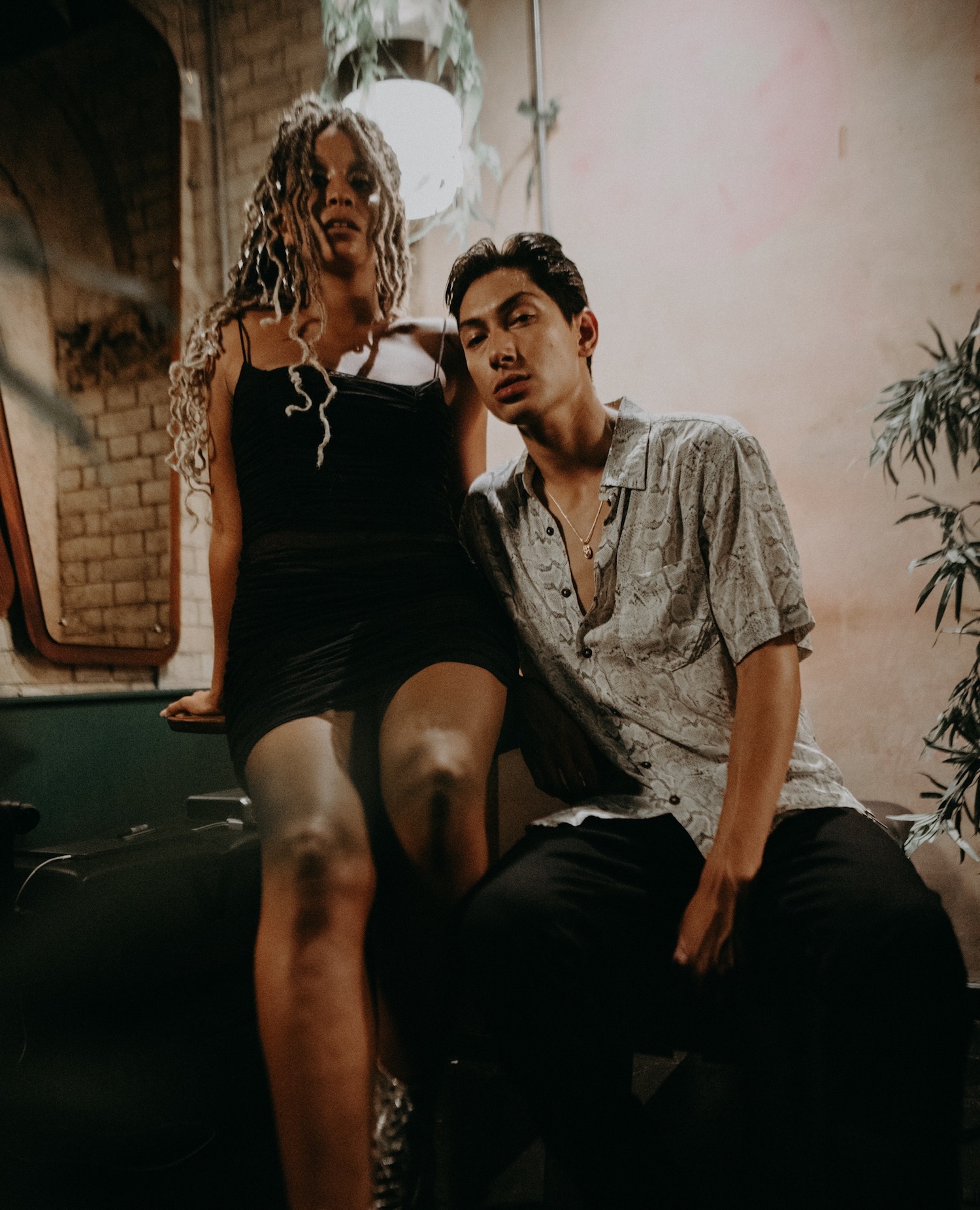 How does it feel to be back in London?
Jillian: It's surreal! It feels good, it's like we really did start here, I mean we obviously stared in New York but so much of our learning the ropes was here- we had a family here really, our team did a bunch of shows, our first tour, everything.. so it just feels really nice to be coming back with the new project that we're super excited about and reconnecting with our London fans since the beginning… a return of giving thanks.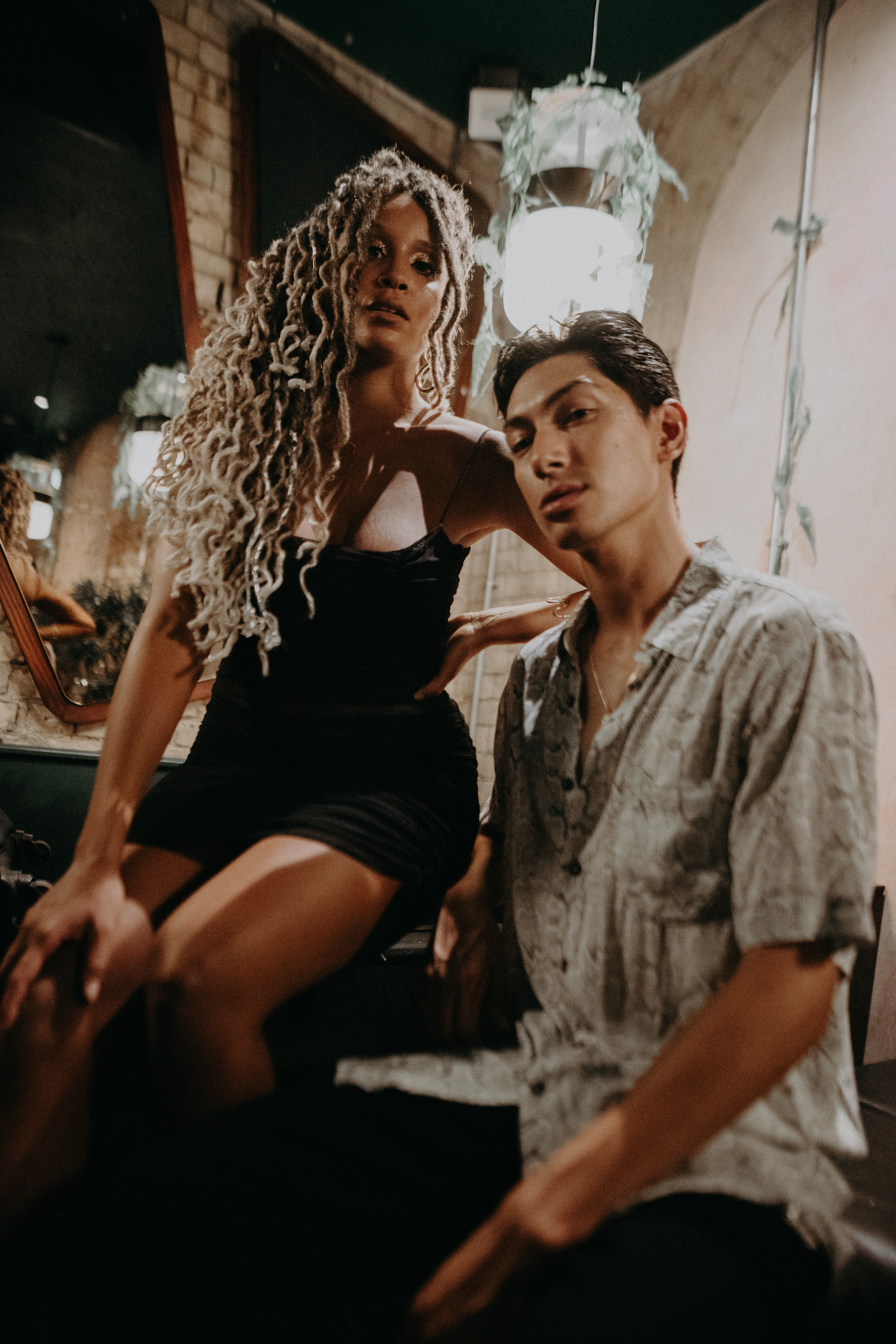 What was your inspiration for Cosmic Wind?
Jillian: Well, Cosmic Wind has really been about growth. Honestly, once we left the UK and had finished our first album and really were established as a band, I think we knew we had so many things we wanted to test out- like what we wanna say with this and that- so it was about talking about all of that; what happens when you're growing in your personal life, in your work life and this is kinda like tokens of our wisdom that we have accumulated up until now and sharing that with everyone.
My favourite track is Western World, were you fans of the original Pet Shop Boys version? And how did the collaboration with Raekwon come about?
Lucas: The Pet Shop Boys was one of those things when we were writing the song, I can't explain it, but something pops out, I think someone was singing it over the beat, and it stuck. The Pet Shop Boys song is a classic tune, everyone knows it, and we love it.
Jillian: I knew the song, but I didn't know the words-words, but it was one of those things you just can't get out of your head, and I was like, 'would you guys think it's weird if I sing that same melody?' So first we were like let's get it cleared, which we thankfully did, and you know, Lucas being the great producer he always is- looking for samples but also has a really good way of knowing what voices could sound good potentially when we collaborate, and he heard Raekwon, and he was like, "Yo, I don't know if we can do this but let's just try", and we reached out and he (Raekwon) was already like "I like you guys, let's get it going". And the next thing you know is you gotta bring a bag of money to Staten Island and that's how the record was made. And he's been great, another one of those titans that have our back and he killed it. Literally, we gave him a song, and it came back, and it was like done- there was nothing to say- just Raekwon on the record.
Were you Wu-Tang fans?
Lucas: Yes, of course, forever! I mean, that whole sound, all the records, all those different artists, they were a huge influence on me getting into production when I was younger and got me into making beats.
If you could describe the album in 3 words…
Ethereal. Groovy. Sexy.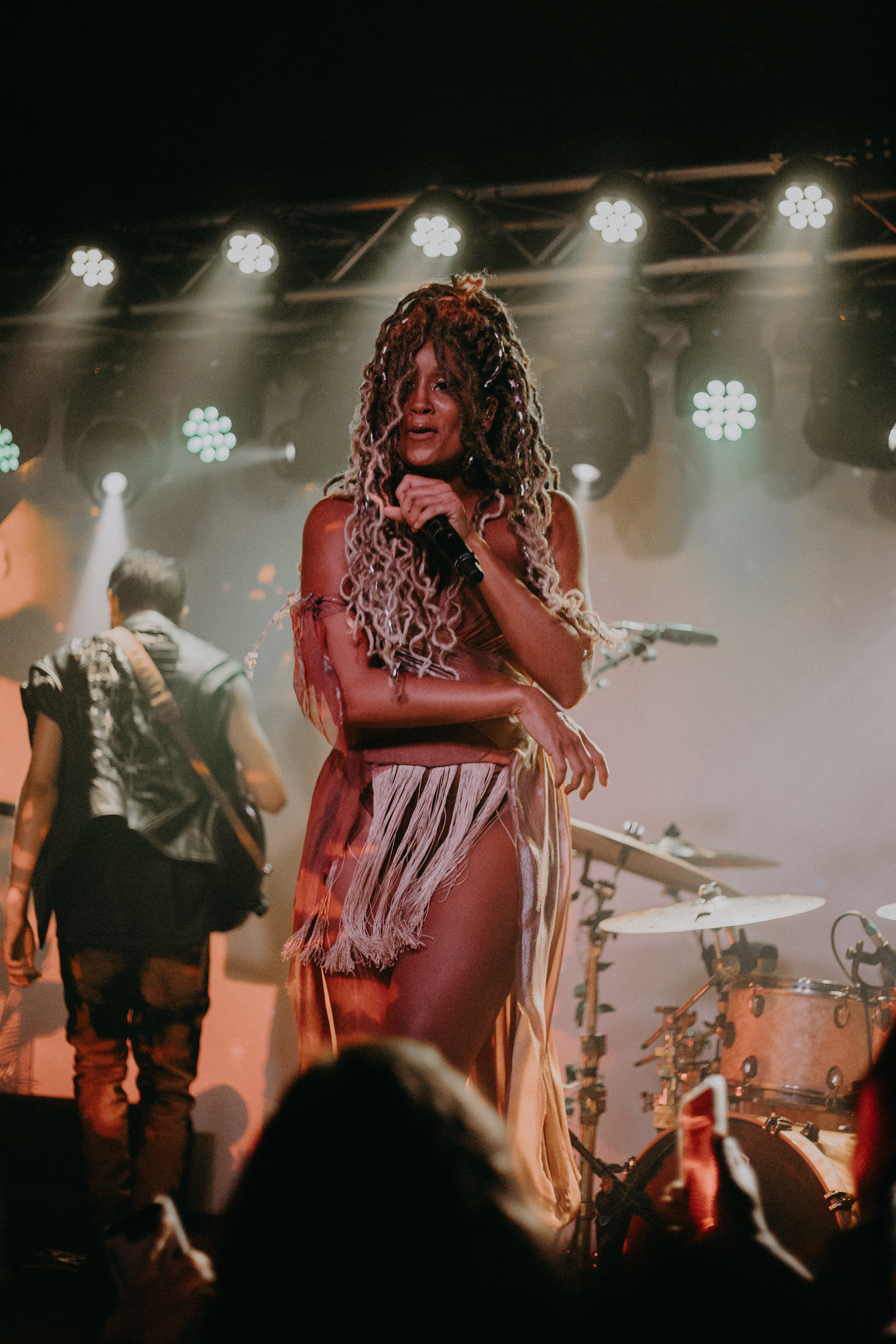 What made you record this album in NYC?
Jillian: As much as we love the UK, I think we were really ready to go home just because the initial sound that we created was a lot of what New York is for us. It's like this raw energy; there's jazz, there was the Harlem Renaissance there, there's hip-hop, there's so many great hip-hop artists there, so the mix of this raw New York feeling with all these dreamy things that someone who goes to New York to make their dreams feel- that's the combination of what we do and it was time for us to be in our environment and to be around our family and our friends and doing the things we like to do so we can check back into what those people have to say because I think we were out here really just trying to get our feet wet, do a bunch of different sessions with artists, learn how to make songs and work with people. Still, the sound was definitely trial and error and figuring out what we wanna do. I think once you have one project under your belt, it's a lot easier to know what you wanna do differently the next time around.
Do you think the city you record in effects the outcome of an album?
Lucas: I think it's in the texture of it and it's in the sounds. Our whole process with this record, it's the first time we had our own personal studio space where we made it. So we kinda like built our own studio for the first time, how we liked it, and going there every day, taking the subway there, the vibe of the city, I think when you take that all in before you go into the studio and it definitely comes out in the record.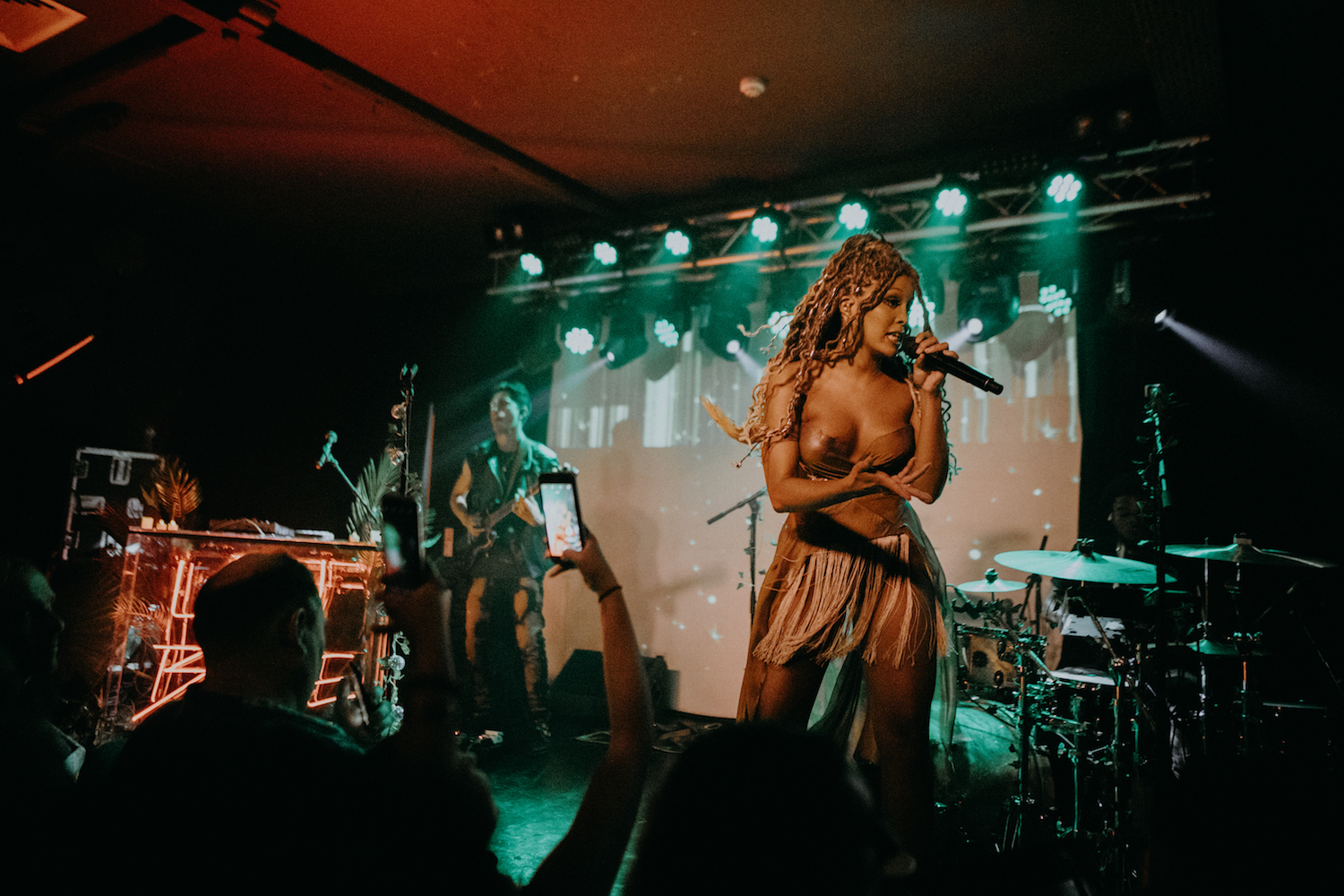 What are your three favourite things to do in London?
Jillian: Nandos, and we have checked that off the list. I am a die-hard. That was the first thing that needed ticking off the list. We told the whole team, you need to know about Nando's. You need to know about all of the sauces. So yeh, that was a real welcoming for me.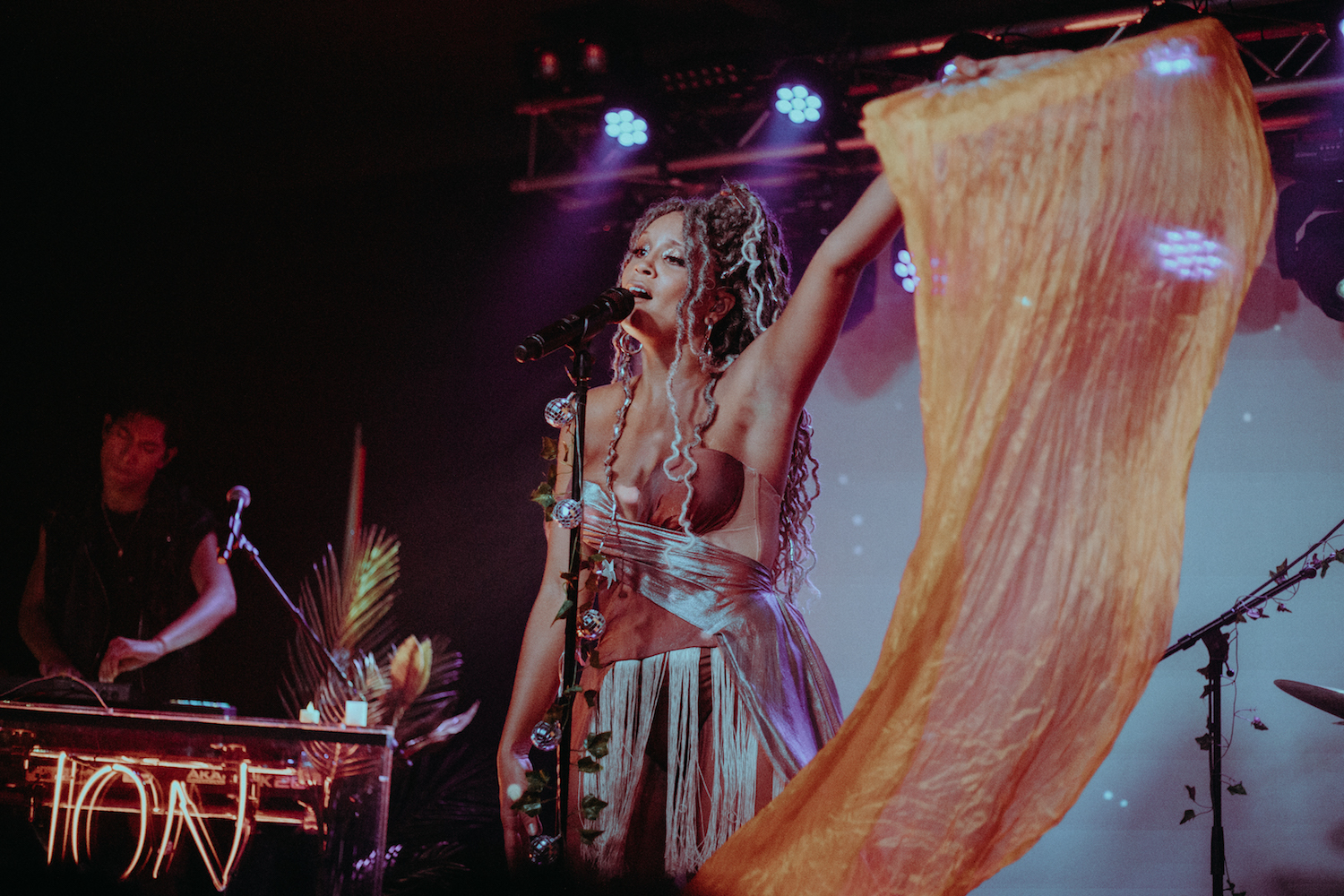 East or West London?
Jillian: Well we spent so much time in west, that's where we were working and coming here for the first time, we really did have these fantasies of following in the footsteps of American icons such as Janice Joplin and Jimmy Hendrix, so it was special for us to be in west and to be making music there.
But then once we got here, we have had so many people telling us we should be in east, that you guys are so East, and we have been east a little bit, but we really wanna come back and explore it some more, it feels like the Brooklyn equivalent with lots of cool things to do.
Were you inspired by Jimmy Hendrix and that trip to London?
Jillian: Oh yeah! I love that story! And we have the same initials! And he's also my dad's favourite artist, so there's a very special connection for me.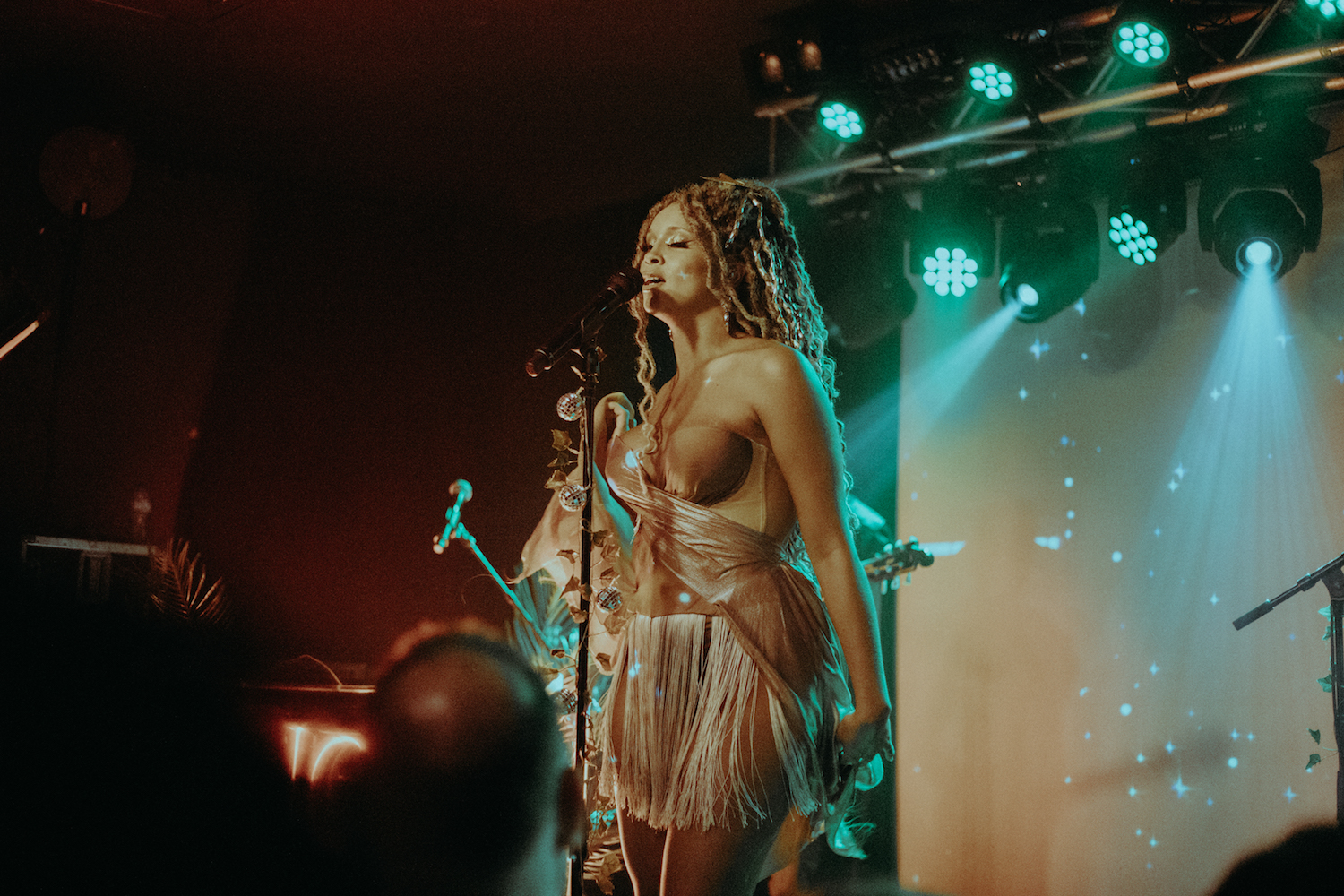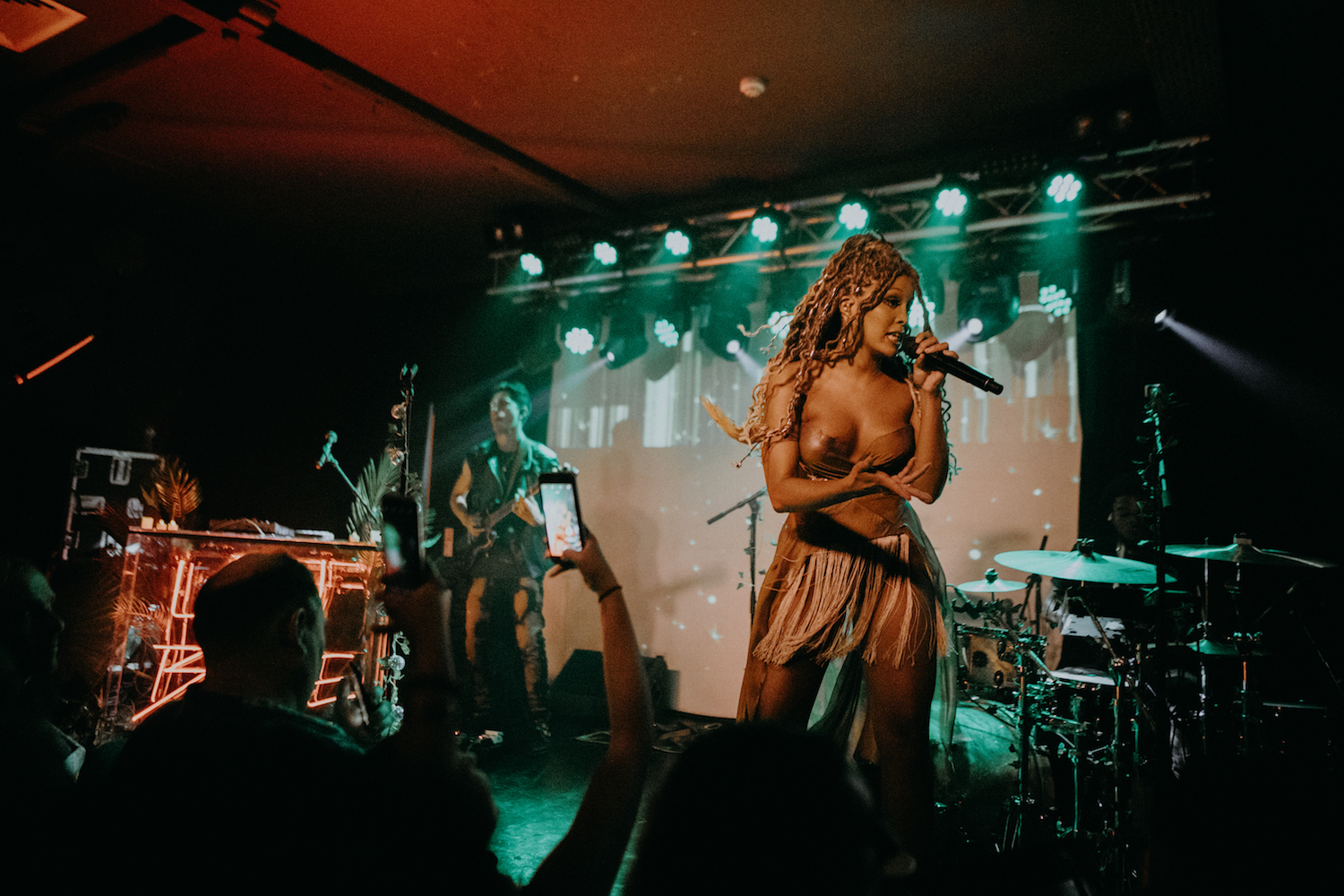 What does the name Lion Babe mean to you now?
Jillian: Lion Babe now is still what we really do. And that's to be strong by being vulnerable. That's the lion and the babe, both ends of the spectrum. I think you can't really have true strength without taking the risk of letting people really see who you are and always and taking that risk to. So I kind of always hold onto that, because no matter where you are, you've gotta just go for it!