For this weeks shopping list, we are continuing to use this platform to highlight items that will help support organisations who are fighting for black communities in America and around the world. Please find this weeks shopping list below and help to support these important organisations.
Ryain Hawaii Rise Up T-Shirt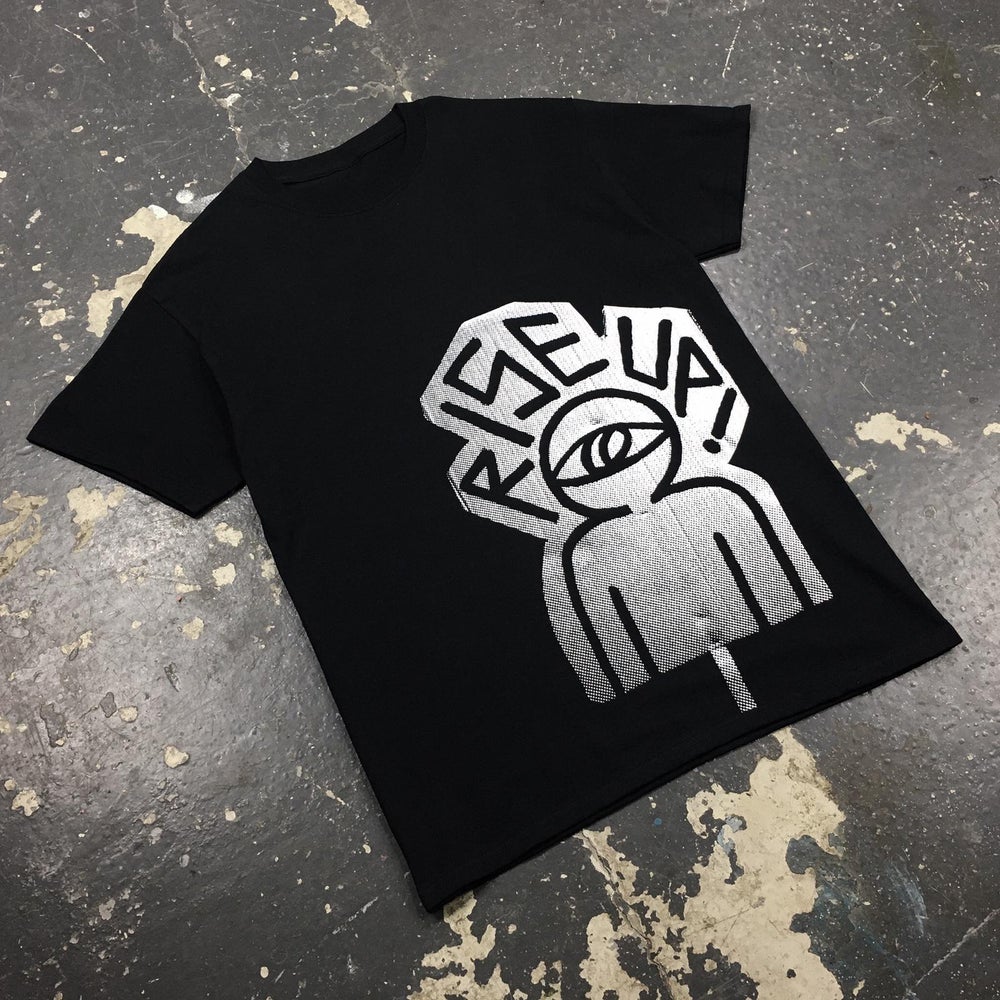 100% of Profits go to "Black Minds Matter UK".
BUY
JW Anderson Penis Keyring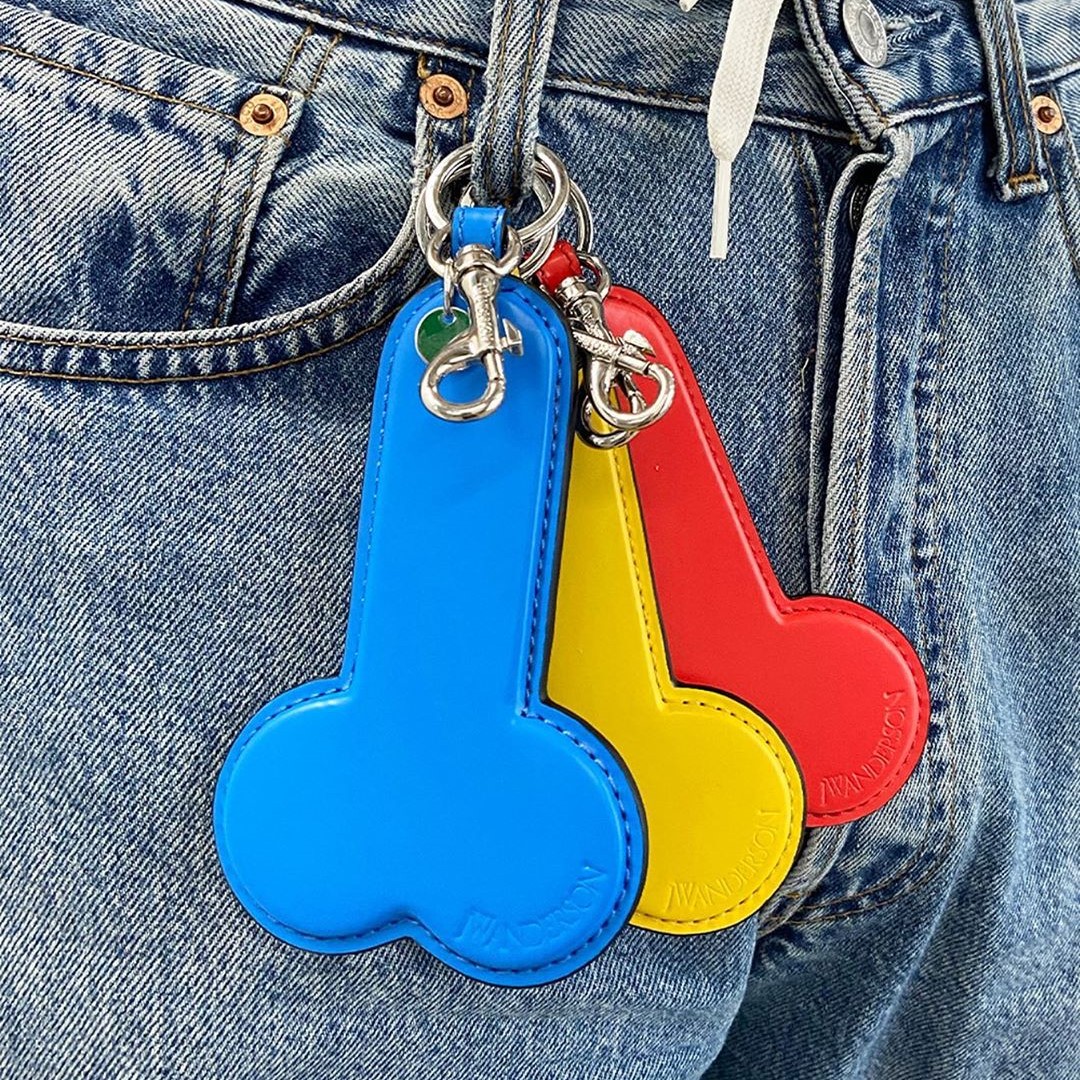 20% of sales will be donated to UK Black Pride and AKT Charity.
BUY
Bianca Chandon Lover Mask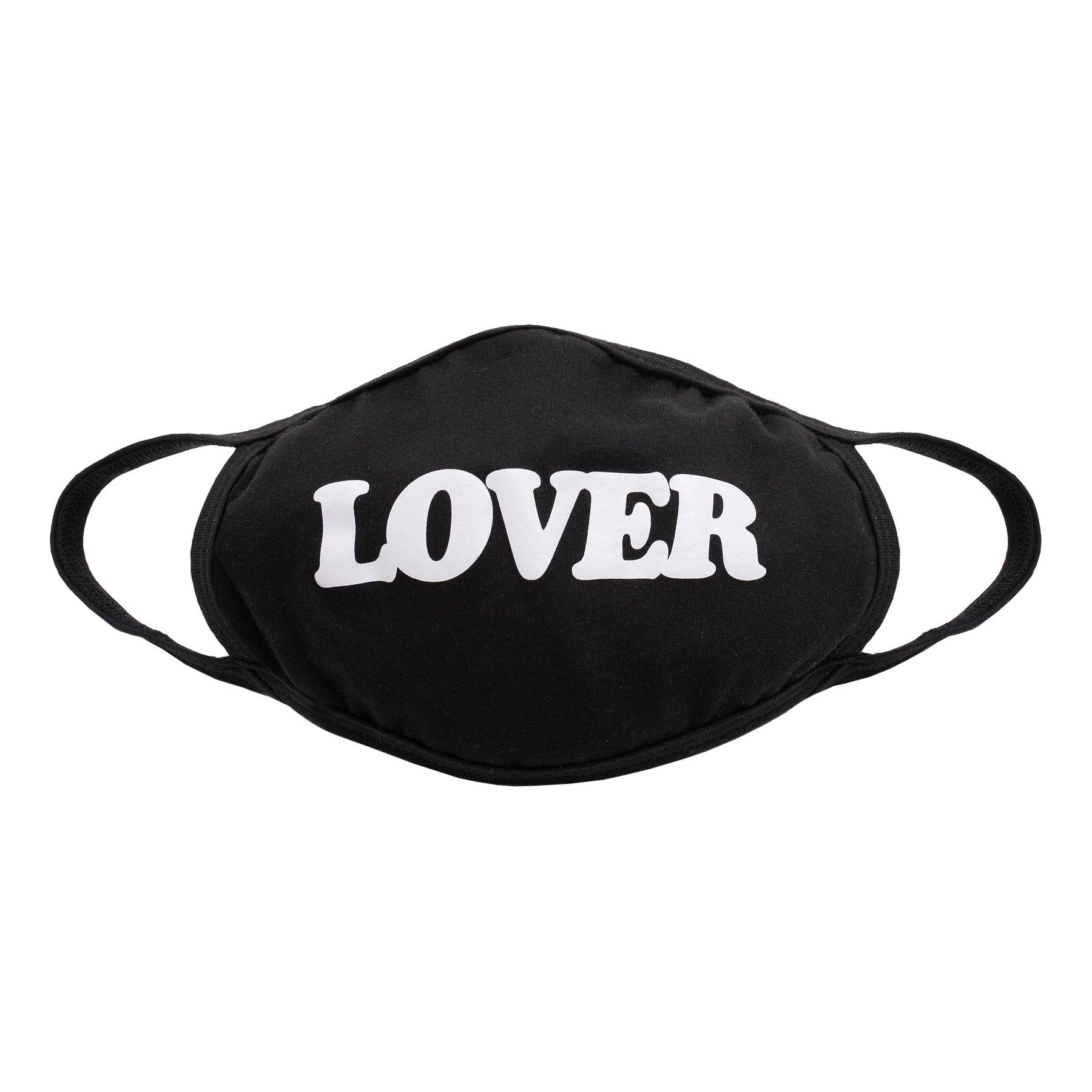 Proceeds go to NAACP LDF, Color of Change, Marsha P. Johnson Institute,The Okra Project and Swing Left.
BUY
Childhood Dreams and Kyle Kuzma T-Shirt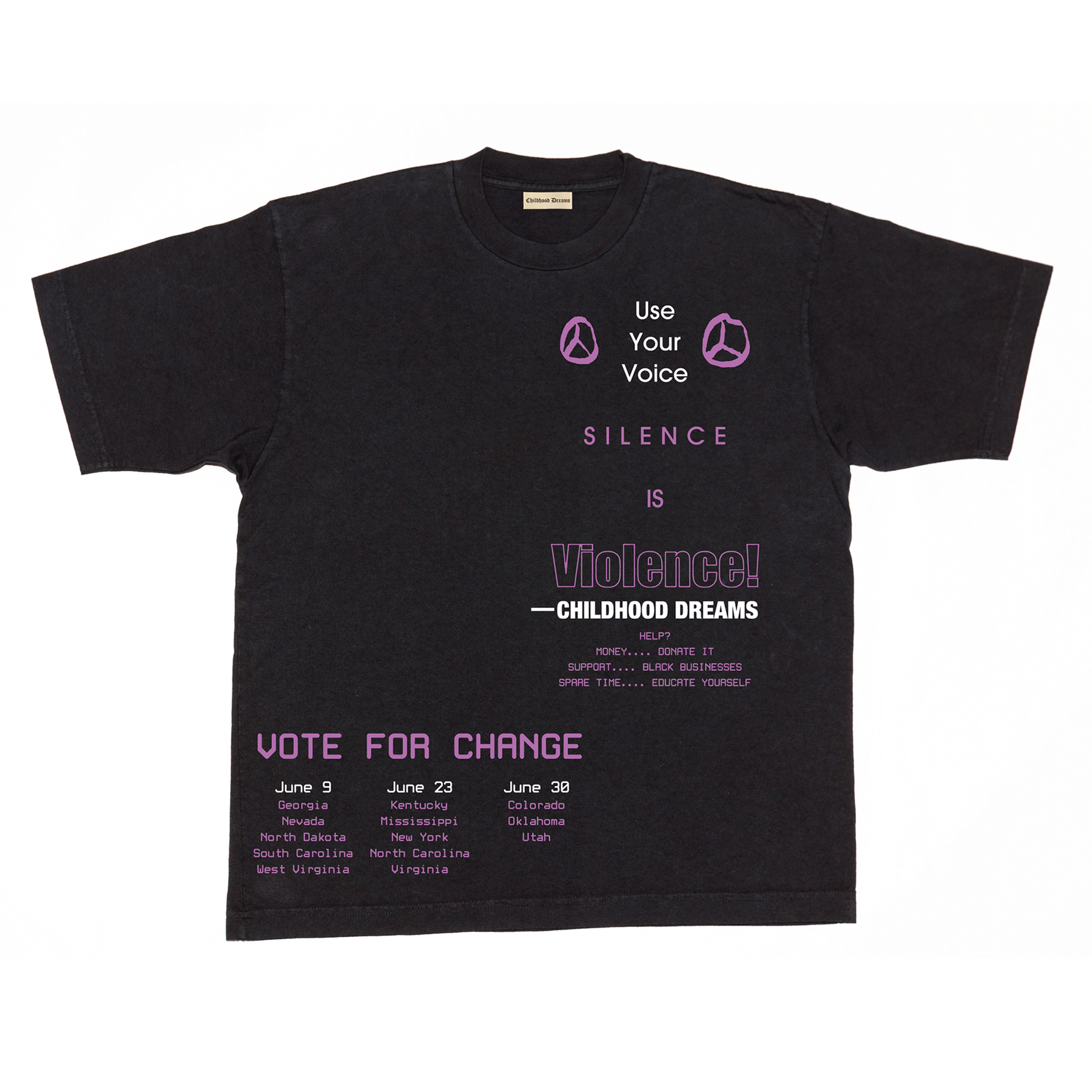 100% of proceeds go to the NAACP Legal Defense Fund.
BUY
Tyler Mansour Custom Air Force 1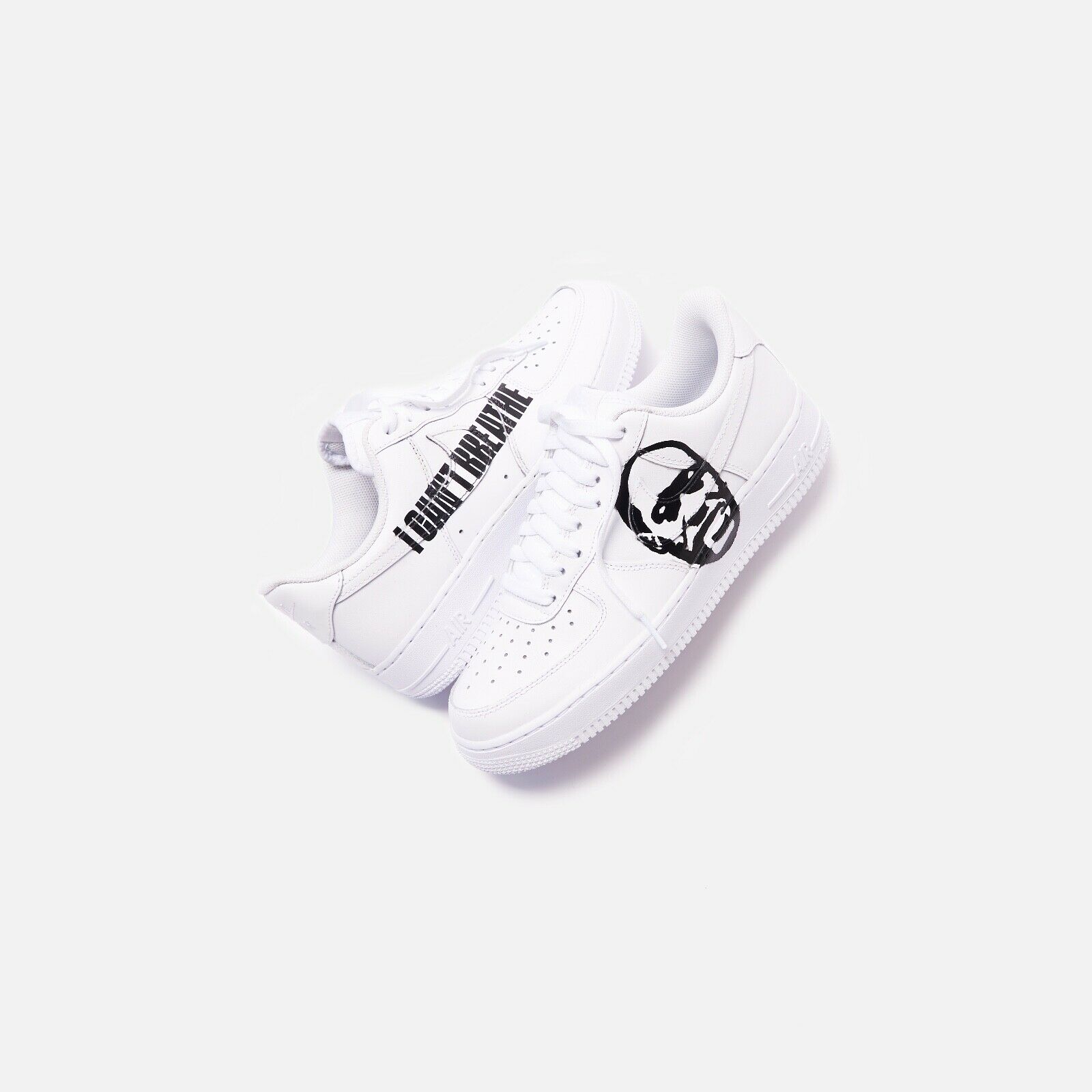 100% of proceeds go to the George Floyd Memorial Fund.
BUY
i-D X Liz Johnson Artur T-Shirt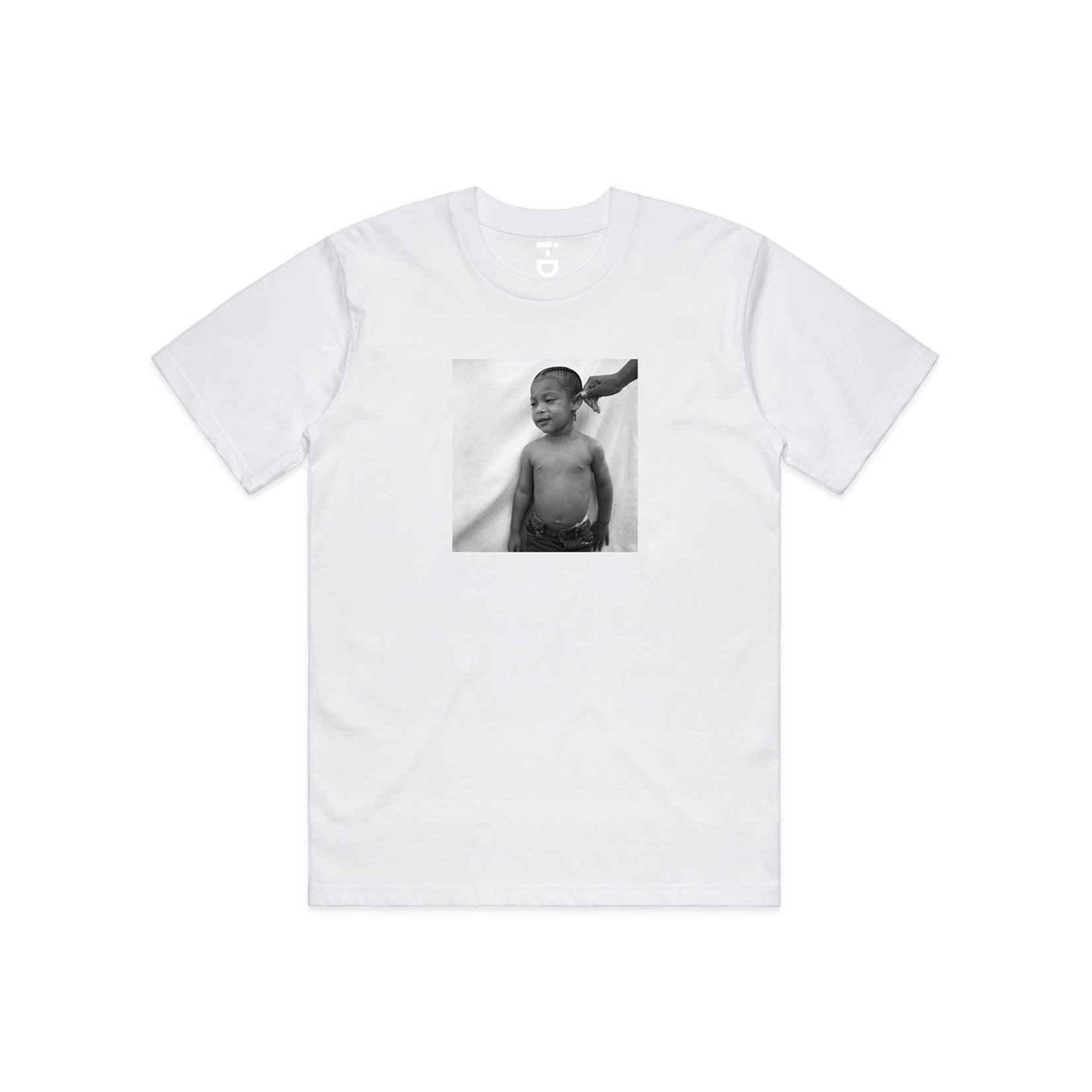 All profits support the Black Lives Matter Global Network.
BUY
Andrew Georgiades Cuba Portrait Print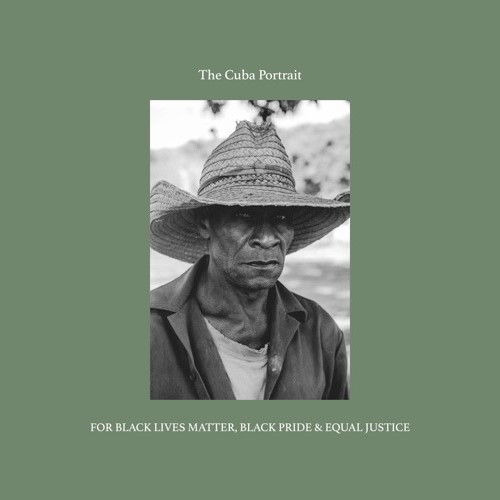 All proceeds go to the Equal Justice Initiative, UK Black Lives Matter Fund and UK Black Pride.
BUY
Capri Triple White YCA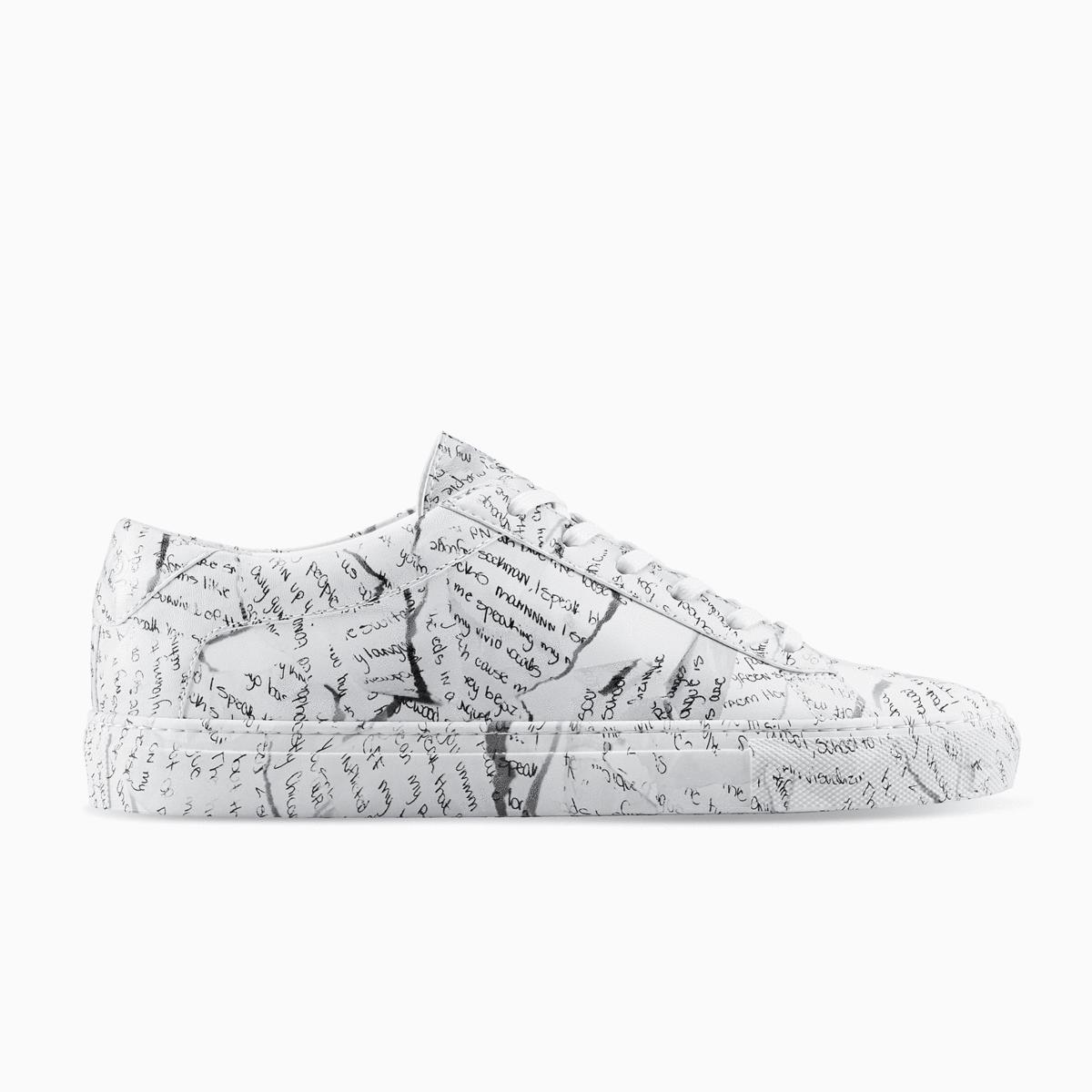 100% of proceeds donated to: GoodKids MadCity, Black Lives Matter, Young Chicago Authors.
BUY
Flee Chain T-Shirt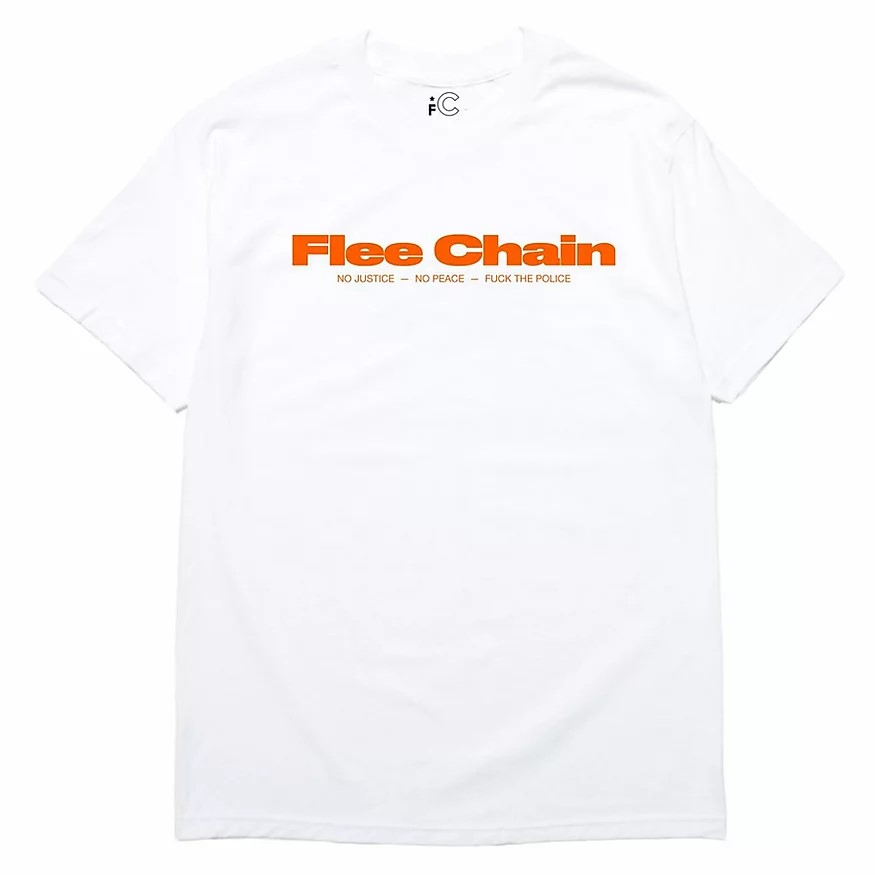 100% of proceeds go to various bail funds in the US.
BUY
Ahluwalia Photography Book.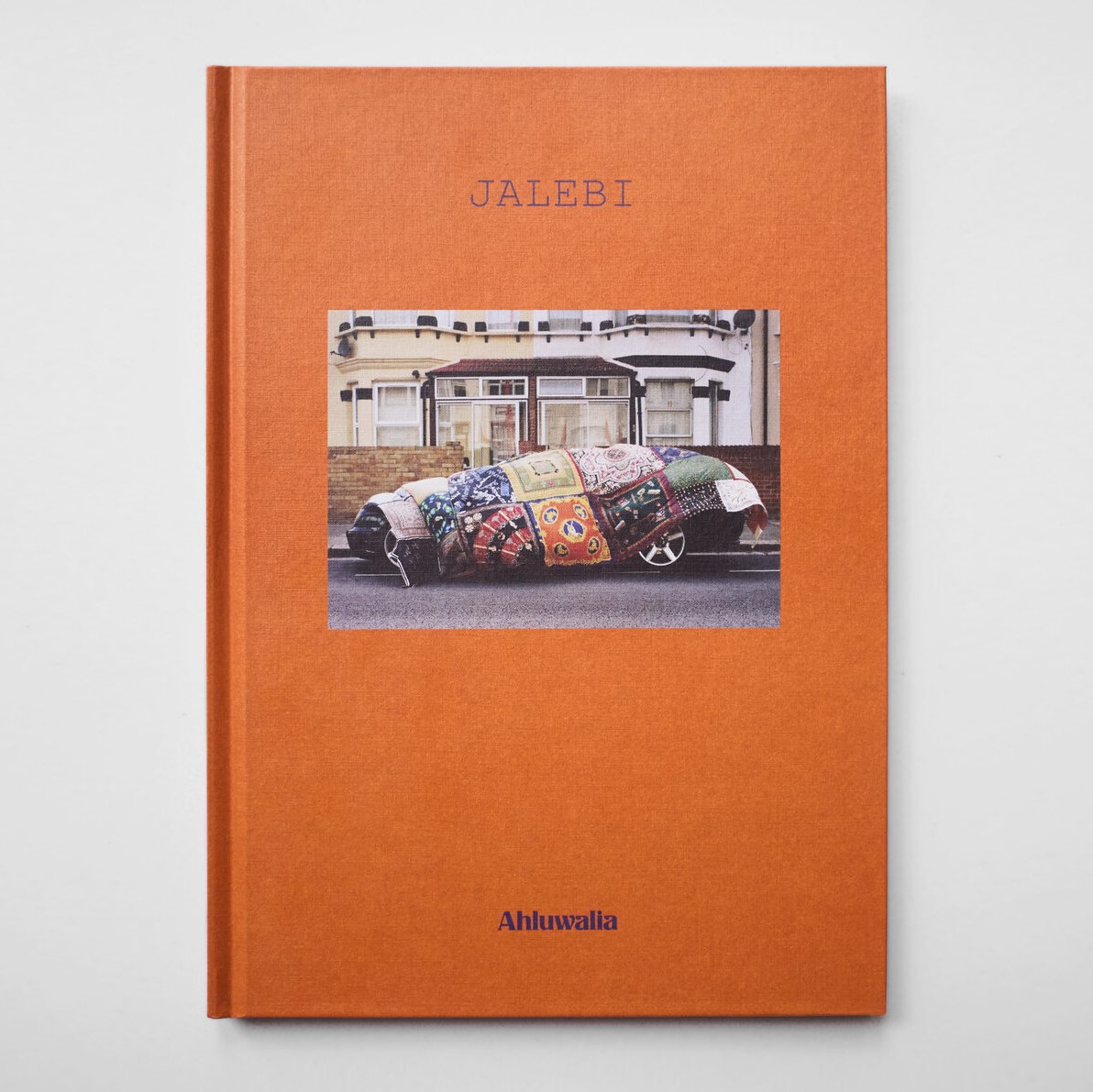 100% of profits go to the Stephen Lawrence Trust and Southall Black Sisters.
BUY