#JDChampsHonours ft. Anthony Joshua.
Teaming with British boxing champion Anthony Joshua for the launch of the newly dubbed #JDChampsHonours list, sportswear giant JD recently announced the launch of a new campaign set to celebrate the nation's heroes in style.
Aiming to shed a spotlight on the youth of the UK and their inspiring stories, the goal is to bring recognition to those that have gone above and beyond with outstanding contributions to their community and those around them. Speaking on the announcement, JD ambassador Joshua commented:
"Giving back to the community that made me has always been a strong driver for me during my career. You can never forget where you came from and to be able to spread that message to the youth of today is so important, all they need is that little reminder that they are seen, heard and recognised, that's the push they need to succeed in life. When this opportunity came to me, there was no doubt that I had to be involved as much as I could, as it's something I can definitely relate to, I would have loved to have been nominated for something like this as a young AJ learning the ropes. As always, I'm grateful to be a part of something that spreads positivity and inspiration, especially with the year we've all had. I can't wait to see all the nominees and share some very special rewards.''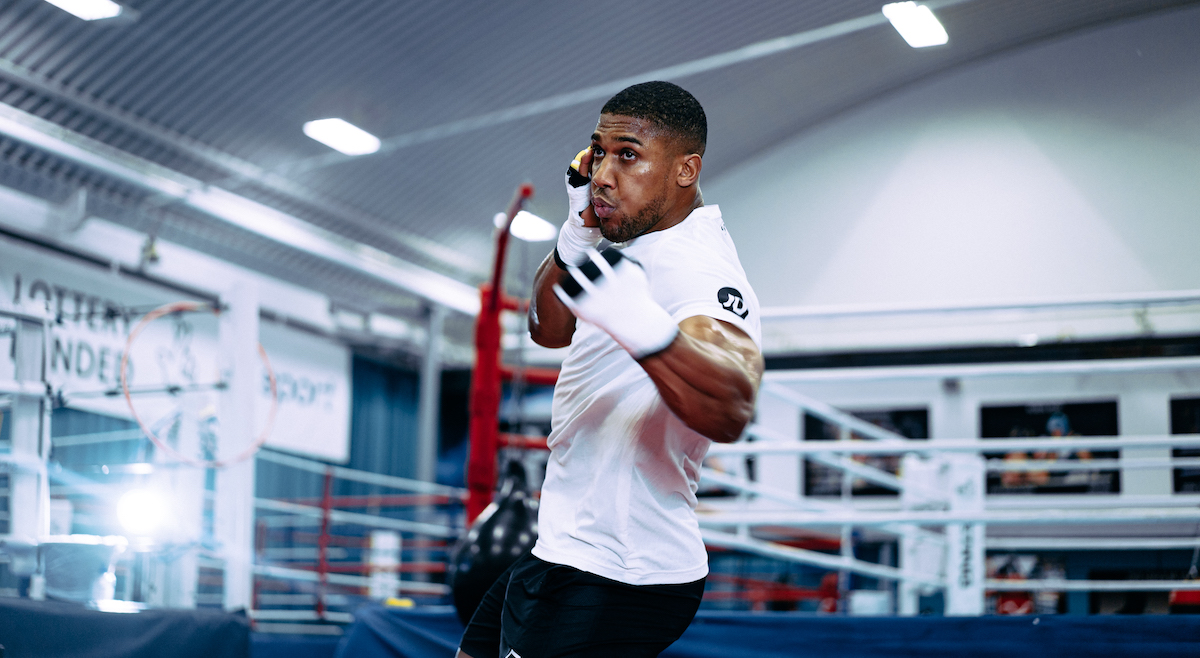 Whether remaining positive through adversity, exuding generosity in tough times or just simply rolling with the punches time and time again – You can nominate yourself, friends or loved ones in the following ways:
Instagram & Twitter – let @JDOfficial and AJ know why you or your nominee is a legend using the #JDChampsHonours in your post. If you are nominating somebody else, please tag them in your post
Other – visit the JD website to enter your nomination via the online form.
You or the person you are nominating must be 18+ to enter. Nominations close at 2:30pm on 14th December. Finalists will be contacted on or before 19th December. T&Cs can be found via the link – here.