ELIZÉ Clothing Make Their Regal Debut.
Fusing elements of both African and British culture and their associated aesthetics, streetwear newcomer ELIZÉ Clothing recently debuted their autumn/winter 2020 collection alongside offering a look at their new, royal inspired 'Mansa Musa' drop due to expand through spring/summer 2021.
Bringing the sartorial influences of the aforementioned cultures closer than ever, ELIZÉ takes an honest approach to combining the best of both through paying homage to iconic designs and styles they're synonymous with. With inclusivity at its heart, the bold and vibrant prints and patterns of African design are fused with the quintessential British penchant for meticulous craftsmanship and contemporary streetwear.
With an admirable dedication to slow fashion, sustainable approaches and a slew of charitable efforts in Africa, to point out that 10% of every sale supports charity projects in the same places the African inspiration for the fashion is inspired and derives from only begins to scrape the surface of their efforts to give back.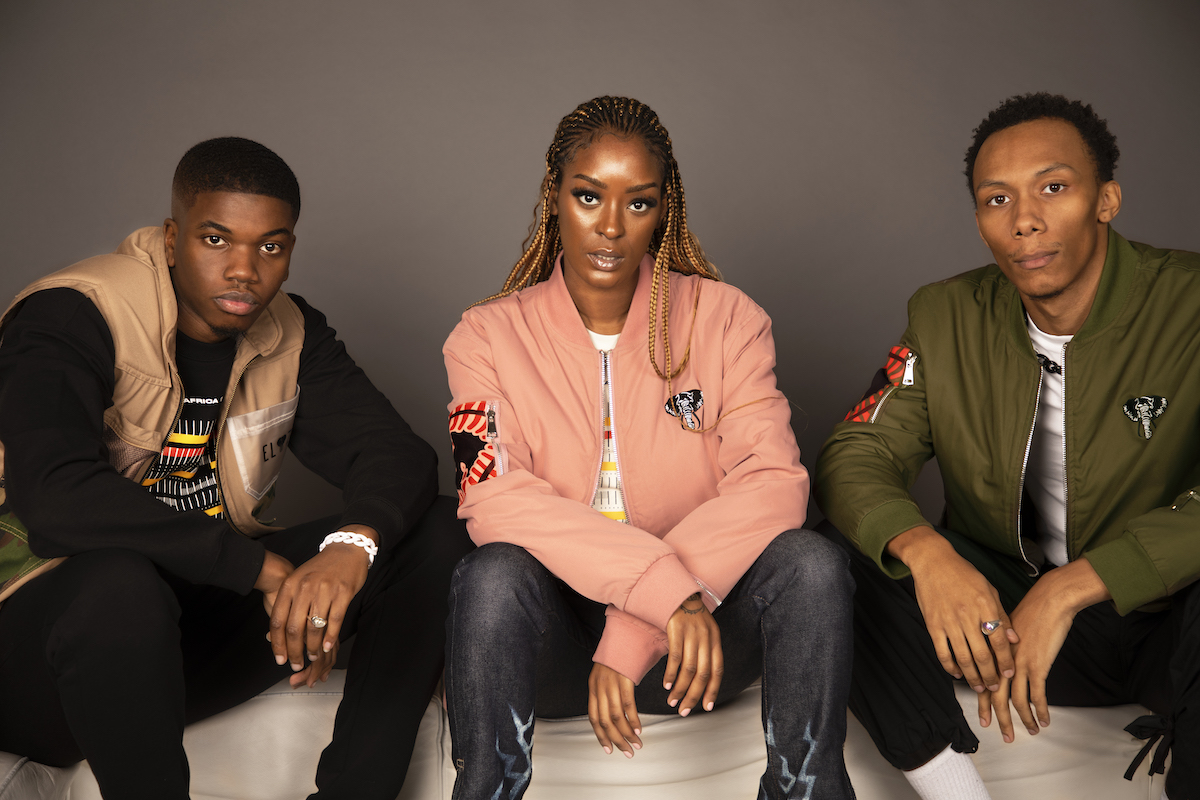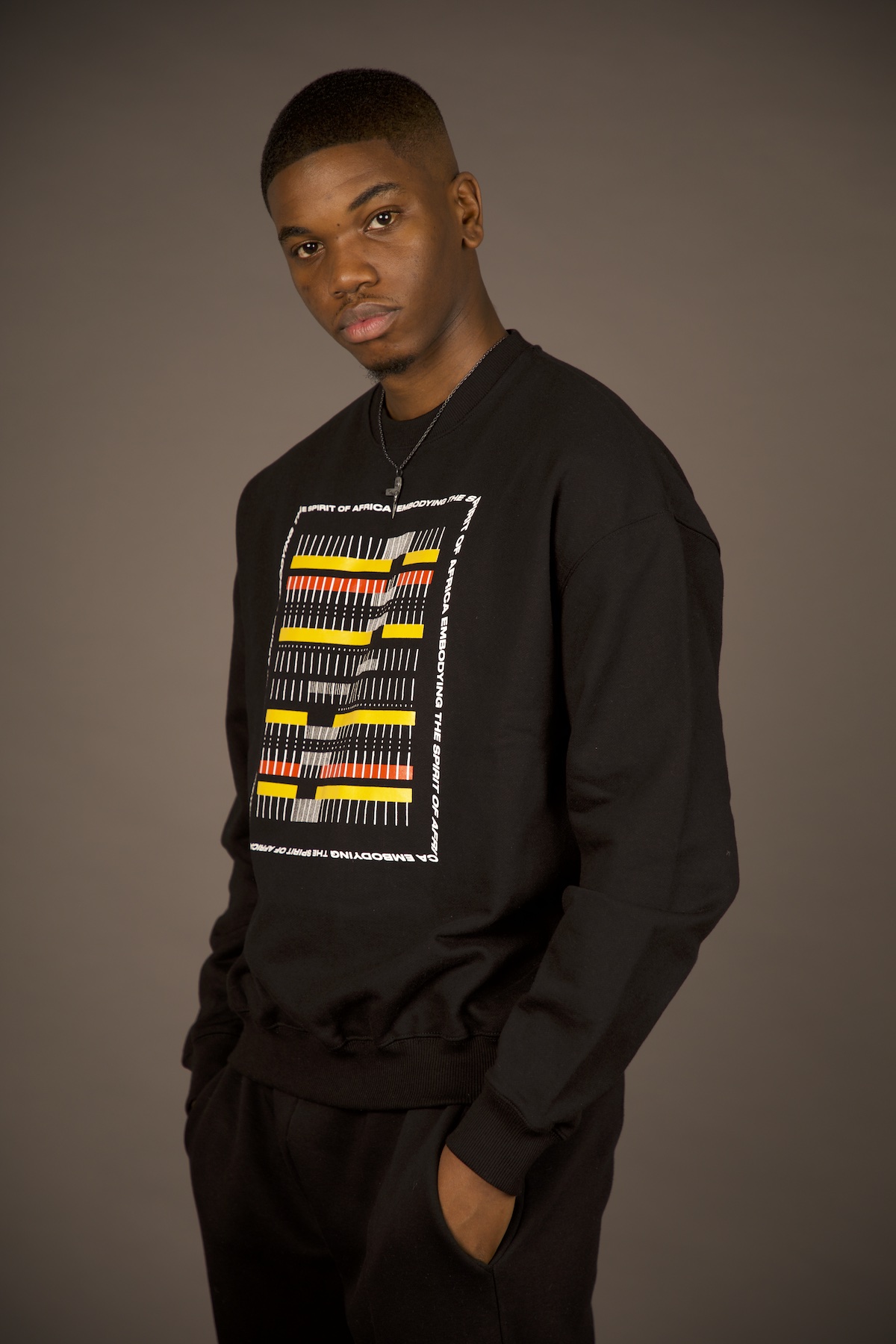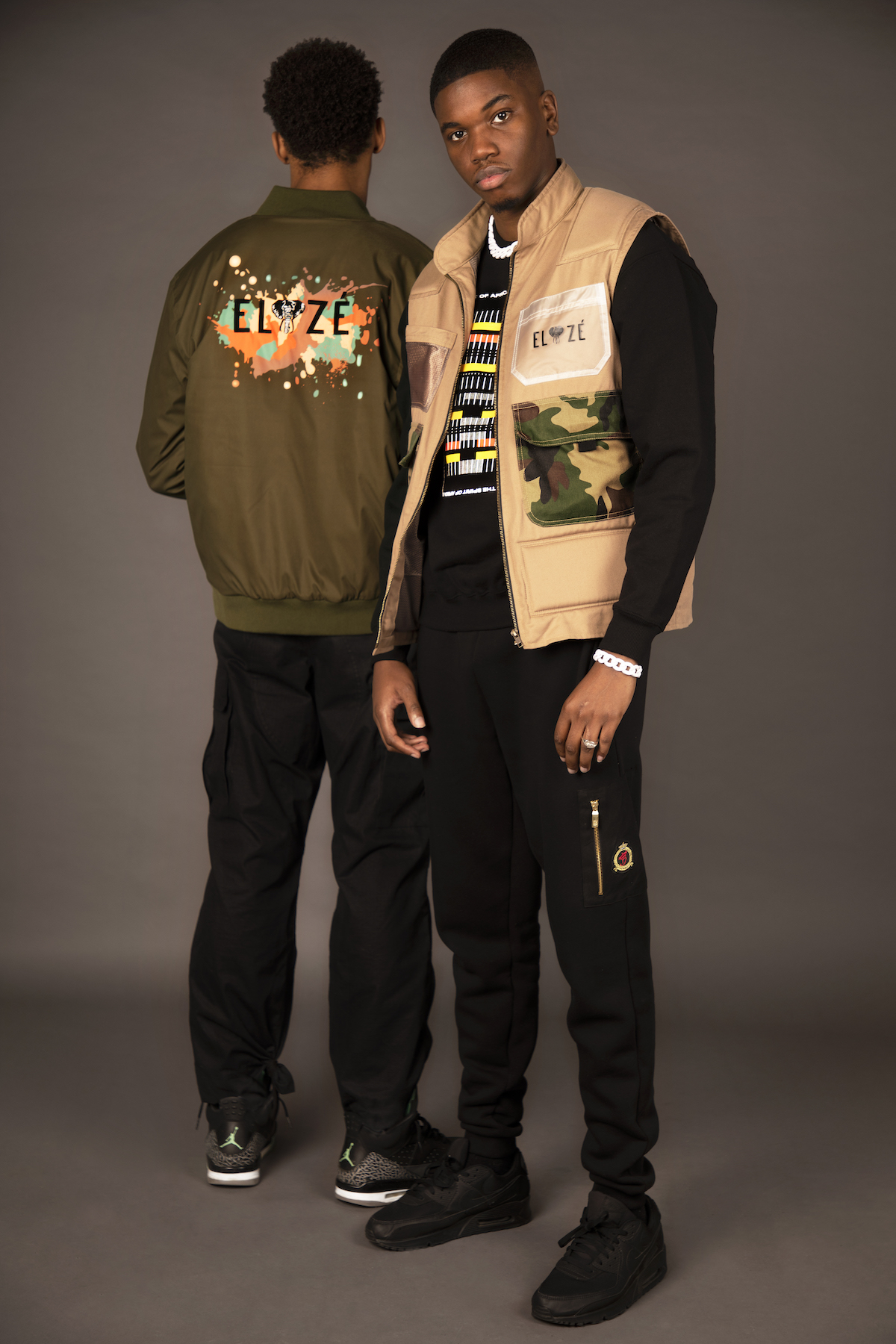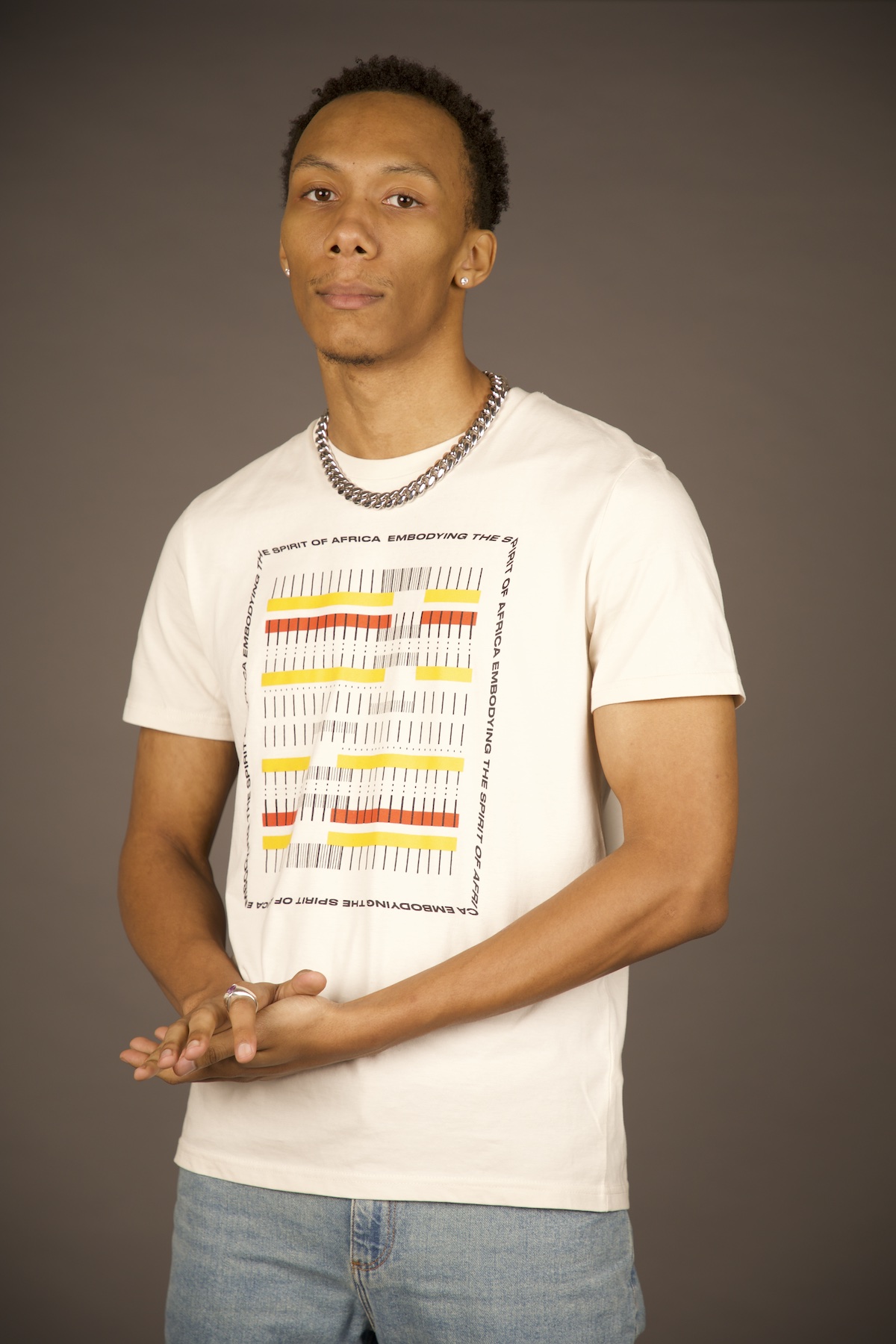 For their debut collection, the burgeoning brand delivers a concise selection of wares including 7 bomber jackets, masks, sliders and a Kente inspired t-shirt and jumper. Doubling down on their previously highlighted community-conscious efforts, the initial offering incorporates all their brand values while simultaneously delivering a series of on-point pieces with the likes of an elephant print bomber and a reversible iteration – making for two styles in one – serving as particular standouts.
Further strengthening the bridge between Africa and the UK, their next drop introduces us to the continent's regal figures with release of their Mansa Musa: Royalté Collection. Highlighting the release's namesake, Mansa Musa, the associated pieces pay homage to the cities and experiences significant to "the Richest Man in history to have ever lived." The first pieces of the Mansa Musa collection are already on-site with more designs to be launched and expand the selection in the coming months.
Check out some shots from the label's autumn/winter offering alongside their newly released Mansa Musa: Royalté Collection and follow the links to shop the latest from ELIZÉ Clothing.