Experts and amateurs alike— everyone has heard of the London Fashion Week. Some people are just aware of the name, but the interested ones know exactly how important an event the London Fashion Week is in the fashion industry.
Since the first time it was held, it has come all the way here to be one of the most significant fashion events around the globe. That being said, as the fashion week season slowly approaches, we believe it is high time to do a little study about this important event.
Down below, we have taken a little walk down the history of this mega fashion phenomenon. If you don't already know, strut along with us as we revisit how the London Fashion Week has evolved.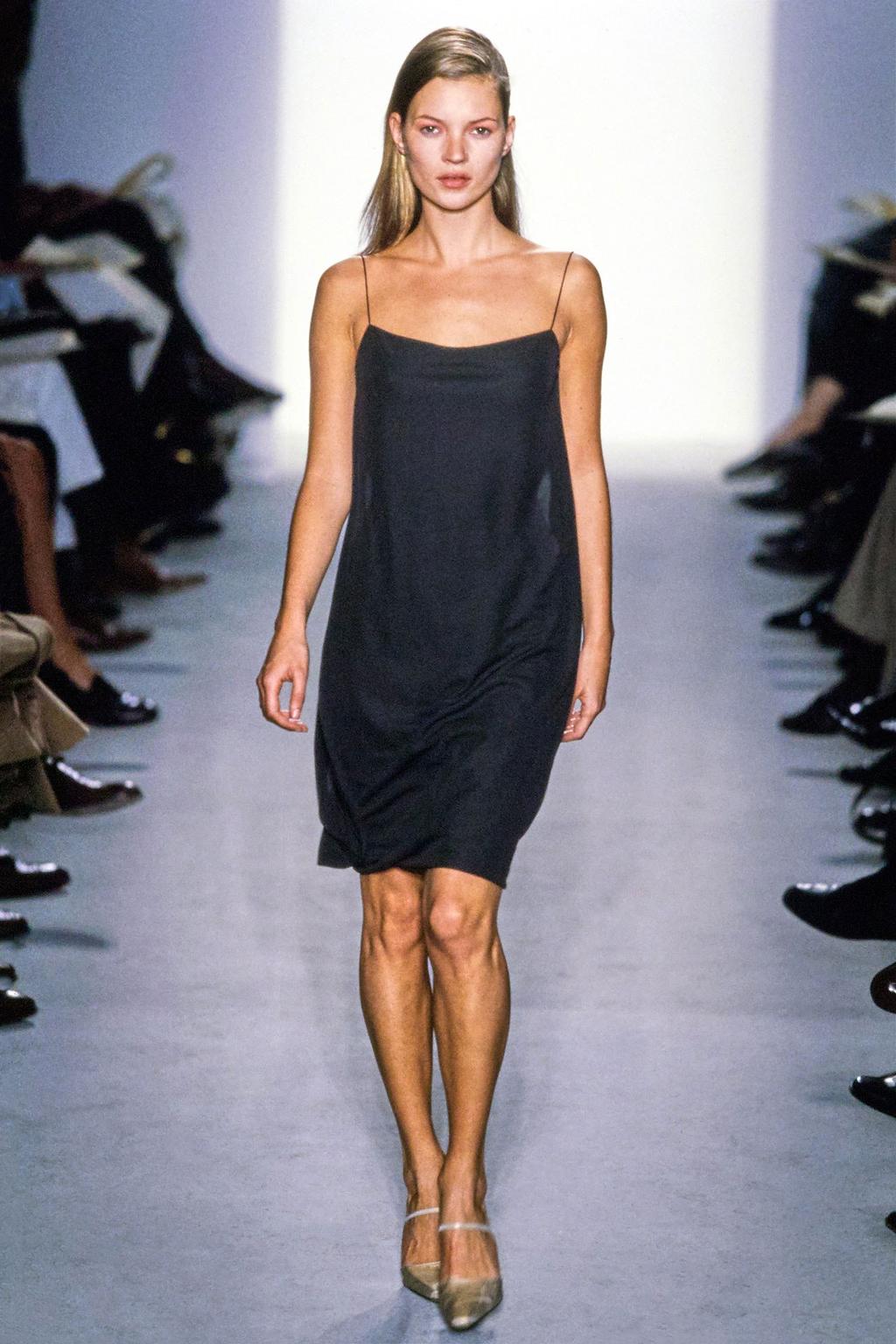 PHOTO CREDIT: Vogue/ Conde Nast Archive/ Yannis Vlamos / Indigitalimages.com

The beginning
Did you know, according to this fashion piece from Betway, it has come to light that the fashion industry alone contributes about 26 billion euros to the British economy? Even the food and beverage industry is 4.1 billion euros behind. The fashion industry in the UK alone, is such a vast field; you can already imagine how colossal it is if we consider it on a worldwide scale.
However, that being said, the way it is now, with all its glam, fashion, trends, and celebrities, the beginning,was very humble in comparison. The very first London Fashion Week took place in February of 1984 in the car park of Commonwealth Institute in west London (Kensington).
There were just 15 catwalk shows scheduled for it, with 25 designers participating in it. However, despite the scale, the show had every reason to succeed because of its quality. It was considered successful enough, having being funded by the British Government. Thus, it was able to secure an extensive future for itself.
Eventually, it started garnering more and more attention, as it kept growing and flourishing into what we know it as today.
In current times
Today, London Fashion Week is a worldwide phenomenon that attracts designers, fashion-lovers, models, celebrities, and many more from across the globe.
Spanning these last 37 years, it has grown to the point where the 2020 Fashion Week (pre-pandemic) saw a total of over 5,000 guests, and more than 100,000 seemed to have visited the city during this time.
The presentations and catwalk shows scheduled for that year totalled to 72—almost five times more than those in 1984. Over 250 designers were invited along with guests to display their collections and series, and orders exceeded 100 million euros. Now that's a massive glow-up!
From here on
The fashion industry will not slow down; neither will it stop, even in current times. It will keep flourishing and contributing to the economy, and the interests of those who are involved.
Similarly, the London Fashion Week, though faced with challenges in such trying times, did now slow down. Survival is essential, and to ensure that, constant innovation is required. Therefore, this time around, everything will be online.
Starting from the presentations and catwalk shows, the unveiling of collections, and the sale of said products, will all happen online. Given its track record, it is within reason to expect it to be a guaranteed success!